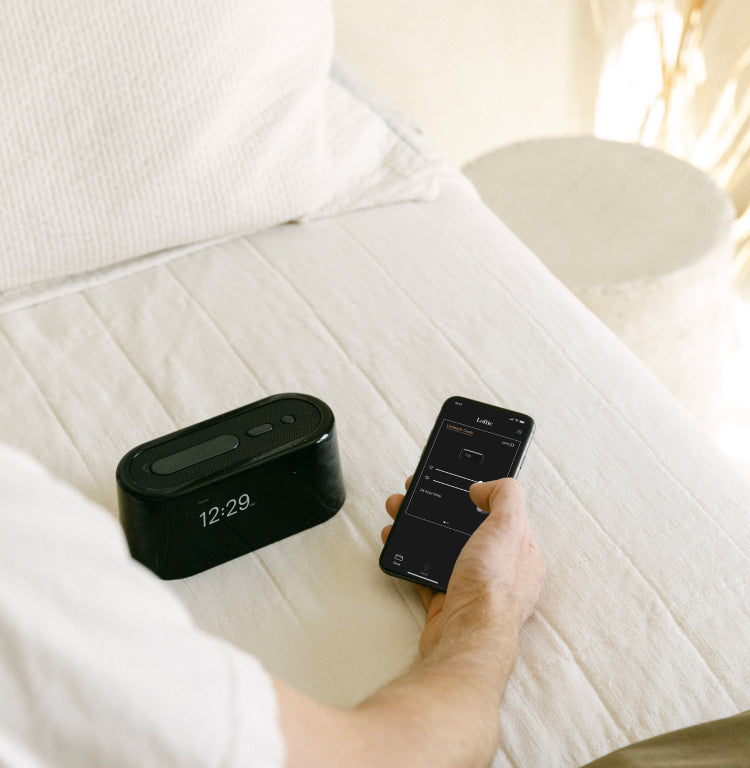 Download the app
Remember the Loftie App is only required during your clock's initial set up. After that it's 100% optional. We support both iOS and Android apps.
Can't find what you're looking for?
Questions? Comments? Concerns? Requests? Want to tell us about a weird dream you had?
Email us at support@byloftie.com -- we'd love to hear from you!