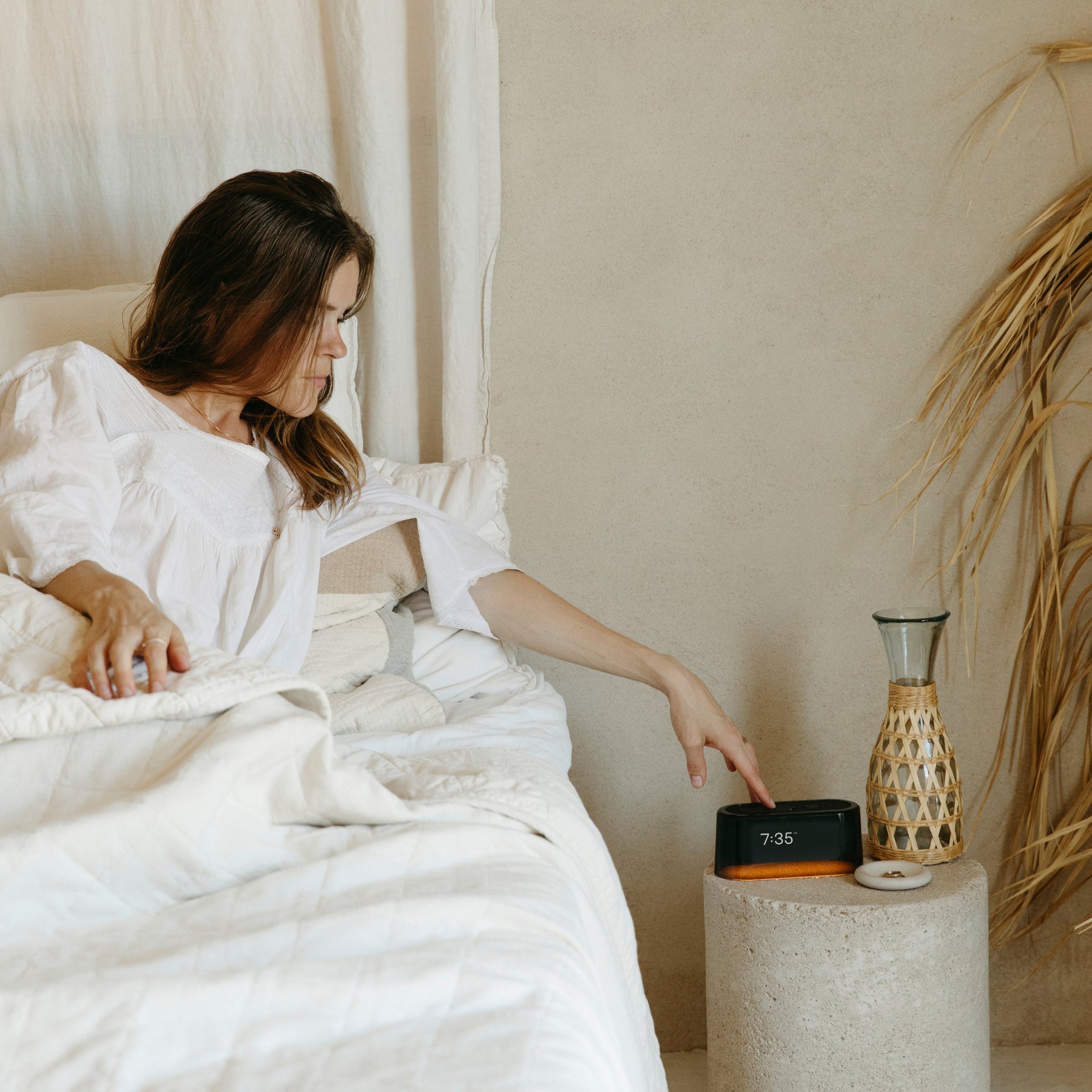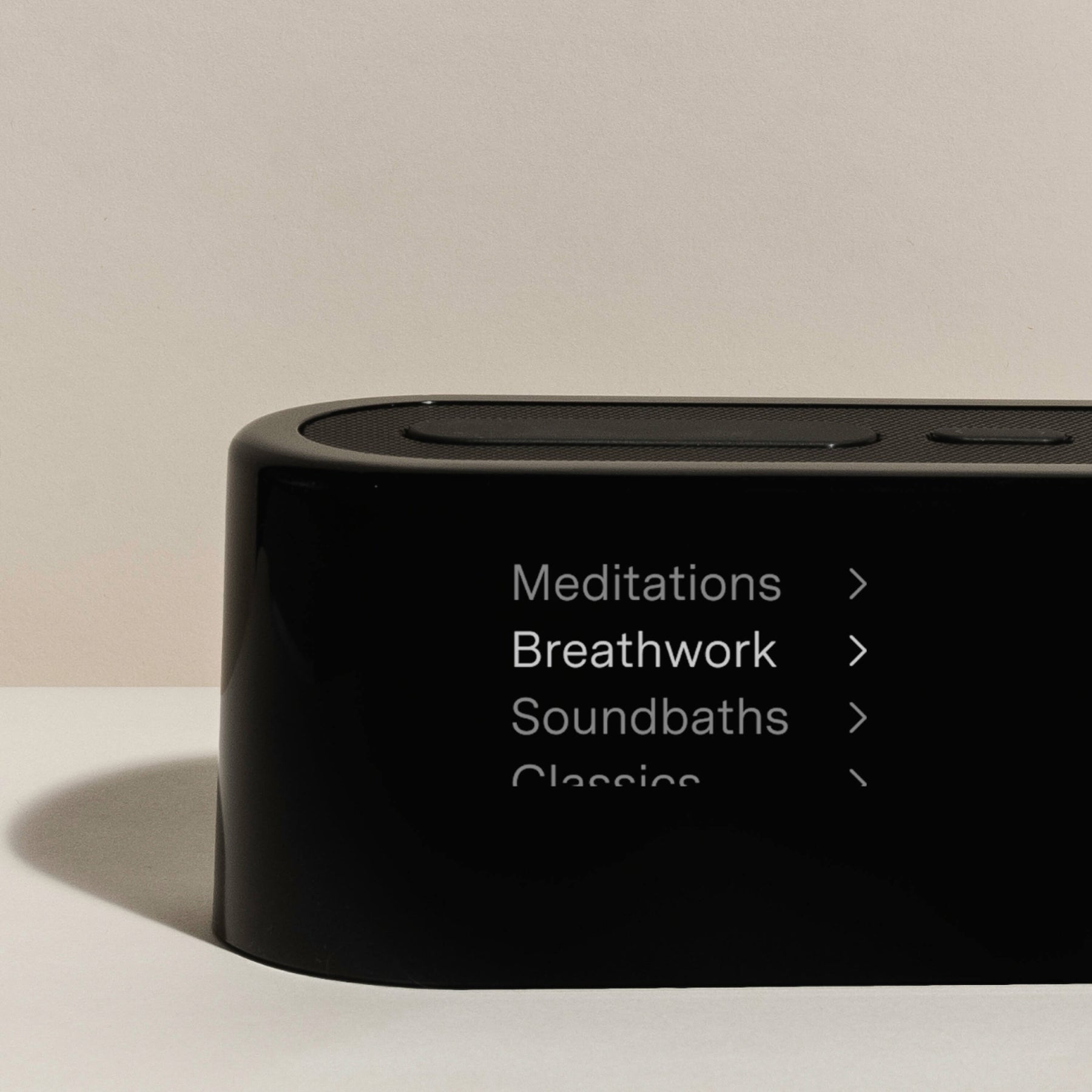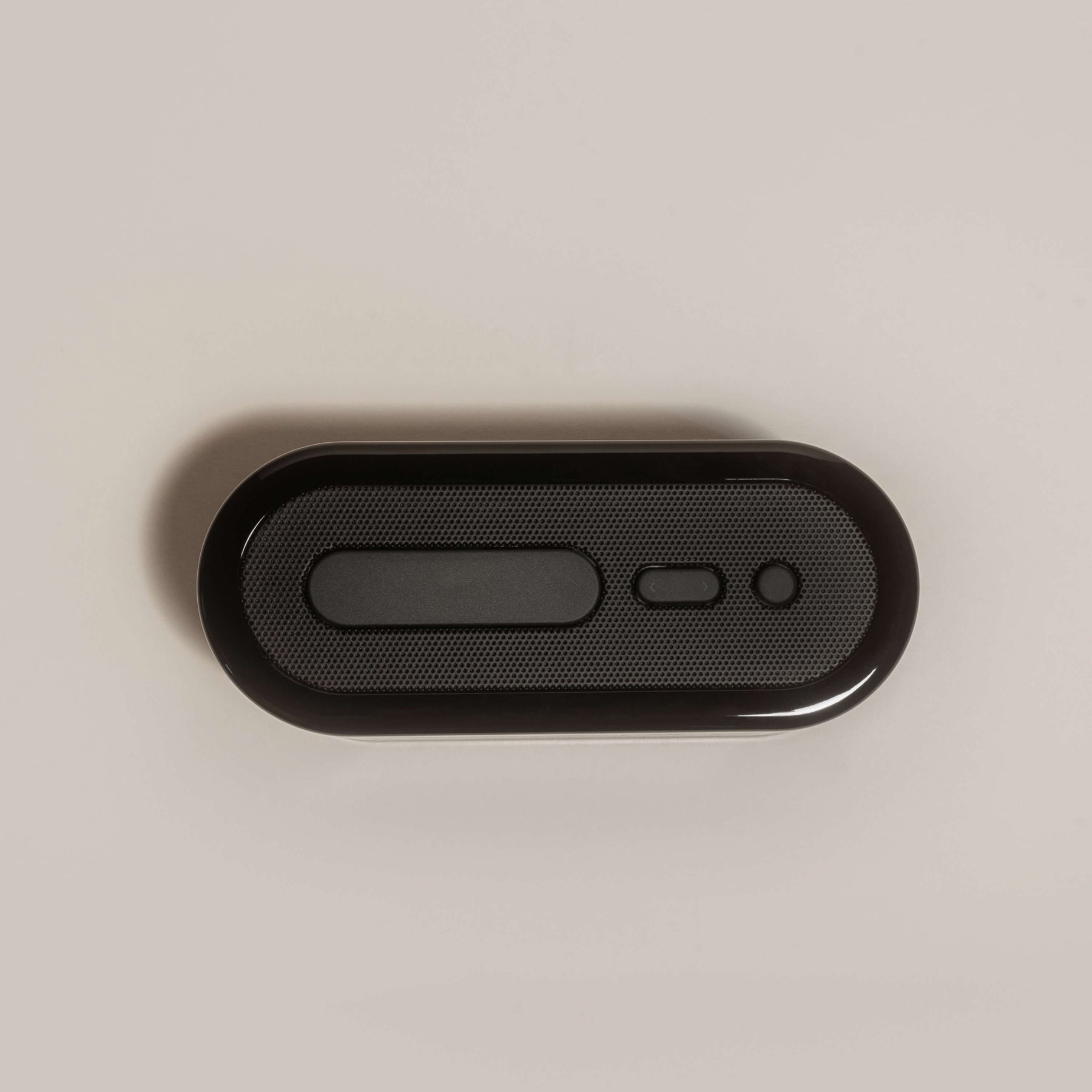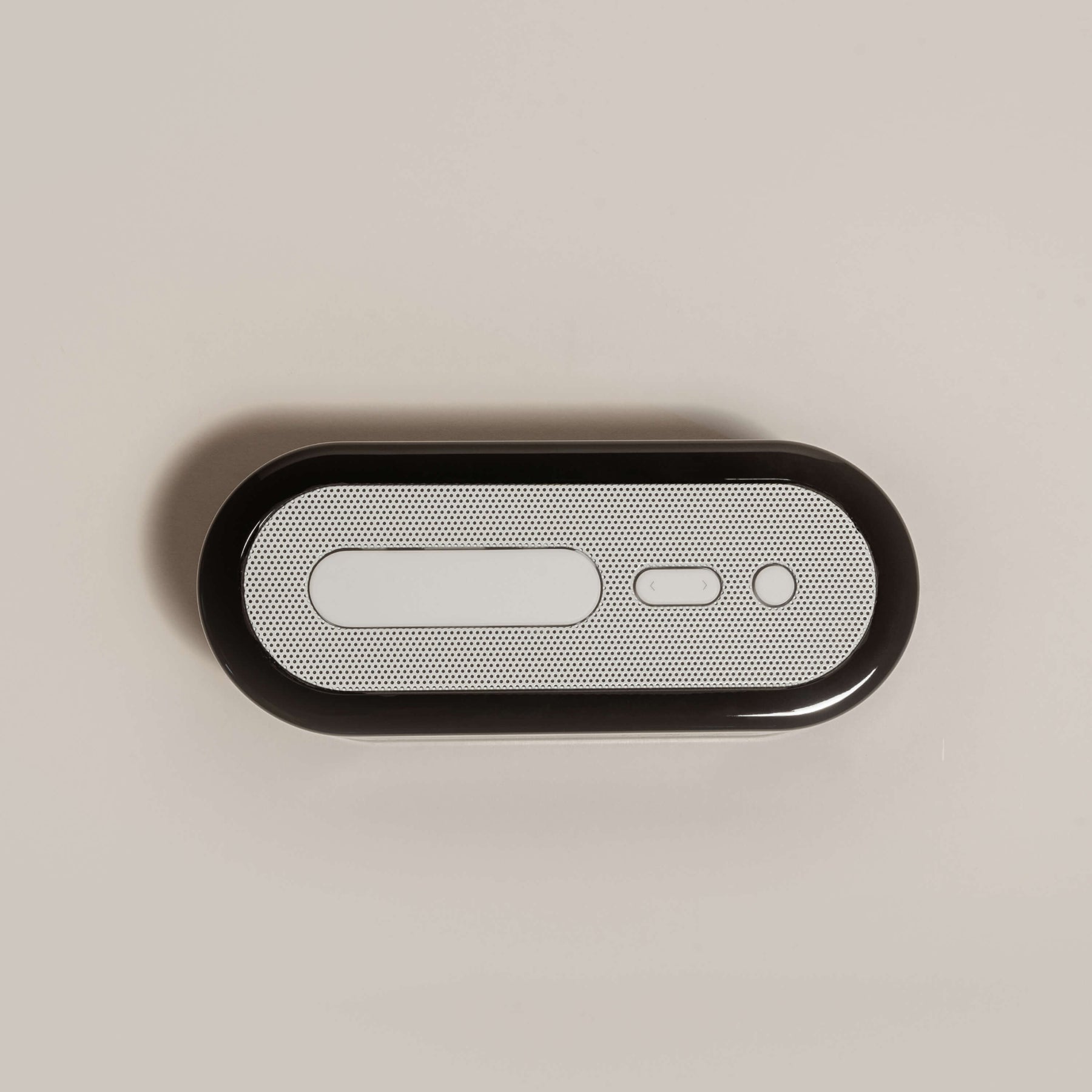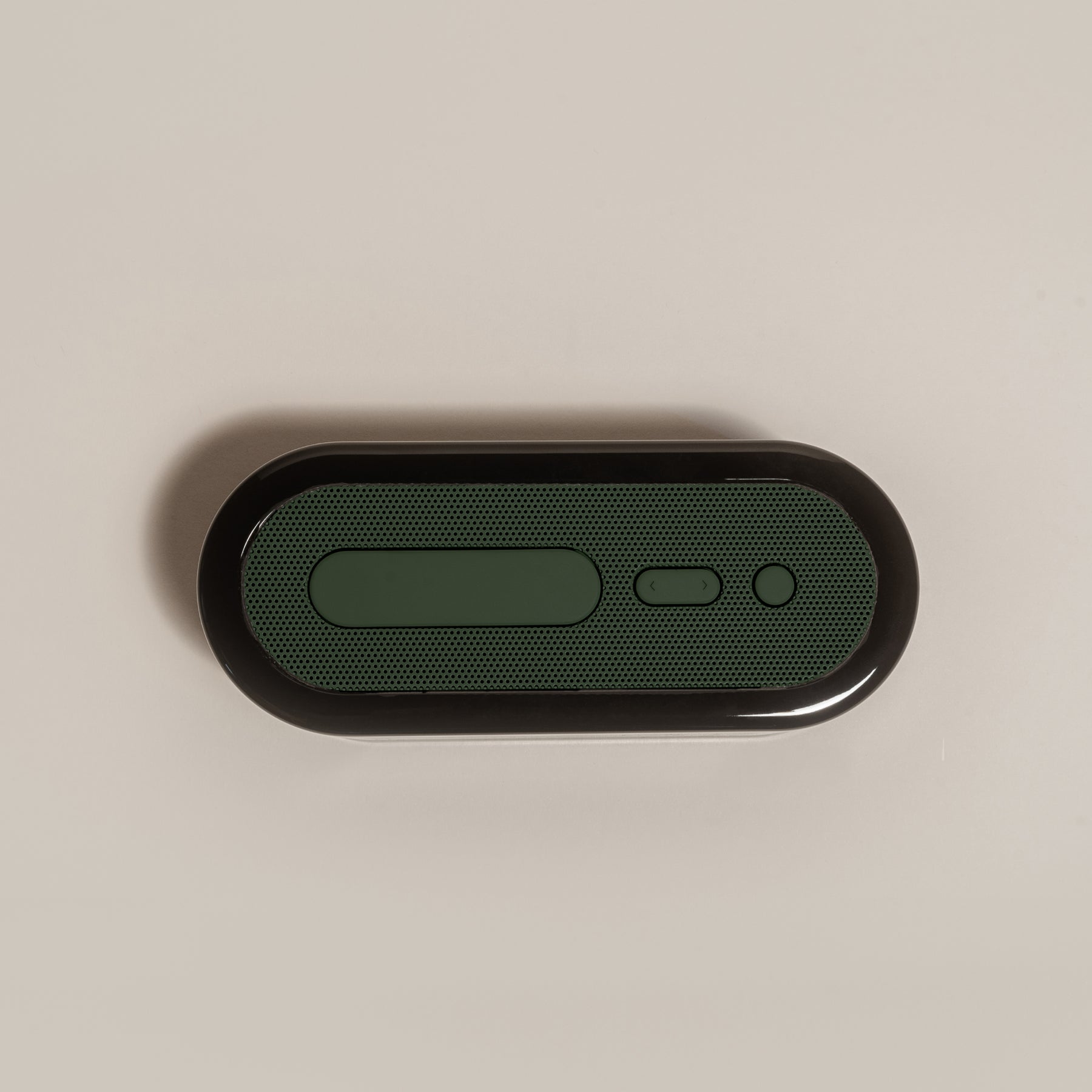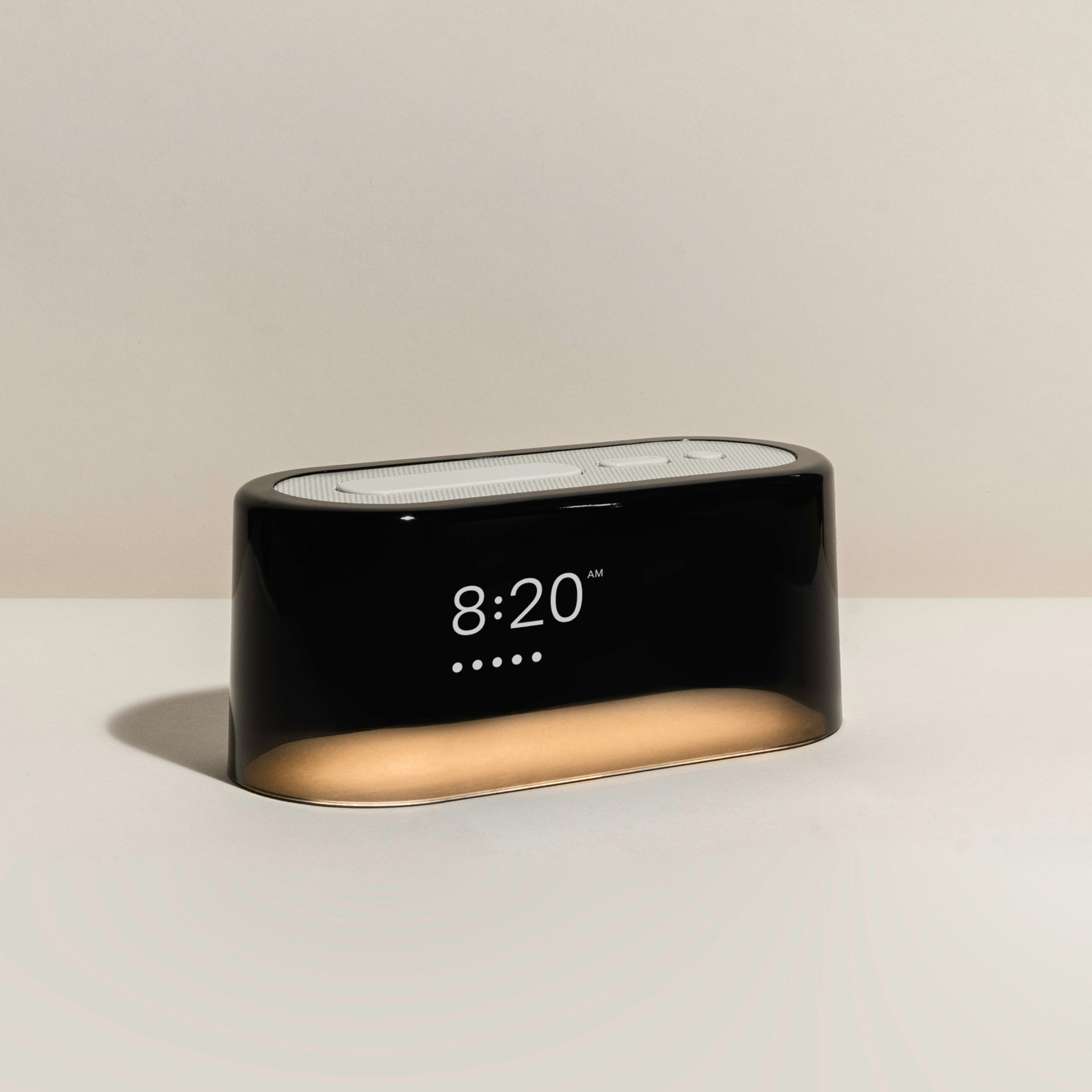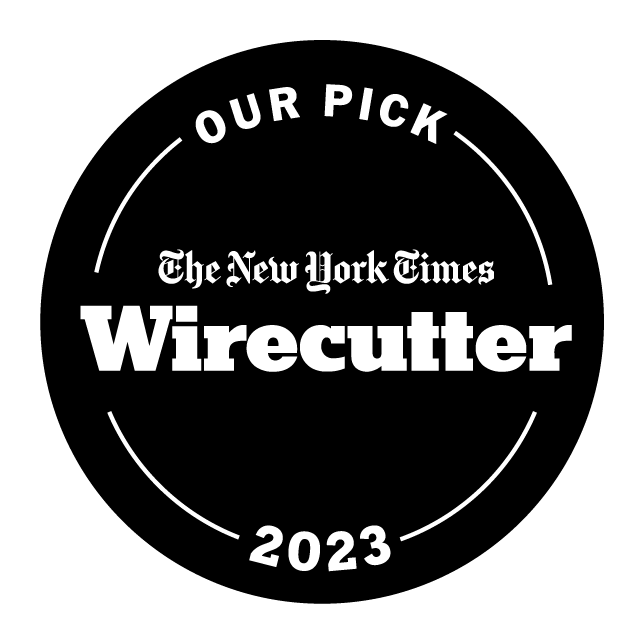 Loftie Clock
This color is selling fast! Order yours now for holiday.
Currently Re-stocking soon
60-NIGHT RETURN WINDOW
1 YEAR WARRANTY
FREE SHIPPING

NO PHONES IN THE BEDROOM
Yes, we have an app. No, you don't need to use it.

GENTLE TWO PHASE ALARM
Soothing tones minutes apart wake you up the way nature planned.

WHITE NOISE GALORE
100+ sounds and playlists to drown out disruptive noise.

BLACK-OUT MODE
Zero light leakage when fully dimmed, plus a soft nightlight if you want it.

FREE CONTENT UPDATES
An ever-growing catalog of audio content that's yours forever.

CALMER HEADSPACE
Chill out with breathwork, meditations, and sound baths.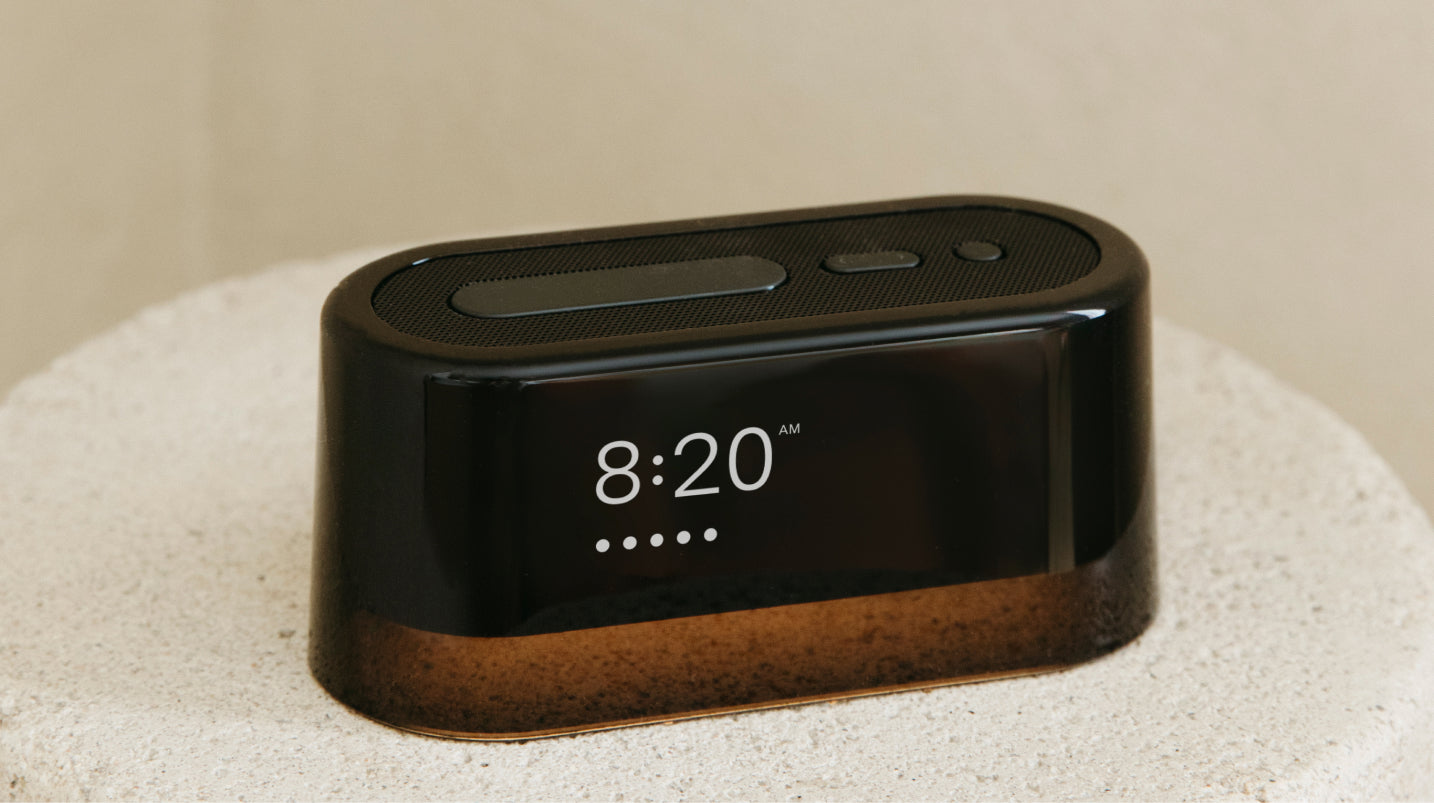 Wake up rested
A gentle two-phase alarm, with soft tones minutes apart, wakes you up naturally so you feel more rested.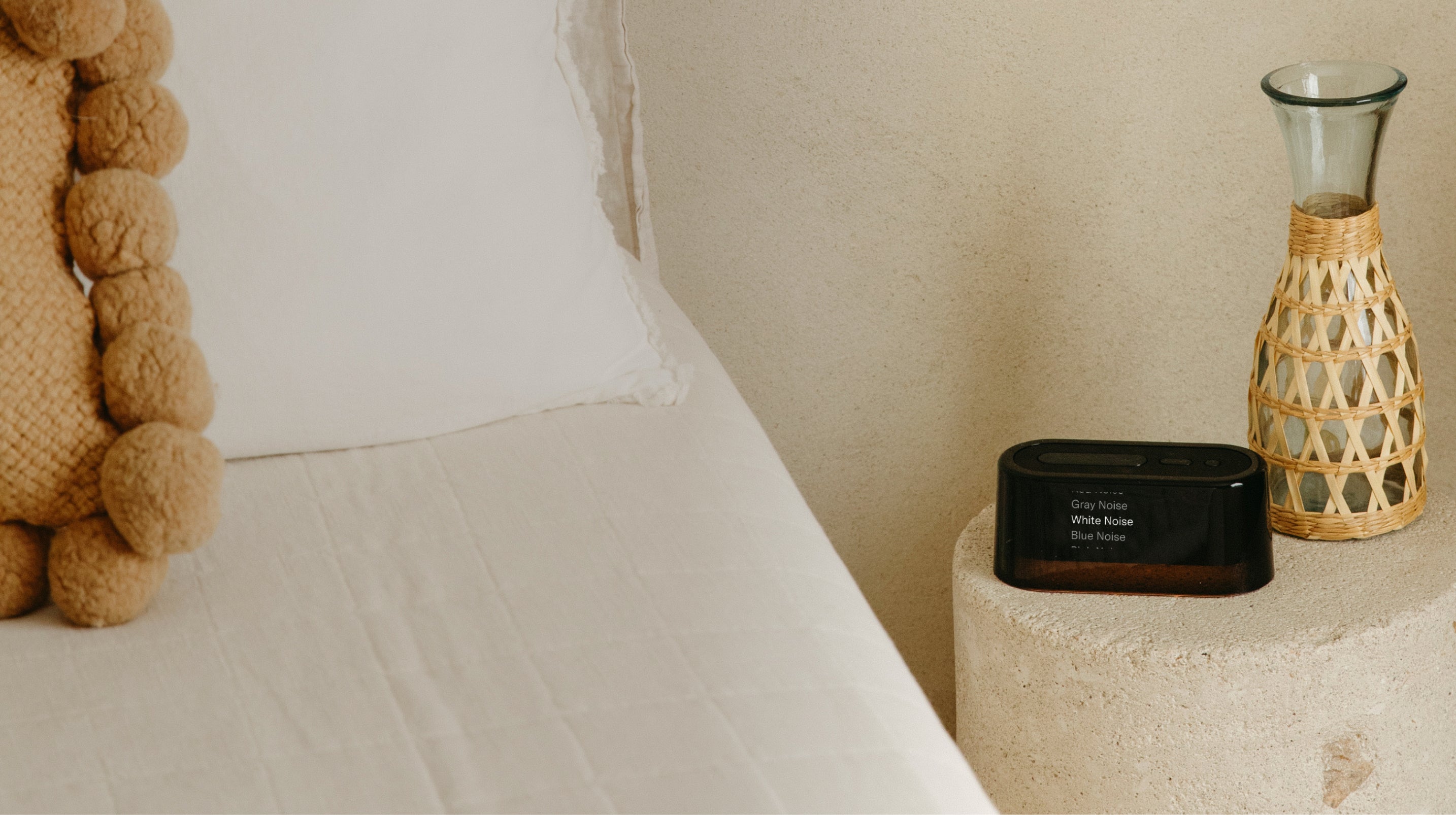 Sleep much deeper
Our sleep sounds are made by musicians and sleep scientists to help you fall asleep faster and sleep deeply.
Sample our sleep sounds
Yes. The Loftie Clock does have a back-up battery, but it should stay plugged in.
Loftie comes with a wall plug and a cloth-wrapped USB-C cable - extra subtle, no plastic-y feel.
Yes. The Loftie Clock is a WiFi connected device.
It requires a stable 2.4 gHz connection - the standard in homes and residential buildings.
Both the brightness and volume can be adjusted, from almost nothing to quite loud and bright.
The Clock display has complete black-out mode with no light leakage, for a completely dark sleeping space.
Yes! As new features and content are released, your Loftie Clock will be updated to include them, all that is required by you is a simple restart.
You'll need to use the app for the initial setup. After that, it is entirely up to you! All the features available on the app are accessible on the clock as well. The app is available for both iPhone and Android devices.
Loftie has a 60-day money-back guarantee. Wake up better-rested for 60 days. If you don't love it, we'll take it back and give you a refund.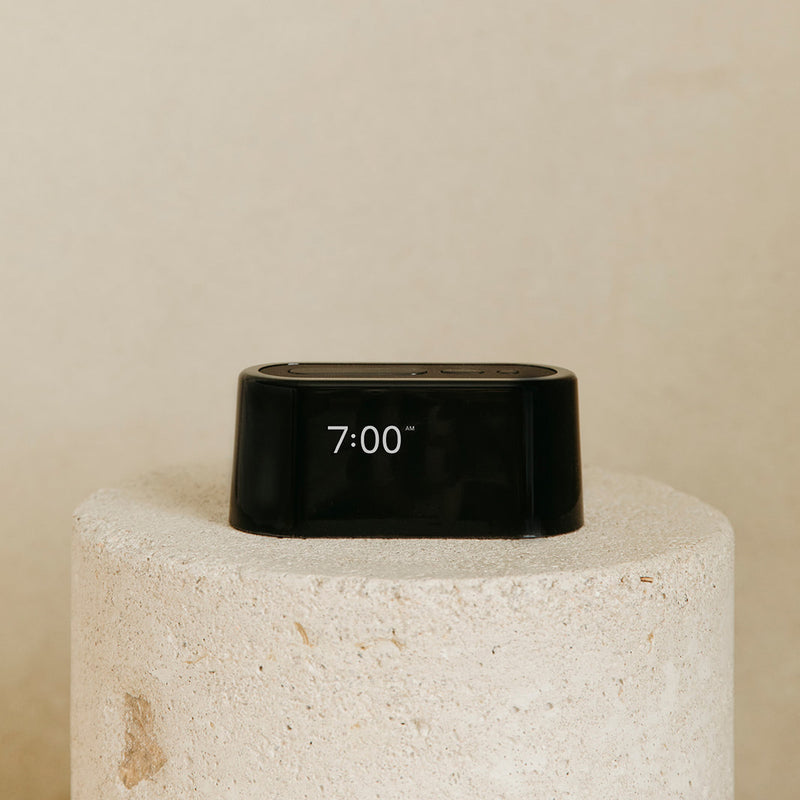 • 6.5" W x 2.75" D x 2.75" H
• 1.8 pounds
• Polycarbonate shell
• Steel top grill
• Lithium ion battery
• USB-C cable and power adapter
• 2.4 GHz WiFi connection required
• Two-phase alarm that first brings you out of sleep, then lifts you back to consciousness.
• Customizable alarm tone, volume, and day of the week settings.
• High quality white noise machine and nature soundscapes.
• Updatable wellness content, including breathwork, sound baths, and guided meditation.
• Bluetooth speaker to enjoy your own music and other audio content.
• Adjustable nightlight provides a warm glow and scares away monsters.
• Sleep timer and blackout mode for your perfect sleeping environment.

Get to sleep faster when you kick your smartphone out of the bedroom and snuggle up with our awesome music, meditations, and bedtime stories, playable right from the device.
Get the rest you deserve with all the white noise and nature sounds you could dream of, plus a gentle nightlight when you need it.
Wake up refreshed with a two-phase alarm that mimics your body's natural waking process and features refreshingly non-alarming alarm sounds.