"It's the extras that make breaking up with your phone before bed easier:…a library of white noise options, a media center packed with meditations, sound baths, breath work and stories."
"We love how versatile Loftie is. Between the soft glow of the night-light to the storm sounds available via the sound machine to the Bluetooth speaker."
"Of all the alarm clocks we tested, the clock's selection of five ambient compositions best induced the sensation of arising alongside the natural cues of the morning—sounds of birds, ambient tones, morning temple bells."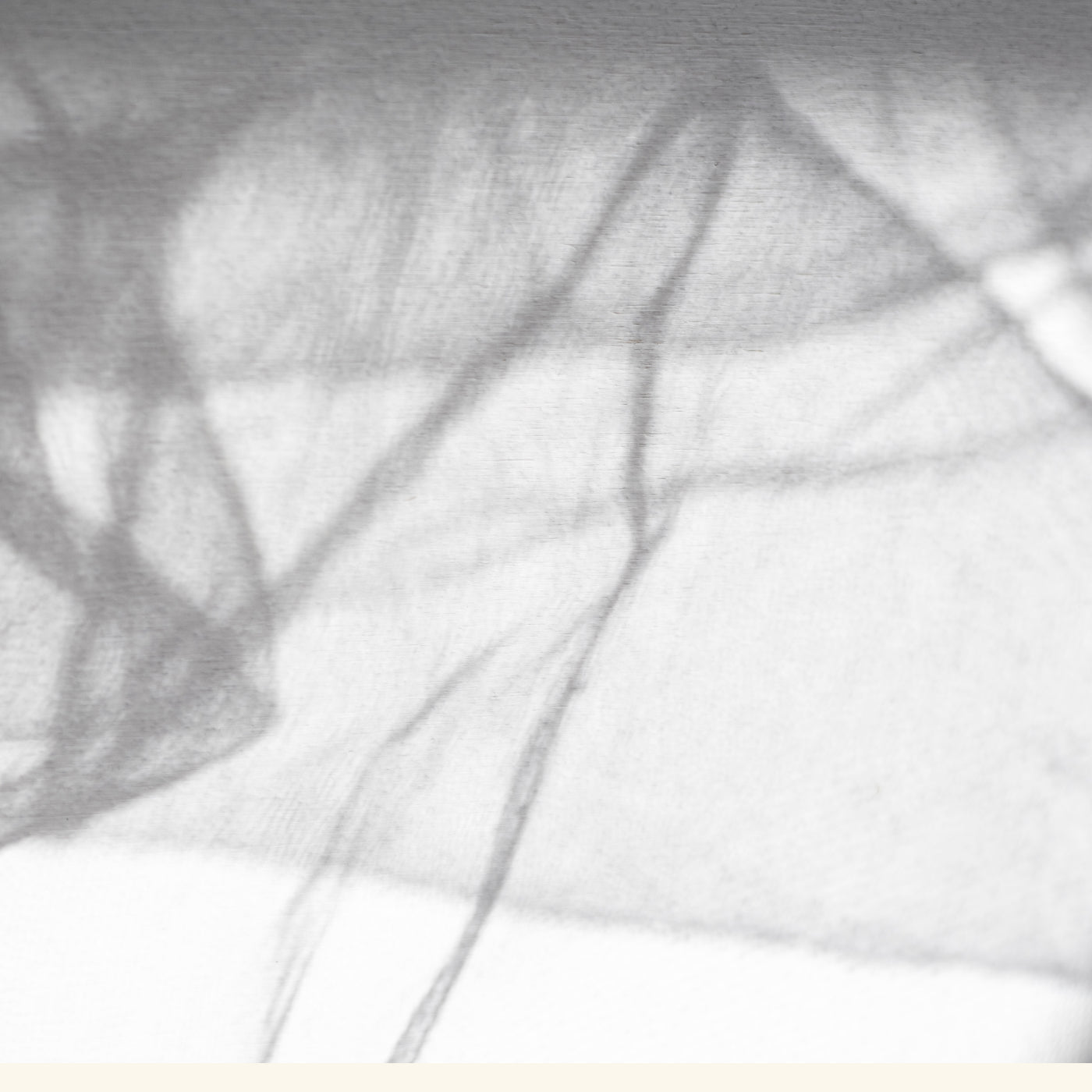 The Science
The colors of noise
White noises smooth over distracting noises that disrupt your sleep. It helps calm your brain, get you to sleep faster, and keep you asleep longer. The Loftie Clock has six different white noise options, so you can choose your favorite. Each color of noise has a unique sound profile that can help stimulate different areas of the brain and promote different types of mental states.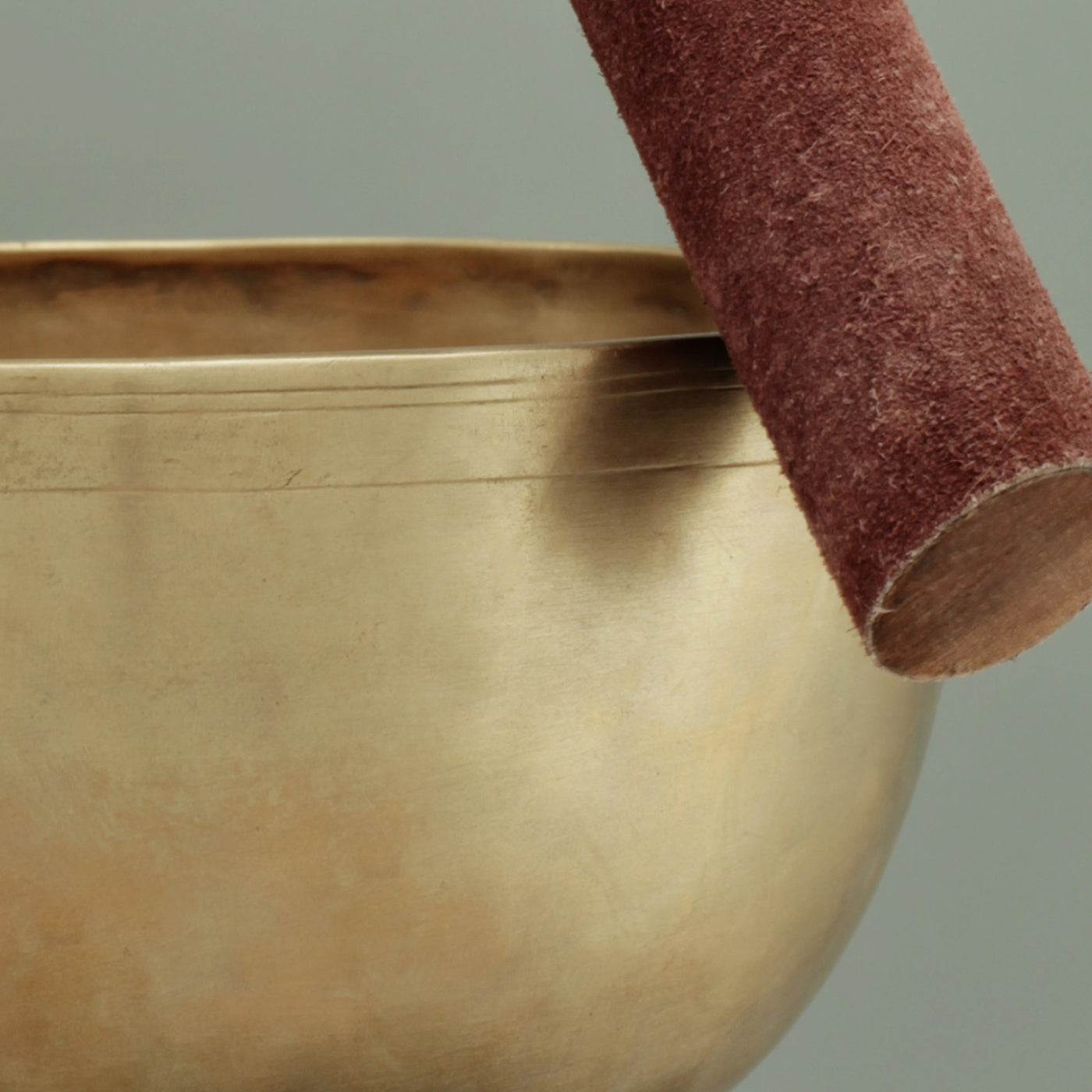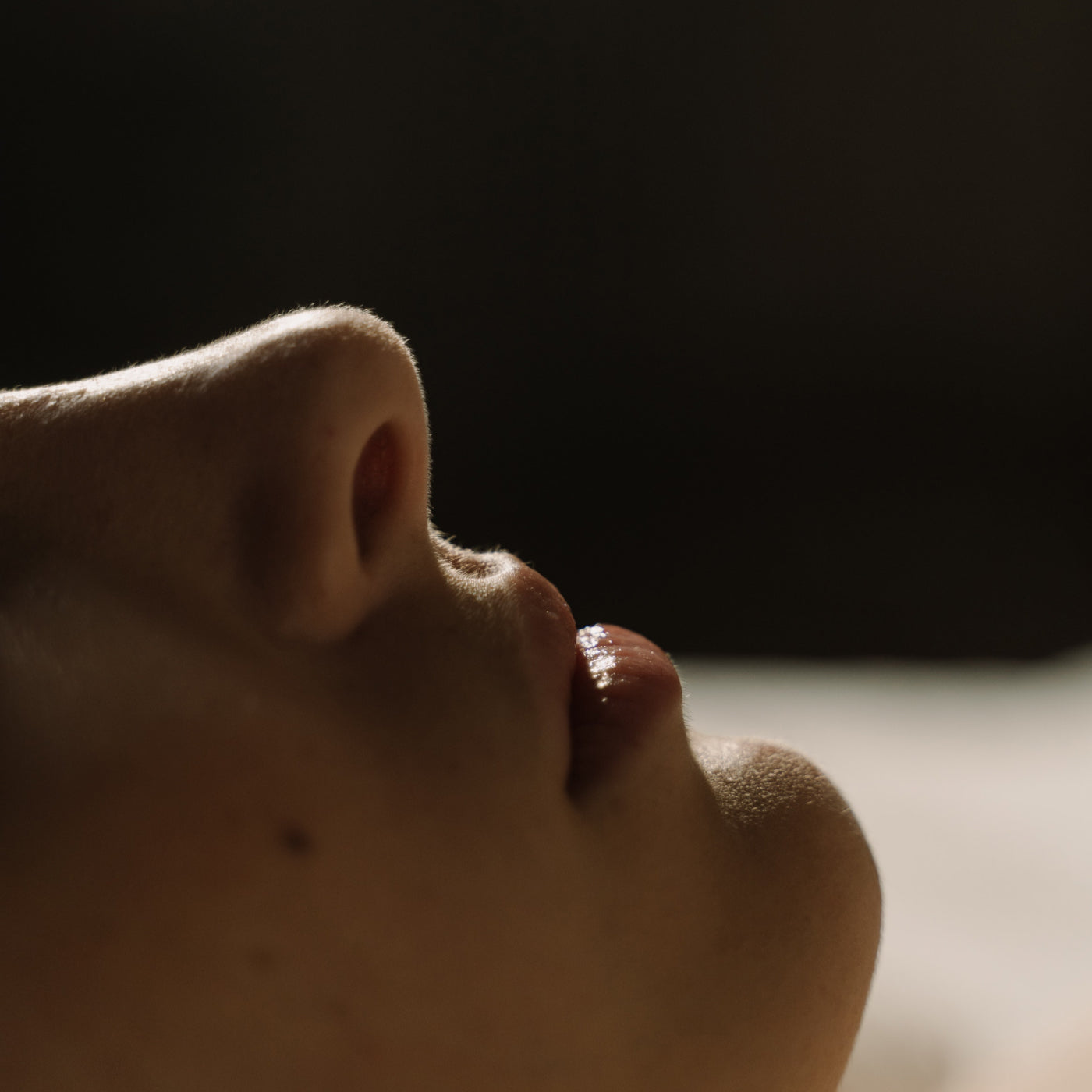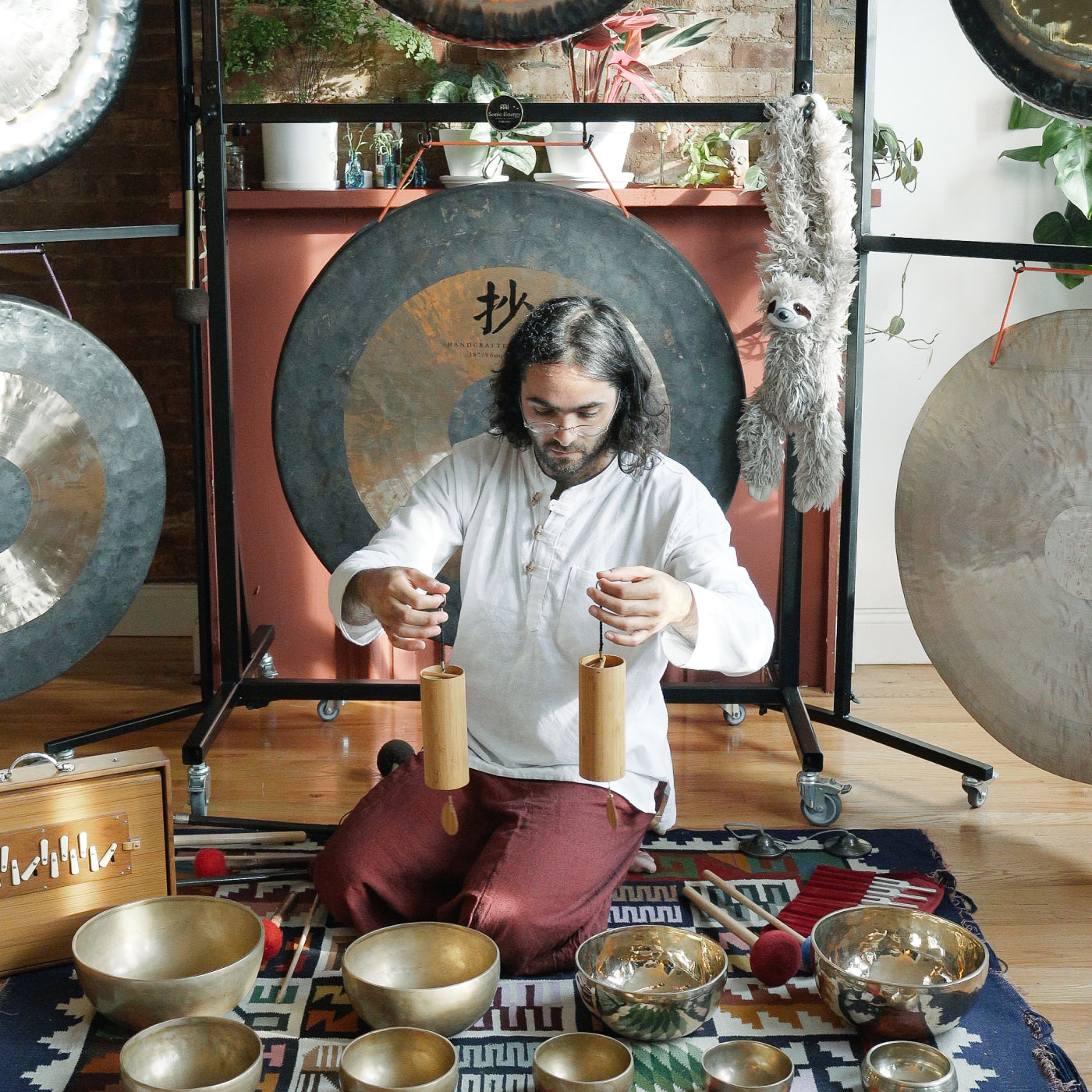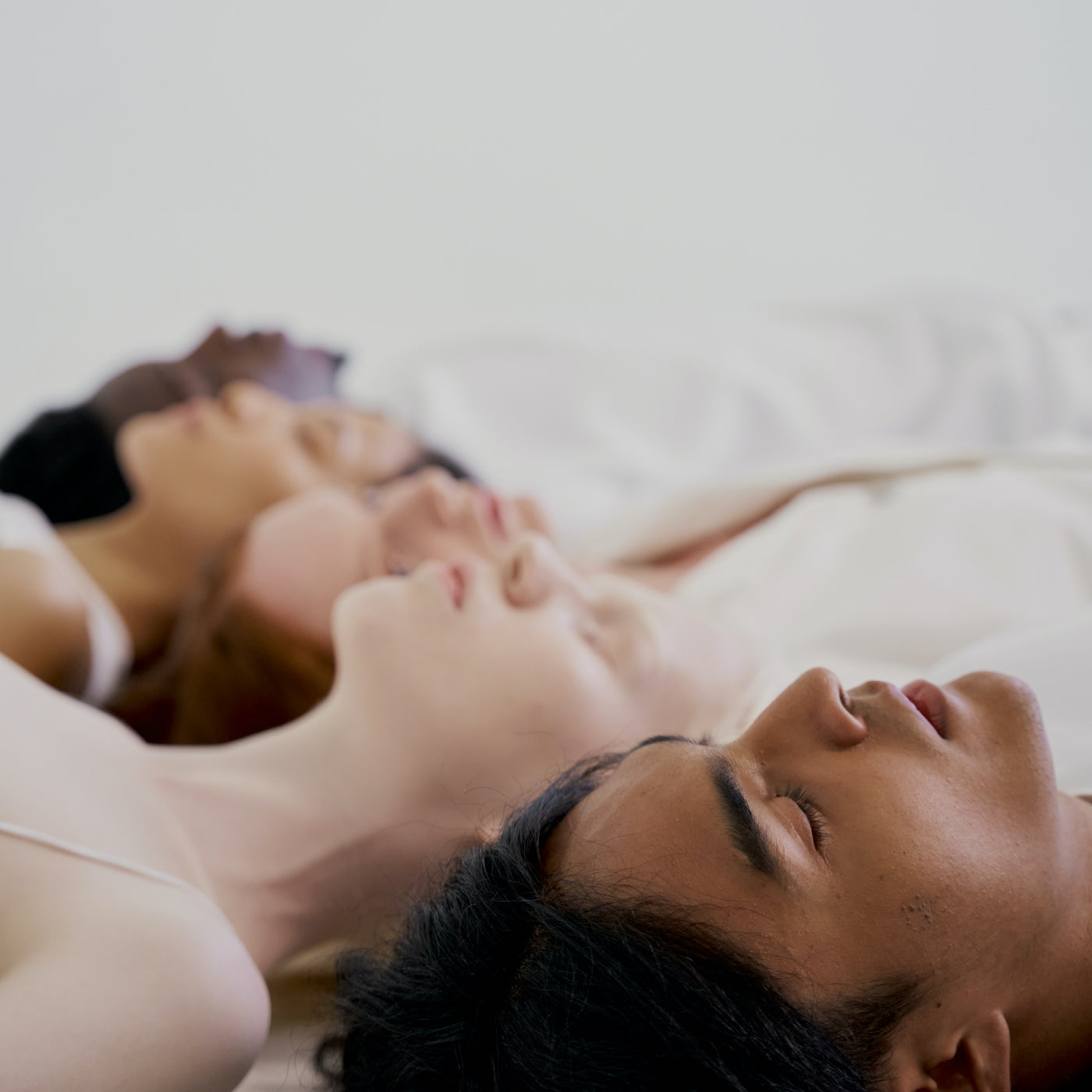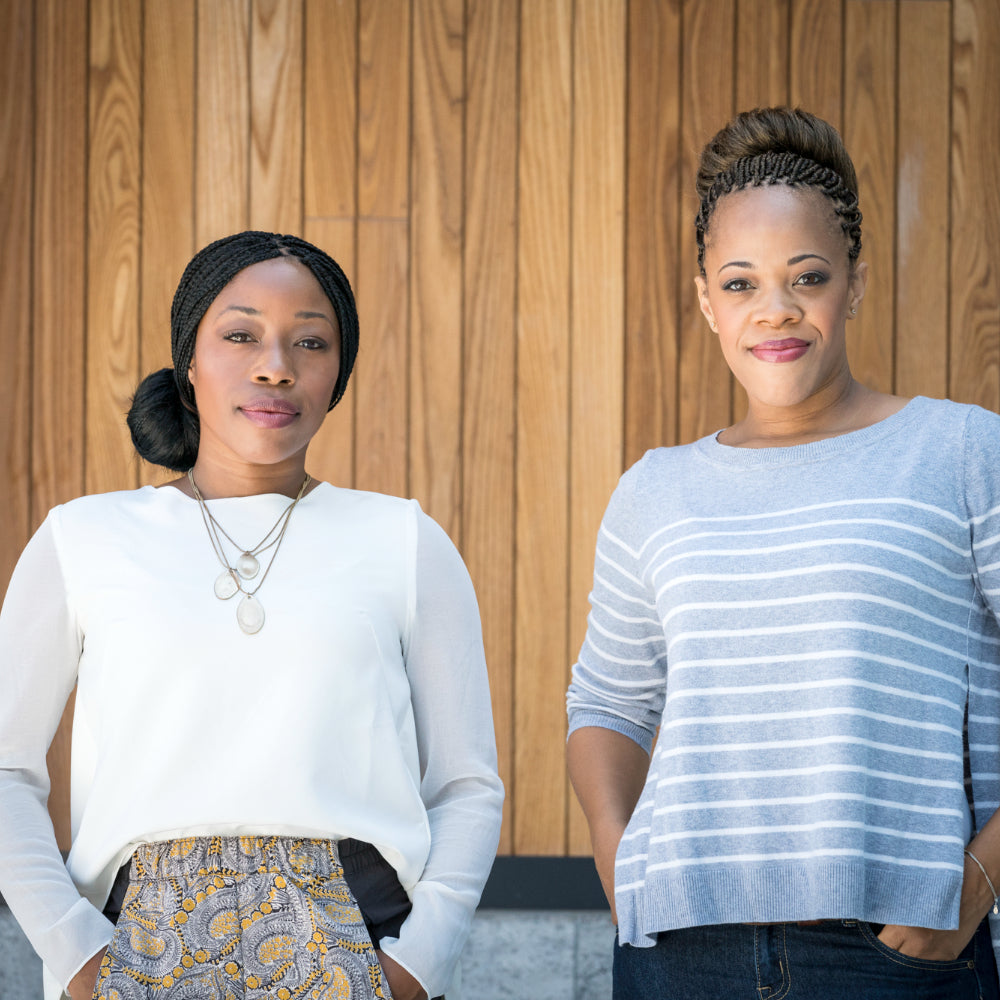 The Science
Daily Mediations
Meditation reduces cortisol, which is the hormone connected to stress. Studies have shown that meditation can help improve chronic insomnia and other sleep problems, and even enhance your overall quality of life.
The Creator
Black Zen
Black Zen is a movement designed to make meditation accessible and effective in marginalized communities. They aim to demystify the meditation practice, and show everyday people how to use meditation to bring positive change to their lives.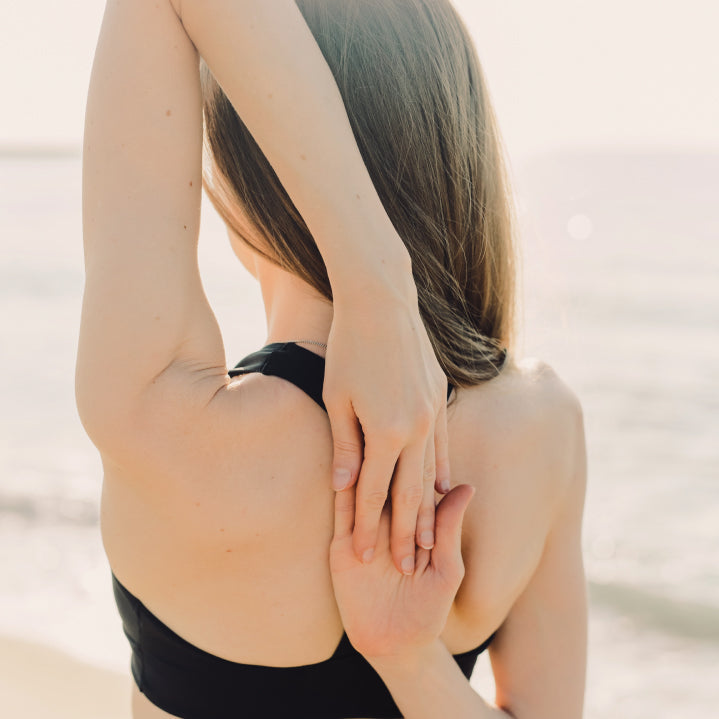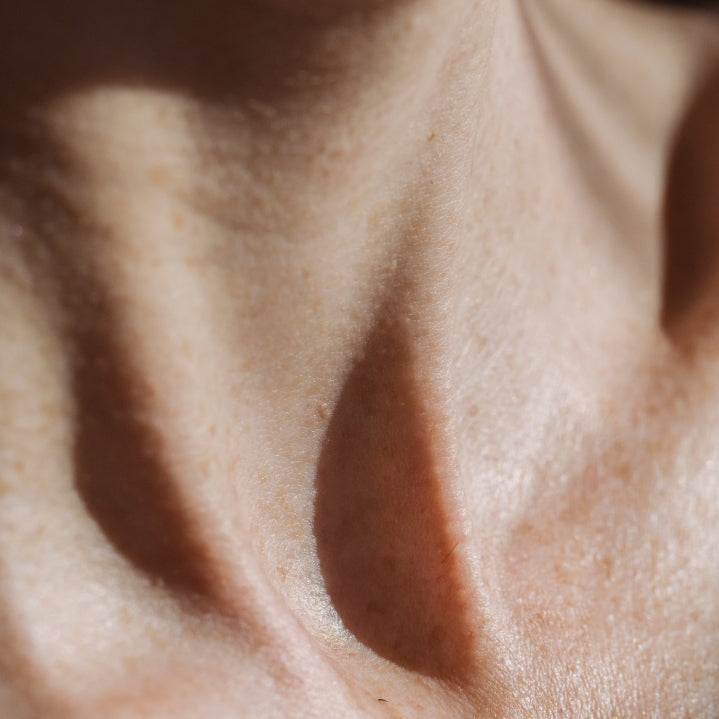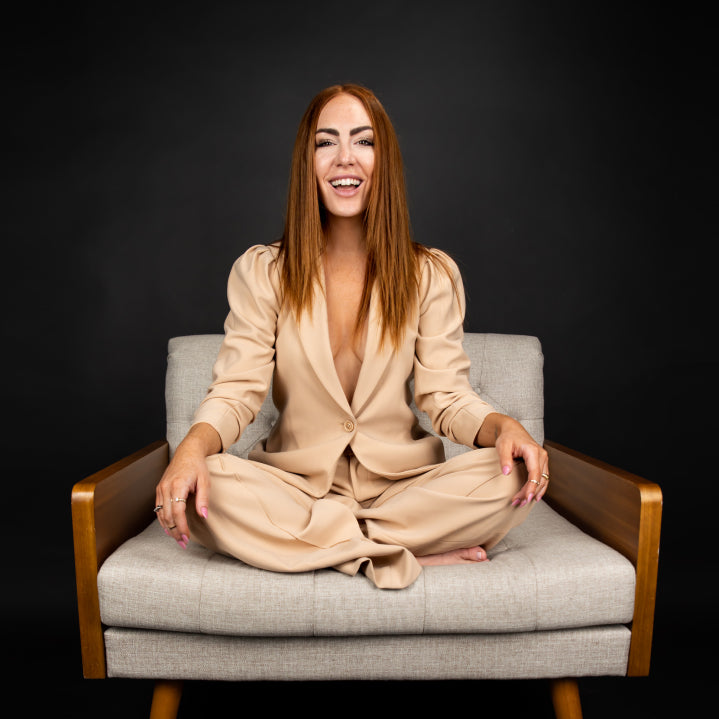 You might also like
Wake up to wellness in your inbox.
Be the first to know about sales and new product launches.