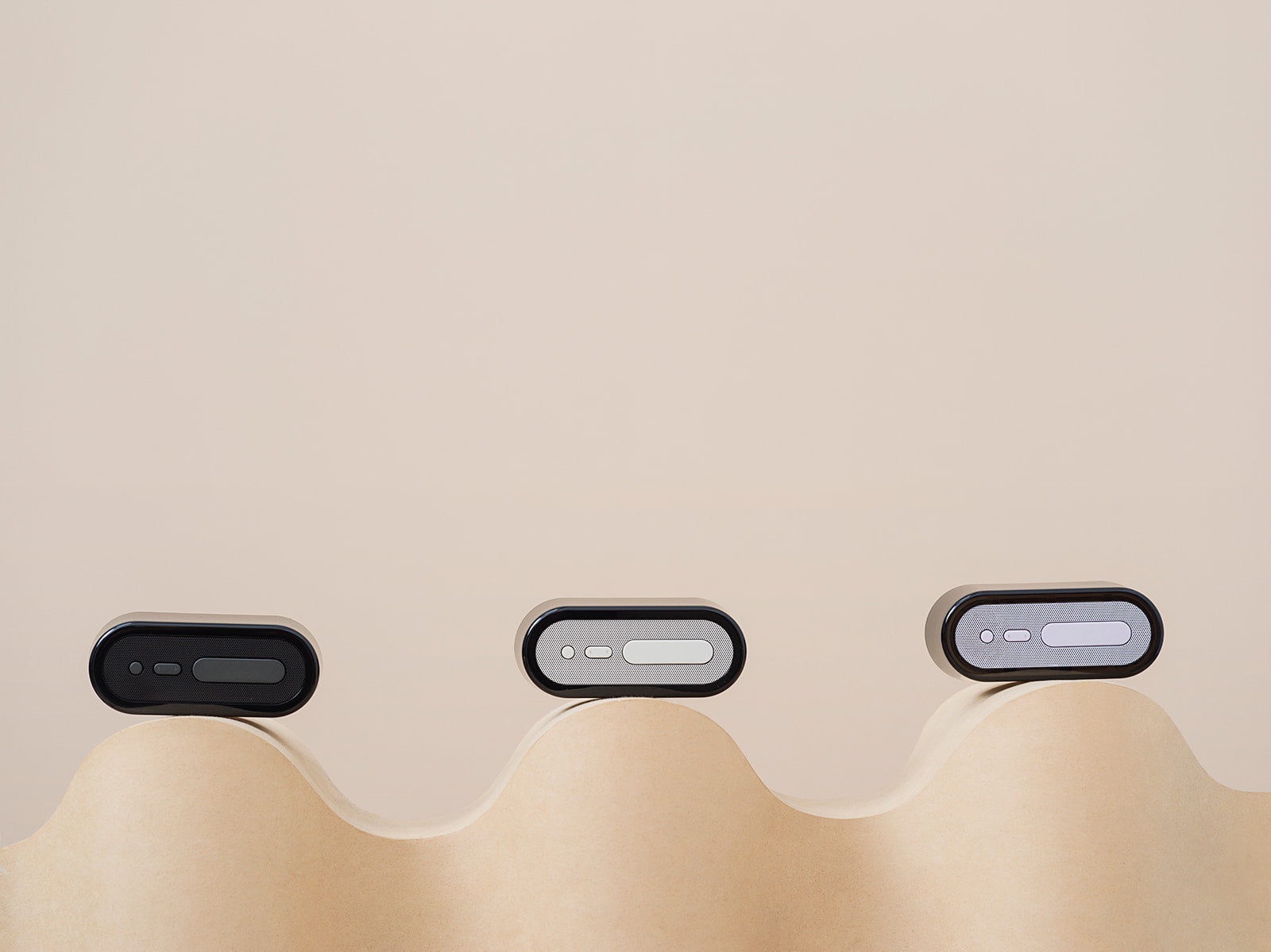 Partner with Us
Learn about our Creator Program, Hospitality Program, and Wholesale Opportunities.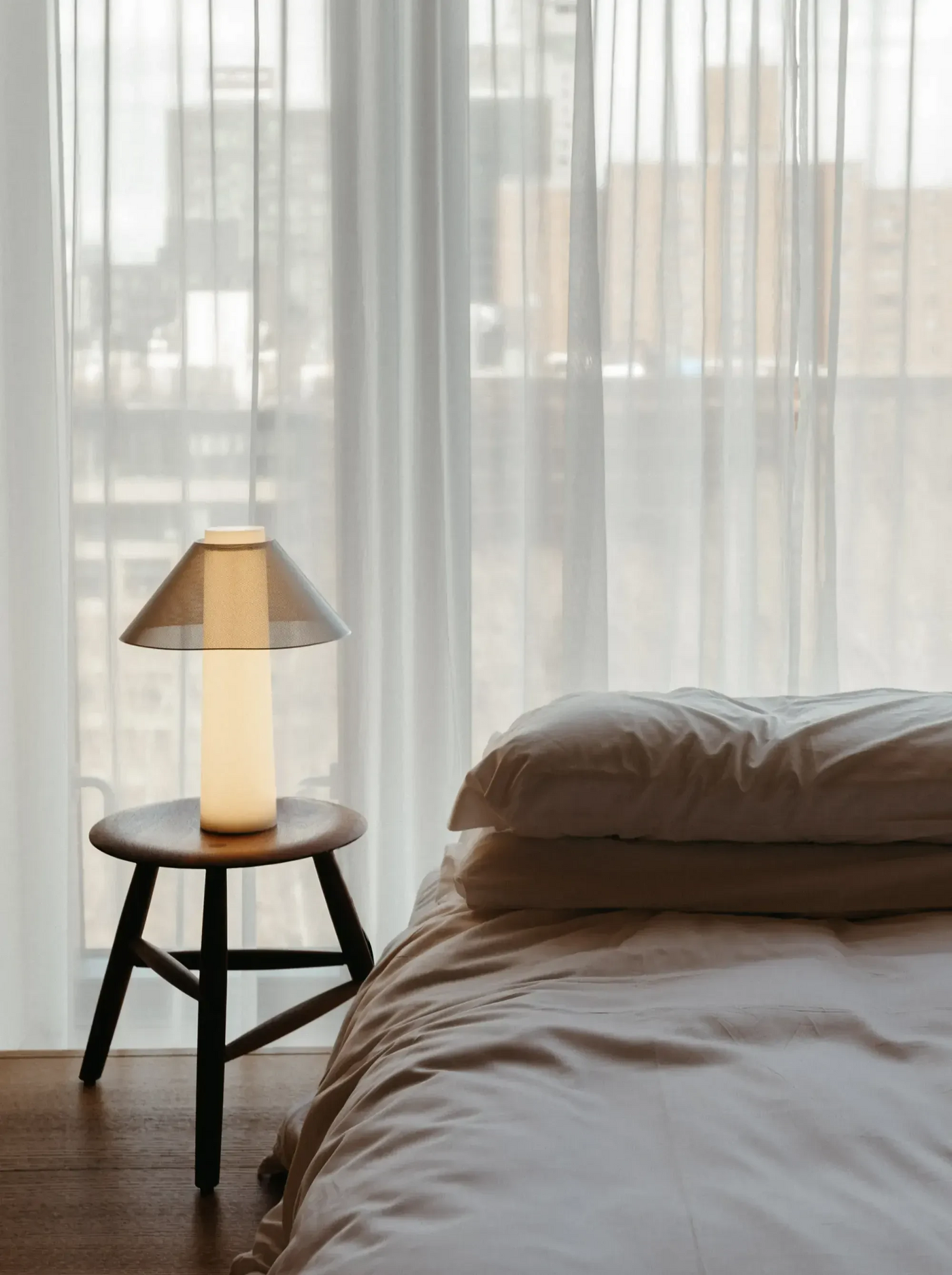 Exert your influence.
Collaborate
We love partnering with like-minded individuals and brands.
Apply to join our Creator Program.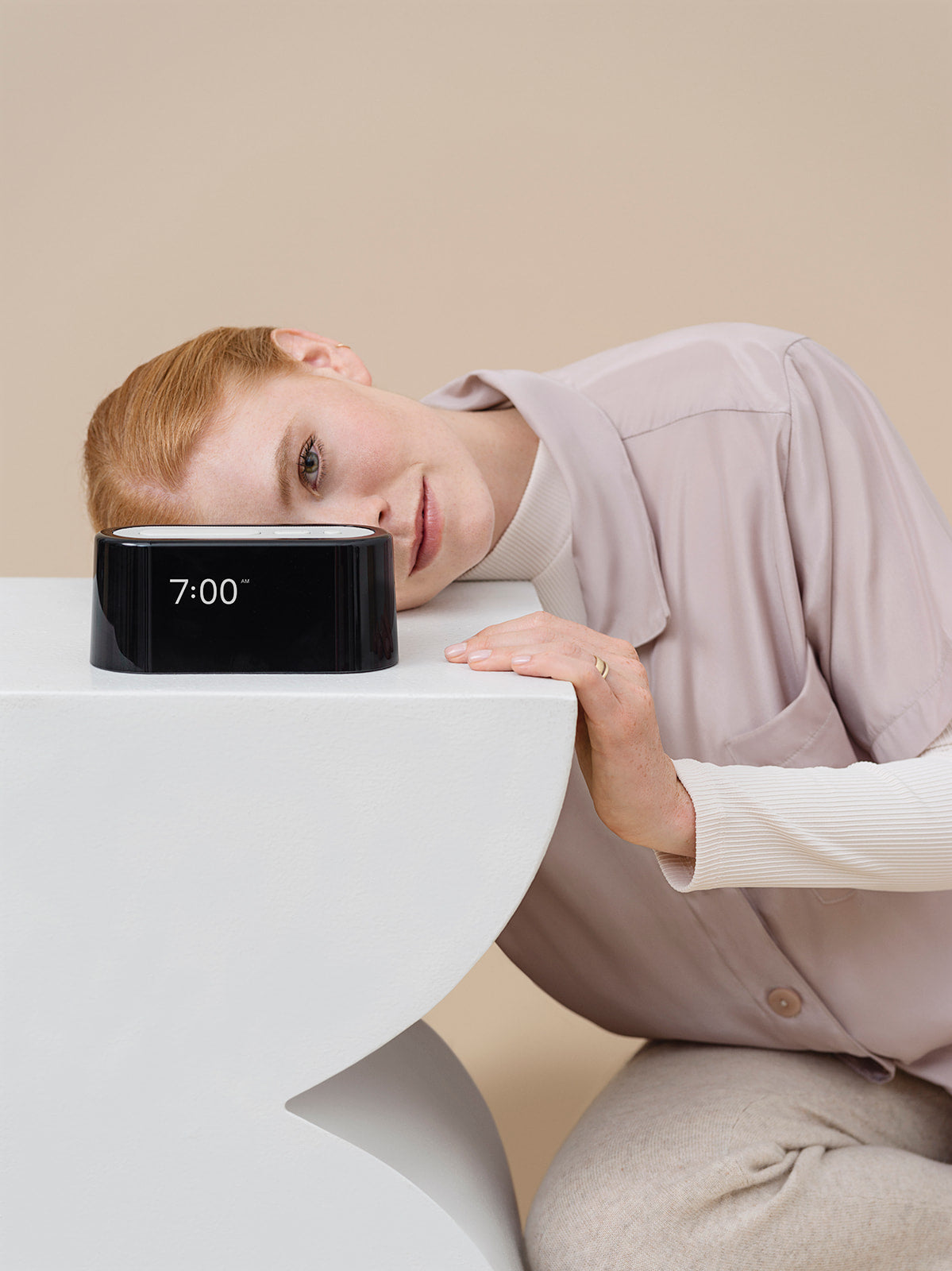 We've got bedtime covered.
Wholesale
Offer your customers the only alarm clock designed for the modern day around features that support deep sleeping and happy waking.
NYT Wirecutter Best Alarm Clock
Carried by MoMA, Goop, Huckberry, and more
Featured in the best gift guides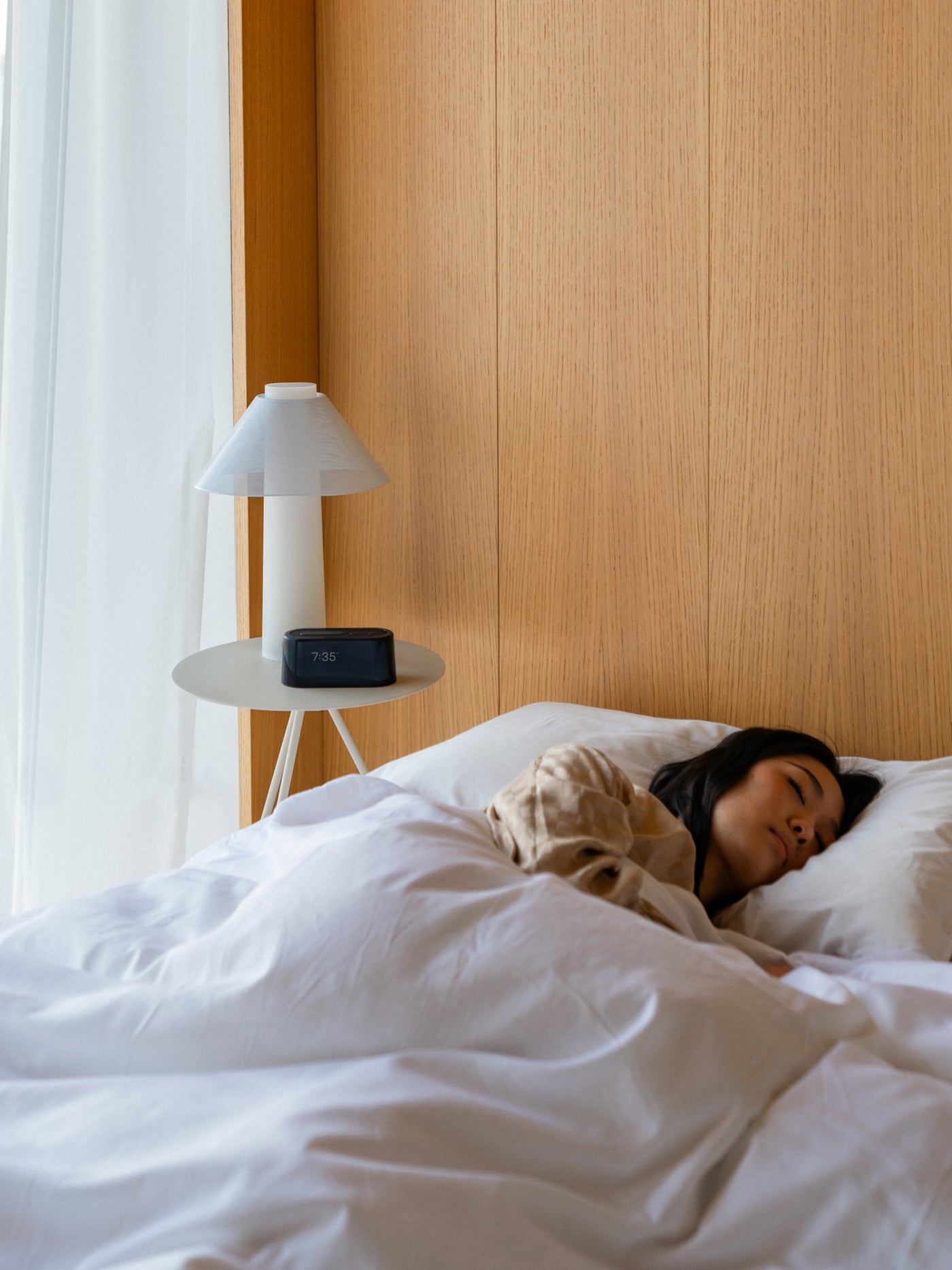 Sleep is the most important factor in a guest's stay. Let Loftie help.
Hospitality Program
Help your guests fall asleep, stay asleep, and wake up refreshed with Loftie.
"Loftie is here to give us a healthier tech-life balance"
"The easiest way to turn your bedroom into a sanctuary"
"Every detail feels like it's been refined to reinforce a state of calm"