Undersleepers are underperforming.
Sleeping Saves $
A study of major U.S. companies found that underslept employees (less than 7 hours a night) can cost a company as much as $45 million a year. 
Problem solving
Quick thinking
Creativity
Intelligence
Accuracy
Motivation
Effort
Memory
Efficiency
Effectiveness in groups
Emotional stability
Sociability
Honesty
are all powered by good sleep.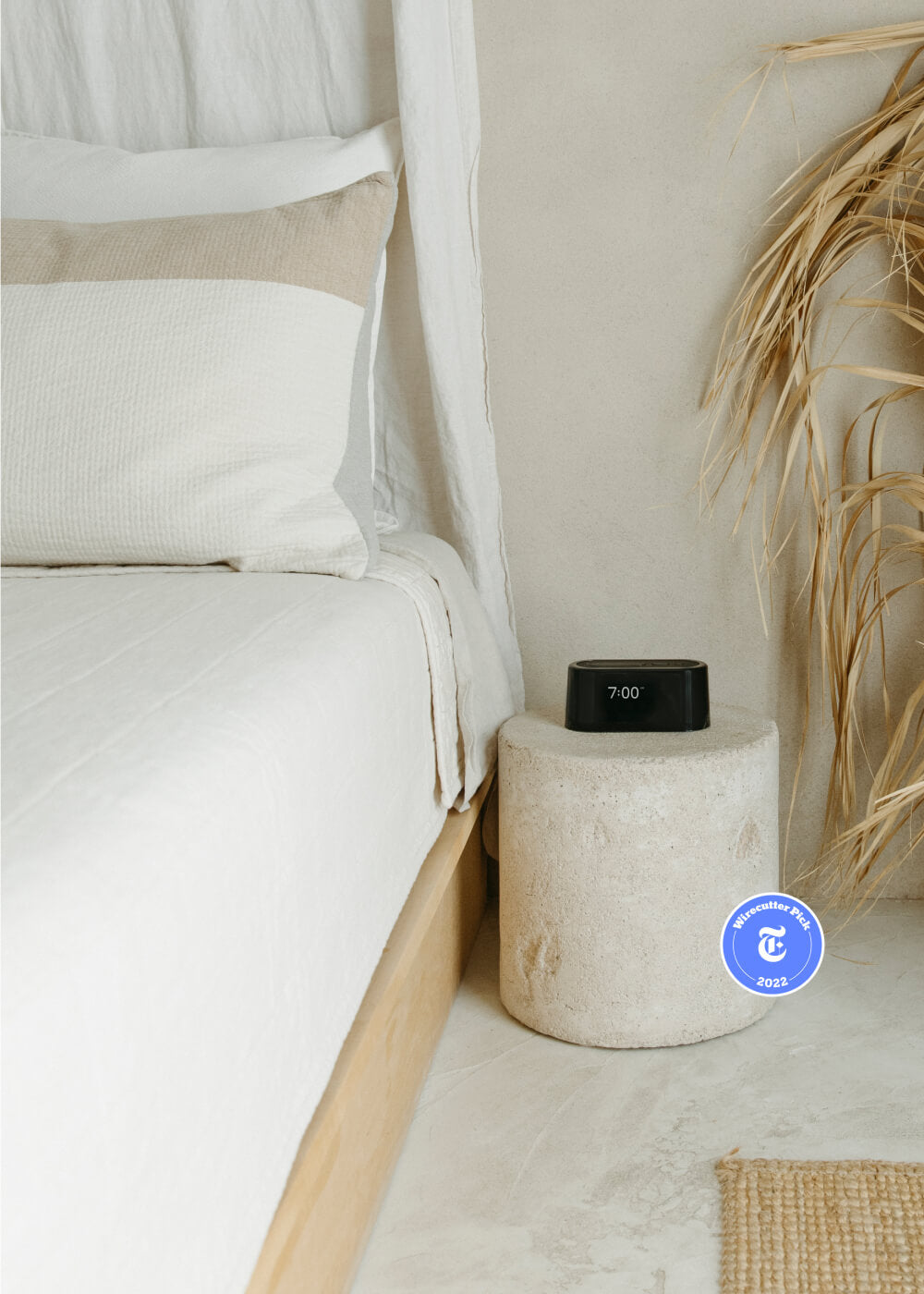 Ready to order or learn more?
Tell us a little bit about what you're looking for and we'll be in touch within 1-2 business days.

(Discounts available based on volume)
" Thank you to the entire Loftie Team for making a product that allows us to give our employees a gift that supports their wellness so beautifully."
In-stock and ready to ship within 1-2 weeks (based on customization and package selection)
We can ship directly to your gift recipients or in bulk to you.
We can add a card with a custom message.