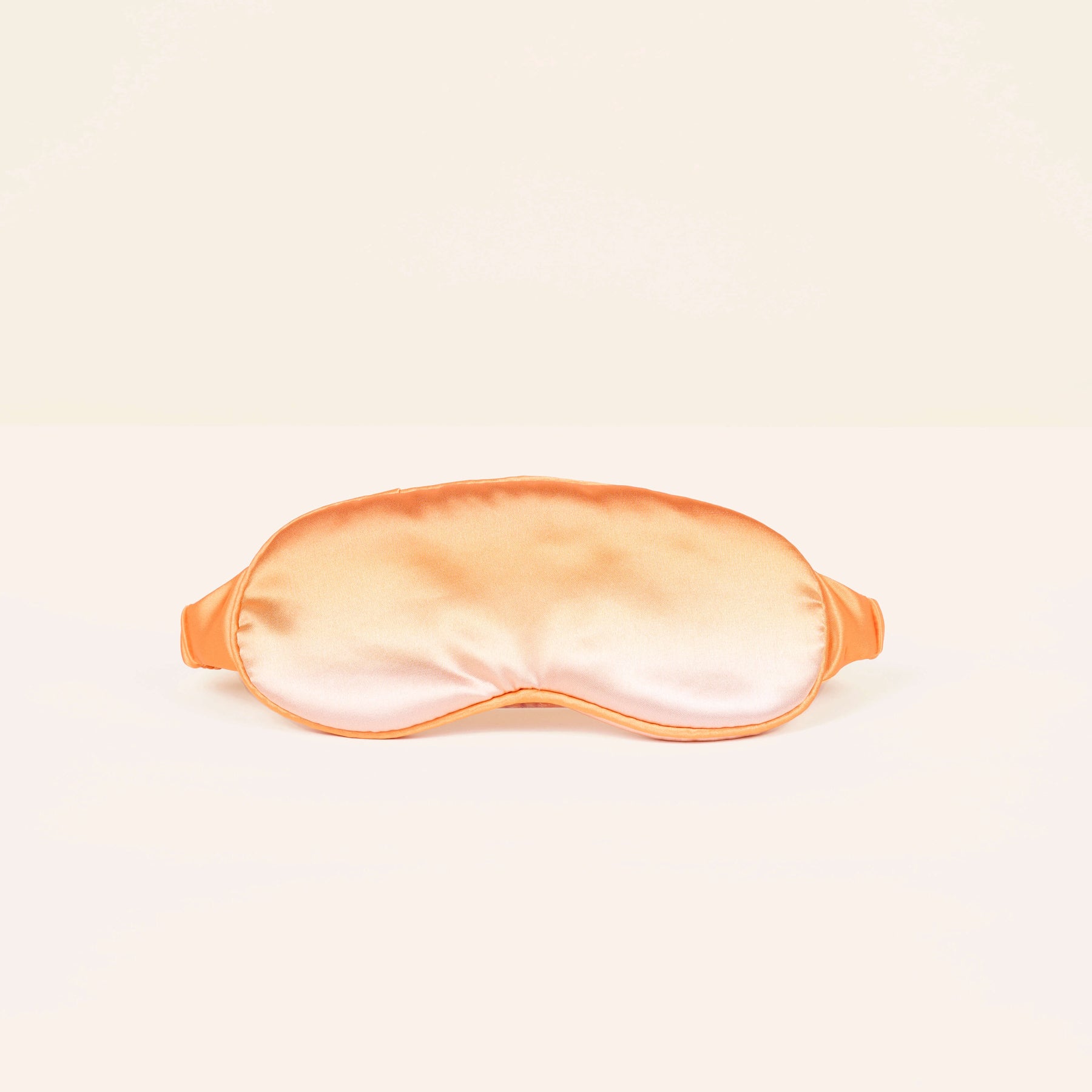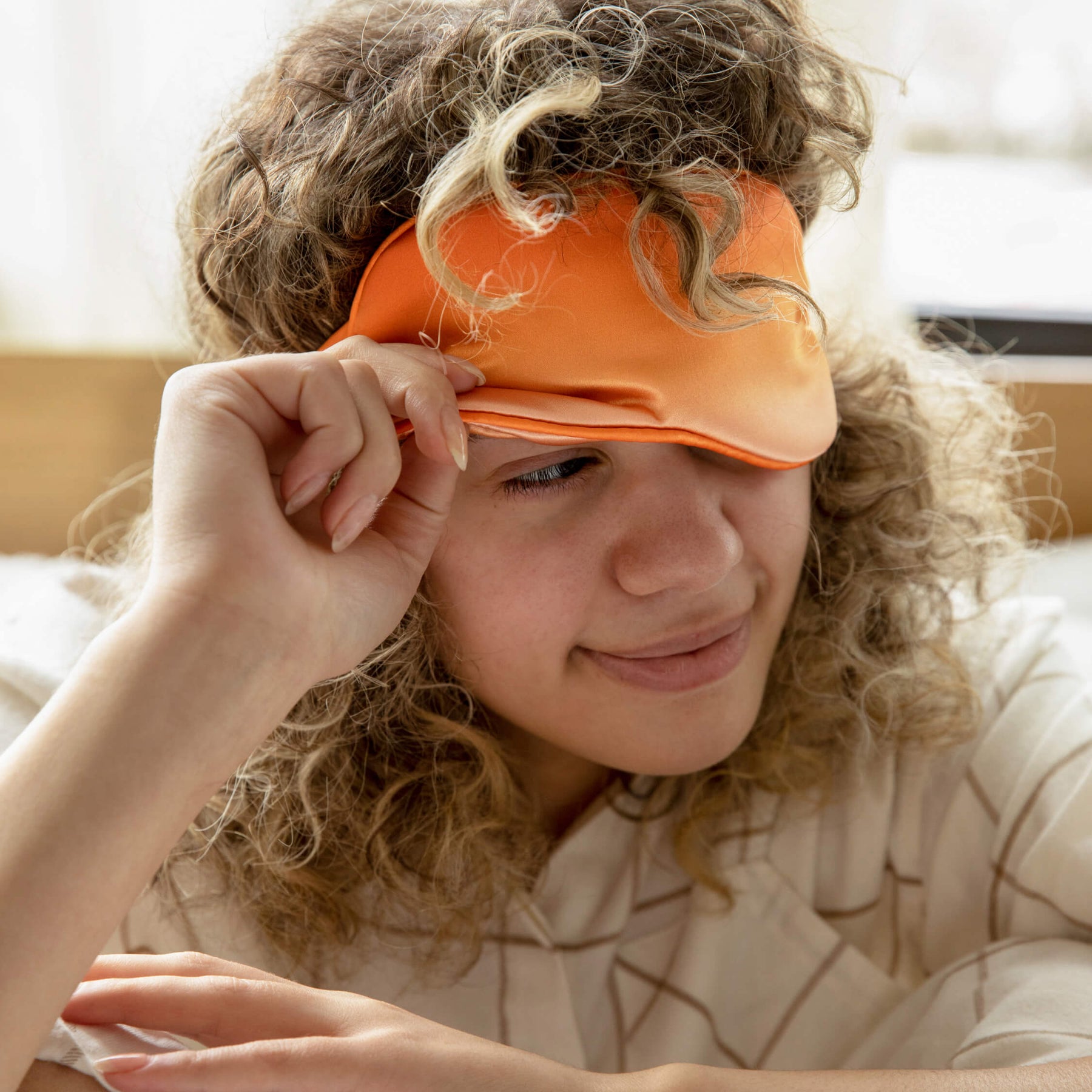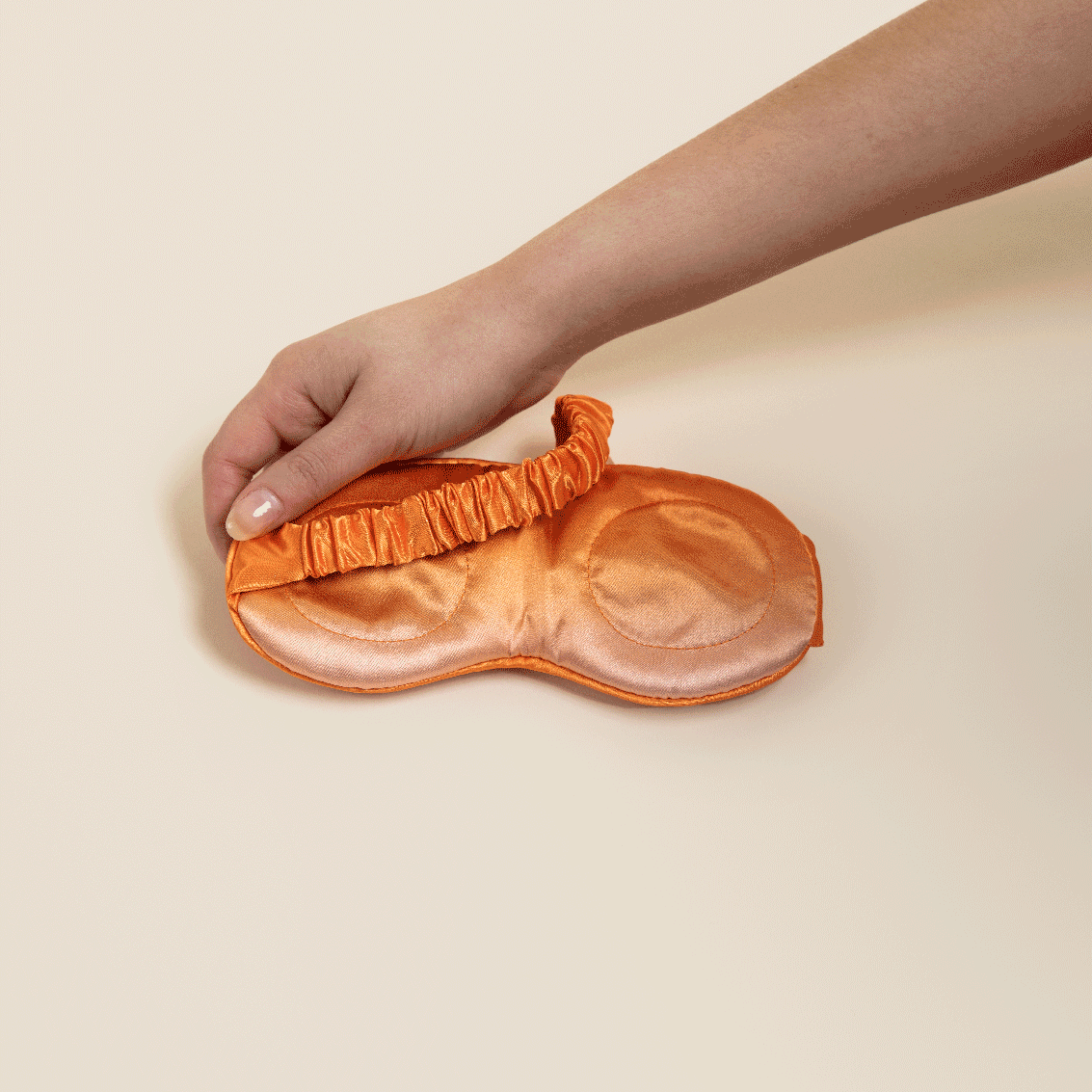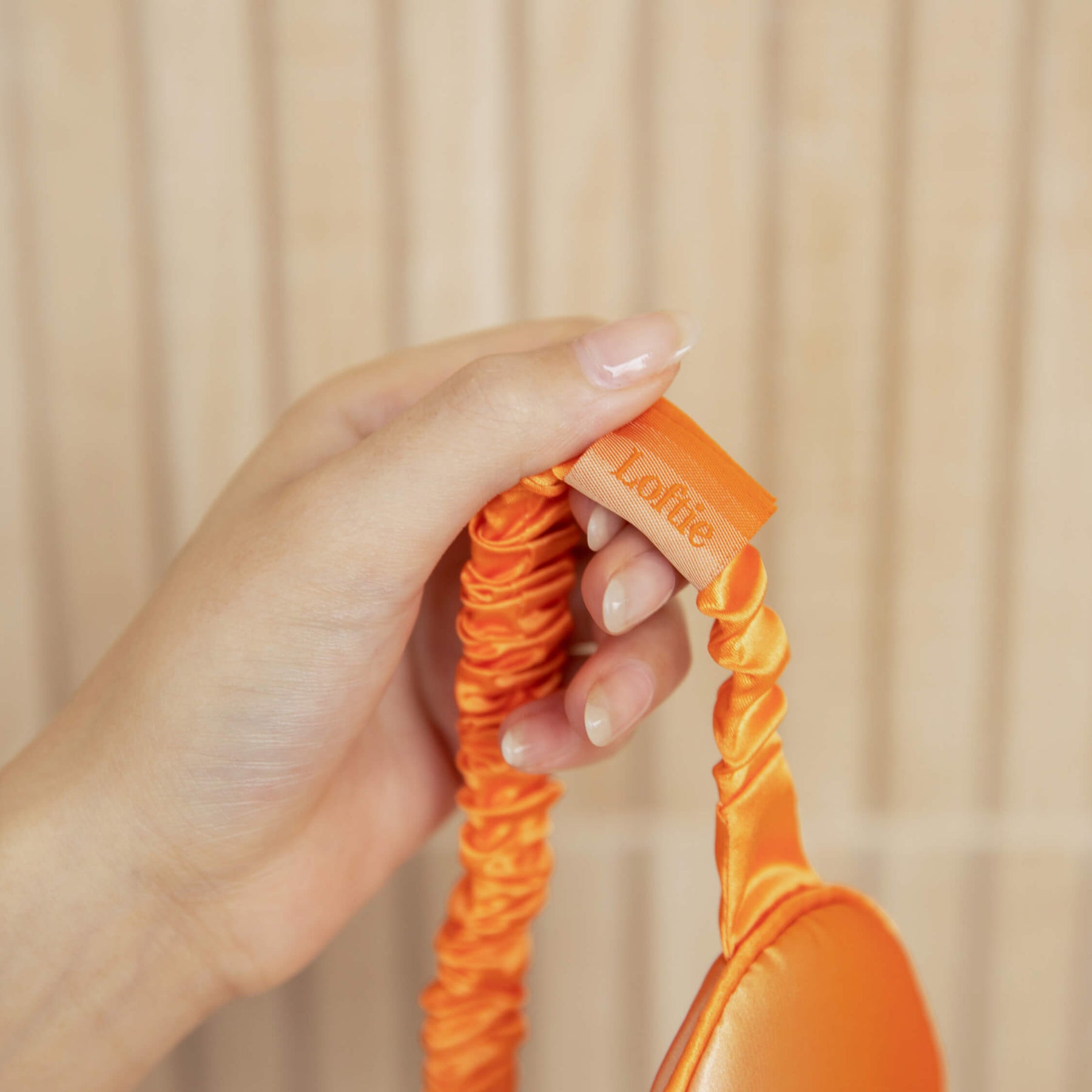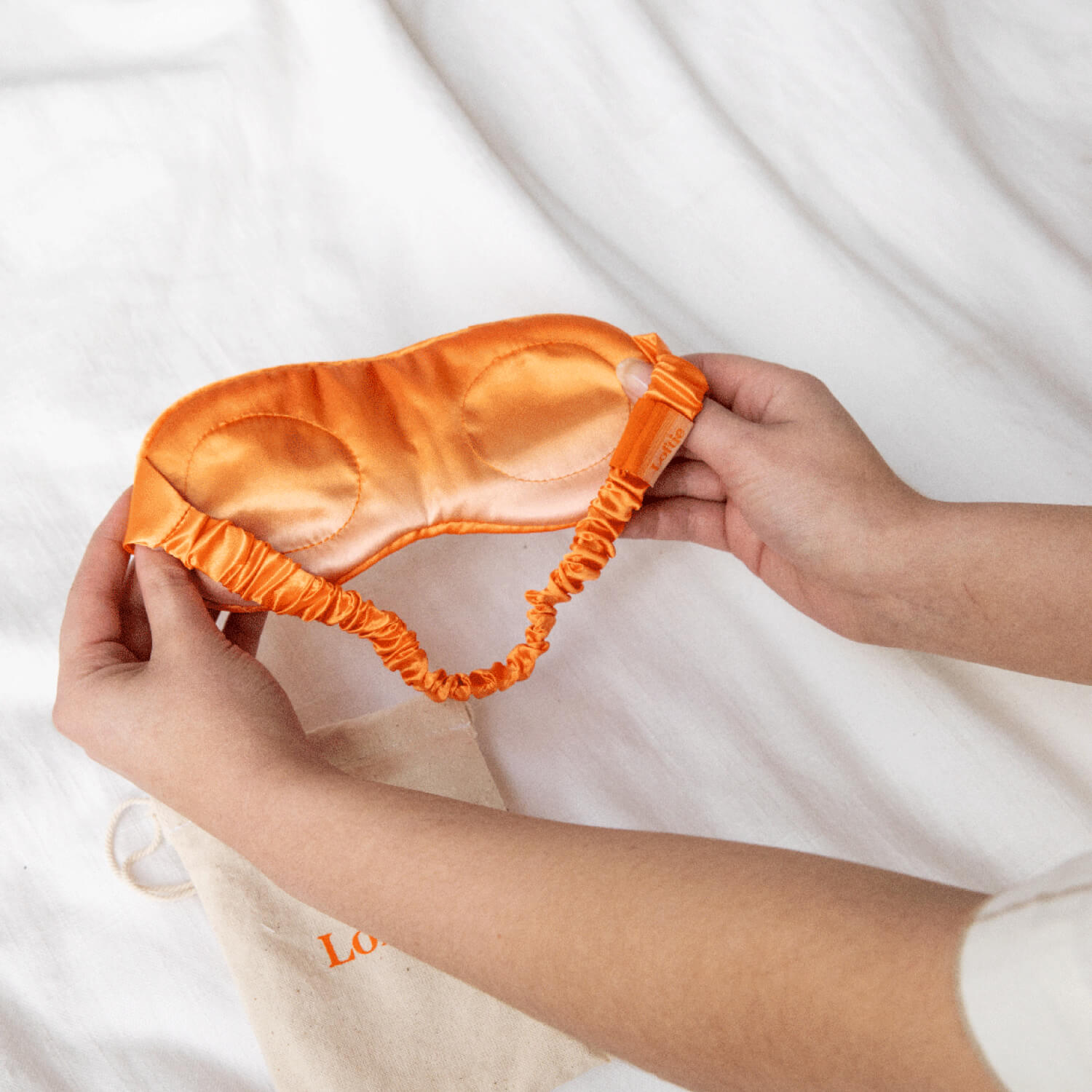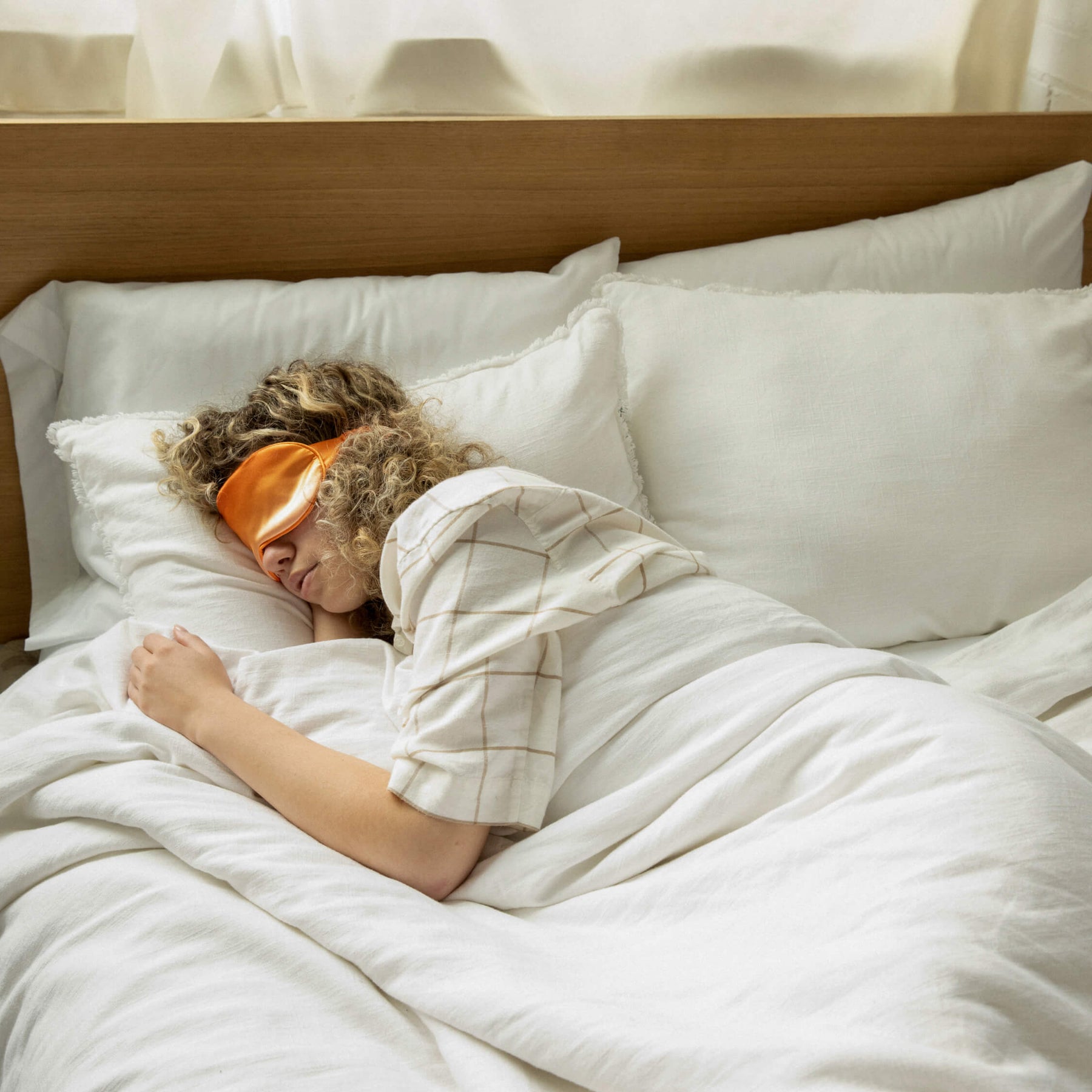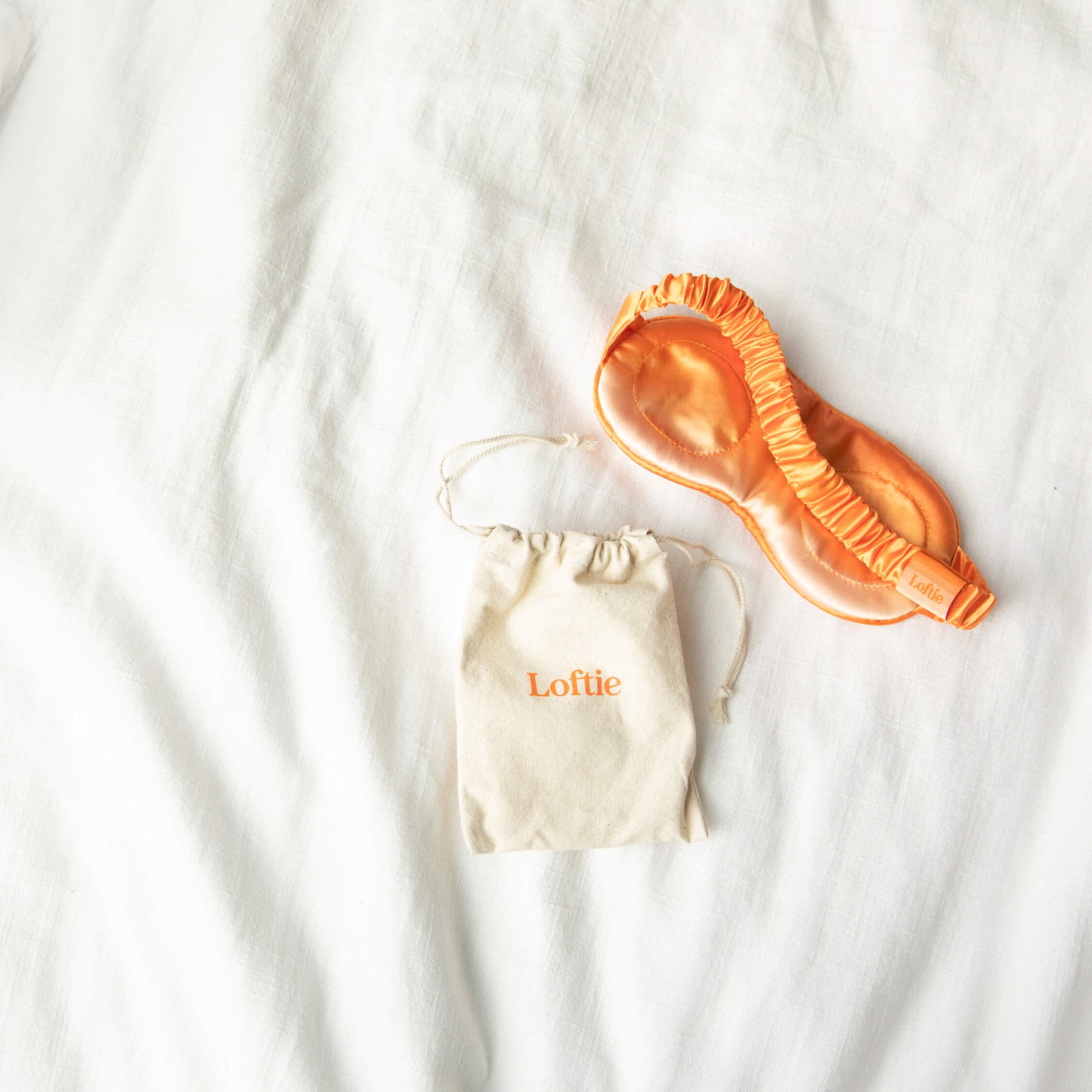 FREE HASSLE-FREE RETURNS
1 YEAR WARRANTY
FREE SHIPPING
Our sleep mask is made of silky, breathable material to keep skin feeling fresh while completely blocking out disruptive light. Hidden eye cups and a triangle band connection are specifically designed to alleviate pressure and fit comfortably on all head sizes.
In stock
• Silky feel, breathable materials 
• Machine washable to keep skin feeling fresh and clean 
• Designed to relieve eye pressure 
• Interior eye pockets to protect eye lashes 
• Comfortable fit for noggins of all shapes and sizes

• Synthetic silk
• Machine washable
• No returns

Waking up to wellness
The Loftie Times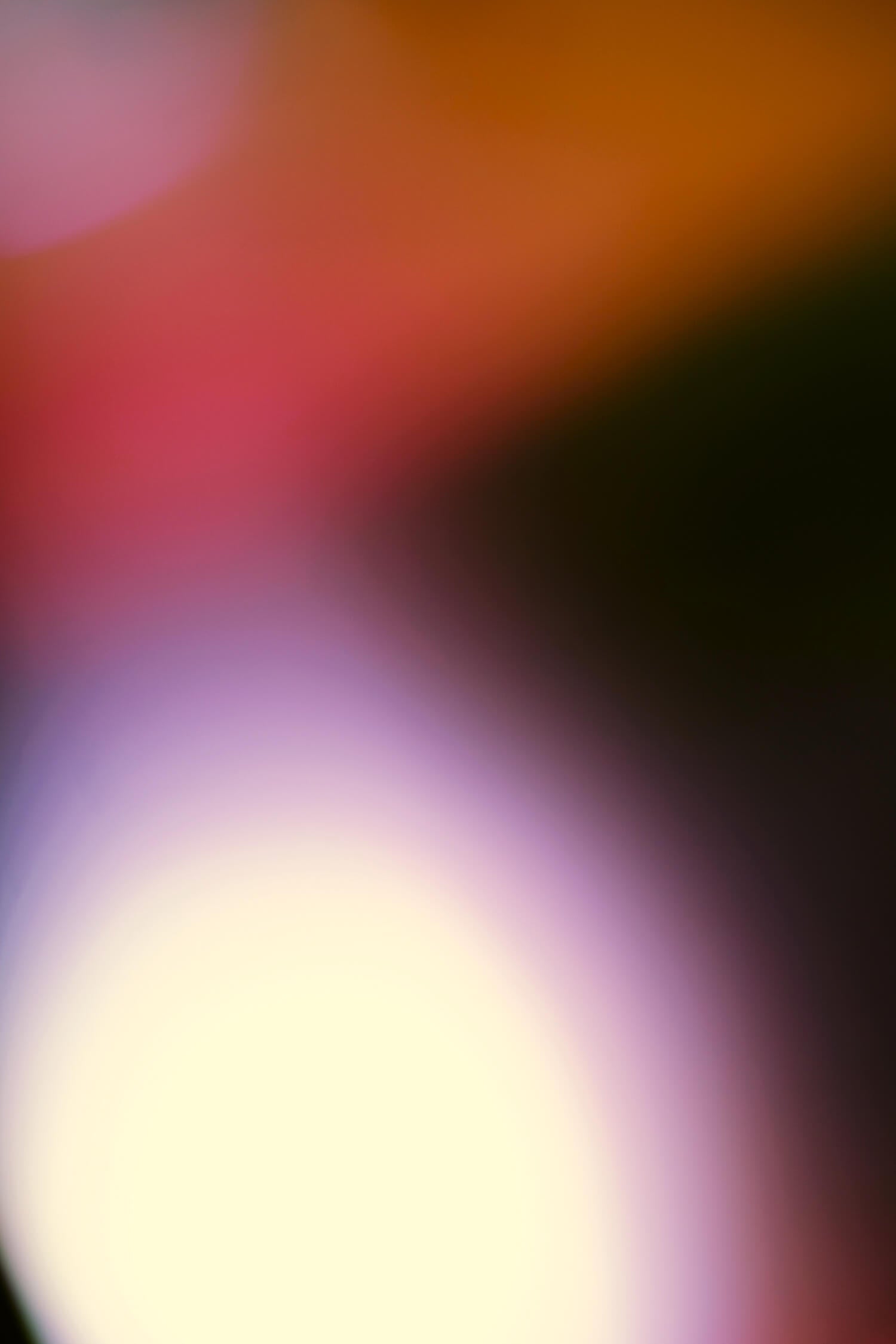 How to Sleep
If your current routine isn't working, lighting could be a solution.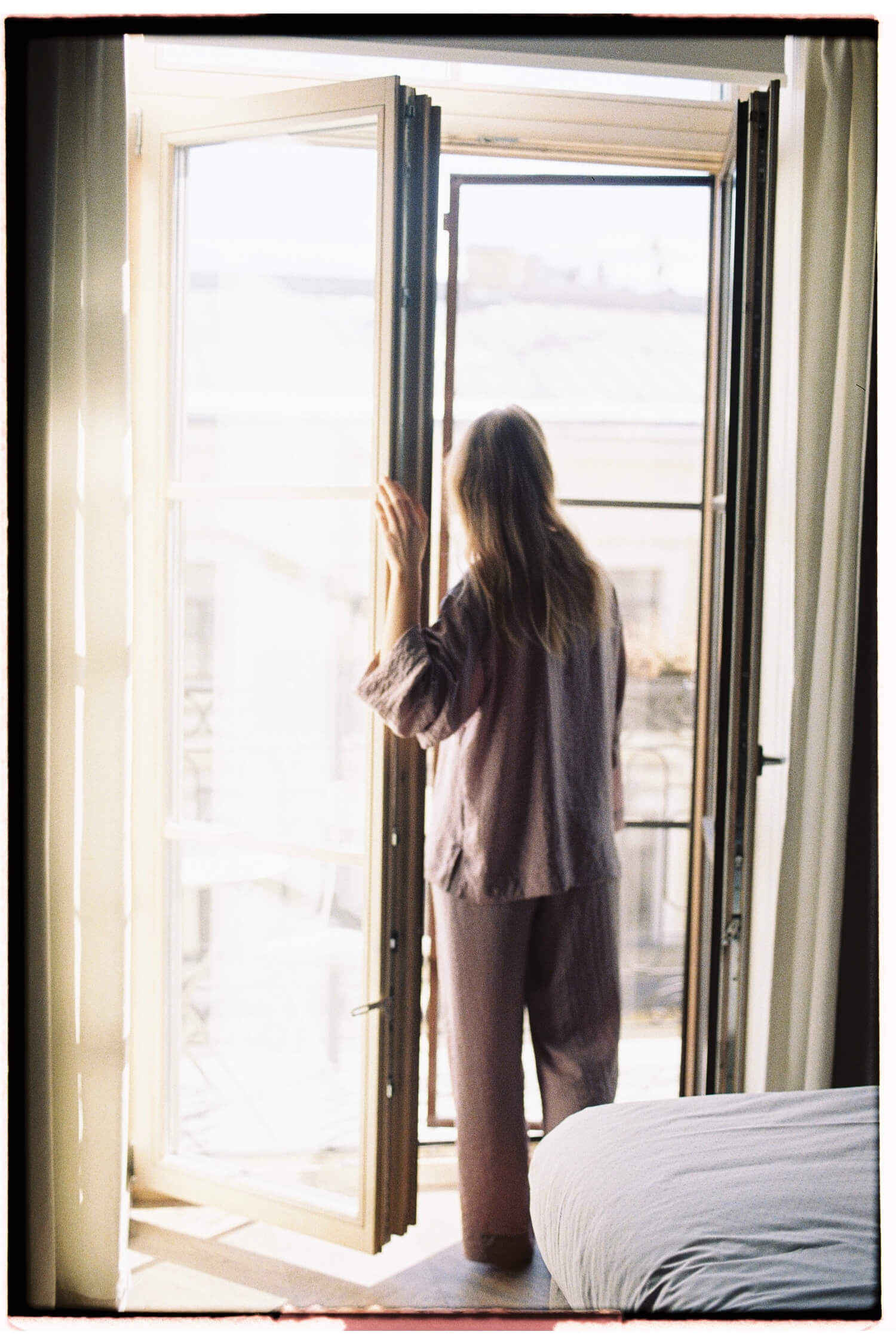 How to Sleep
How to change your sleep schedule and make the most out of your days.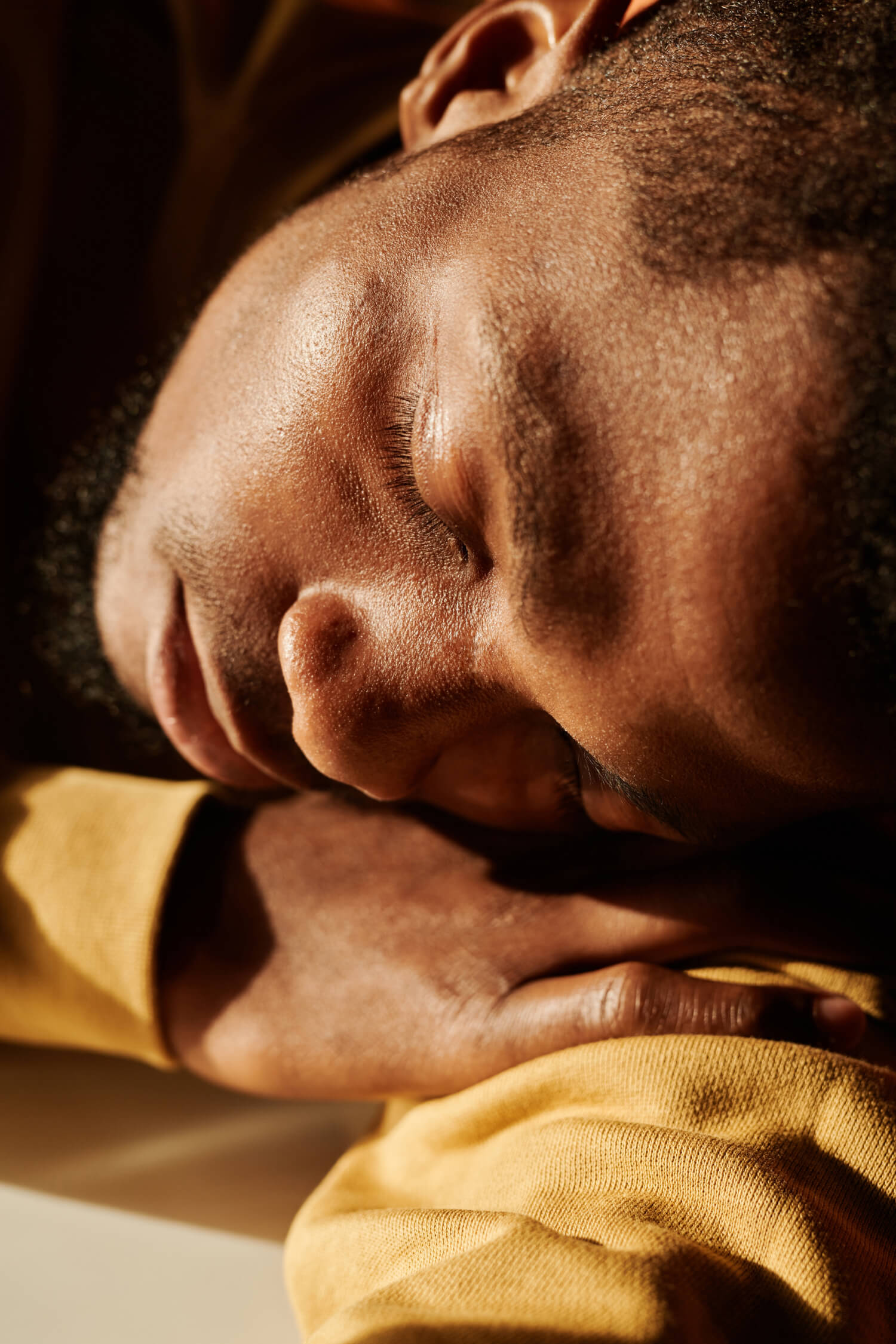 How to Sleep
REM sleep is so important, but how much you need?