Wake Up Better
You don't have to hate your alarm. With Loftie, you might even love it. We've designed our two-phase alarm system and custom melodic tones to match the way you naturally wake up—working with your brain, instead of against it.
What is a Two-Phase Alarm, anyway?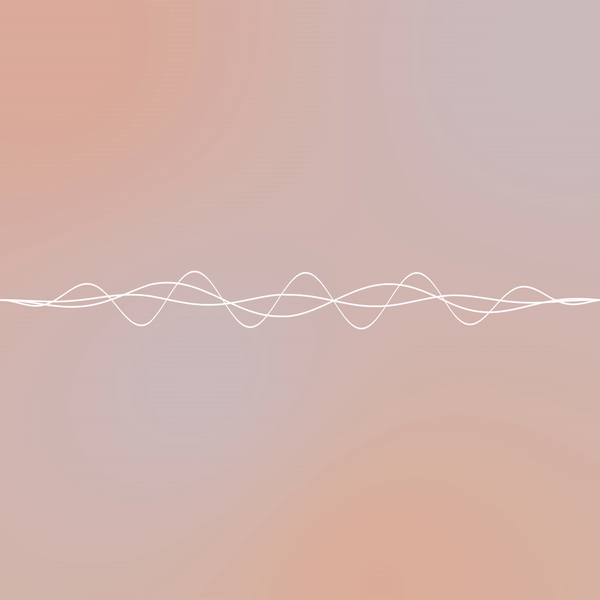 Gently lulls you out of sleep with soft sounds, automatically fading after 30 seconds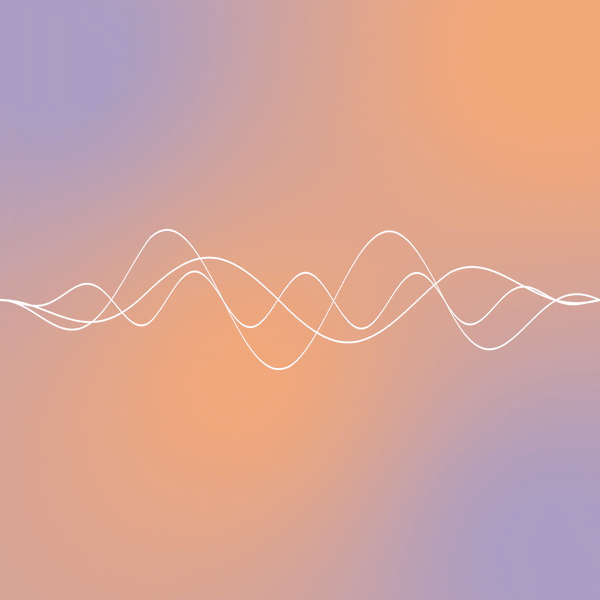 Fully wakes you up 9 minutes later with a continuous, melodic sound.
Wake Up Refreshed
Sample Alarm Tones
Wake Up Alarms
Ambient and relaxing, our custom wake-up sounds calmly rouse you from sleep.
Paradise:
Focus:
Fountain:
Get Up Alarms
Distinct and repetitive, our custom get-up sounds let you know it's time to get out of bed.
Dawn:
Radiance:
Beginning:
The Loftie Clock's alarm tones are 100% custom designed for Loftie. Read about our alarm tones here.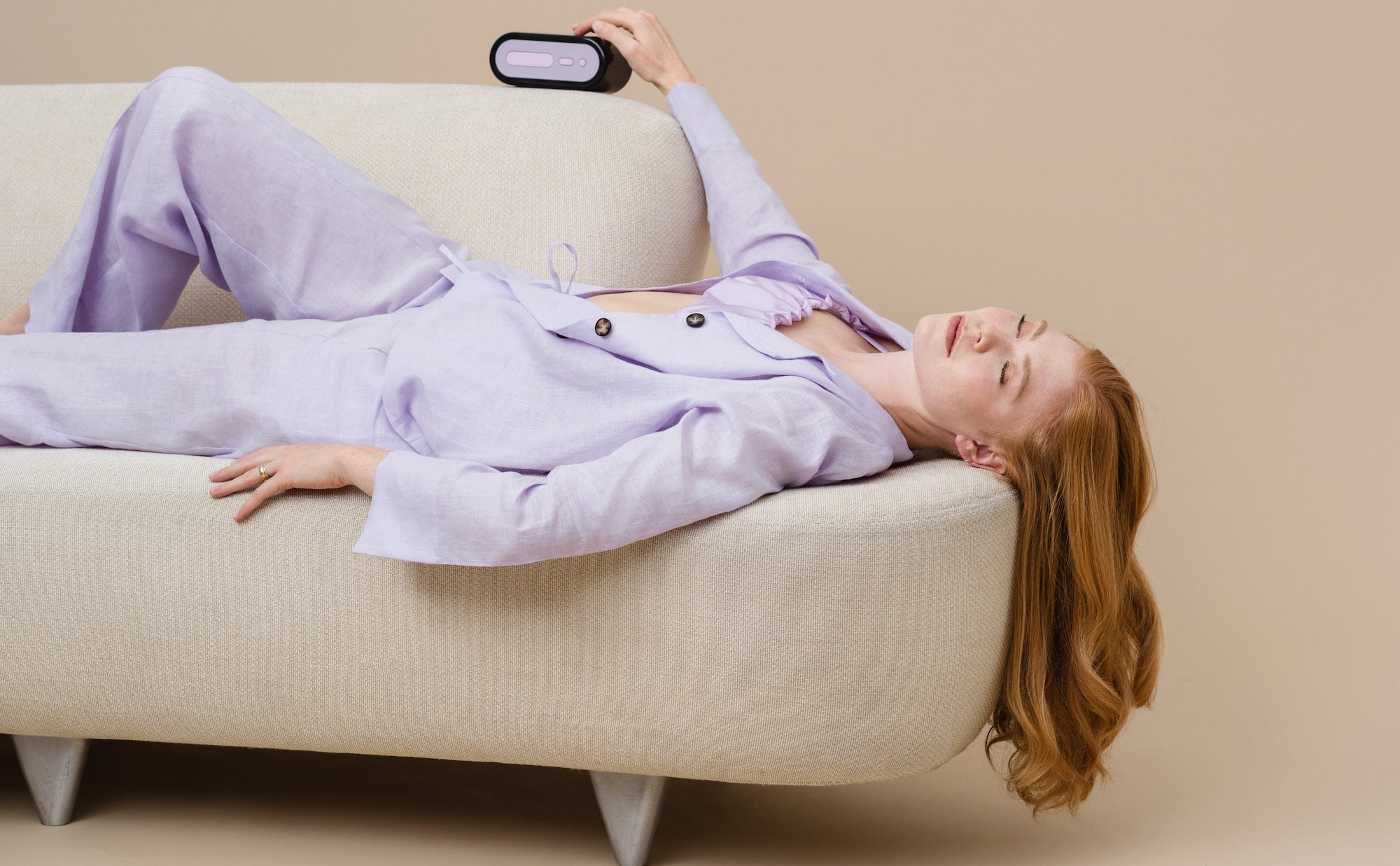 Why People Love the Loftie Clock
Don't just take it from us, hear what users think about their Loftie wake-up experience.
"I wake up so refreshed to the sounds of the Loftie's ultra-soothing alarms, instead of getting jolted out of bed every morning by my phone's alarm. This has had such a profound impact on my day and has left me feeling more focused and refreshed."
"The sounds help you peacefully drift off to sleep, and the alarm to wake you up is like a gentle kiss from an angel; no more being violently jolted awake by the typical iPhone/Android ringtones."
"I especially enjoy the very first wake up sound, feel like you're in another dimension and you're being brought back to reality."
"Loftie has changed the way I wake up. The alarm is a peaceful, helpful reminder that the morning is upon us."
"The two phase alarm is genius - I usually hate waking up in the morning, but the initial "wake up" sounds are pleasant & they don't jar me out of bed"
"I've significantly increased the happiness I experience with my morning alarm after purchasing a Loftie. Therefore, Loftie, you're my best friend."
"I also love how I can schedule my alarm just for weekdays, which means I don't accidentally get woken up early on weekends :) "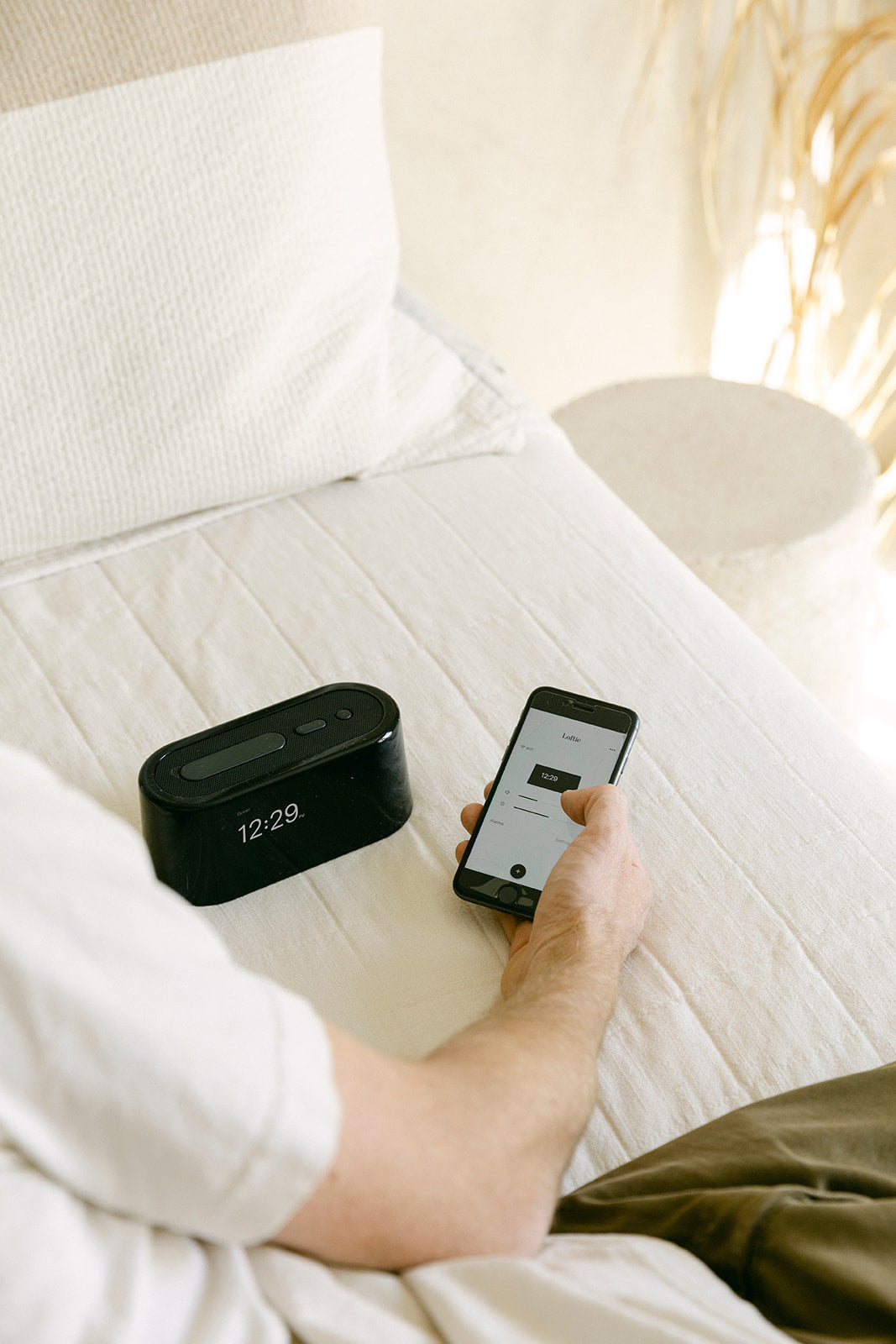 The Most Convenient Clock Ever
Pre-Set Alarms: No need to remember to turn your alarm off for the weekend, or back on before Monday. Customize your alarm schedule once, and never think of it again.

Customizable Volume: Set the exact alarm volume that works for you.

Mobile App: Unexpected early work meeting? Change your alarm schedule in our app—whenever, wherever.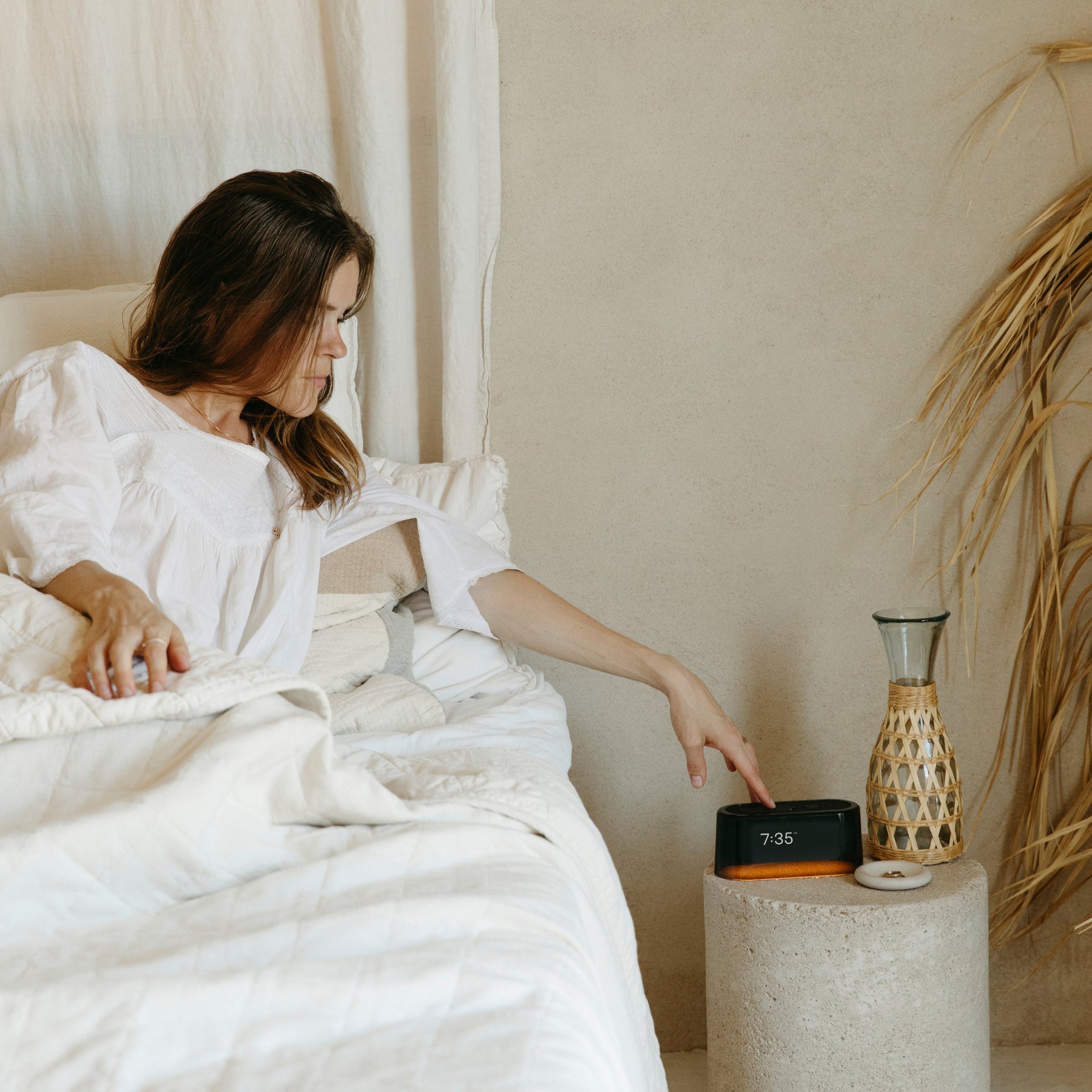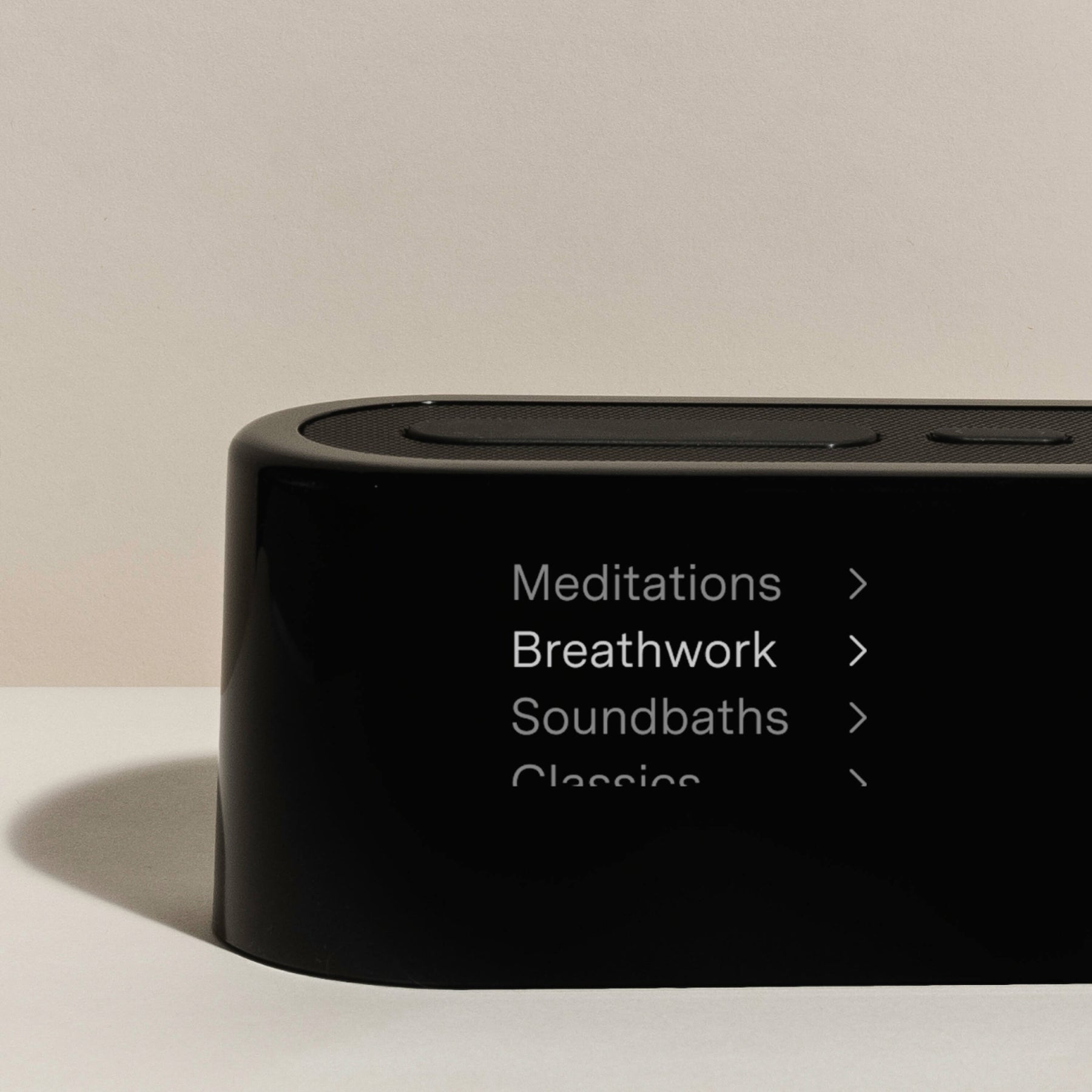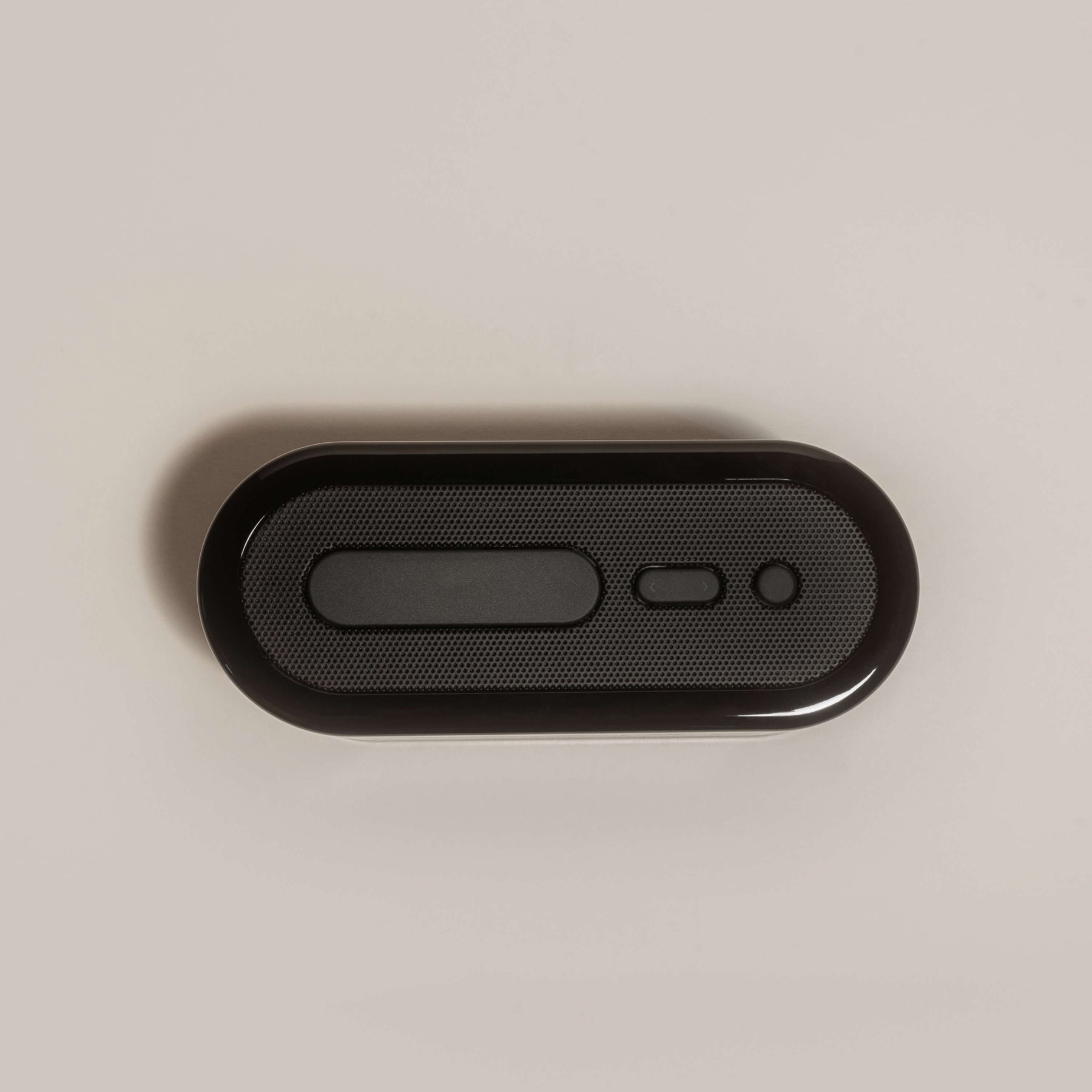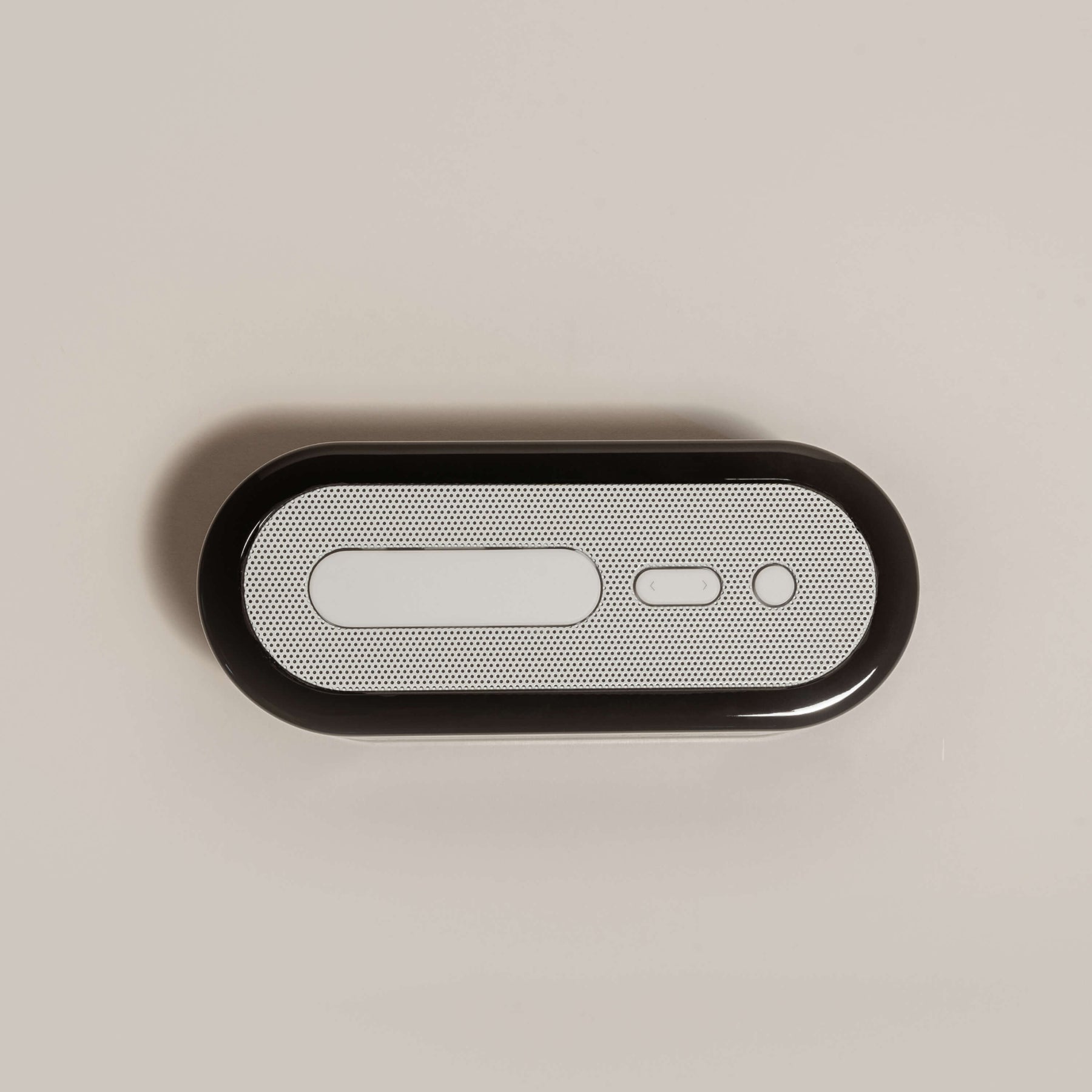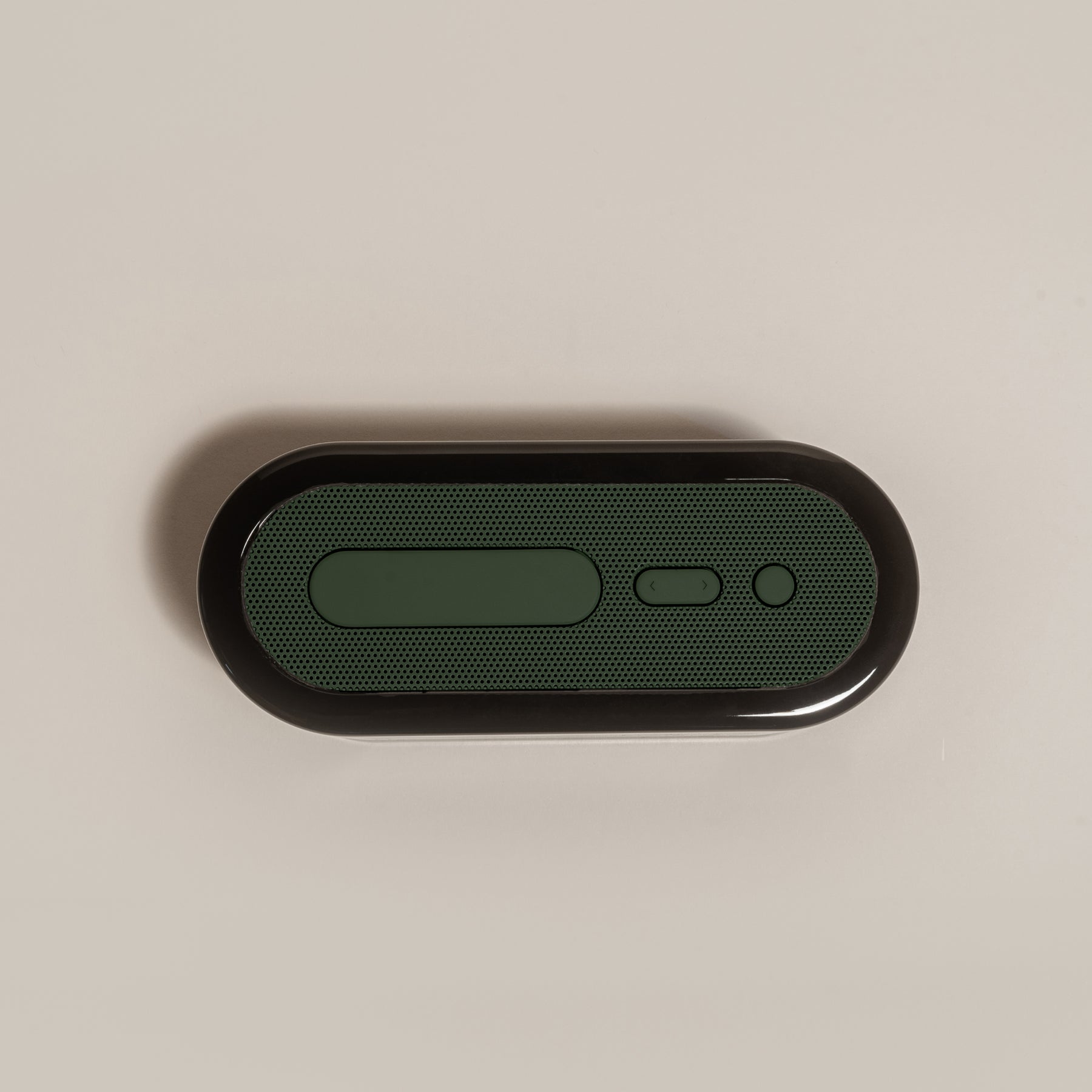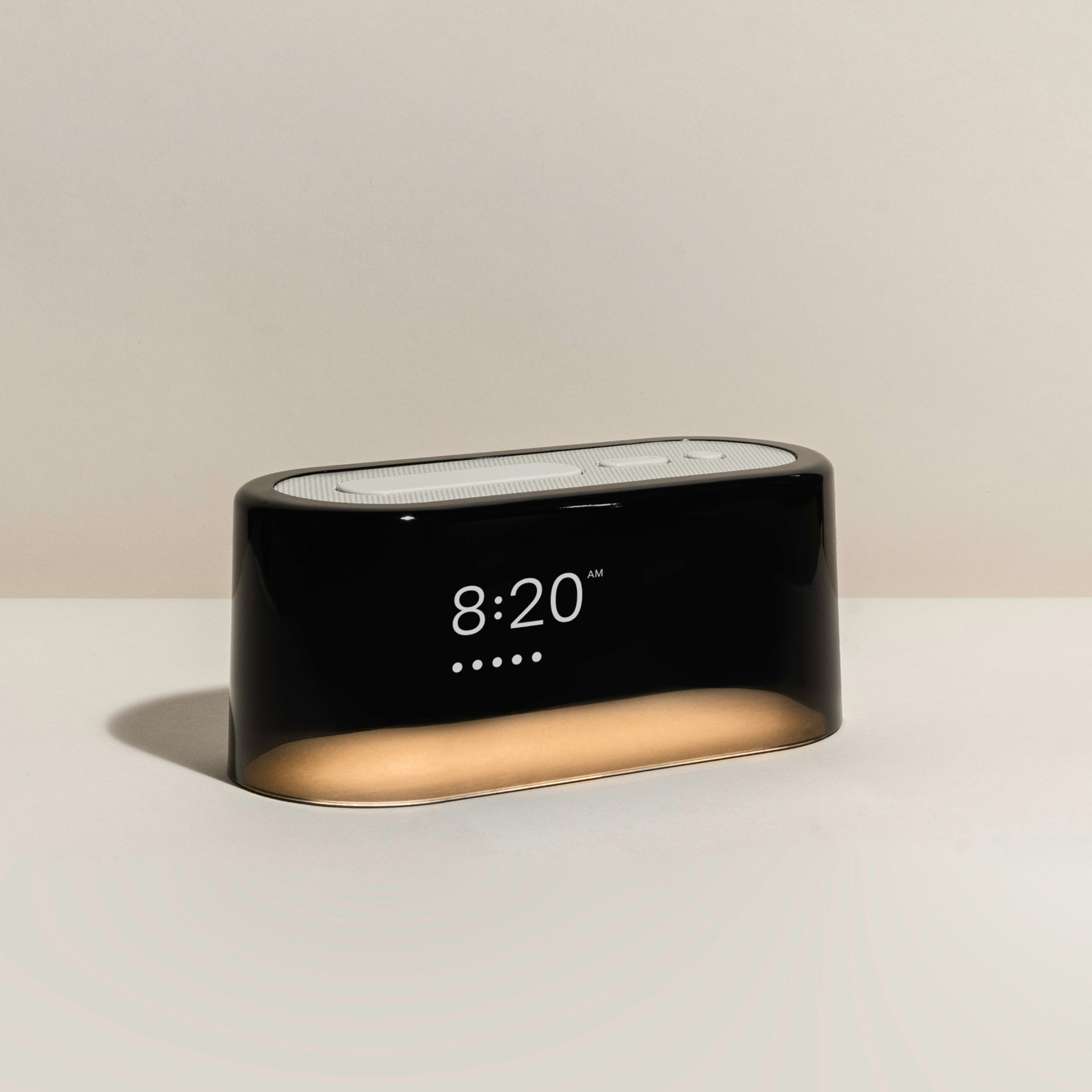 Loftie Clock
Get to sleep faster when you kick your smartphone out of the bedroom and snuggle up with our awesome music, meditations, and bedtime stories, playable right from the device.
Get the rest you deserve with all the white noise and nature sounds you could dream of, plus a gentle nightlight when you need it.
Wake up refreshed with a two-phase alarm that mimics your body's natural waking process and features refreshingly non-alarming alarm sounds.
"Loftie is here to give us a healthier tech-life balance"
"The easiest way to turn your bedroom into a sanctuary"
"Every detail feels like it's been refined to reinforce a state of calm"