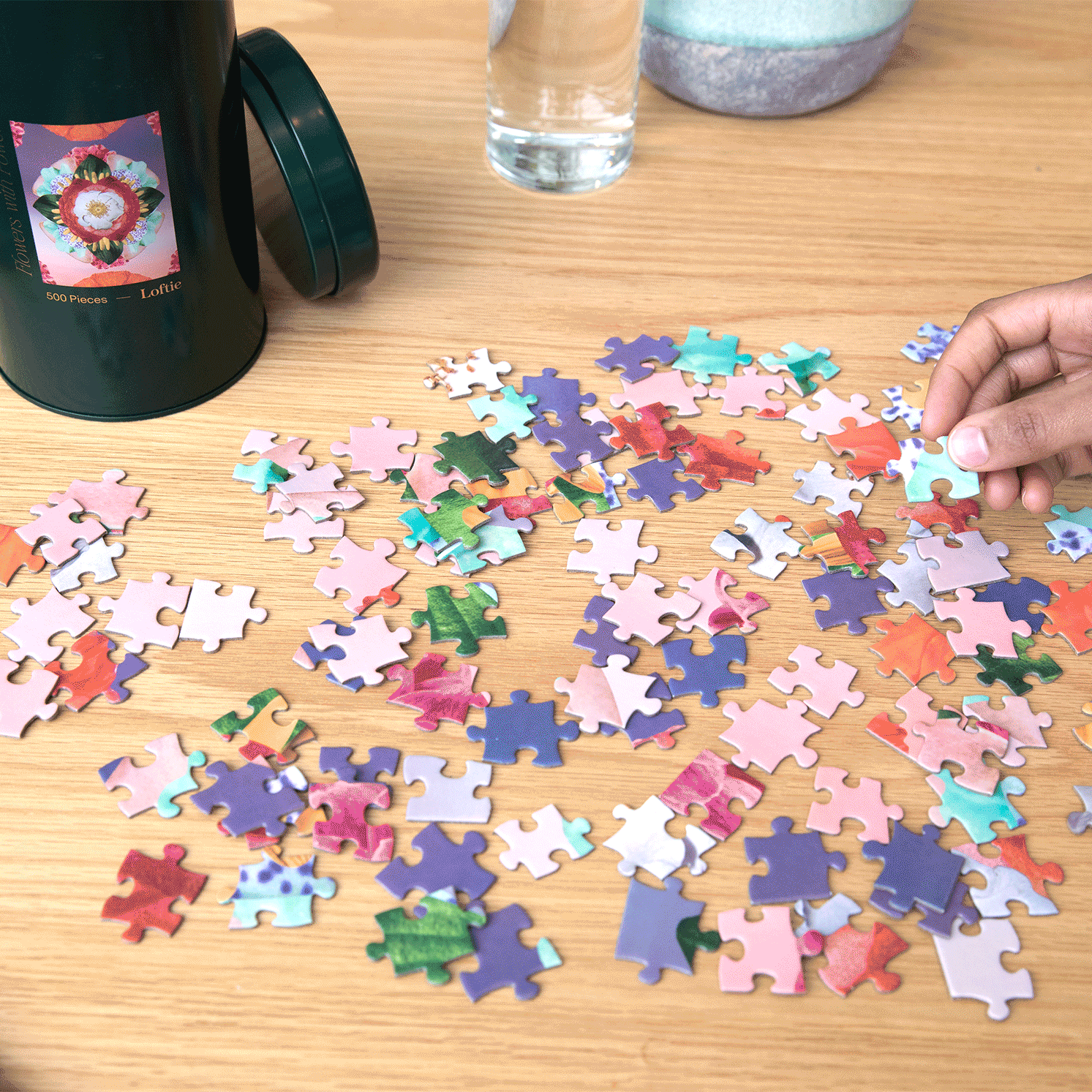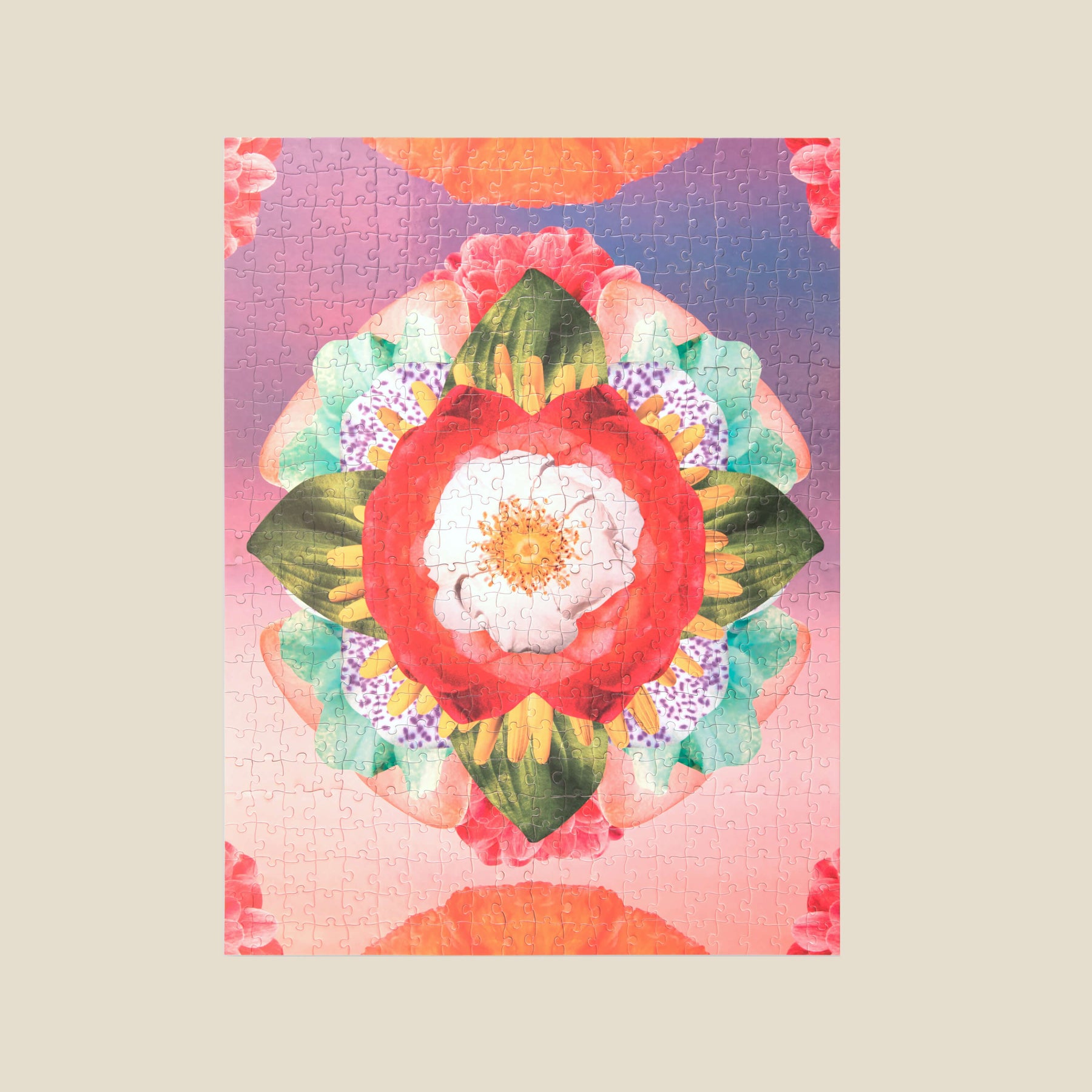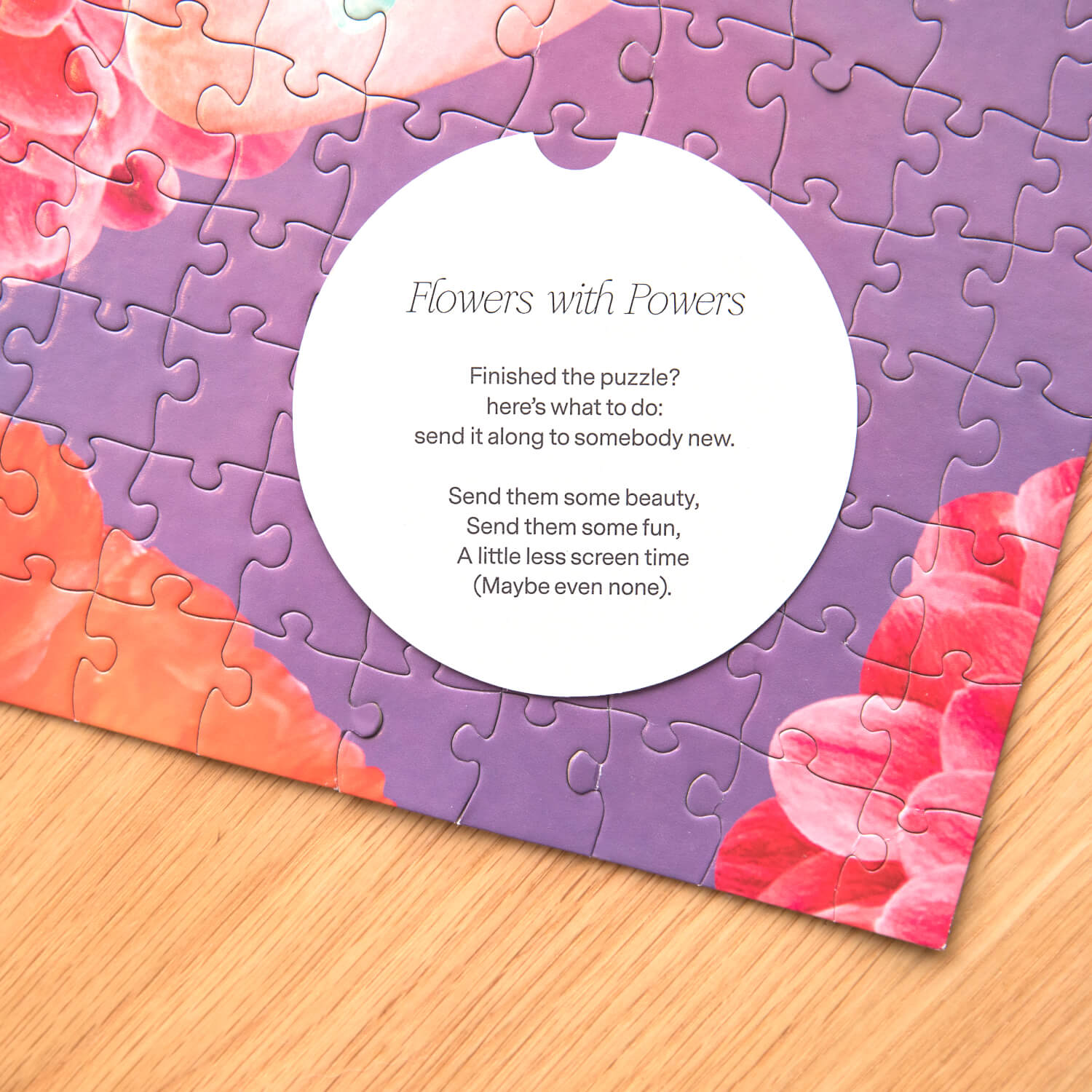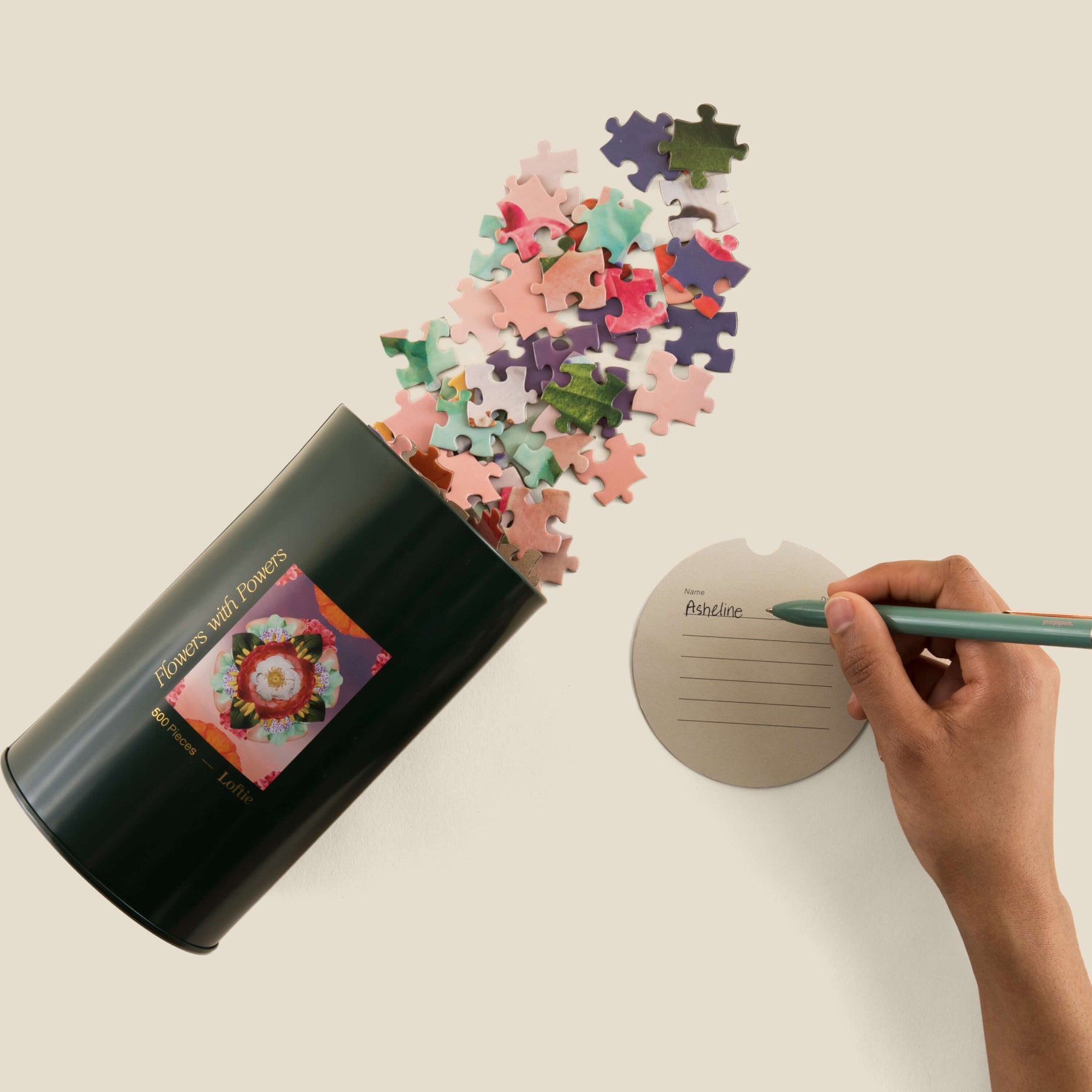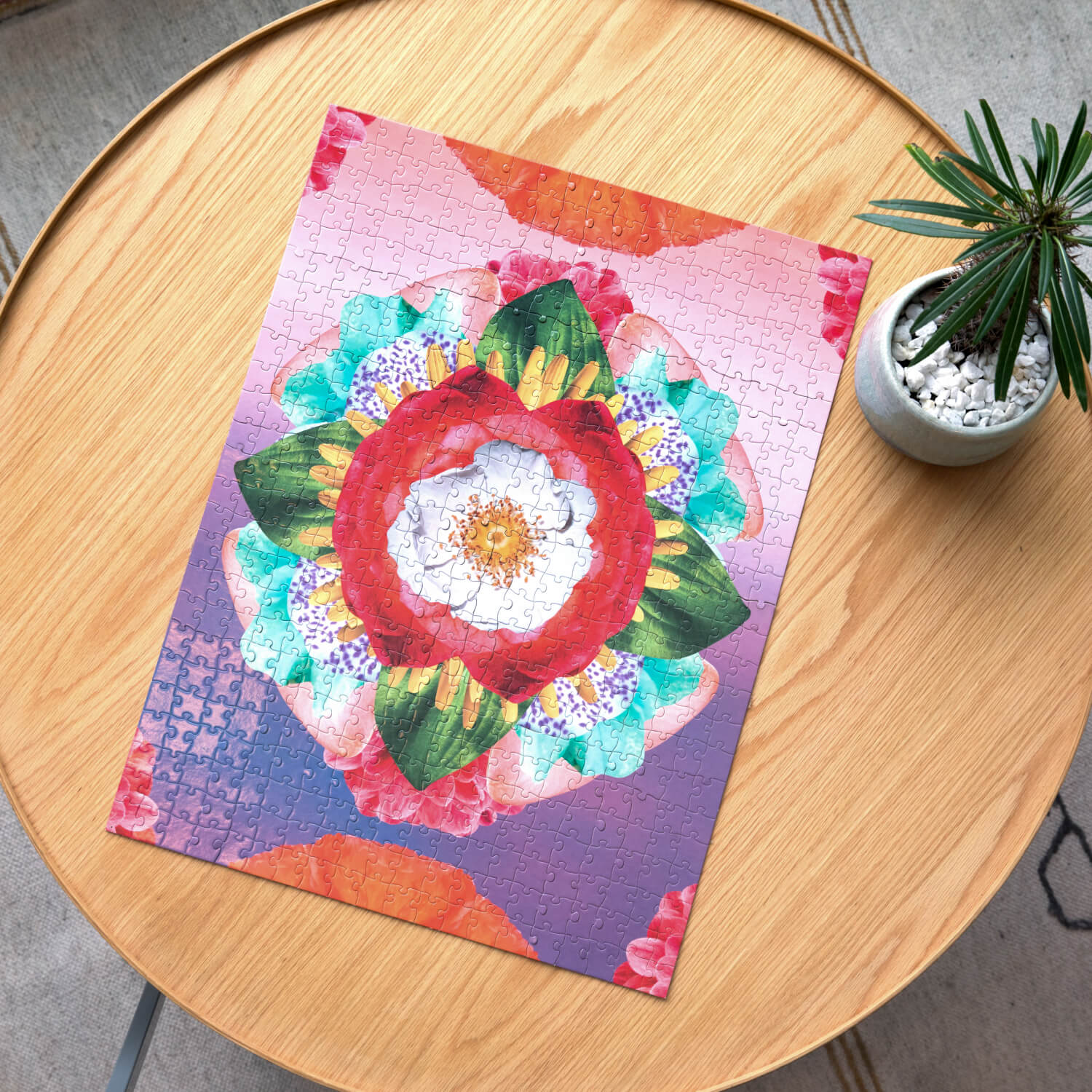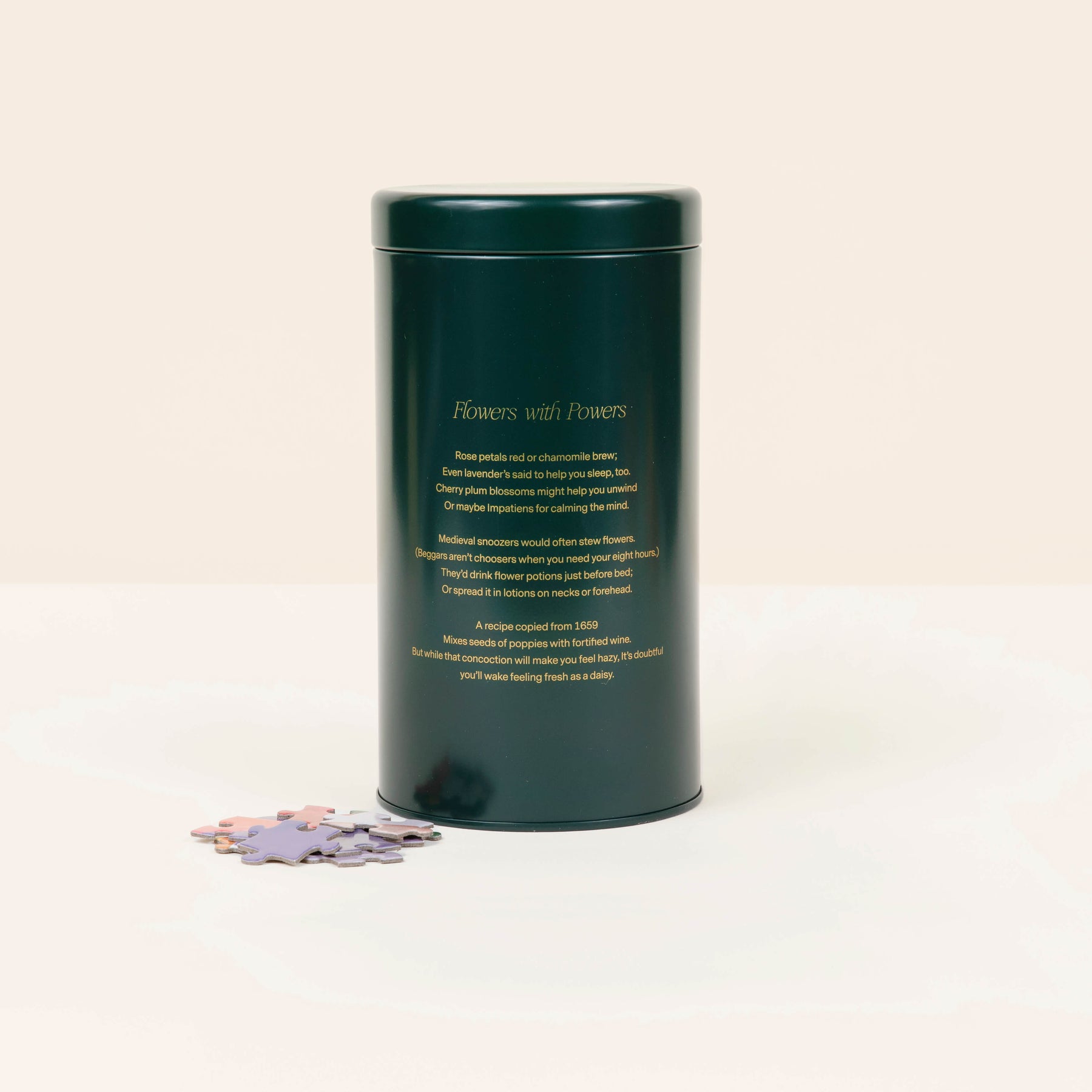 FREE HASSLE-FREE RETURNS
1 YEAR WARRANTY
FREE SHIPPING
Put down your phone and wind down naturally with the Loftie puzzle. Shipped in a reusable tin canister, this 500 piece puzzle is the perfect balance of achievable and challenging. 
The fun doesn't end after the last piece is placed. Once completed, sign and date the included card to record the history of the puzzle, and pass along the gift of less screen time.
In stock
• Created with sustainability in mind: comes in a reusable tin canister
• Poster of puzzle 
• Included card to record puzzle history

• 500 pieces 
• Completed puzzle is 18" x 24"
• Comes in reusable tin (8" x 4" diameter)
• Free returns accepted for unopened and undamaged puzzles only

Waking up to wellness
The Loftie Times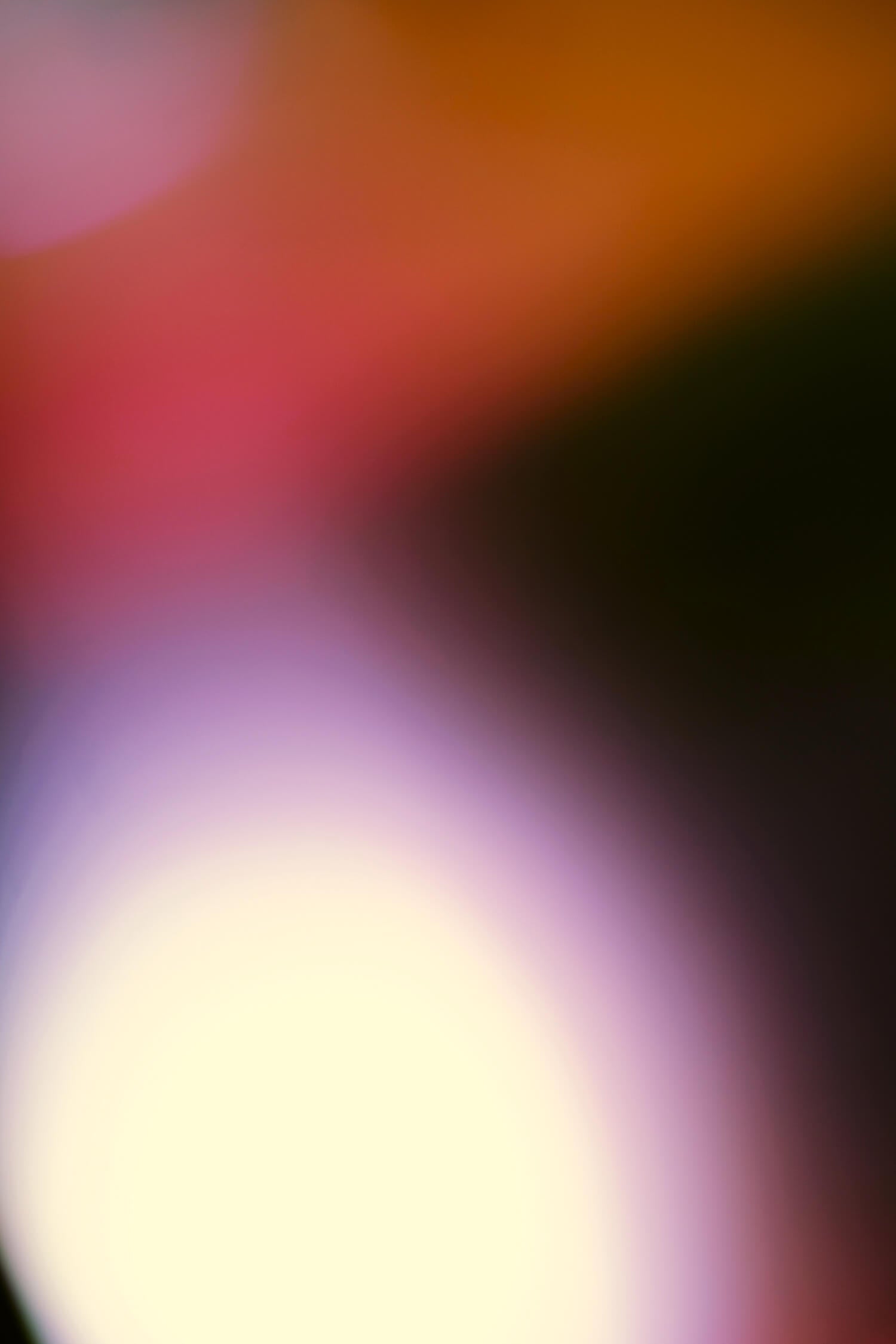 How to Sleep
If your current routine isn't working, lighting could be a solution.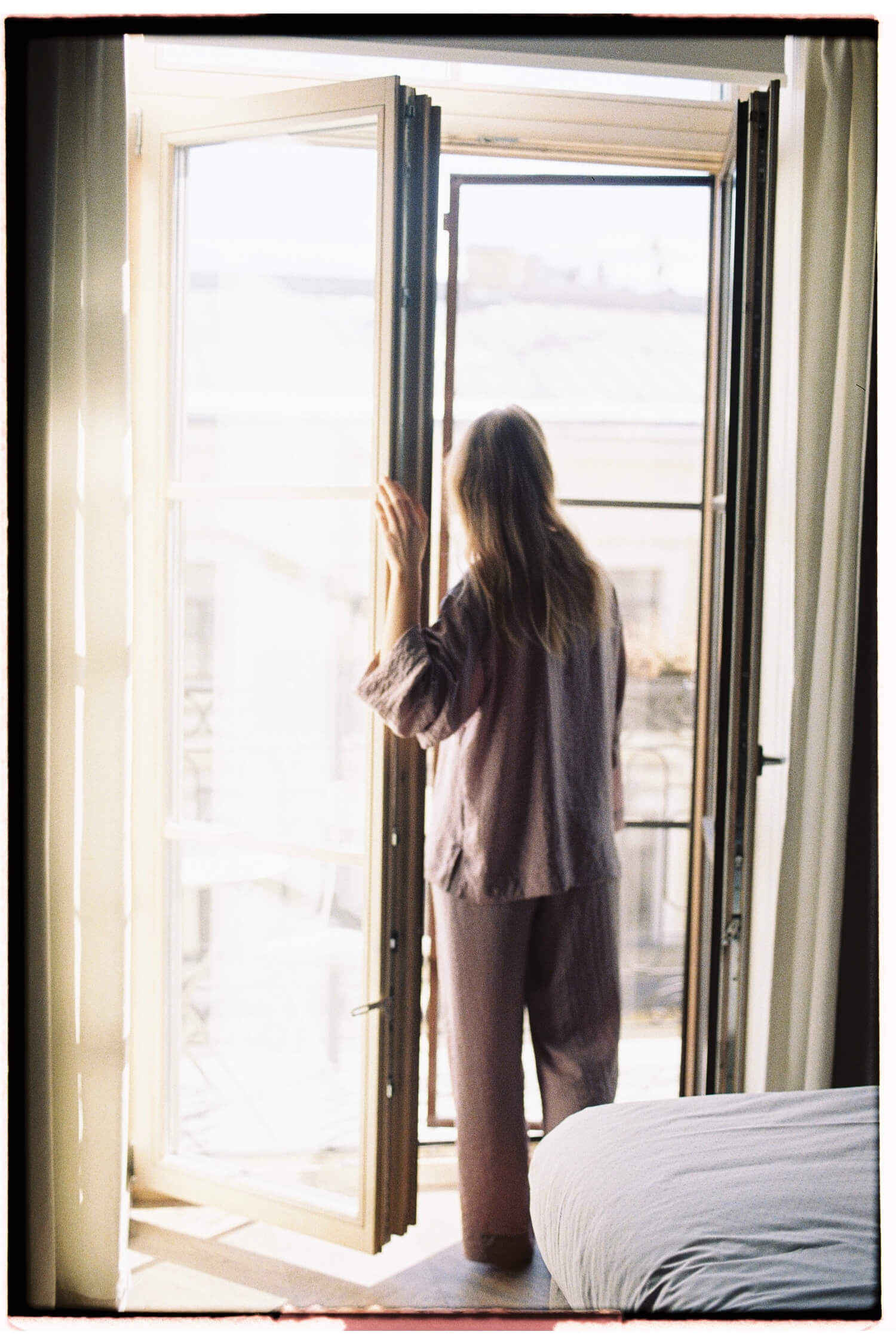 How to Sleep
How to change your sleep schedule and make the most out of your days.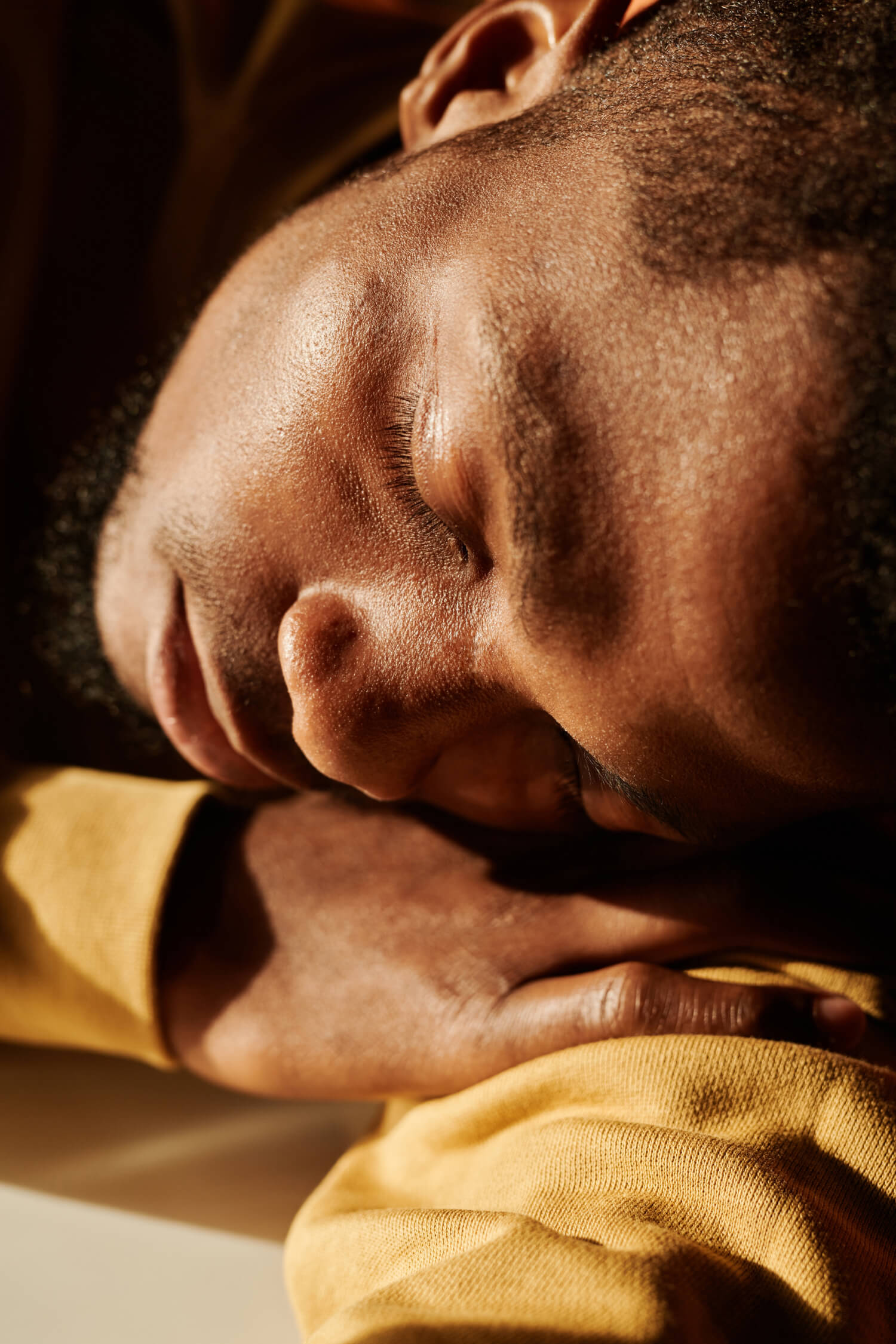 How to Sleep
REM sleep is so important, but how much you need?