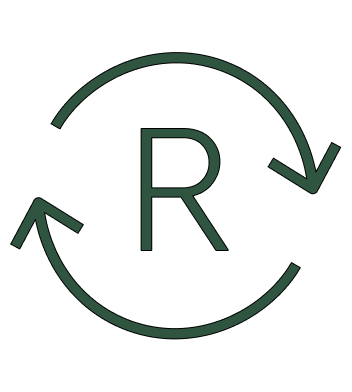 Refurbished Loftie Clock
Top Color:
White - Refurbished
Only 2 units left
60-NIGHT RETURN WINDOW
1 YEAR WARRANTY
FREE SHIPPING
Refurbished conditions:

Great - Little to no signs of wear, works and looks just like new.
Good -   Some prior use, but works perfectly. May have been a prop in a photoshoot (✨). May have minor scuffs or marks.
Certified refurbished promise:

Inspected, cleaned, and passed full functional testing at our studio in New York.

Comes with all accessories, cables, and a pristine new Loftie box.
Backed by the same one-year warranty as a brand new Loftie Clock.
Software updated during testing.
Comes loaded with all available Loftie sounds.
• 6.5" W x 2.75" D x 2.75" H
• 1.8 pounds
• Polycarbonate shell
• Steel top grill
• Lithium ion battery
• USB-C cable and power adapter
• 2.4 GHz WiFi connection required

Designed for better sleep

NO PHONES IN THE BEDROOM

App-free alarm settings and sounds.

FALL ASLEEP FASTER, STAY ASLEEP LONGER

With white noise, nature sounds and sleepy stories.

IMPROVE YOUR MENTAL WELLNESS

Chill out with breathwork, meditations, and sound baths

NO JOLTING AWAKE.

Just a gentle two-phase alarm that wakes you up more naturally

FREE CONTENT UPDATES

An ever-growing catalog of audio content that's yours forever.

LISTEN TO YOUR OWN BEDTIME PLAYLIST

The clock also works as a Bluetooth speaker.
Yes, the Loftie Clock is powered by an included USB-C cable and power adapter. The Loftie Clock does include a rechargeable back-up battery should the power go out, but for everyday use, it should be plugged in.
Yes. The Loftie Clock is a WiFi connected device.
It requires a stable 2.4 gHz connection - the standard in homes and residential buildings.
You'll need to use the app for the initial setup. After that, it is entirely up to you! All the features available on the app are accessible on the clock as well. The app is available for both iPhone and Android devices.
Yes! As new features and content are released, your Loftie Clock will be updated to include them, all that is required by you is a simple restart.
The Loftie Clock display is adjustable, and offers a full 'blackout mode' that completely turns off the display, helping you maintain a completely dark sleeping space if that's your preference.
While we hope you get better sleep immediately, we understand it can take a while to fully test the Loftie Clock's features and build sleep-changing habits. Loftie has a 60-day return policy, just make sure to save all your original packaging.
What is a Two-Phase Alarm, Anyway?
According to science, our brains and bodies aren't designed to be shocked awake. Our Two-Phase alarm mimics your body's natural waking process—it wakes you up gradually, rather than jerking your brain out of sleep.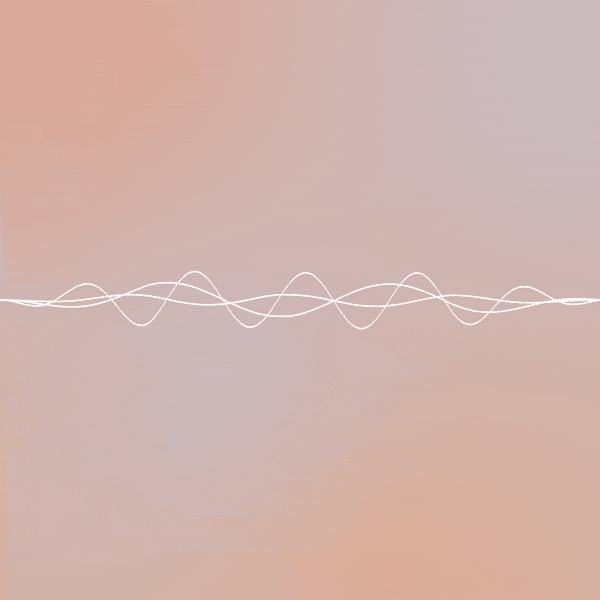 Phase 1:
Gently lulls you out of sleep with soft sounds, automatically fading after 30 seconds.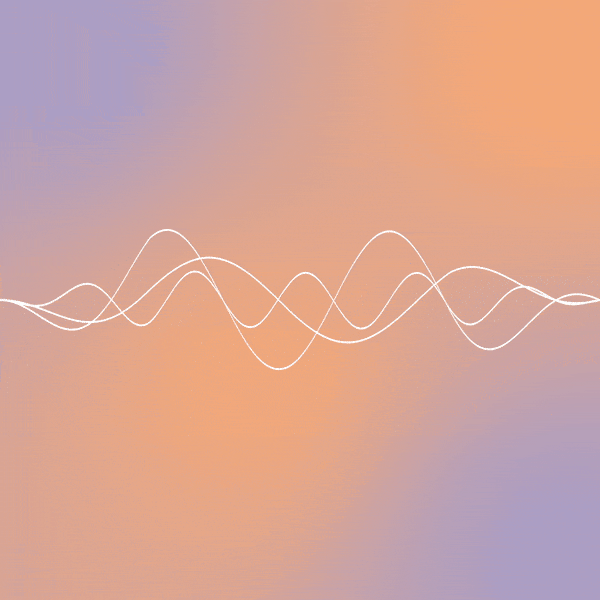 Phase 2:
Fully wakes you up 9 minutes later with energizing, melodic sounds.