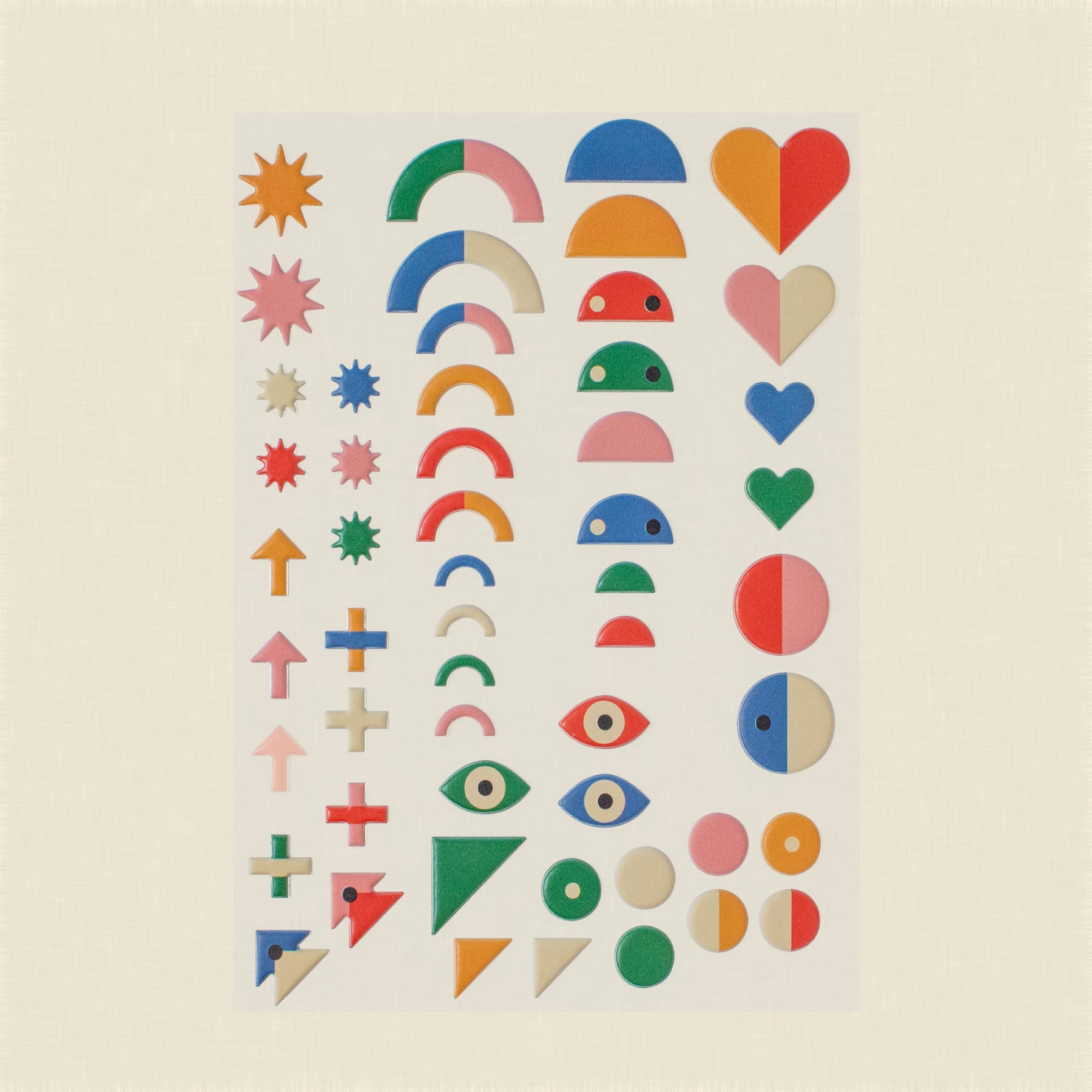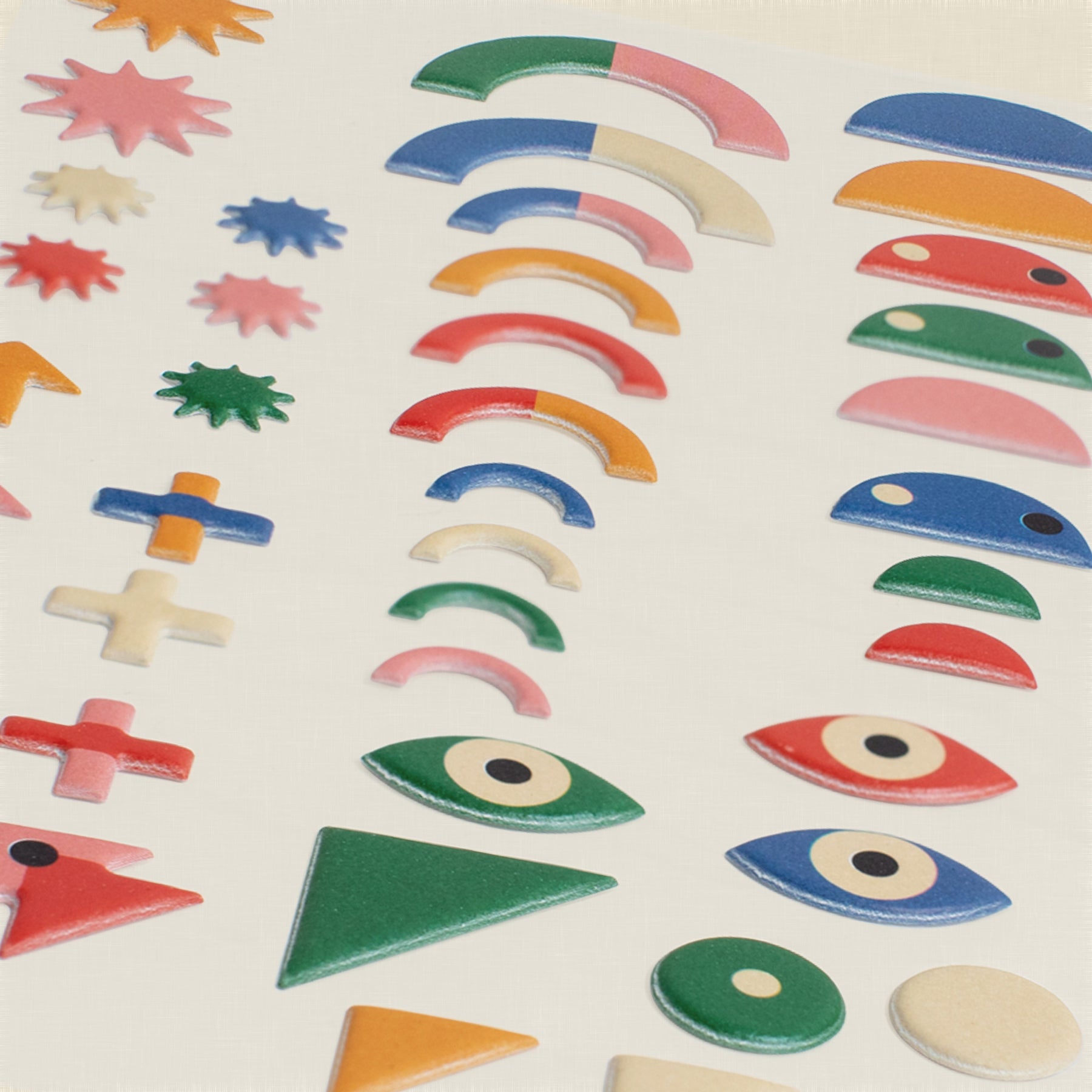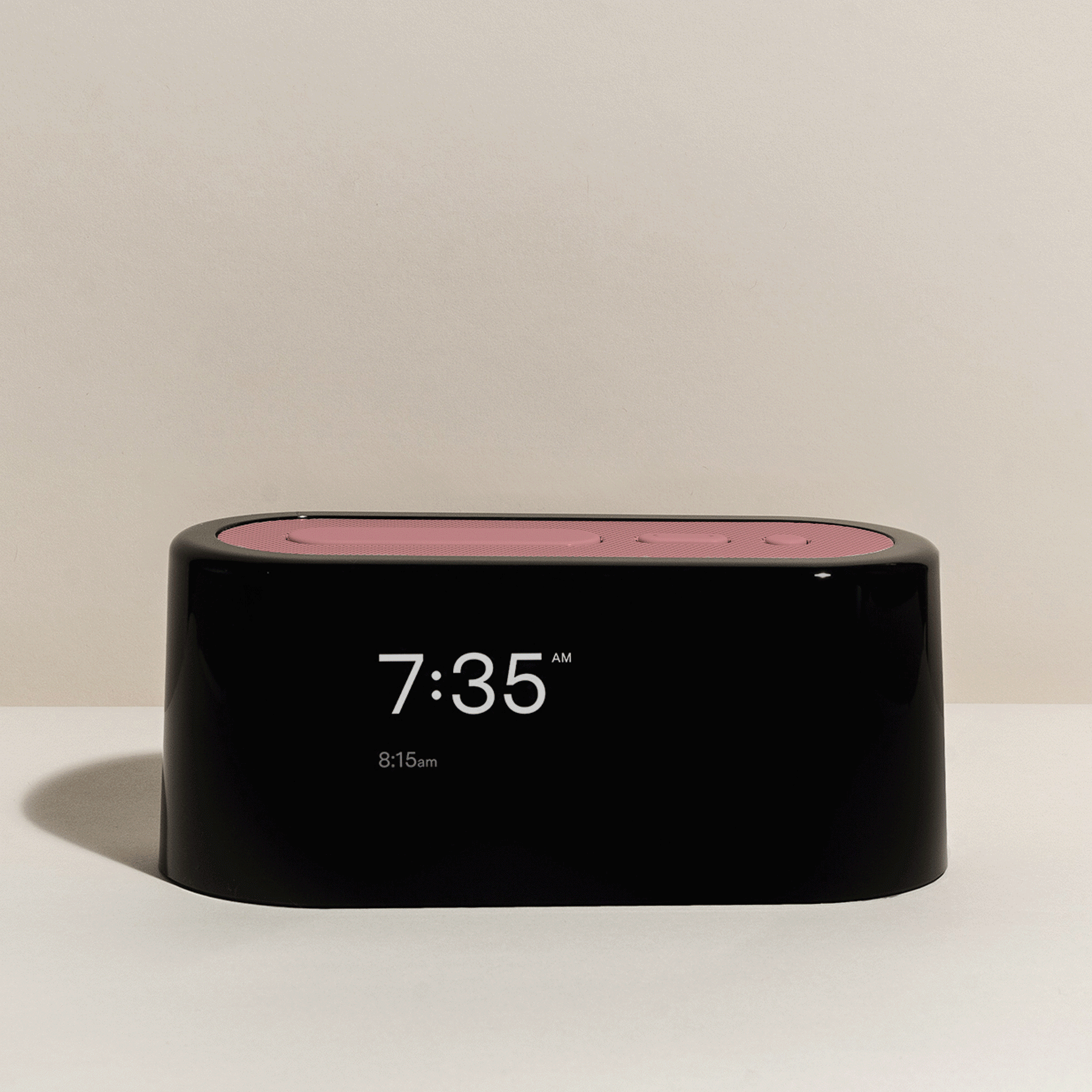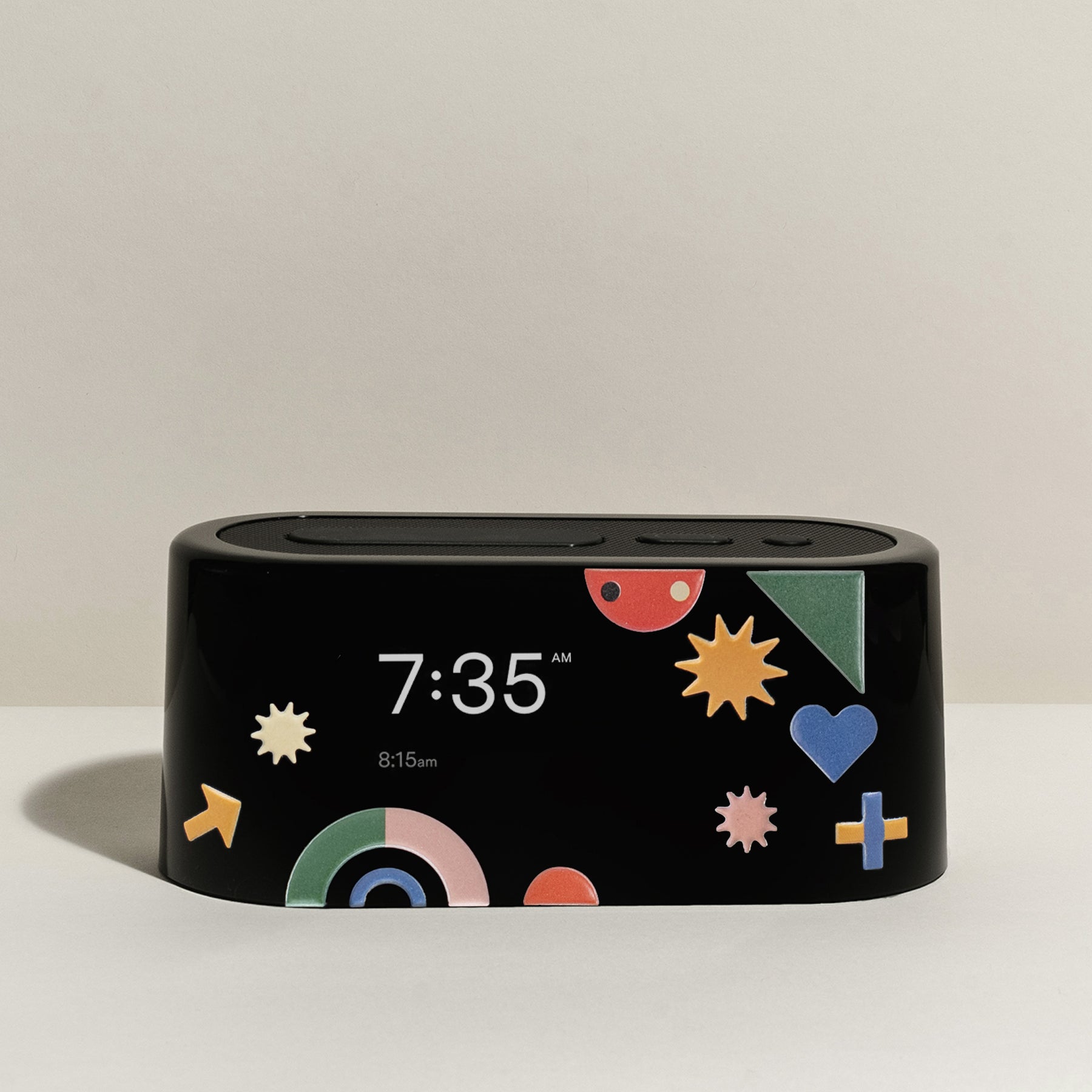 FREE HASSLE-FREE RETURNS
1 YEAR WARRANTY
FREE SHIPPING
Bedtimes can be…a challenge, to put it lightly. That's why Loftie asked "what if bedtime could be something kids look forward to?" 
Loftie Clock's sleek design might appeal to grown-ups, but hey, not all kids are into the whole 'minimalism' thing. Stick'ems let them be the artist and make the Loftie Clock their own. And when inspiration strikes again, they can move the Stick'ems to make a whole new arrangement. 
Bedtime doesn't have to be a chore. With Loftie's sounds, stories, and Stick'ems too, every night can be an adventure.
In stock
Stick'ems give kids the chance to make their night time routines feel like their own.
Waking up to wellness
The Loftie Times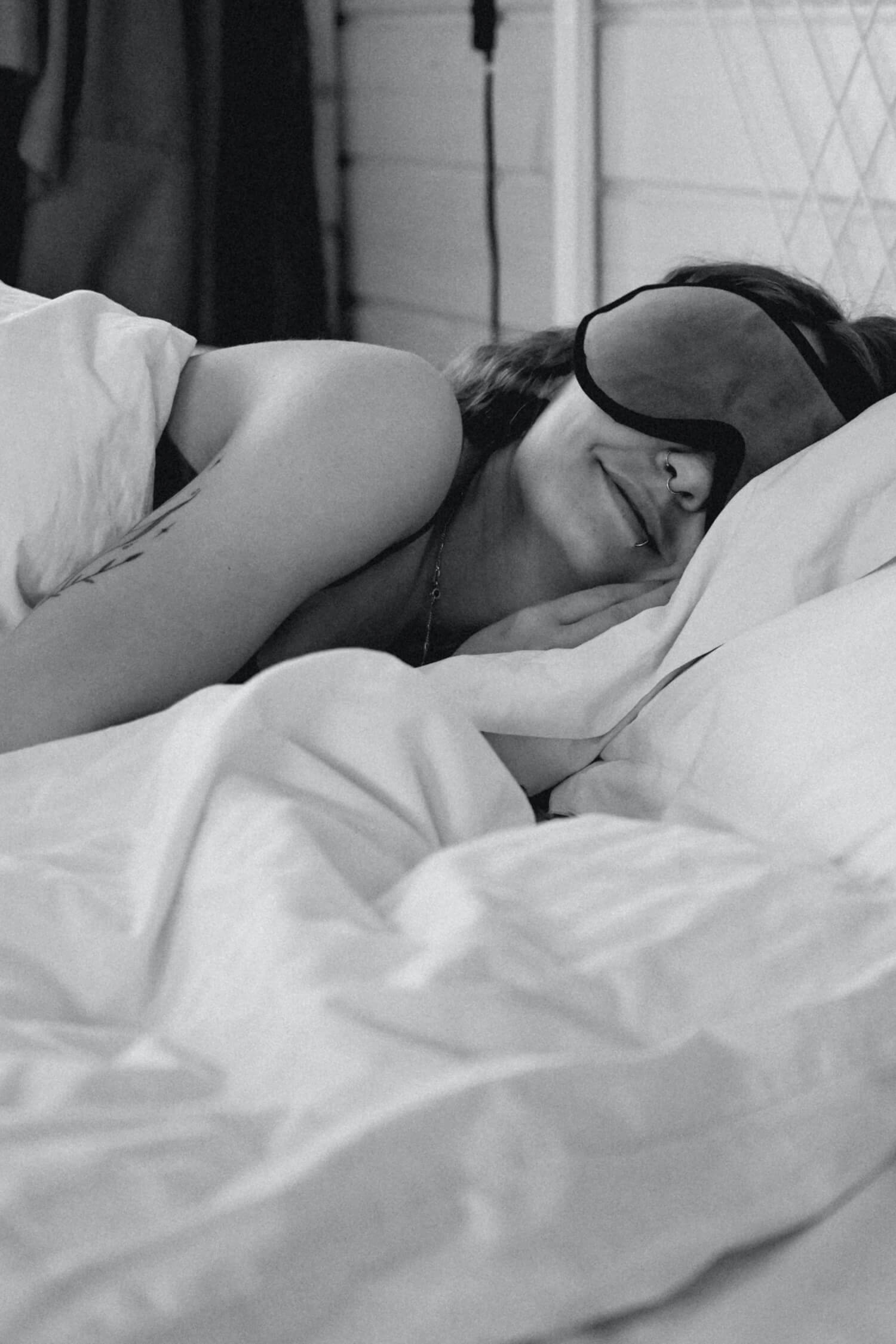 How to Sleep
Wondering how many calories you burn while you're catching some shut-eye? Wonder no more - we've got the answer for you.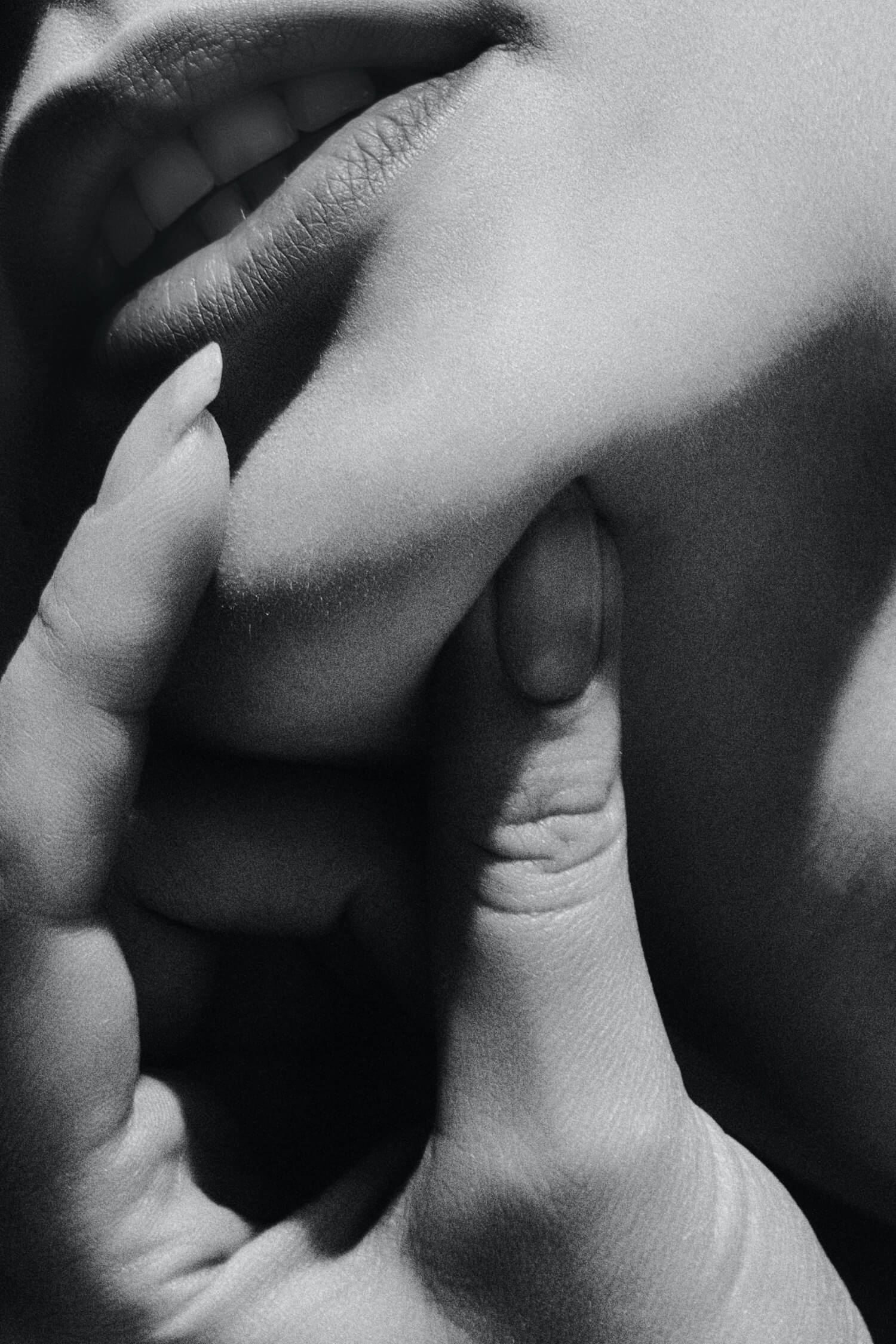 How to Sleep
Learn what may be causing it and some tips for how to stop.
How to Sleep
Explore common causes of this phenomenon and what you can do about it.