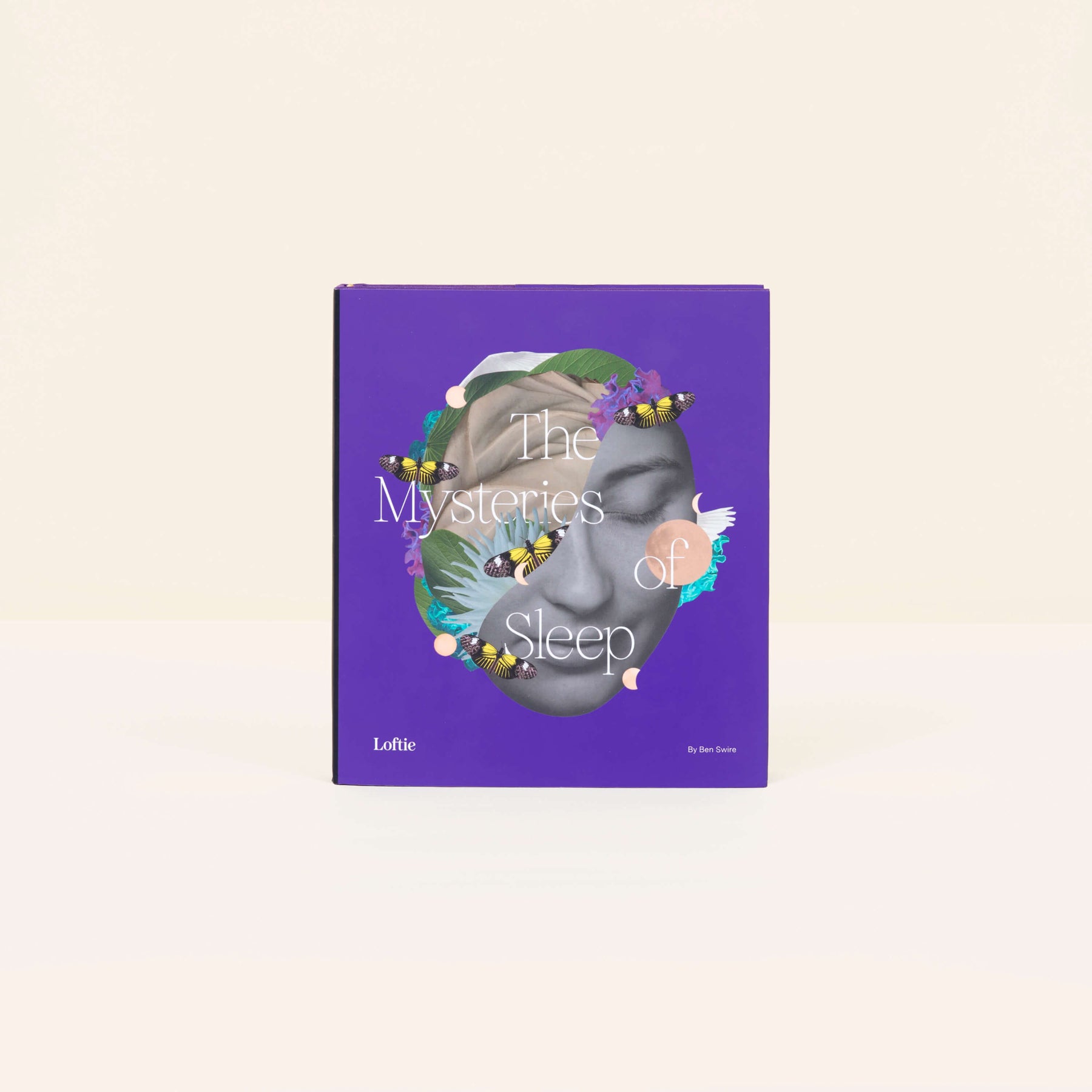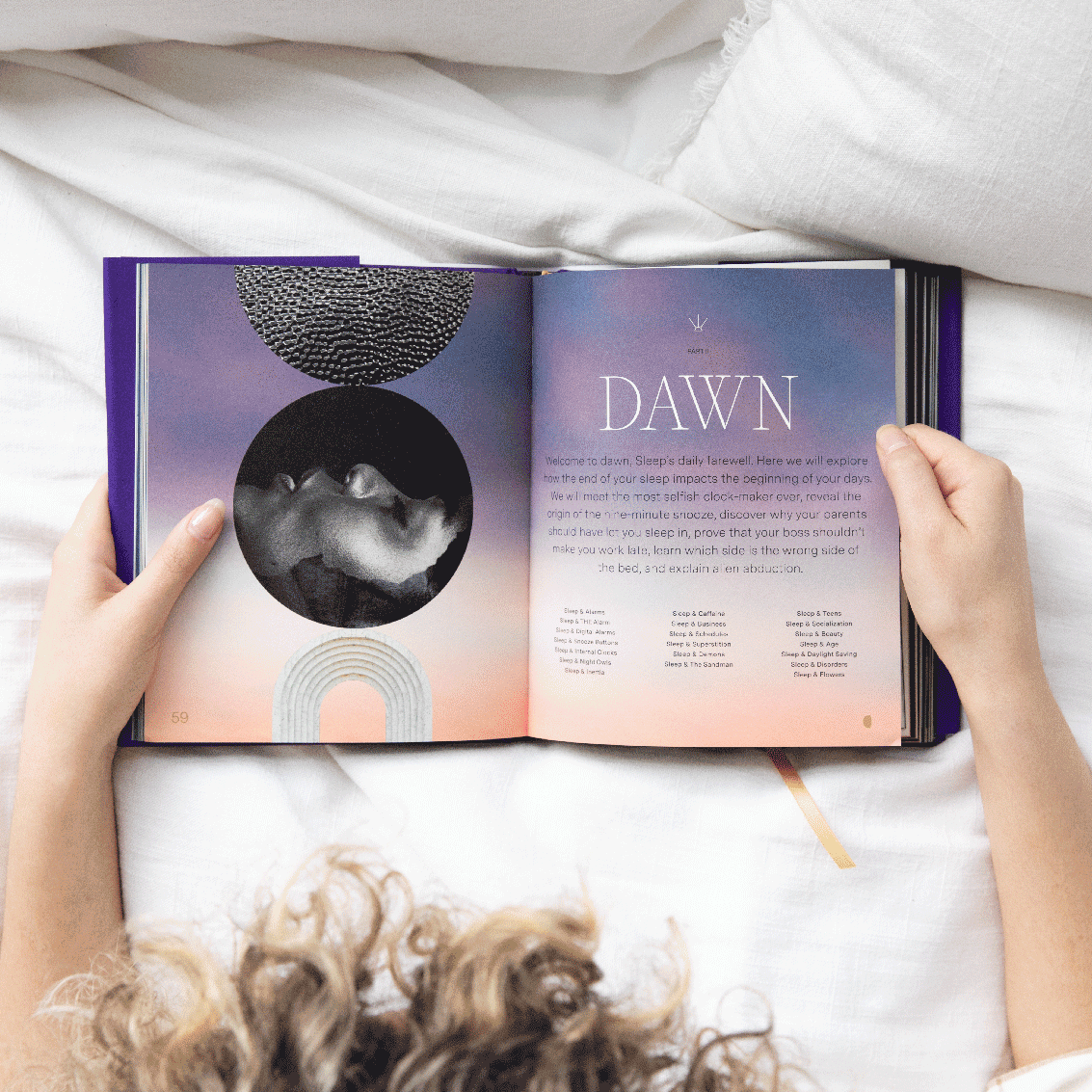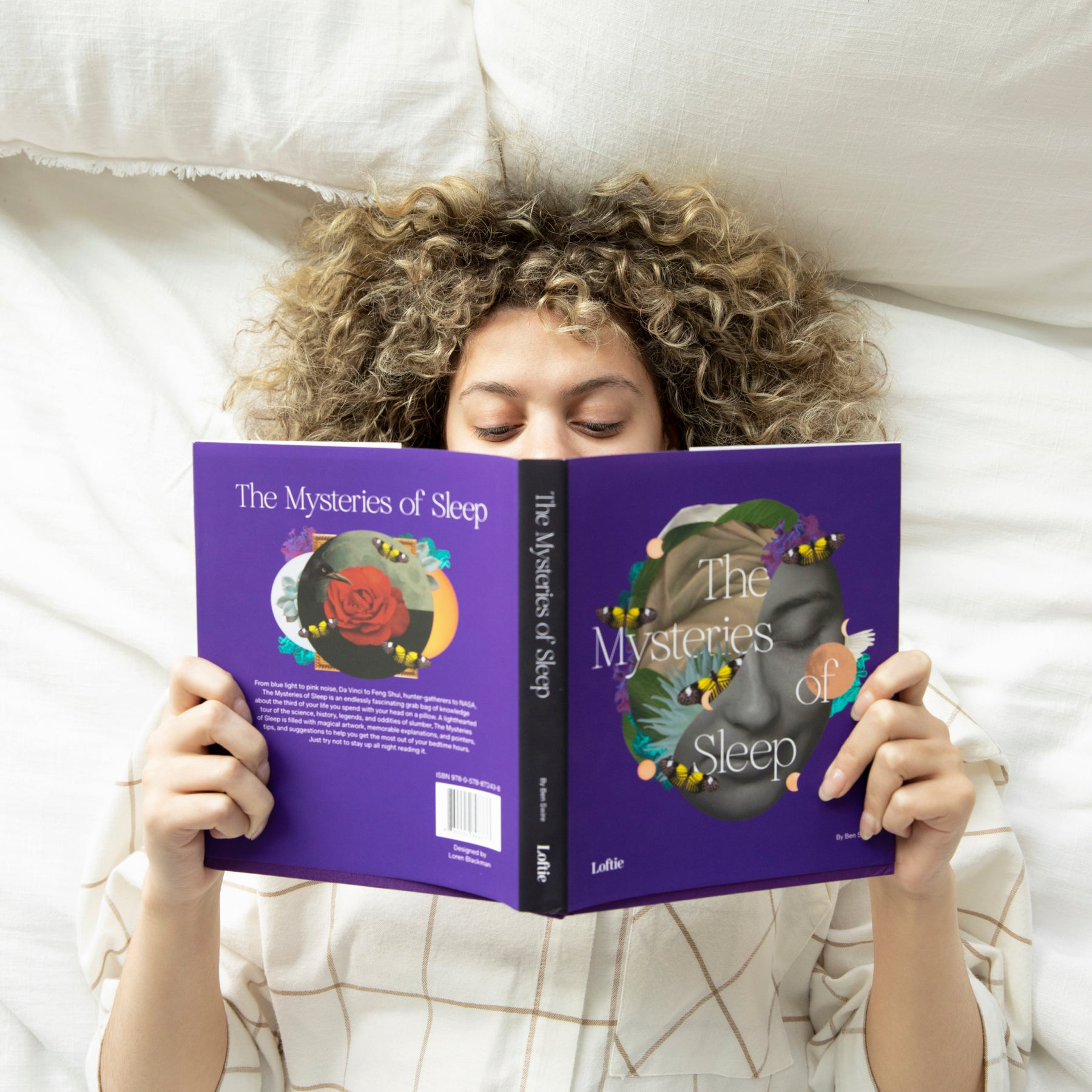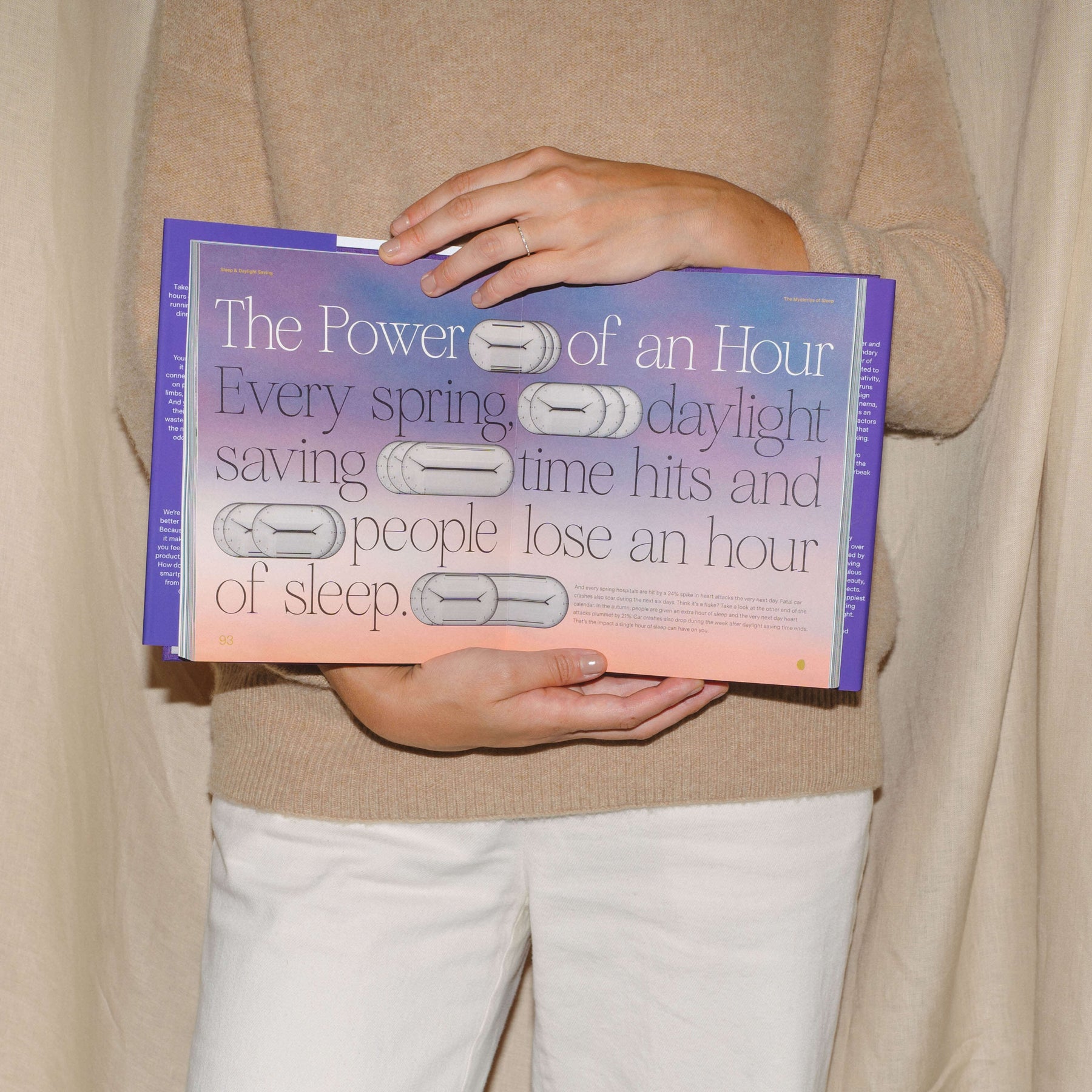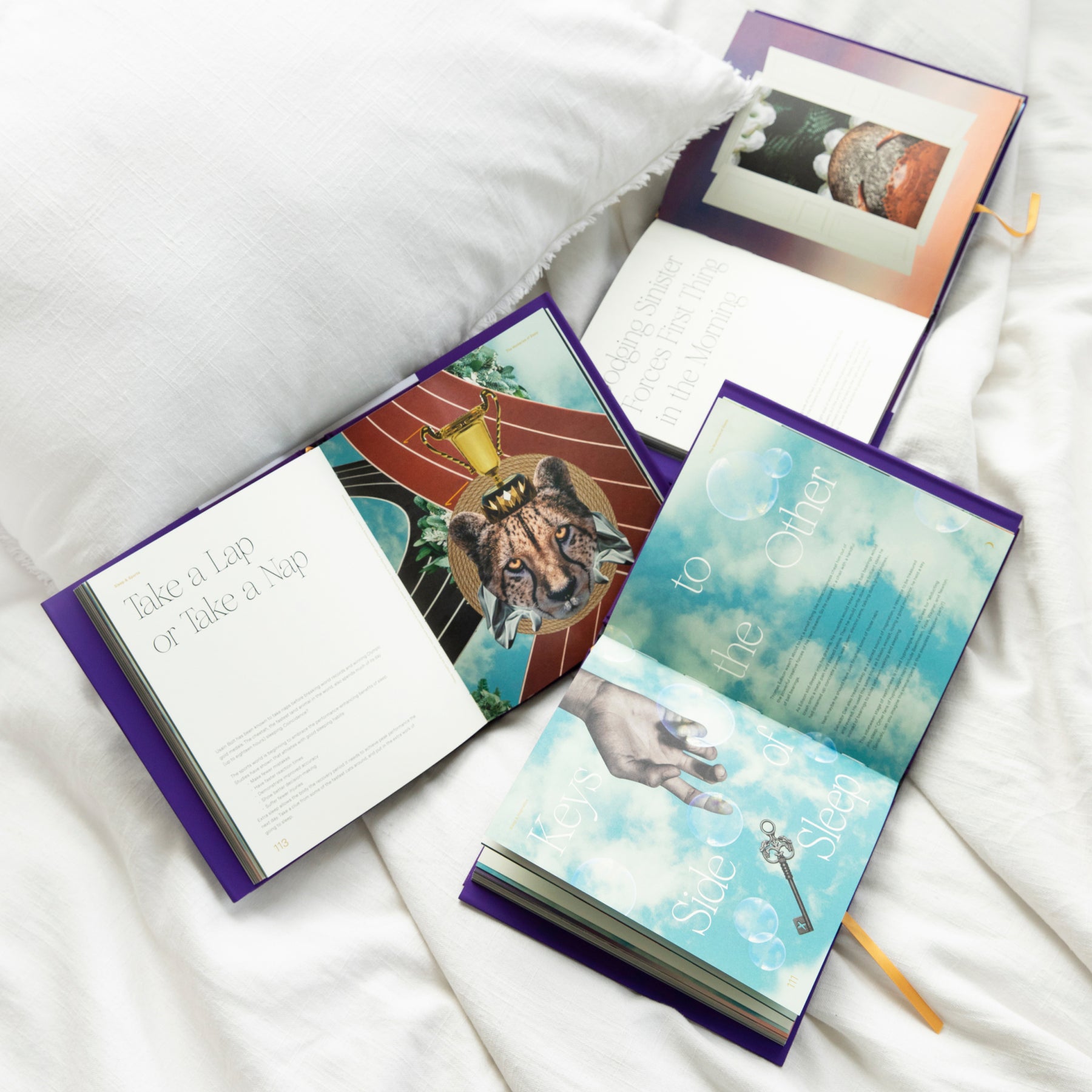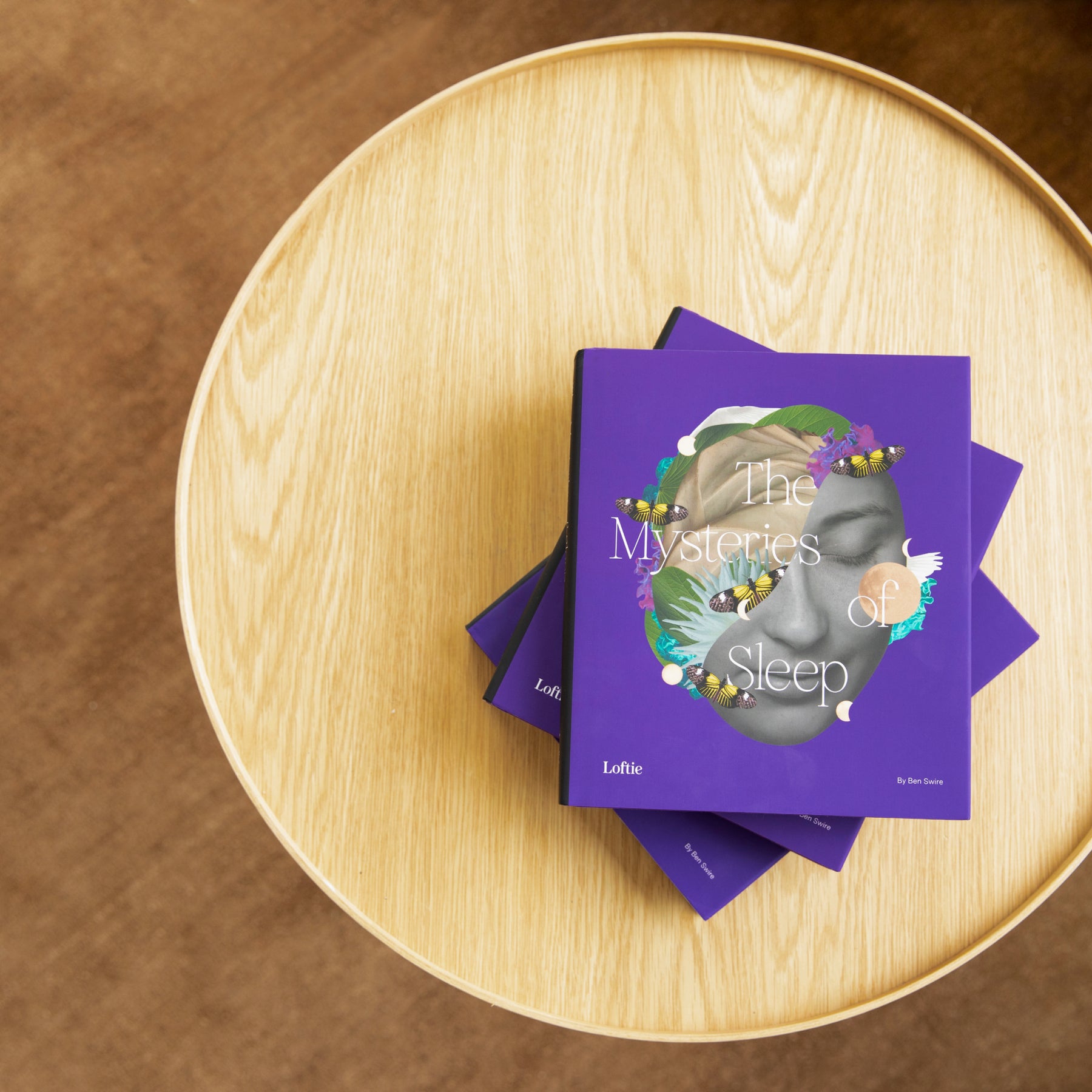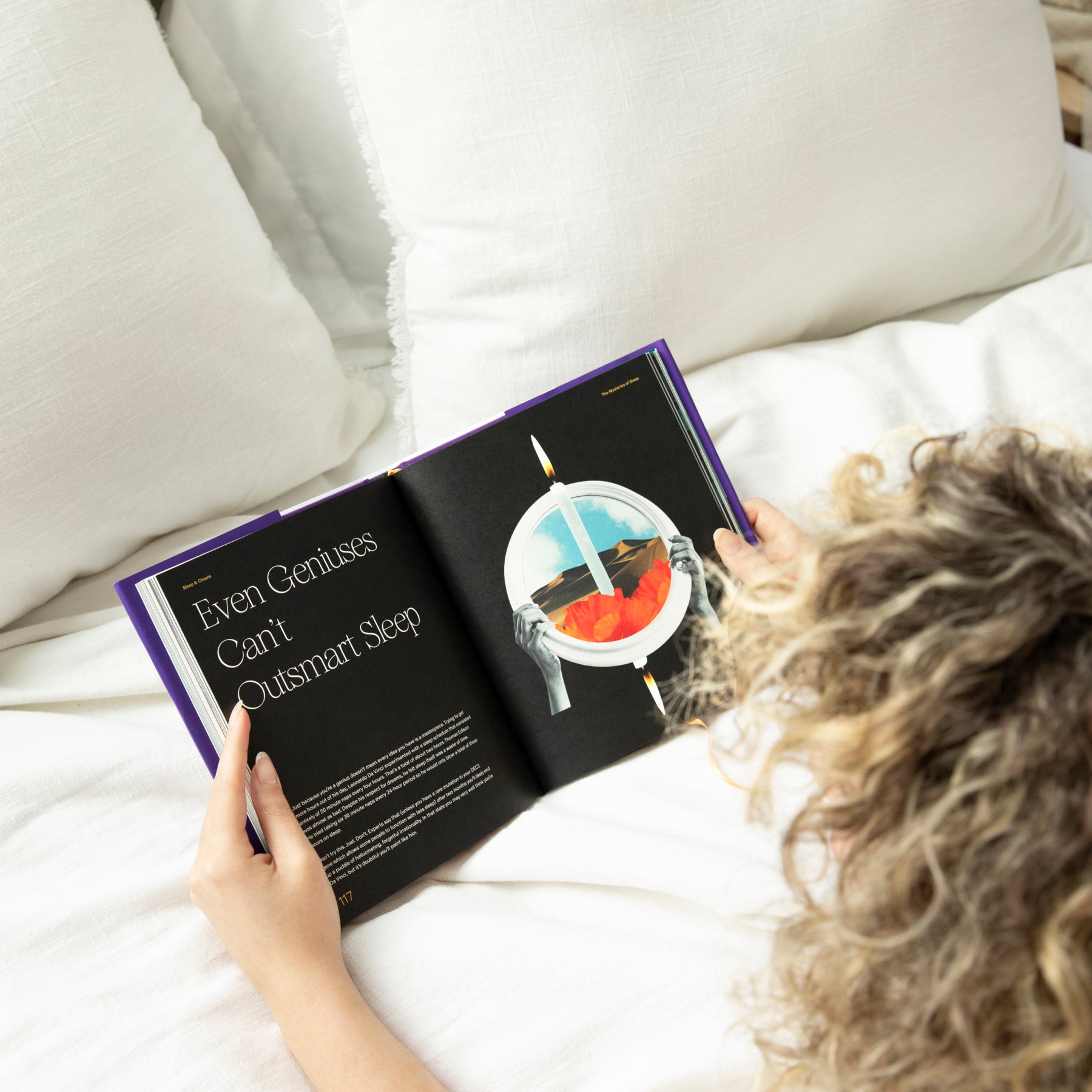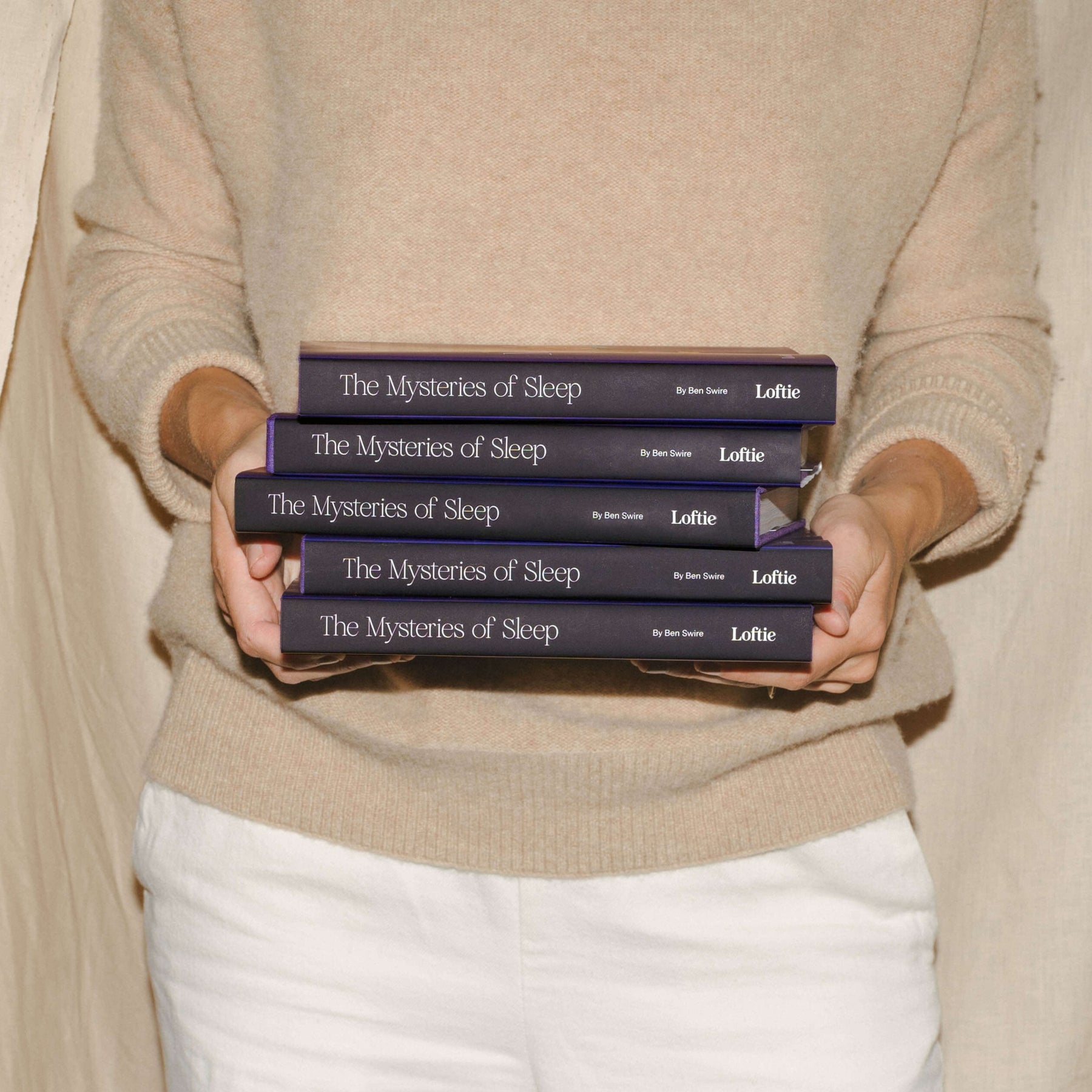 FREE HASSLE-FREE RETURNS
1 YEAR WARRANTY
FREE SHIPPING
In stock
• History, facts, and tips all about sleep
• Full-page illustrations
• Perfect night-stand book

• Hardback with dustcover and bookmark ribbon
• 200 pages
• 9" x 7.5"

Waking up to wellness
The Loftie Times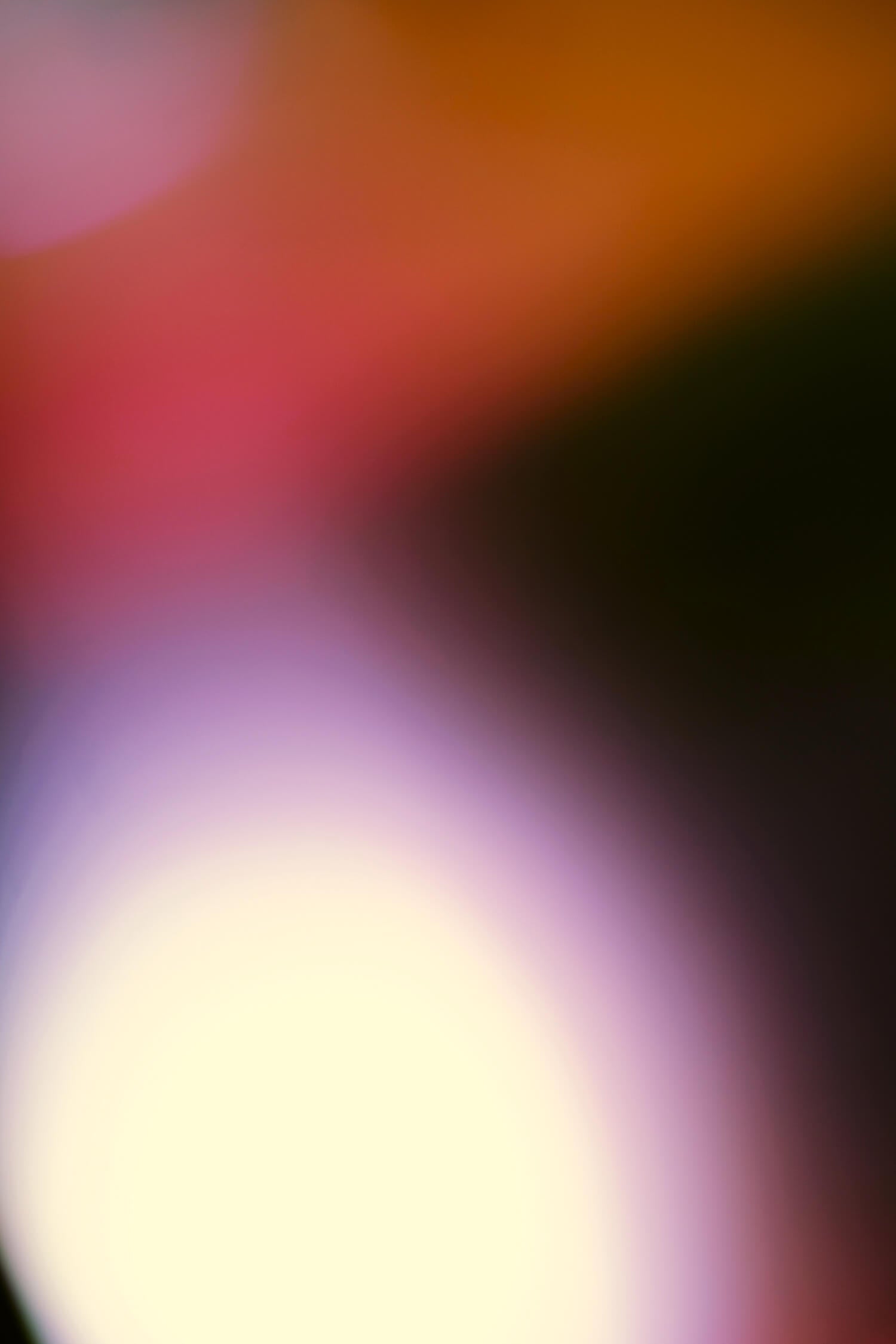 How to Sleep
If your current routine isn't working, lighting could be a solution.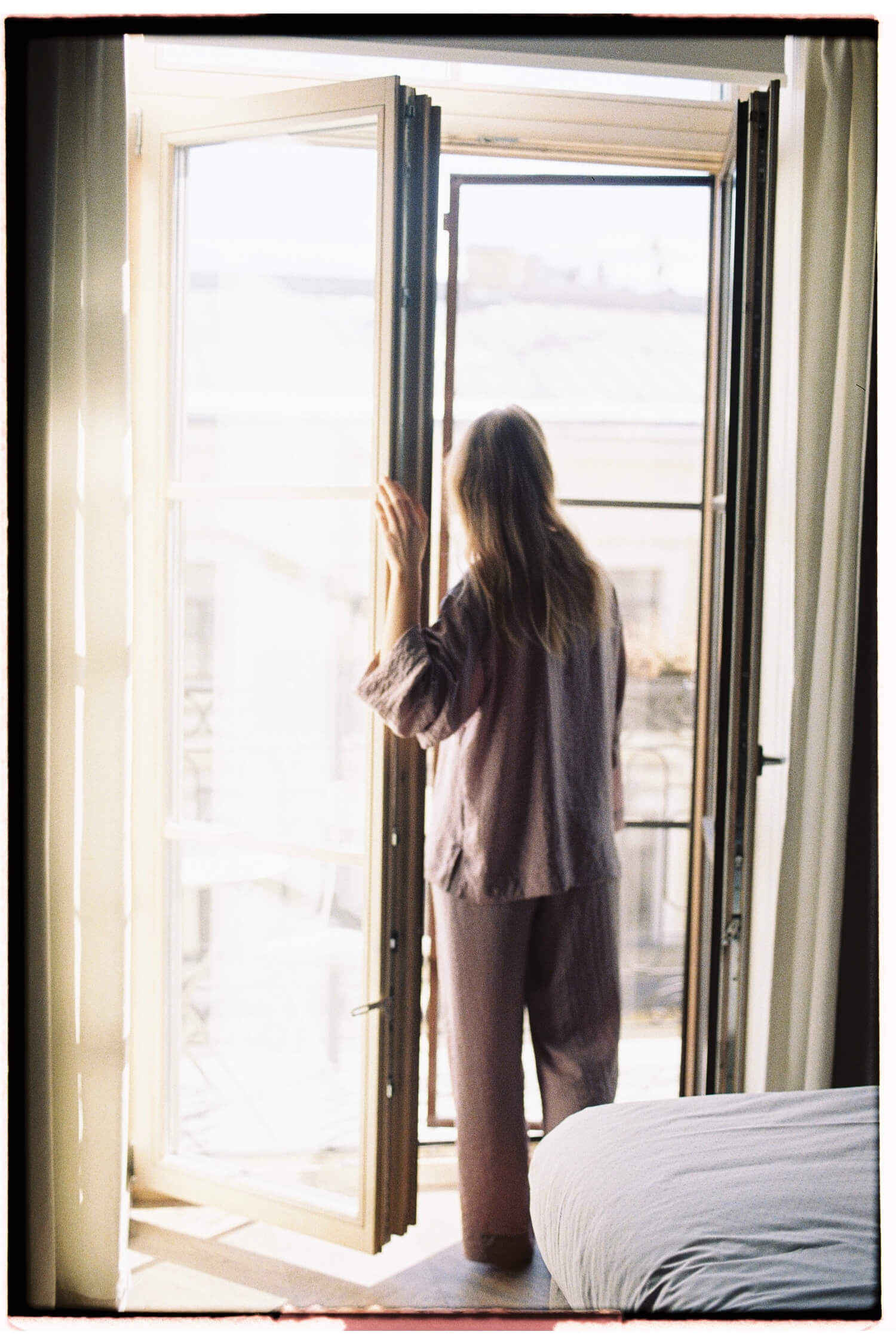 How to Sleep
How to change your sleep schedule and make the most out of your days.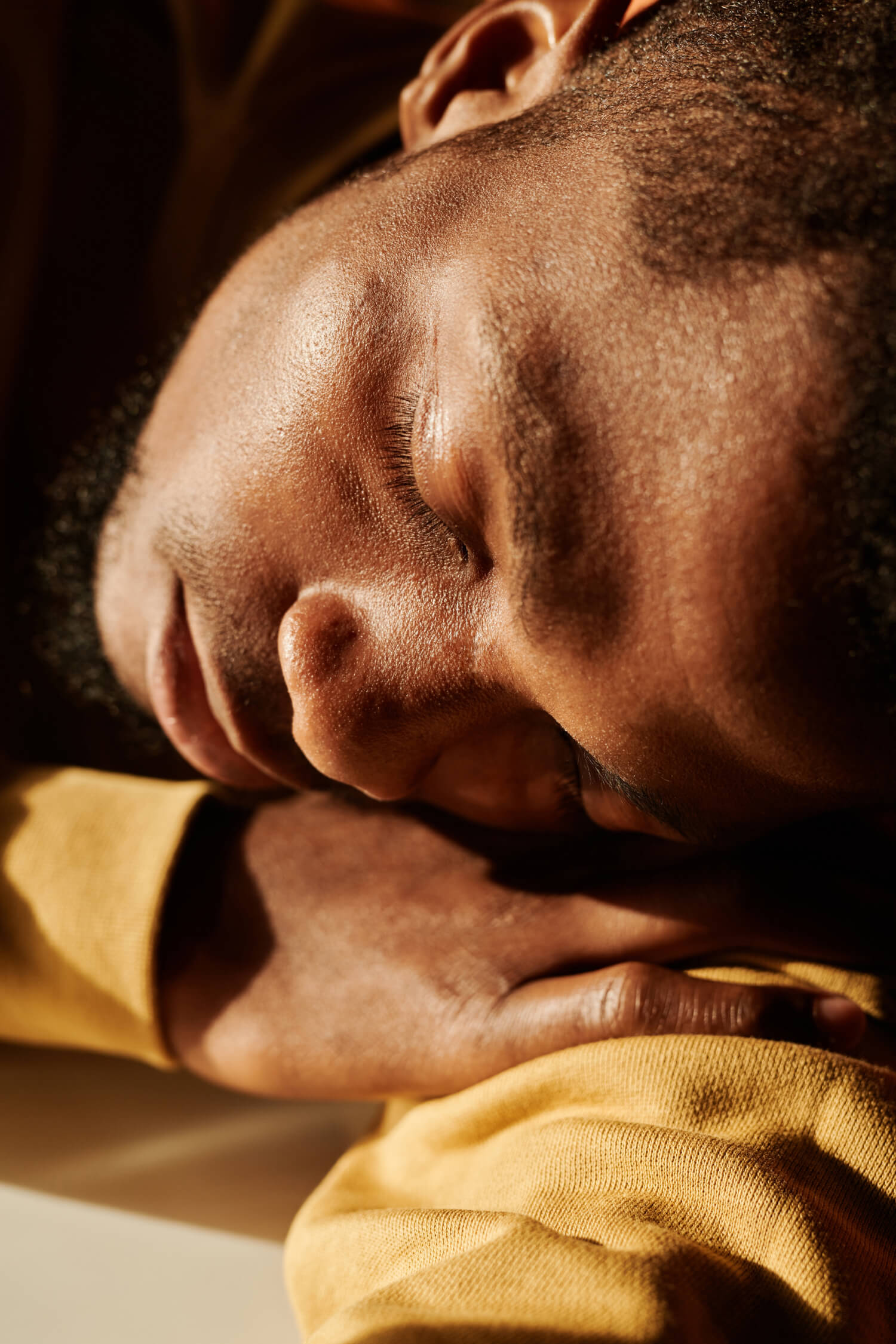 How to Sleep
REM sleep is so important, but how much you need?