Some of the sounds available on the Loftie Clock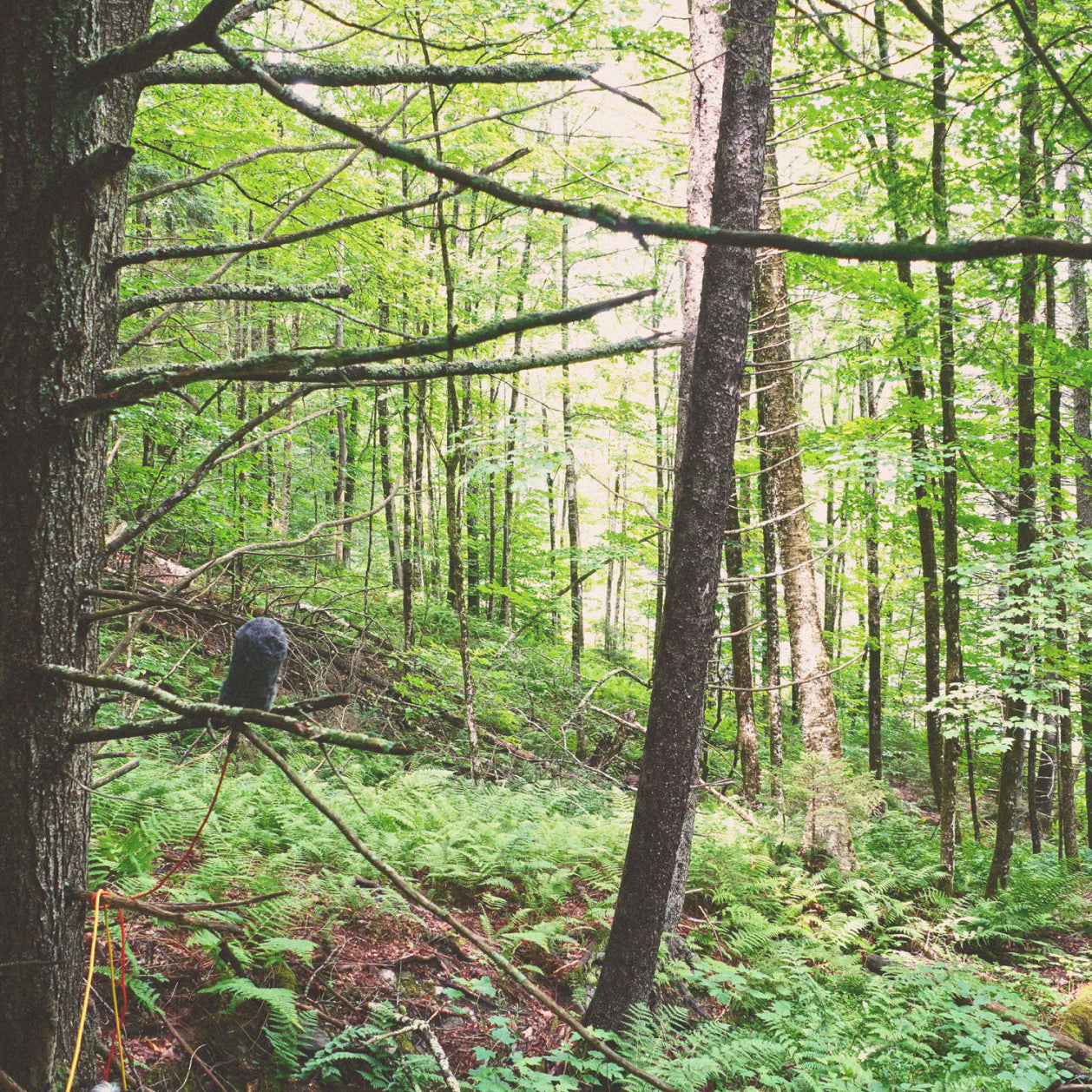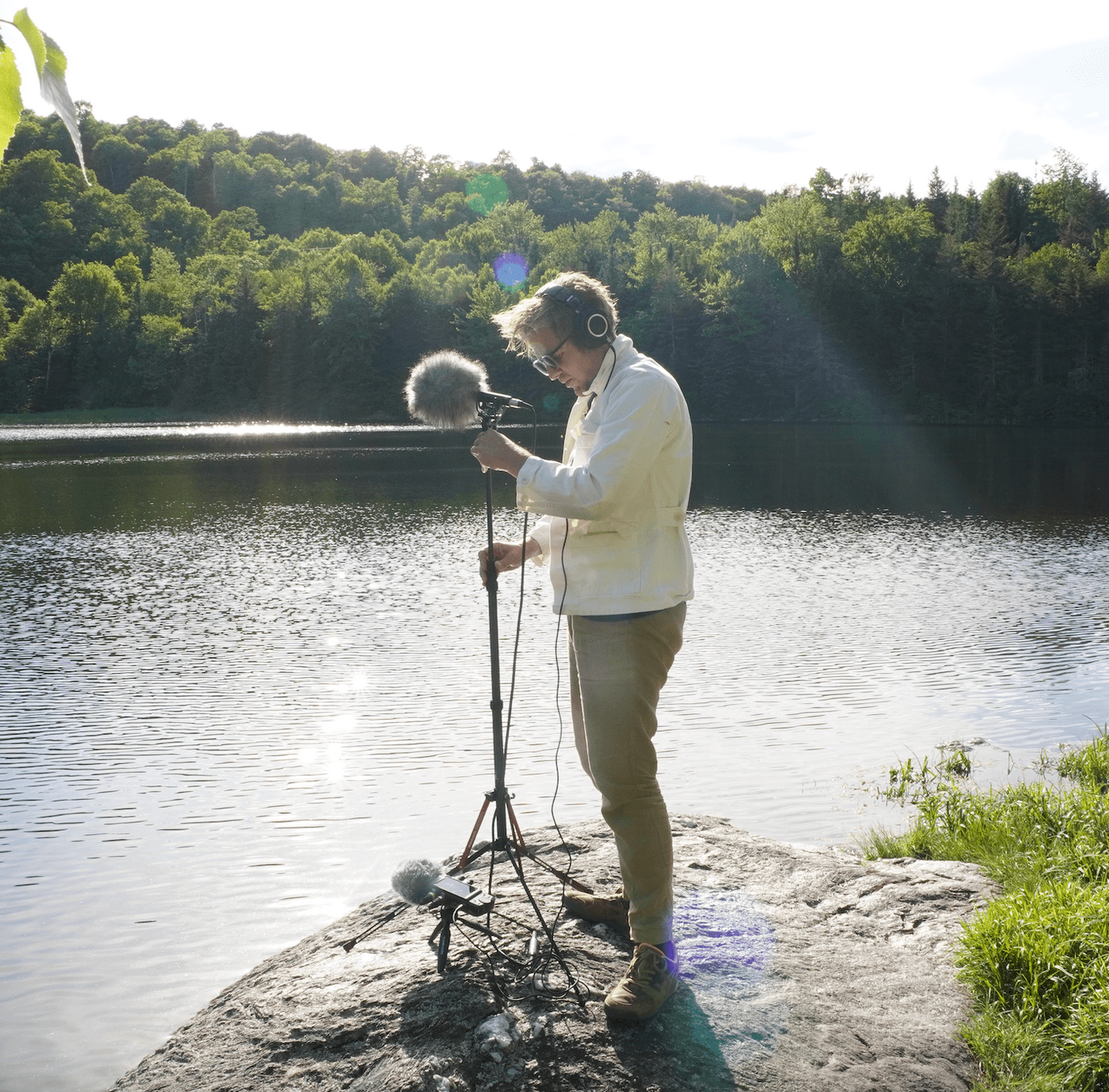 The Science
Nature Sounds
Nature sounds can help decrease stress and pain, as well as improve cognitive function and mood. Waking up to natural sounds can improve sleep quality and reduce feelings of grogginess upon waking (Journal of Sleep Research). The Loftie Clock includes a range of natural sounds, such as birdsong and waves crashing, that mimic the sounds of nature and help you wake up feeling more refreshed and alert.
The Creator
Josh Rigling
Josh Rigling is a field recorder and sound designer. He travels and records whenever there is a natural event, weirdness with a specific season, or just to capture the essence of a place.
Recorded at the source
Our sound team records our own audio to ensure the highest quality and authenticity of the content on the clock. It's part of what makes the Loftie Clock a unique and engaging experience, rather than relying on generic audio content.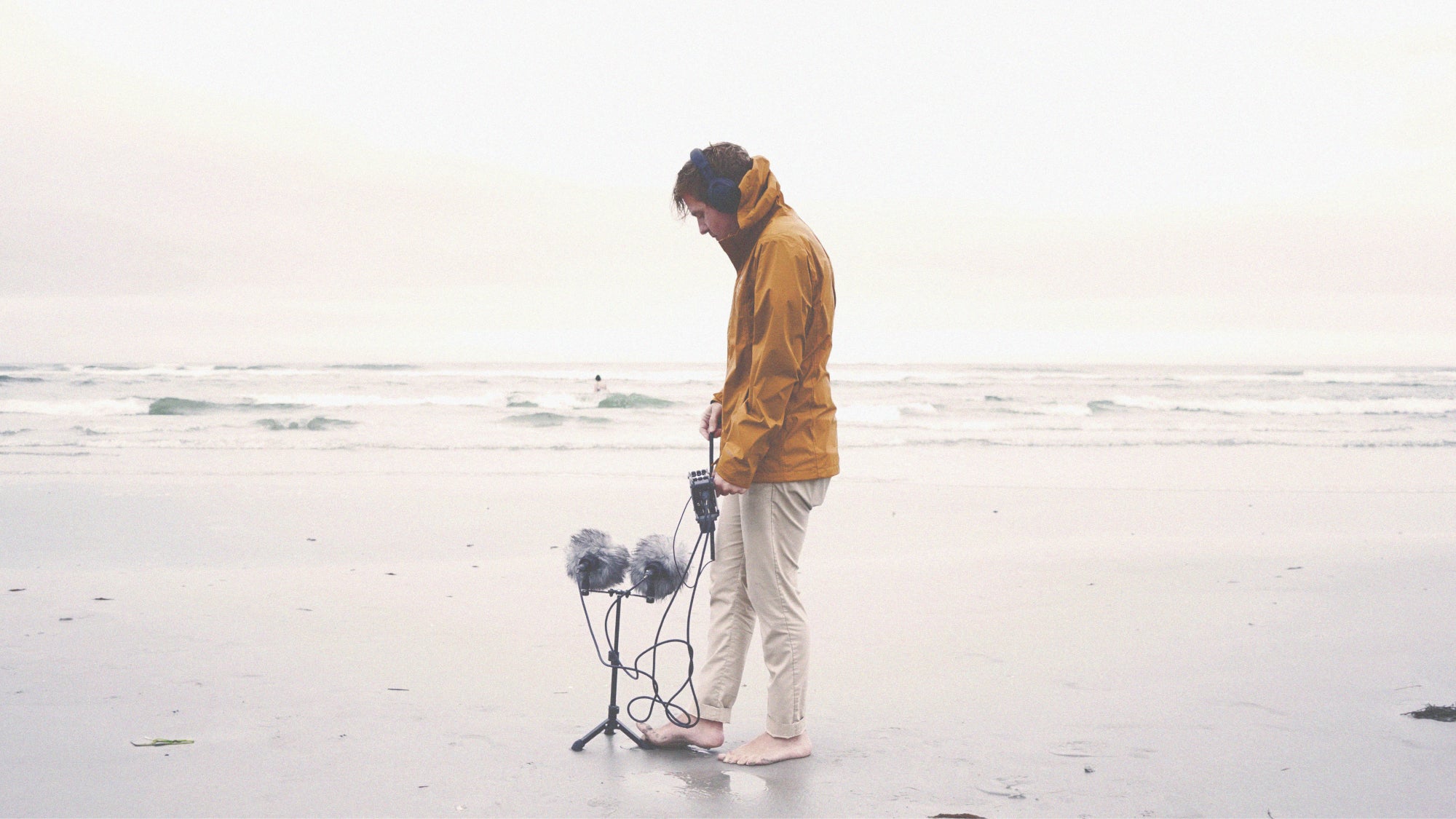 "It's the extras that make breaking up with your phone before bed easier:…a library of white noise options, a media center packed with meditations, sound baths, breath work and stories."
"We love how versatile Loftie is. Between the soft glow of the night-light to the storm sounds available via the sound machine to the Bluetooth speaker."
"Of all the alarm clocks we tested, the clock's selection of five ambient compositions best induced the sensation of arising alongside the natural cues of the morning—sounds of birds, ambient tones, morning temple bells."
You might also like
Wake up to wellness in your inbox.
Be the first to know about sales and new product launches.