The Science
Fall asleep faster, wake up clearer
Light is a powerful signal and has a massive effect on your hormones and sleep quality. Give your body what it needs by optimizing the color and brightness of light for your morning and bedtime routines.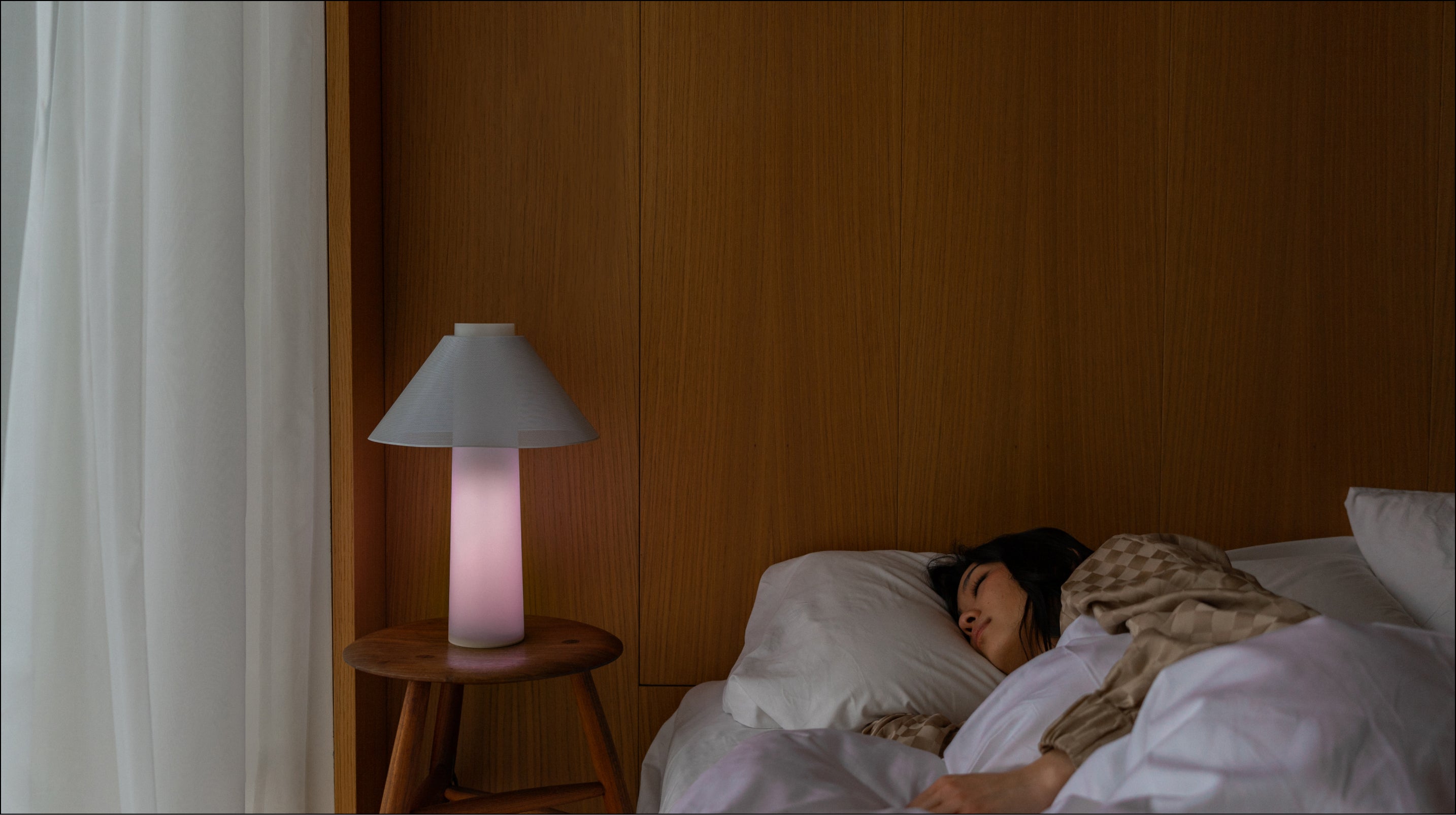 Sunrise Alarm
Awaken gradually to soft light rising slowly like the sun. Wake-ups shouldn't be 'alarming.'
The Science
Dawn simulation has been shown to enhance cognitive performance, well-being, and mood. A good dose of light also helps to reduce sleep inertia (the sleepy feeling that sticks around after waking up), improve alertness, and boost physical performance.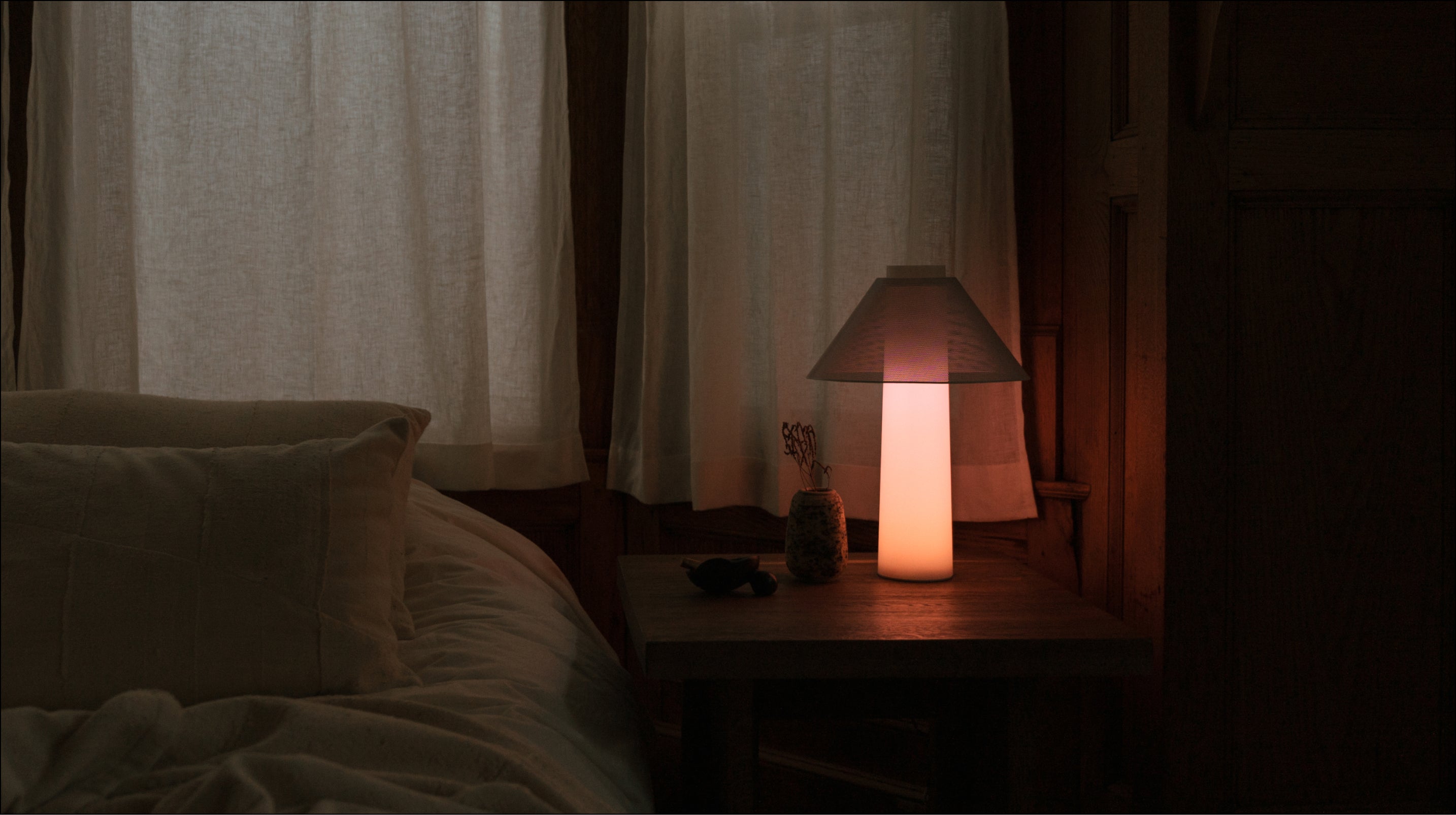 Sunset Wind Down
Ease your body into rest with your own personal sunset – a gentle, joyful light show that gradually recedes to the base of the lamp.
The Science
Research shows that the gradual disappearance of light in the evening is a powerful signal to your brain that it's time to rest.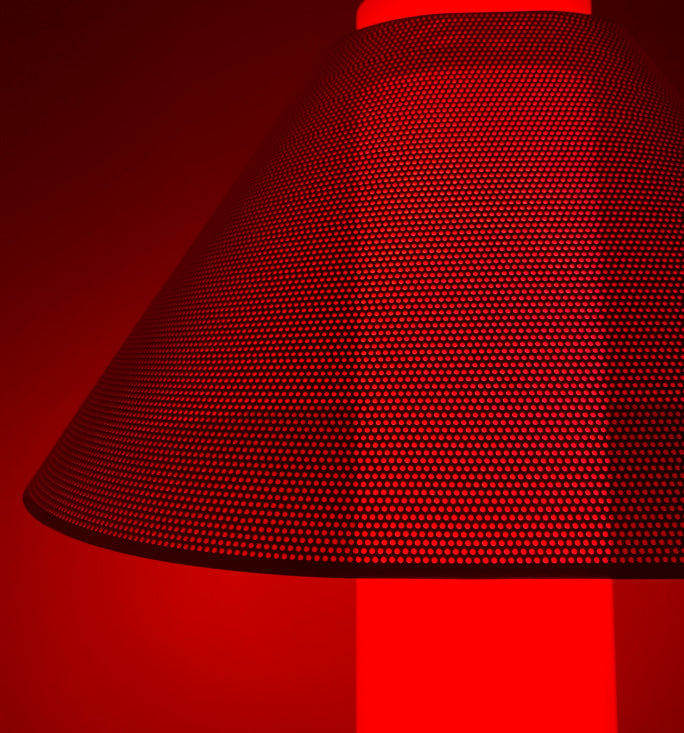 Calming Red Light
Sync your environment to your internal clock and transition into sleep more naturally with therapeutic red light
The Science
When our eyes are exposed to red light, they send signals to the brain to start generating melatonin, a hormone that, like the name suggests, helps the body mellow out before bed.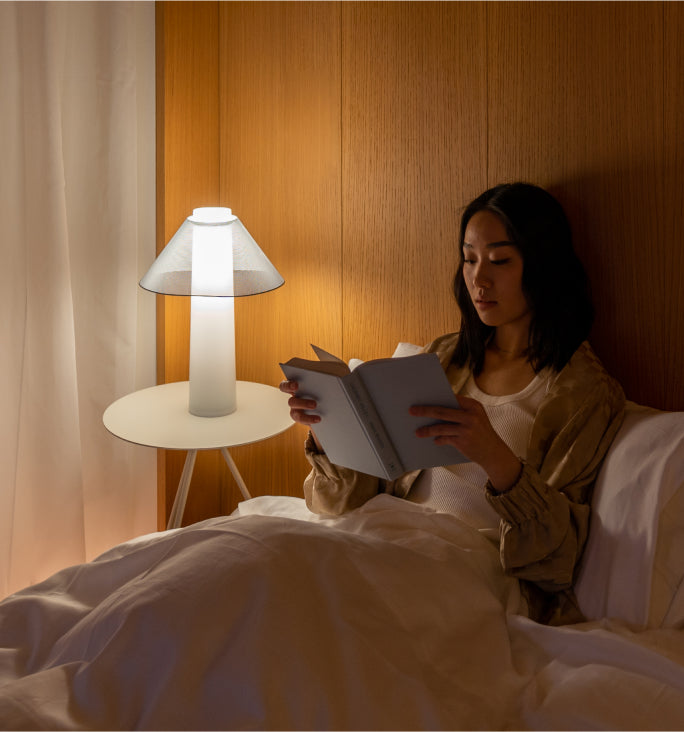 Reading Light
Keep screens out of bed with "reading mode," designed to illuminate from above, perfect for a bedtime story.
Change the mood
Colors inspired by stunning vistas around the world

Bali

Joshua Tree

Santorini

Dubai

Tulum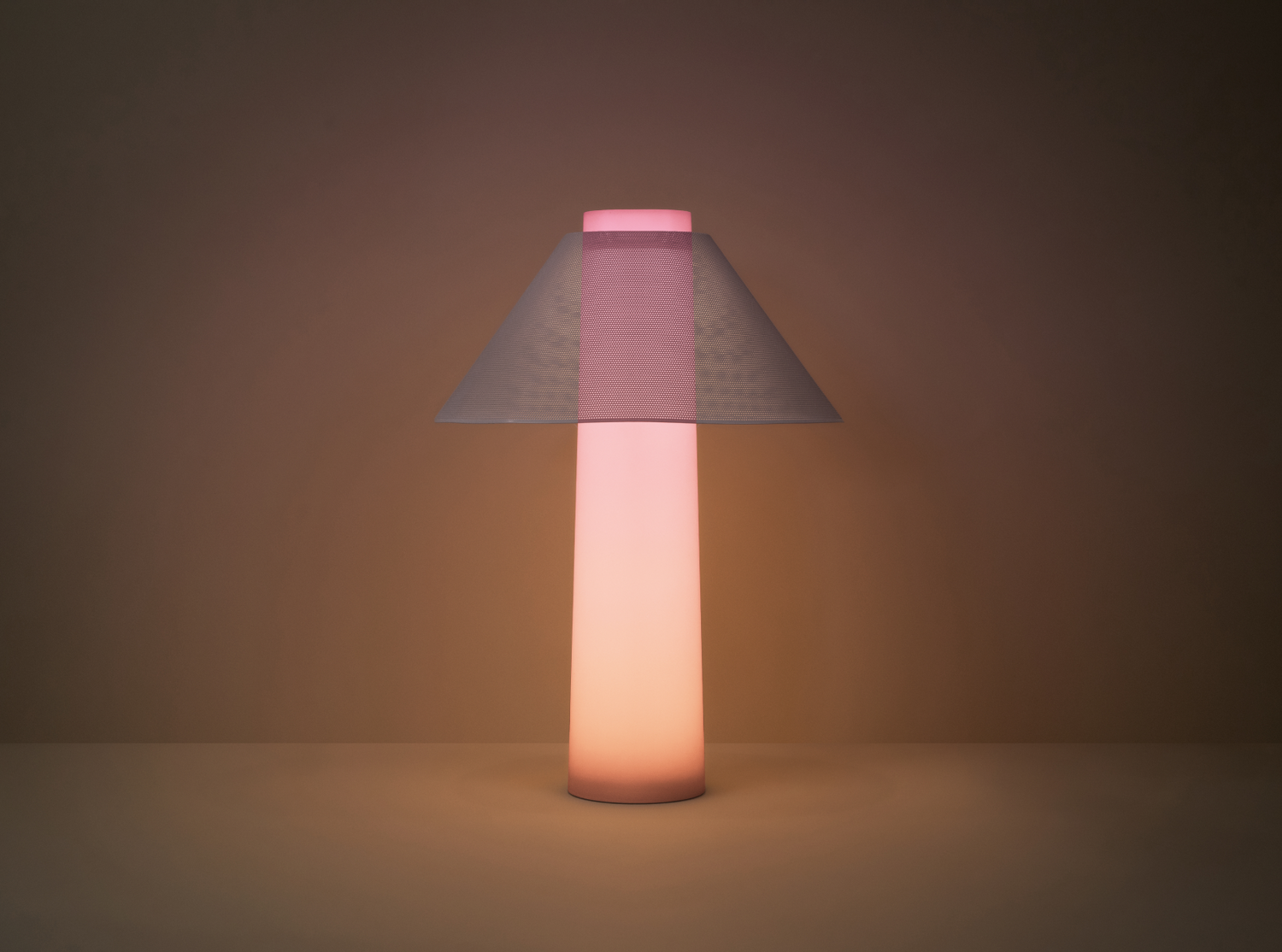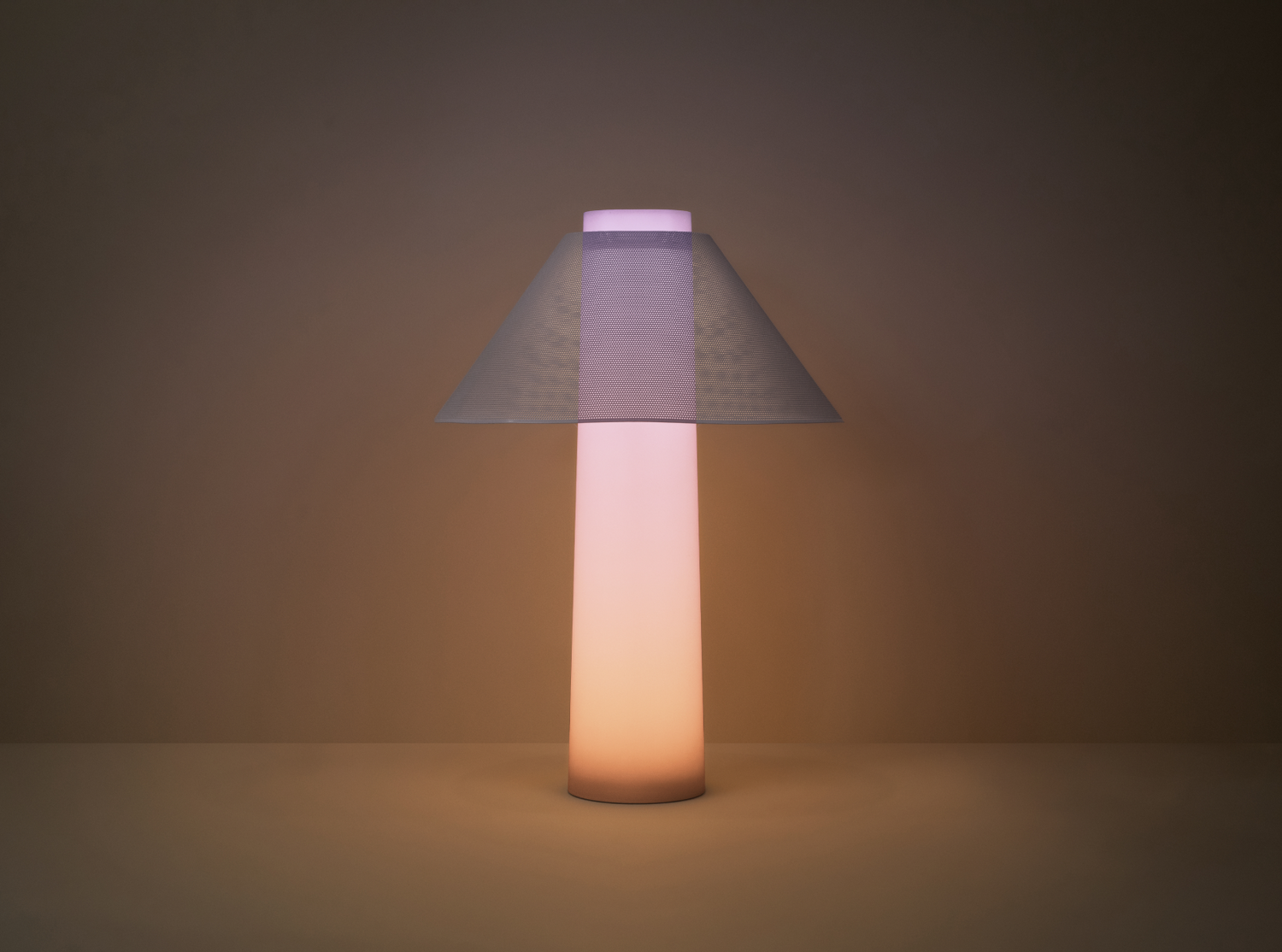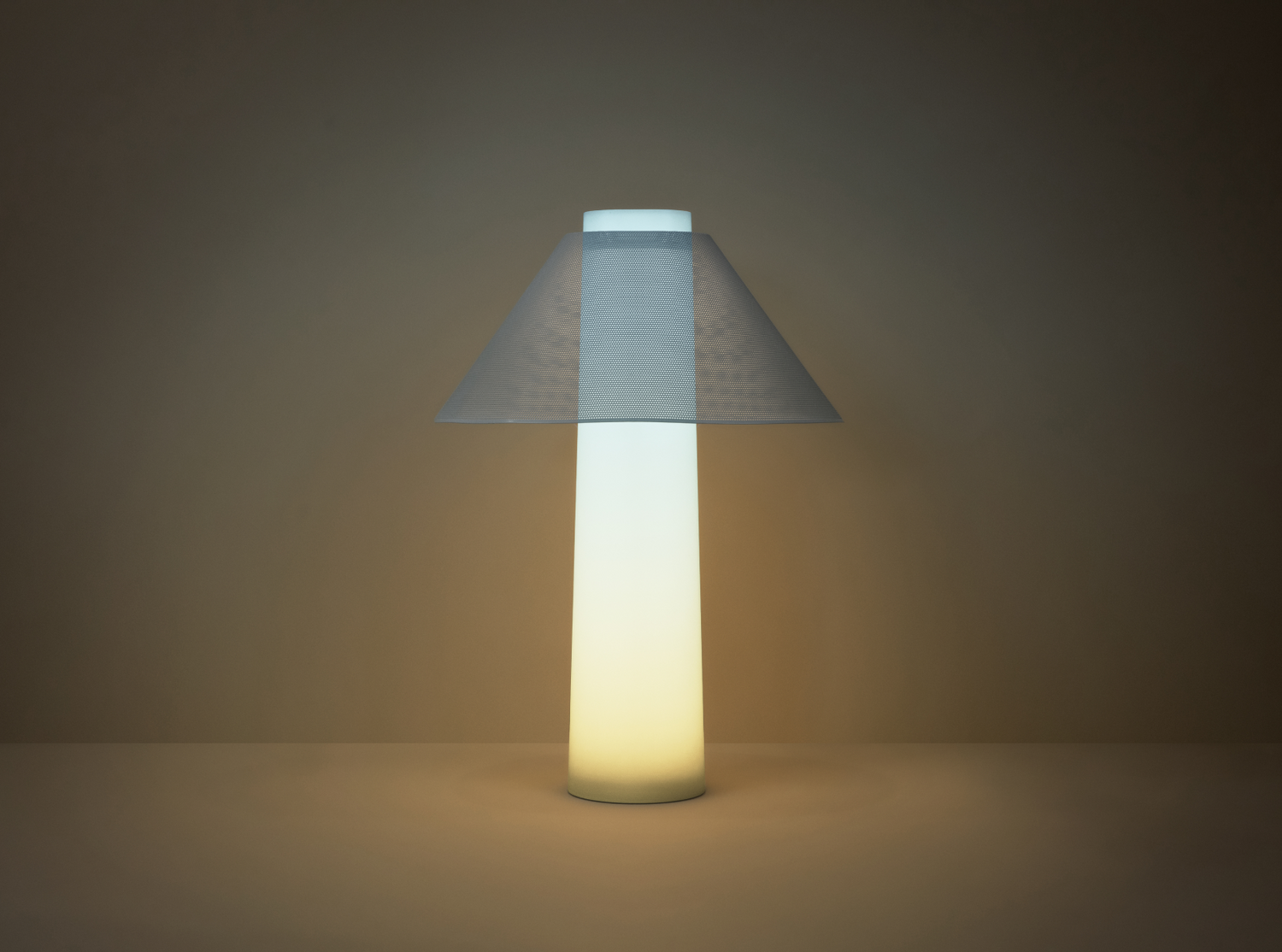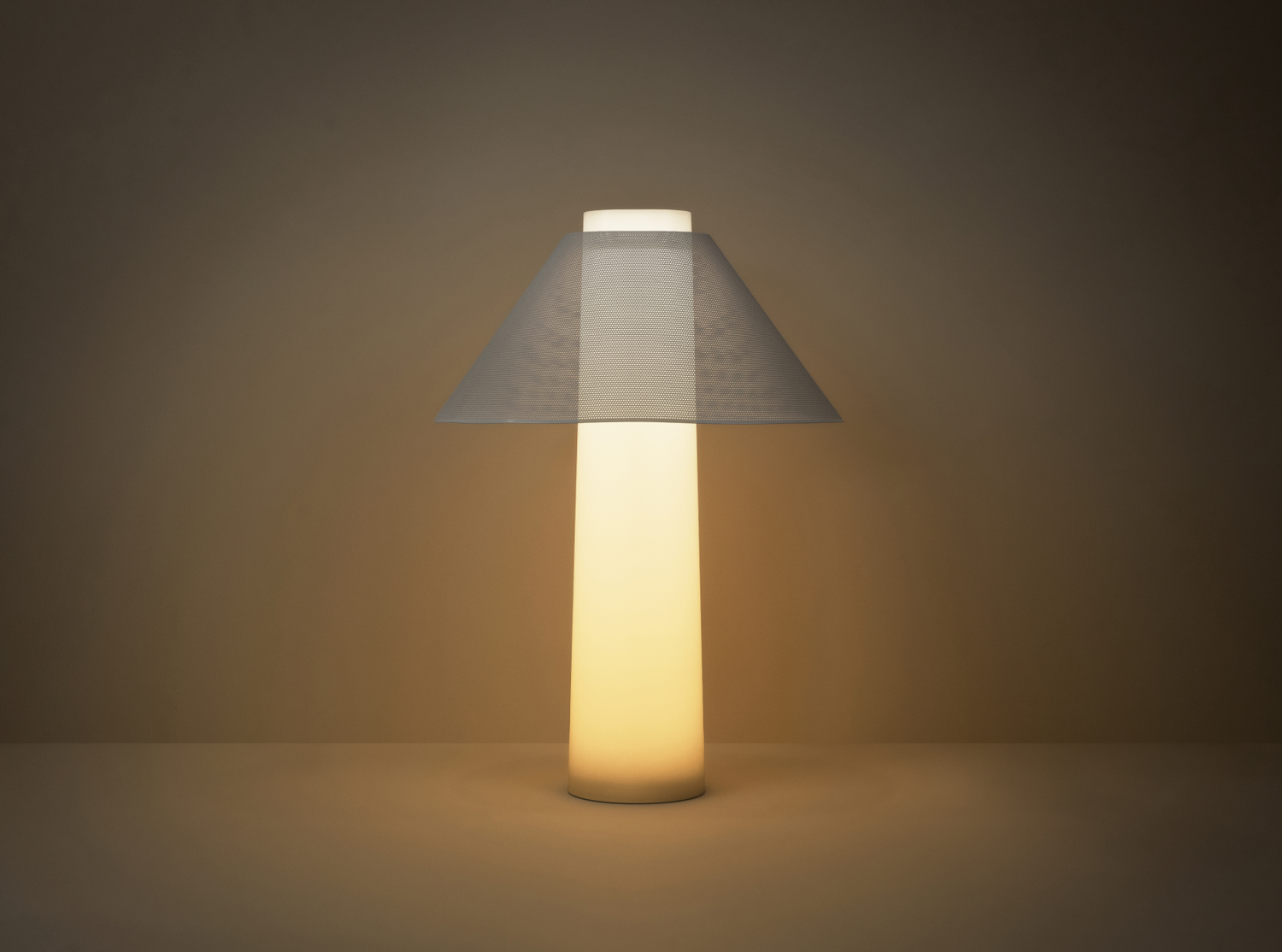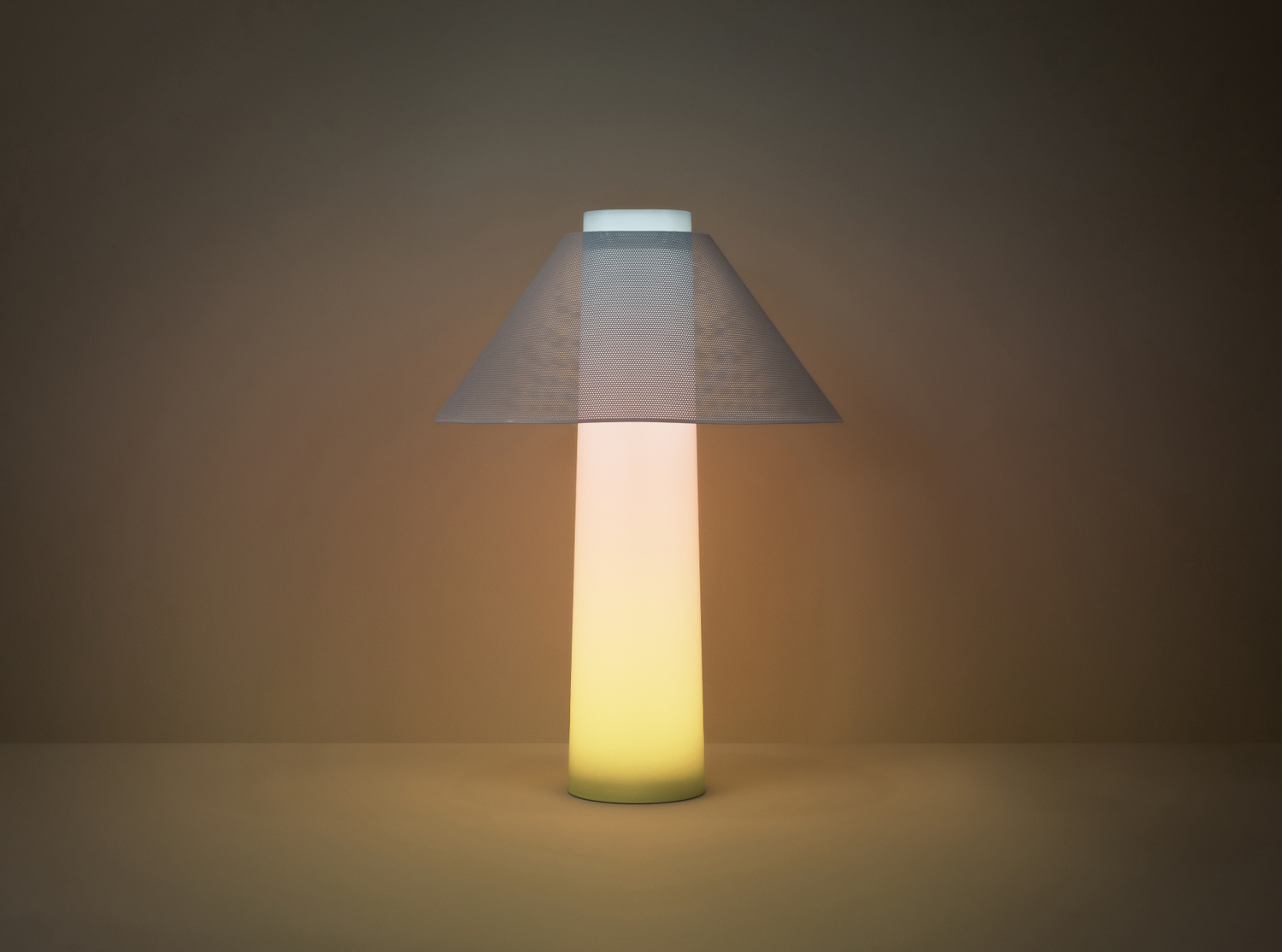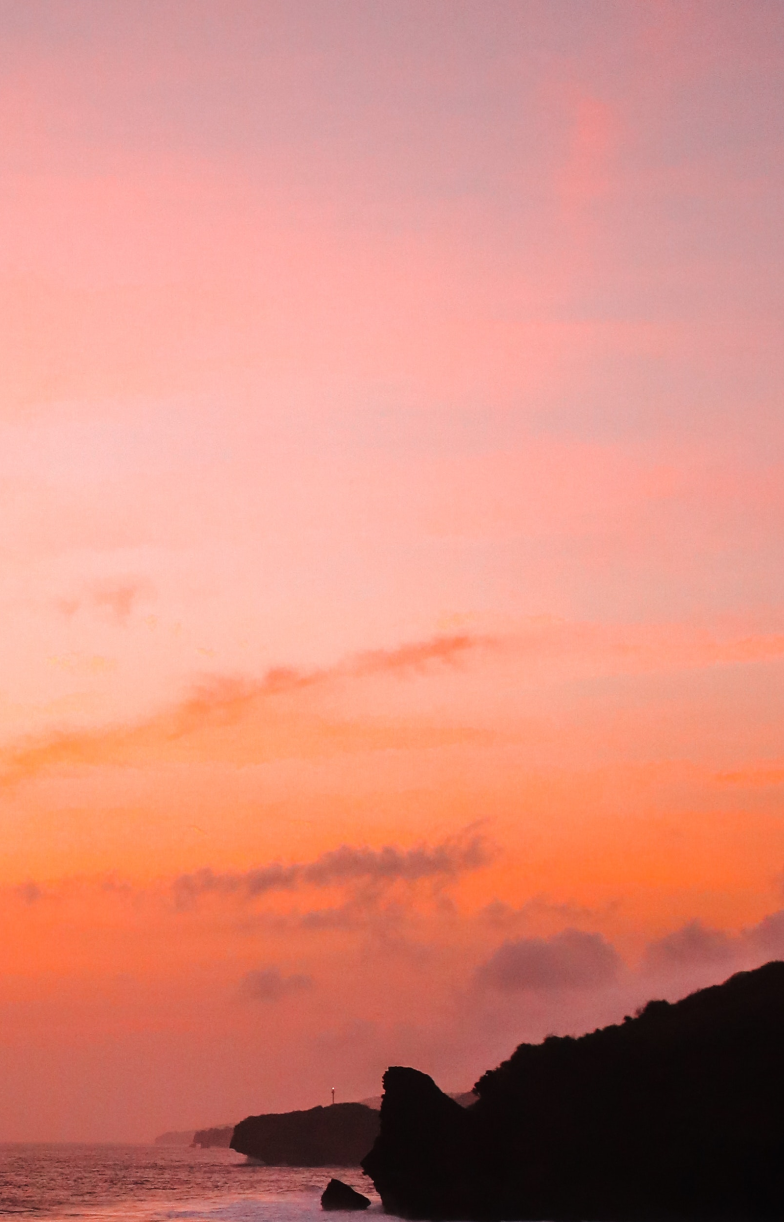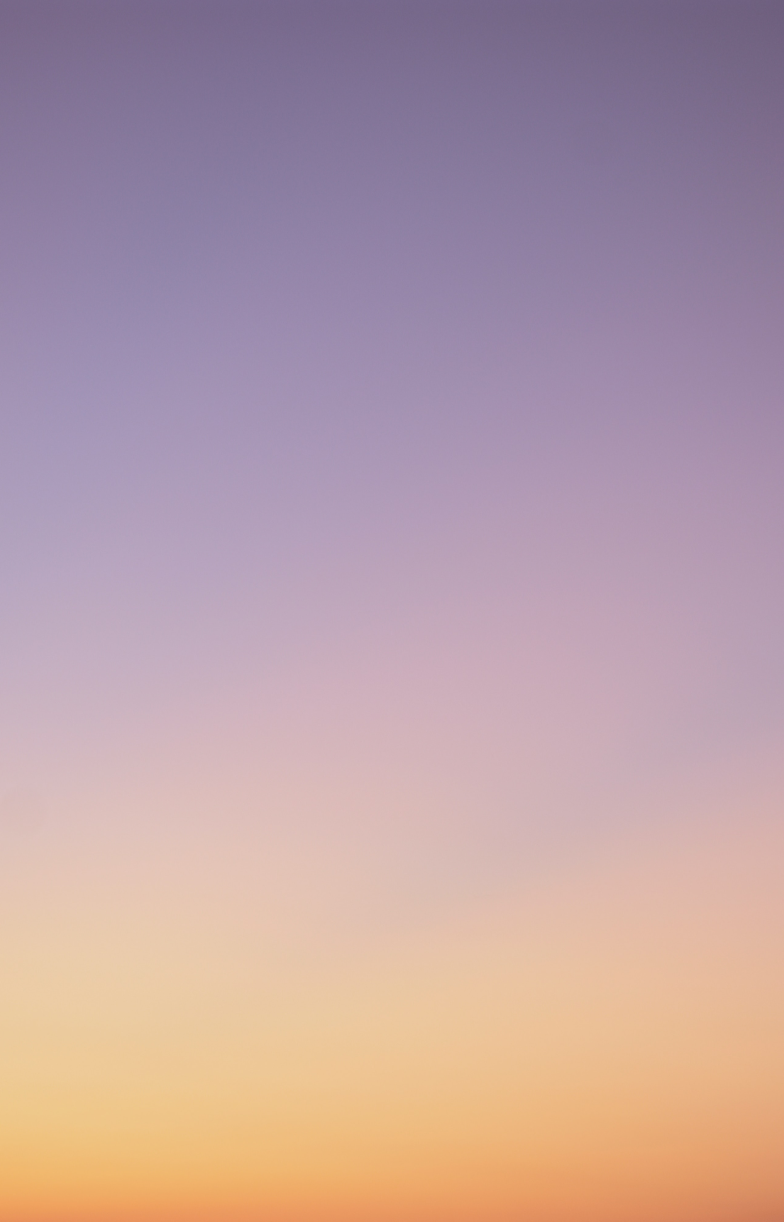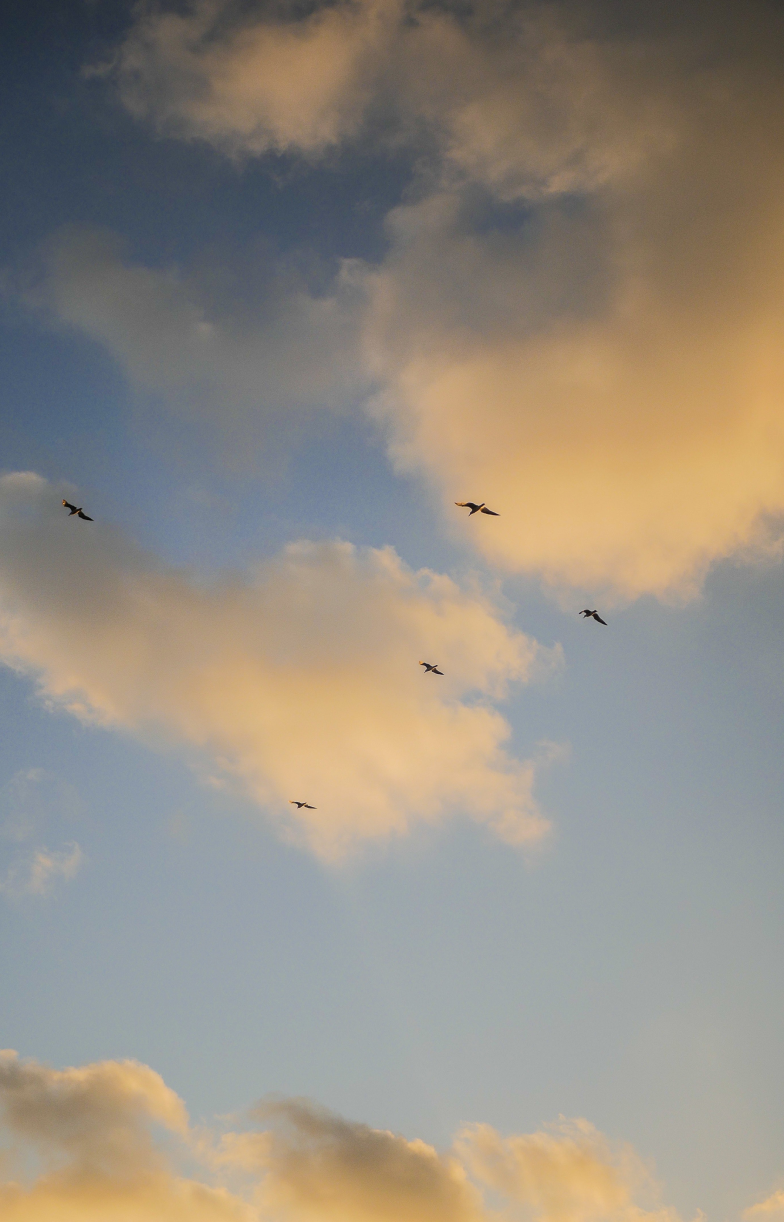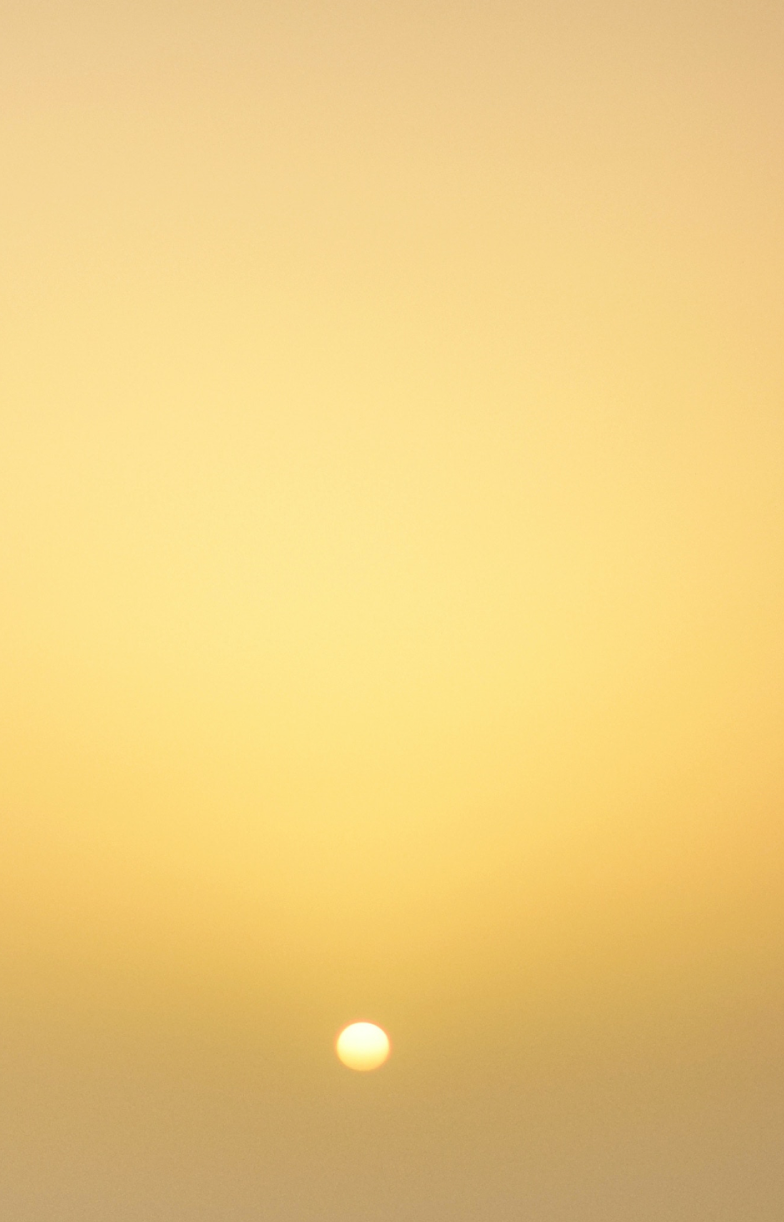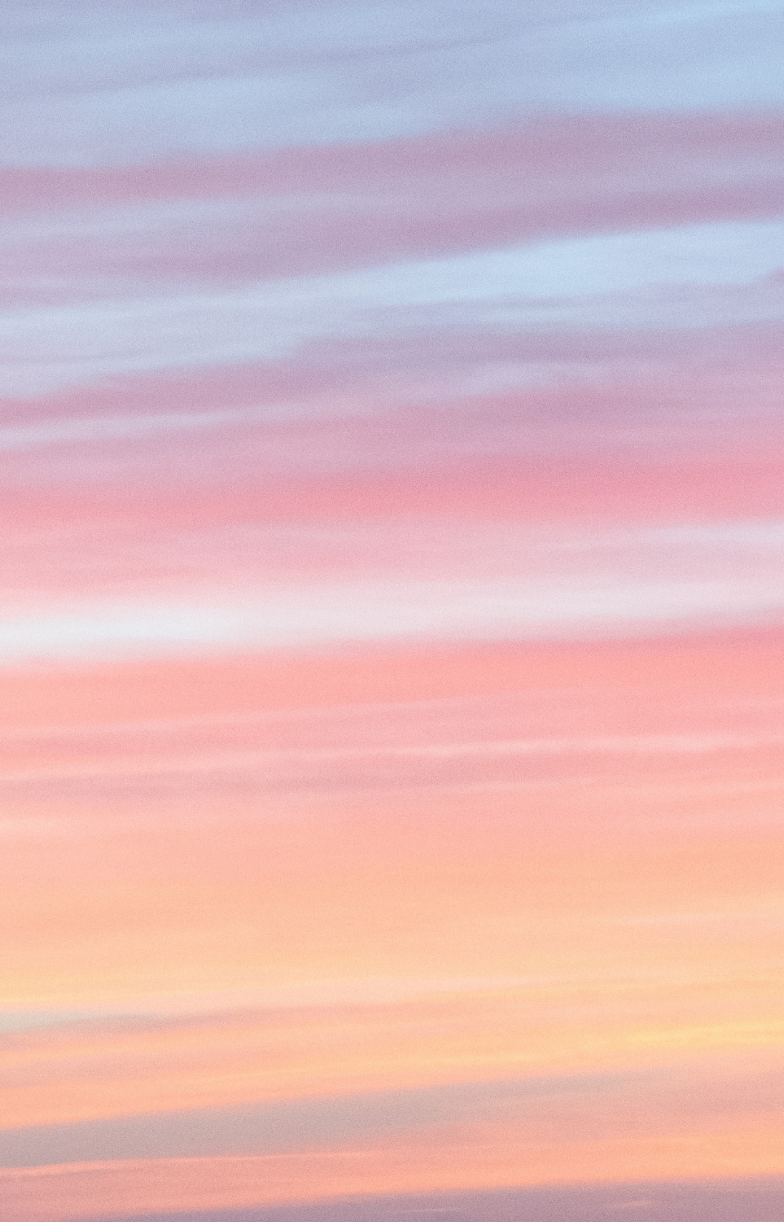 "If you struggle to decompress after a stressful day and wake up exhausted, put the Loftie Lamp on your bedside table."
— The Wall Street Journal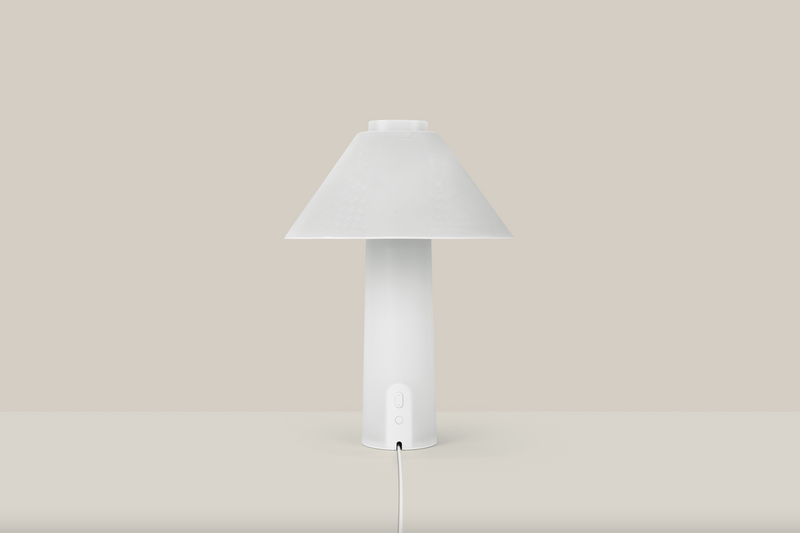 • With shade: 16" H x 11.5" W x 9" D
• Lamp base 4" diameter
• 2.12 pounds
• Polycarbonate shell
• Steel top shade
• RGB and Warm White LED Light
• Lithium ion battery
• Power adapter and cable included
• 2.4 GHz WiFi connection required for alarm and custom light settings

• Wake to warm, colorful light gently traveling up the length of the lamp in a personal sunrise.
• Signal bedtime with soft colors that gradually dim and descend into a calm glow.
• Elegant, modern design lights up a room whether it's on or not.
• Easily adjust the color, tone, and brightness to match your mood or mode.
• Reading light gives focused light without harsh glare
• Pairs with Loftie Clock for personalized, multisensory experiences
• Intuitive physical buttons & wifi-enabled for easy control through the Loftie app

Our stylishly minimalist Loftie Lamp is designed to bring you healthier sleep and happier mornings. It also keeps away the dark.
In addition to joyful sunrise alarms, restful sunset dimming, and intuitive reading and ambient settings, our wifi-enabled Loftie Lamp can even be paired with the Loftie Clock for light-guided breathwork, coordinated wind-downs, and multi-sensory wake-ups.
Each certified refurbished Loftie Lamp is inspected, cleaned, and tested by our team in New York City. And it's backed by our standard one-year limited warranty. No discount codes are accepted.