We're sleeping wrong.
Most of us are, anyway.
Yet, we all do it every night. 

Quality of sleep has a strong underlying effect on
health
productivity
weight
memory
happiness
longevity
and more.

If it's something the human brain or body does, sleep almost definitely has an impact. Putting in the effort to enhance our sleep is one of the most efficient ways to create a wide flowering of improvements that together lead to a happier, healthier, more peaceful way of being.

The best part is that unlike a back-breaking exercise boot camp or a rigid one-raw-cabbage-a-day diet, you can greatly improve your sleep with a number of small, relatively simple changes that actually feel good to do. 
We provide daily assignments, info, and guidance to help you learn more about how sleep works and how to make yours the best it can possibly be.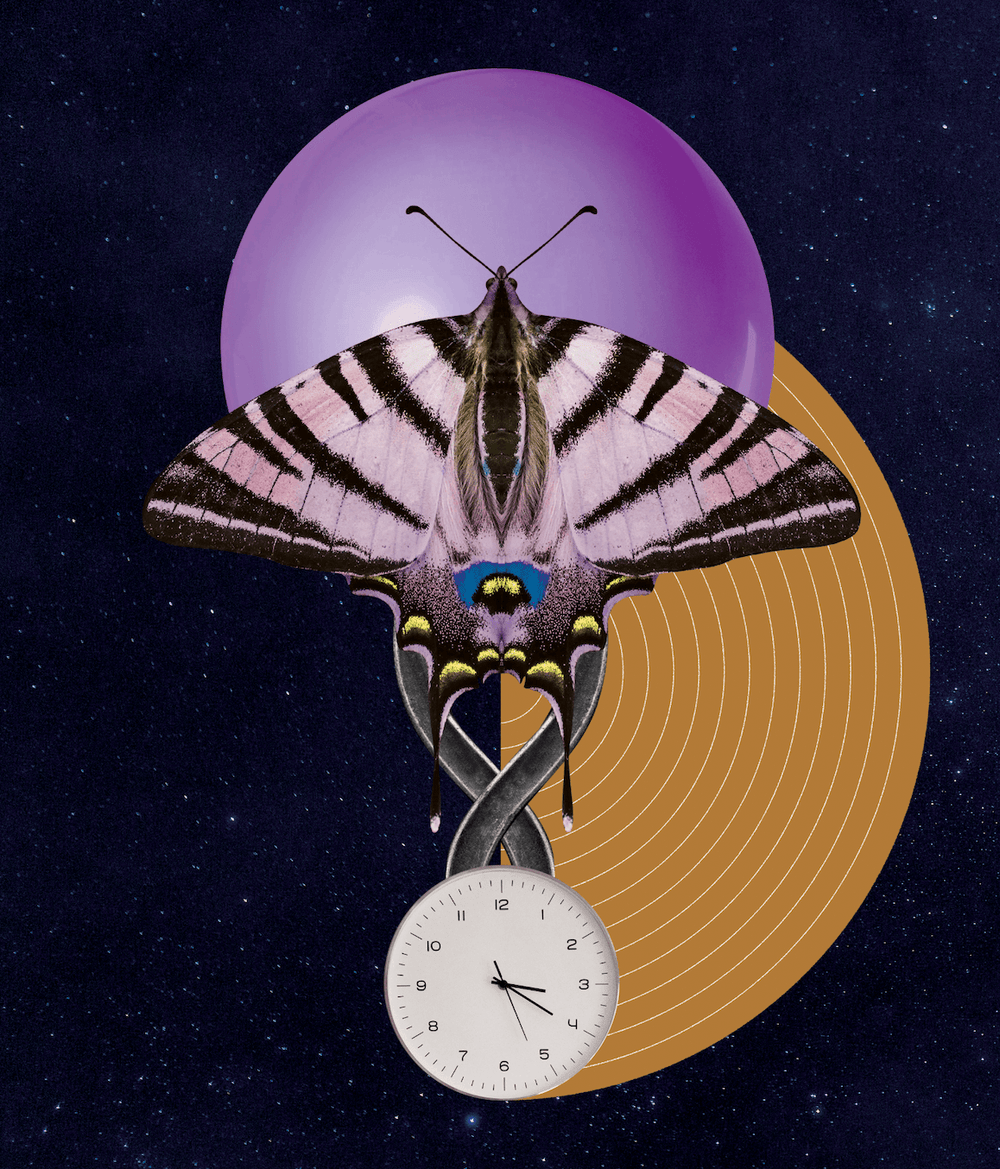 This class is an opportunity for you to get more in touch with yourself and what your needs are for bedtime, sleeping, waking up, and beyond. We'll provide the toolbox, and through a little bit of curiosity and willingness to experiment you'll finish the course with better knowledge of which tools work best for you.