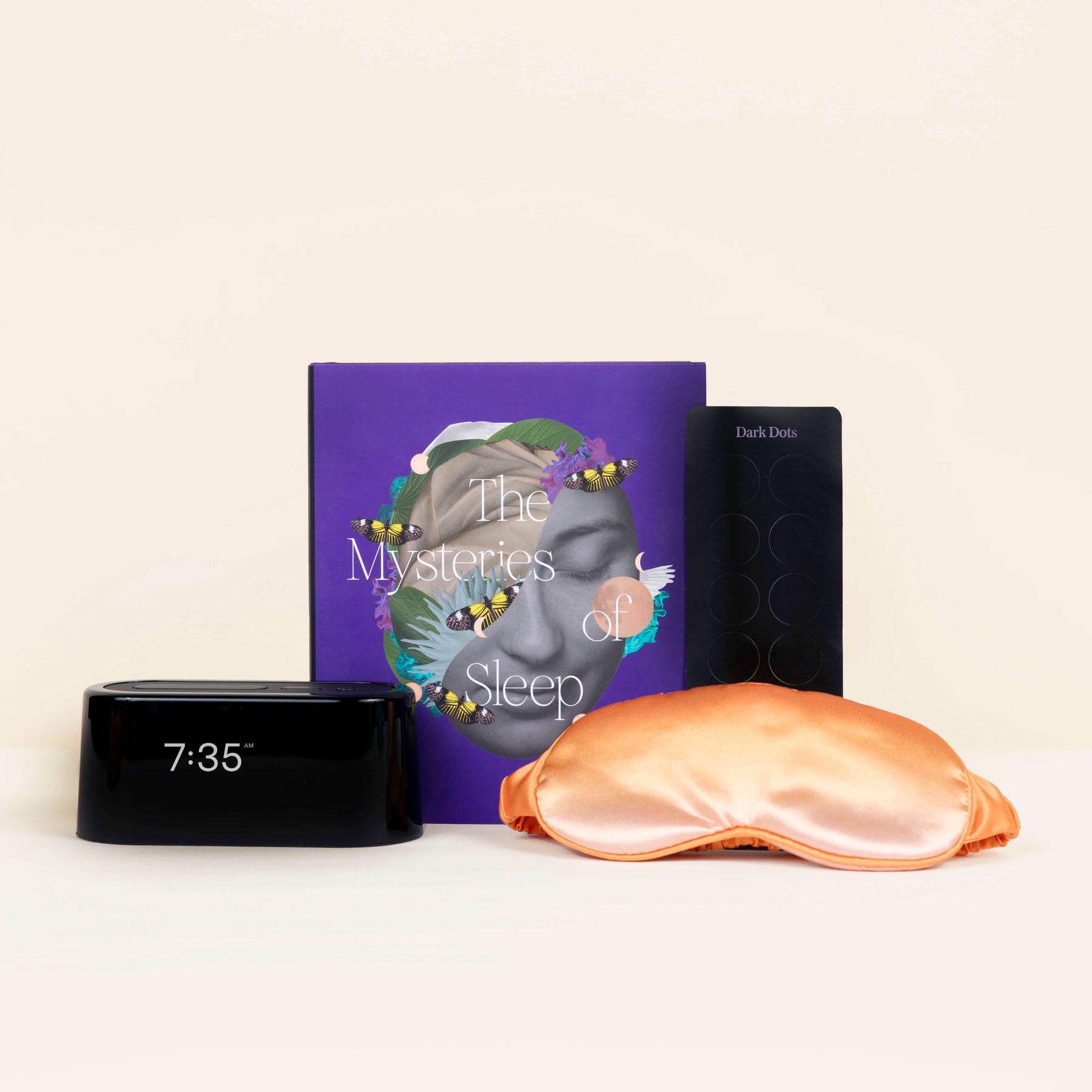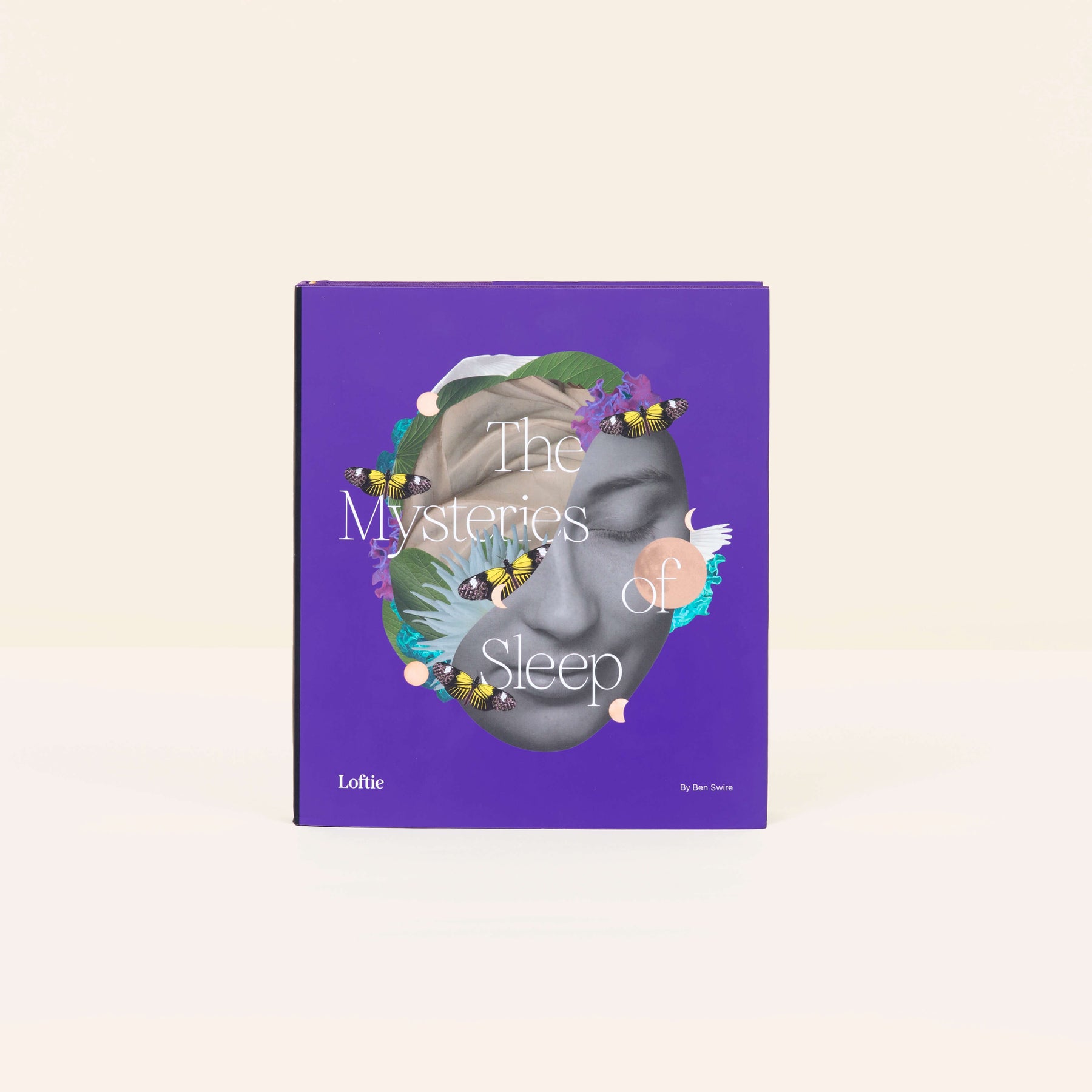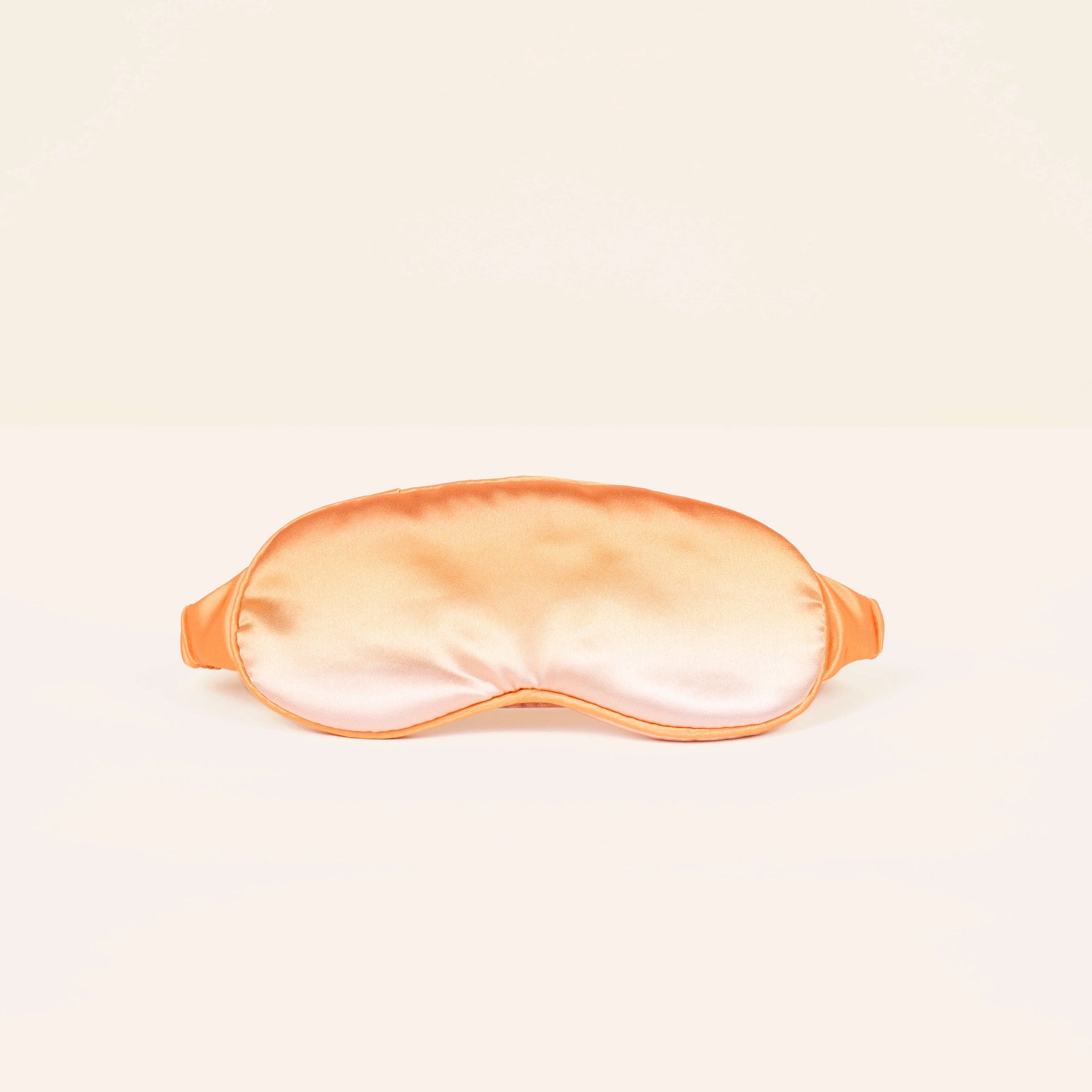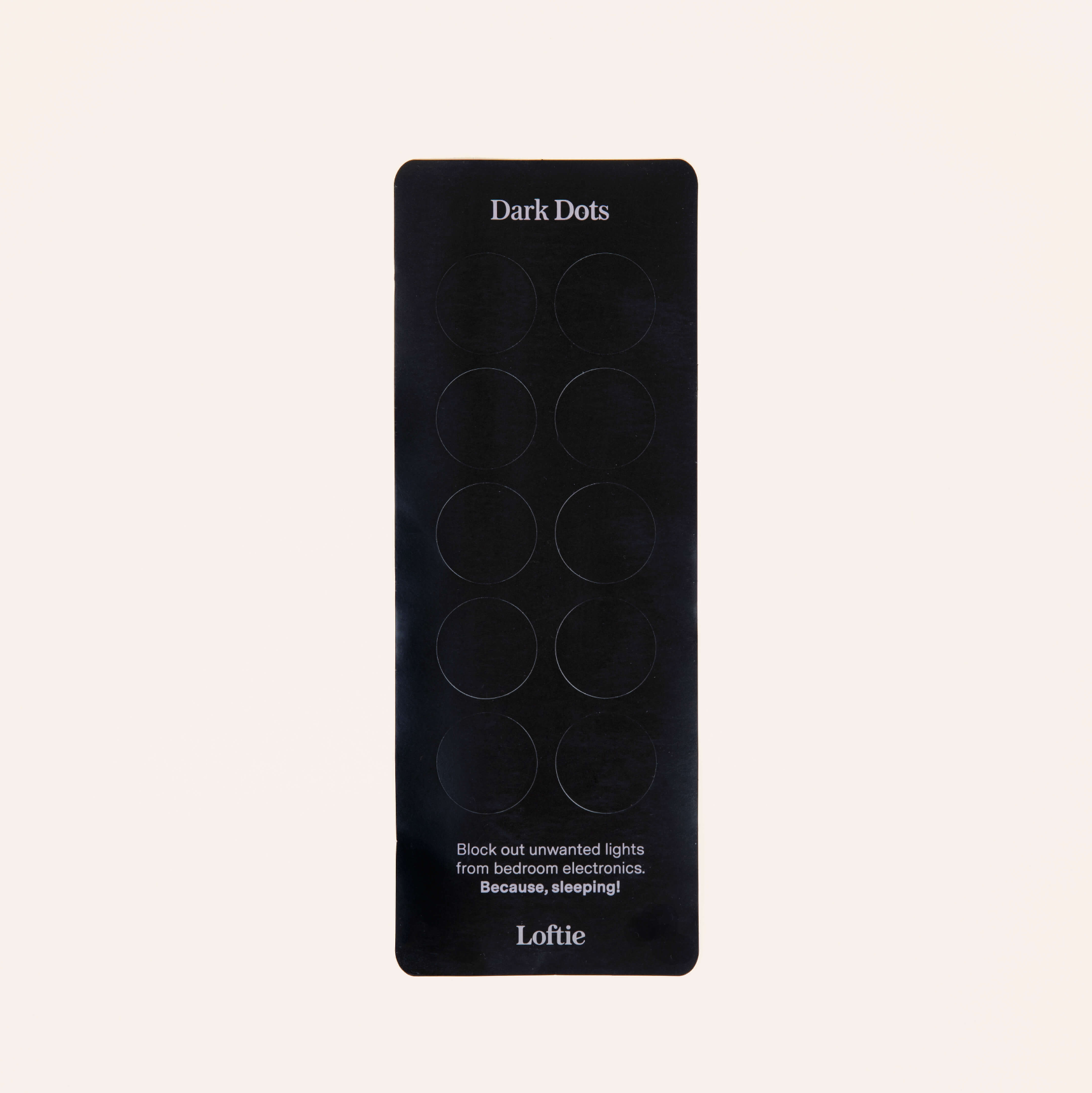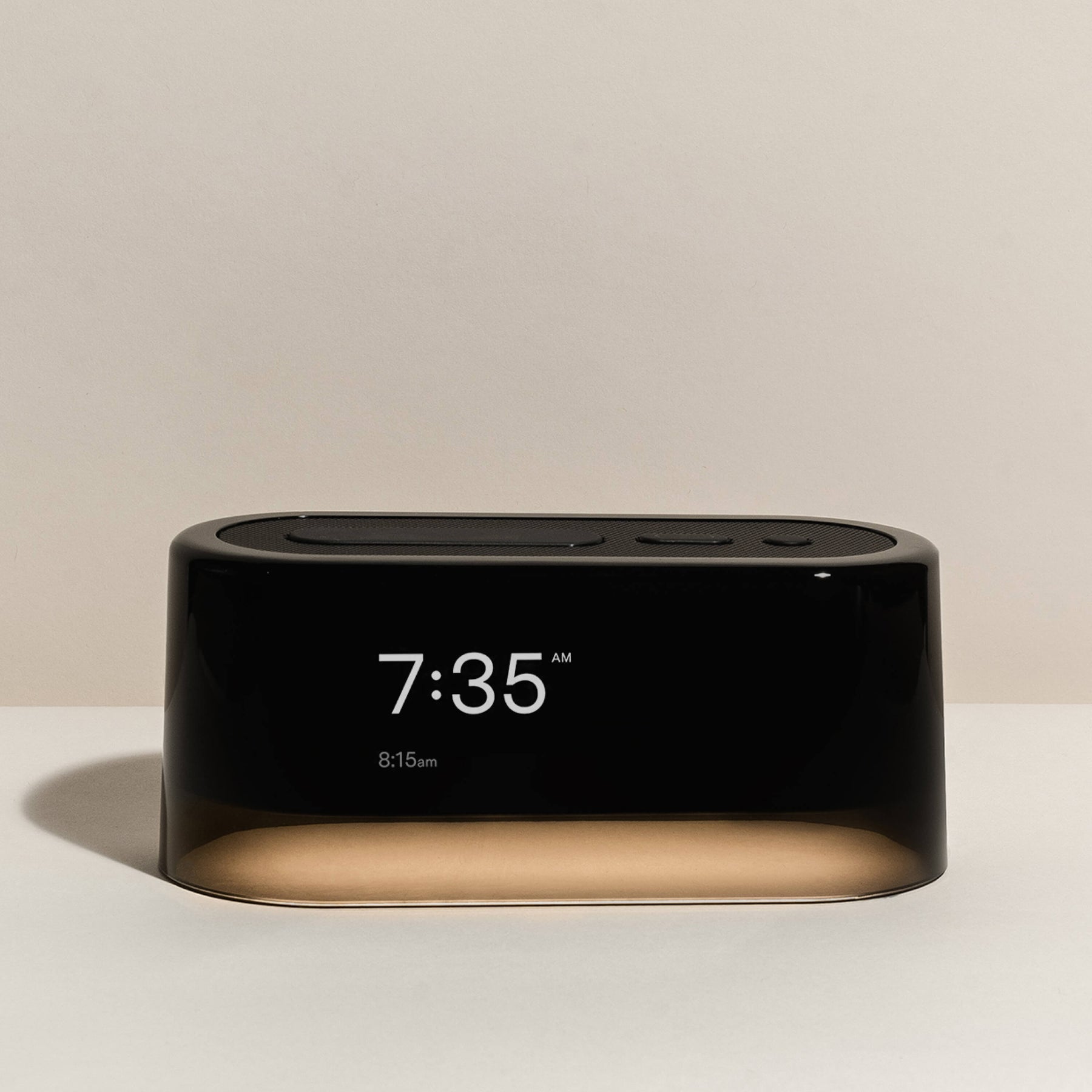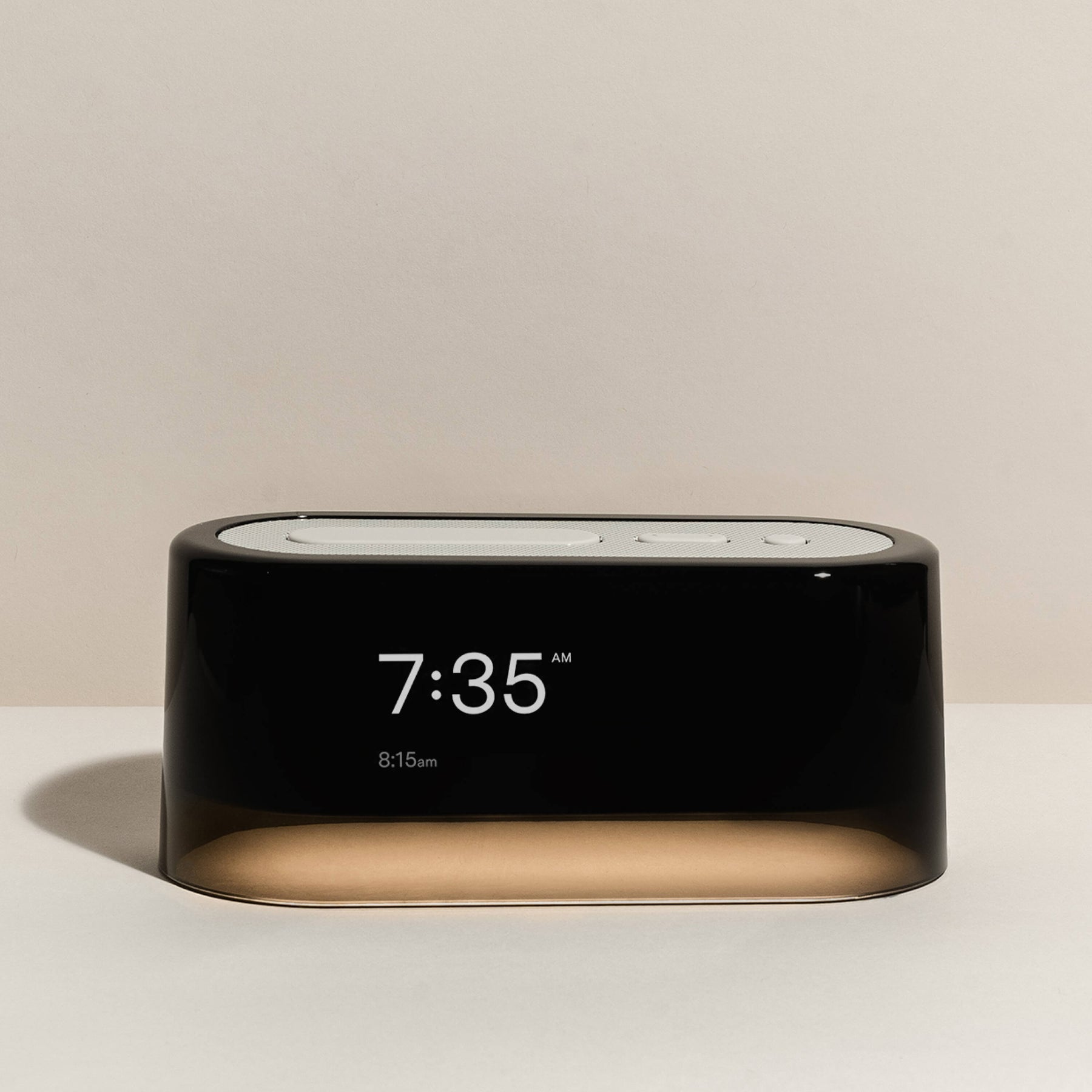 FREE HASSLE-FREE RETURNS
1 YEAR WARRANTY
FREE SHIPPING
Set yourself up with the best sleep of your life with this serious sleep bundle. 
Your Loftie alarm clock will make for a pleasant nighttime wind-down and refreshing wake-up. Listen to some calming nature sounds while you curl up with The Mysteries of Sleep. When you're ready to call it a night, use the Dark Dots to block out any pesky light and pamper yourself with a silky soft Sleep Mask—yawn—is it bedtime yet? 
Retail value over $200.
Re-stocking soon
Includes: 
• Loftie Alarm Clock (select accent color)
• The Mysteries of Sleep 
• 10-set Dark Dots
• Sleep Mask

Loftie:
• 2.75" L x 6.5" W x 2.75" H
• 1.8 pounds
• Polycarbonate shell
• Steel top grill
• Lithium ion battery
• USB-C cable and power adapter
• 2.4 GHz WiFi connection required

Waking up to wellness
The Loftie Times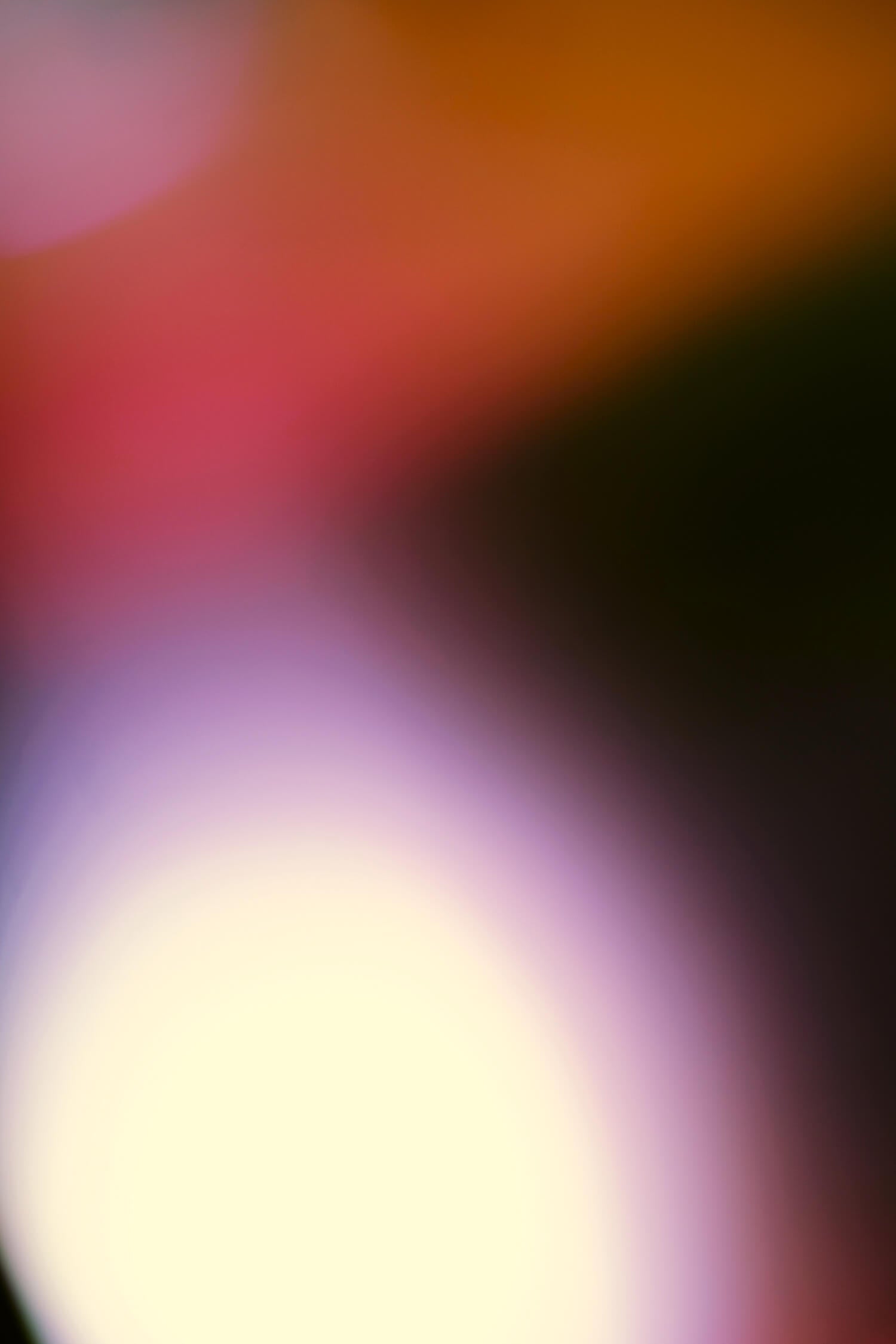 How to Sleep
If your current routine isn't working, lighting could be a solution.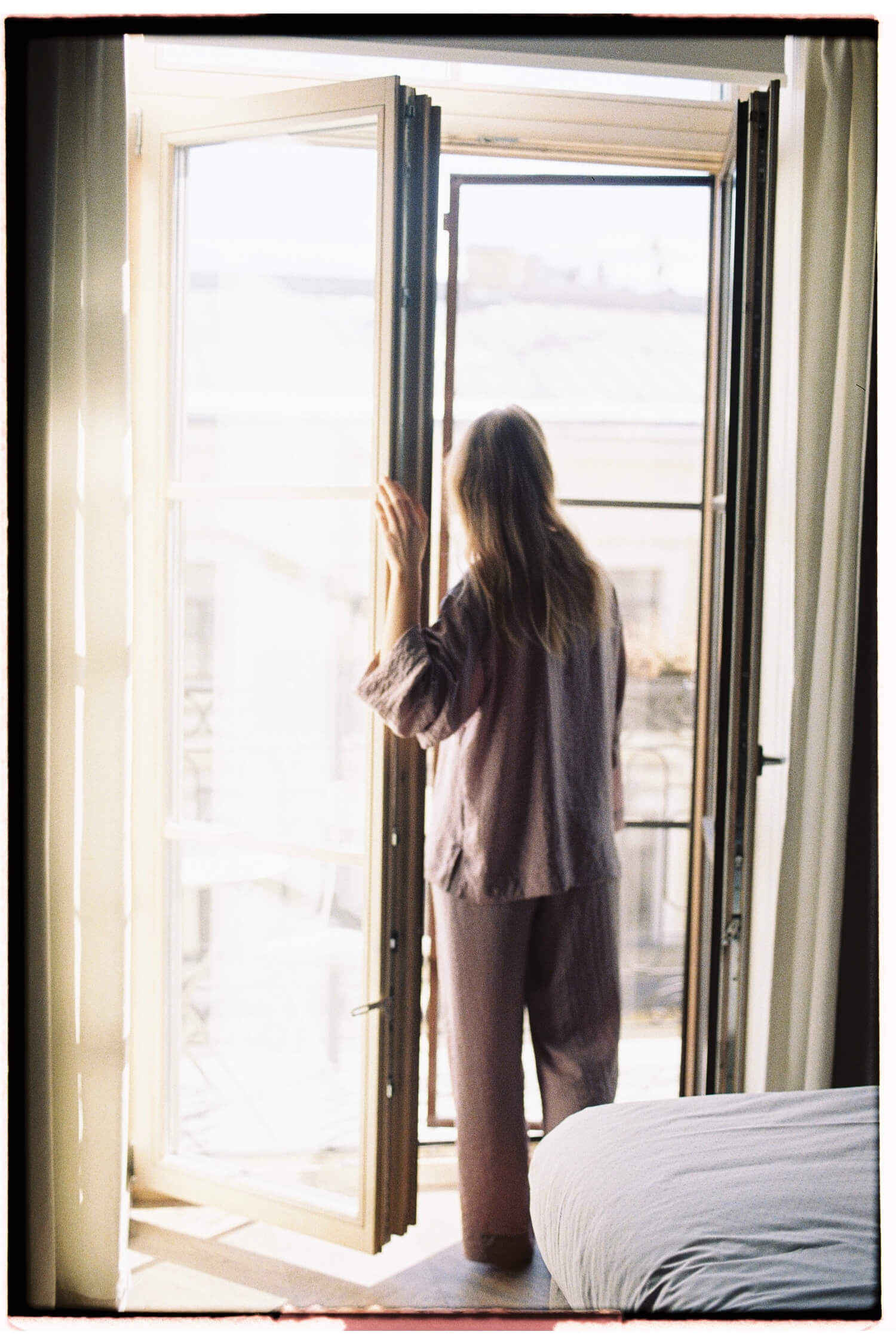 How to Sleep
How to change your sleep schedule and make the most out of your days.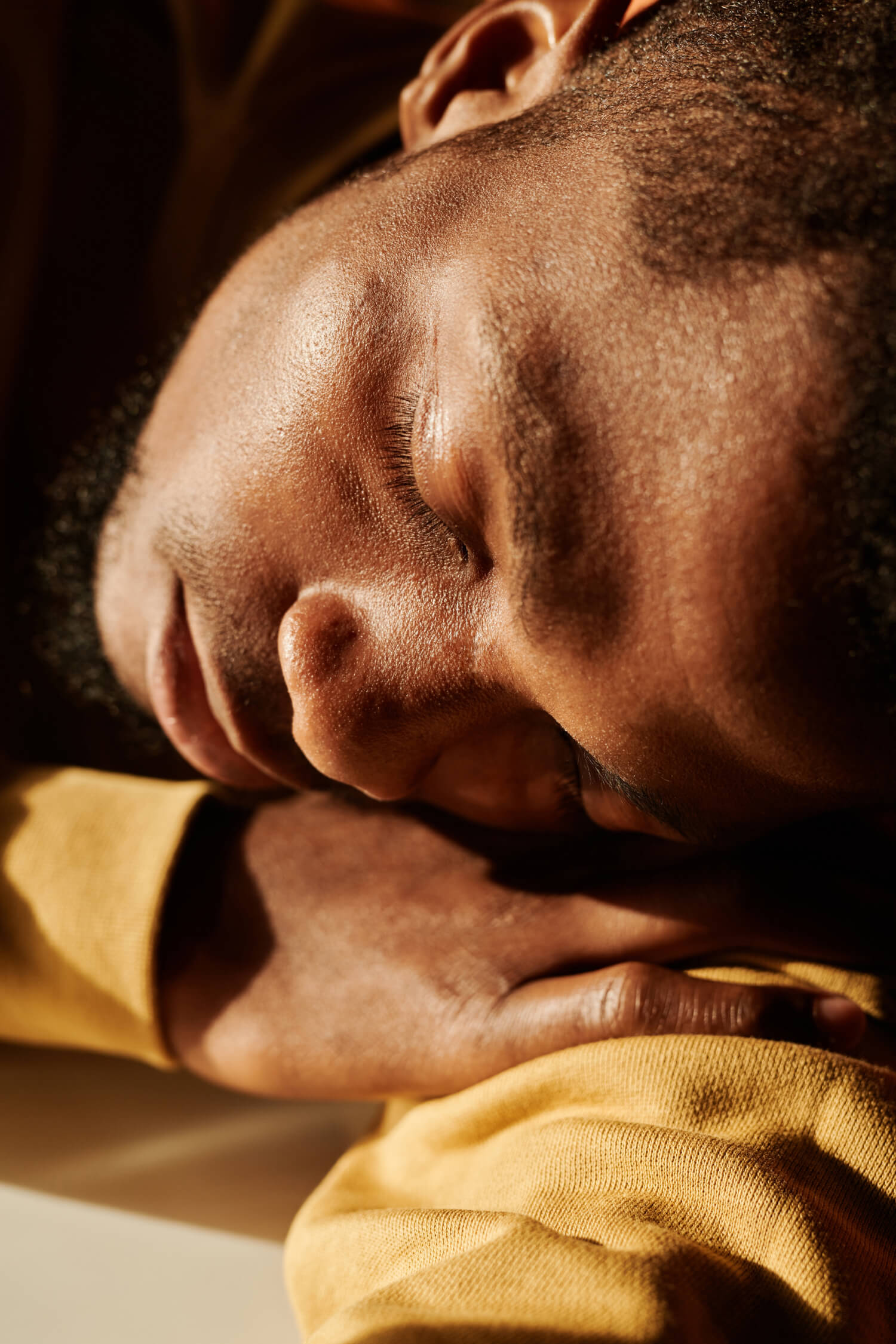 How to Sleep
REM sleep is so important, but how much you need?