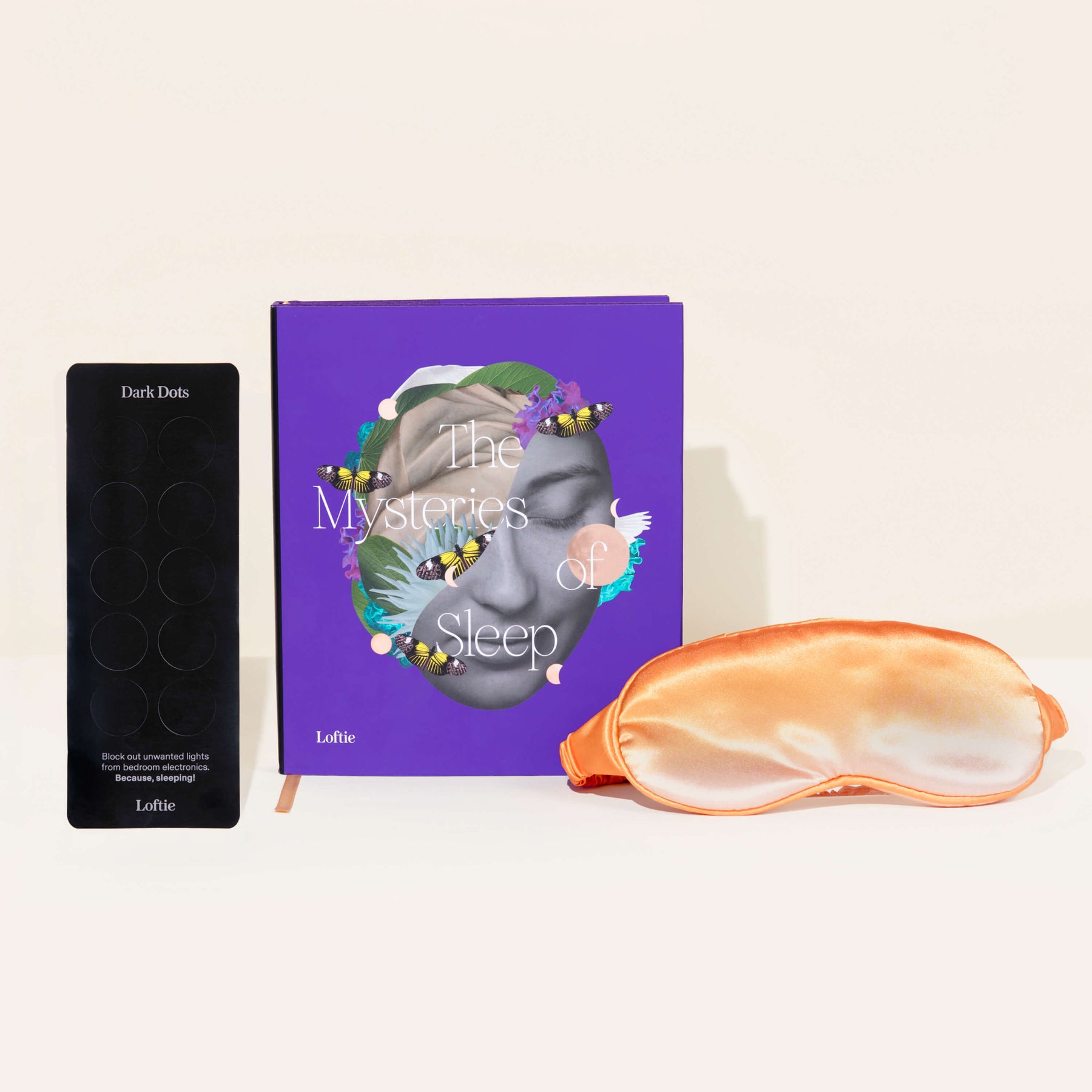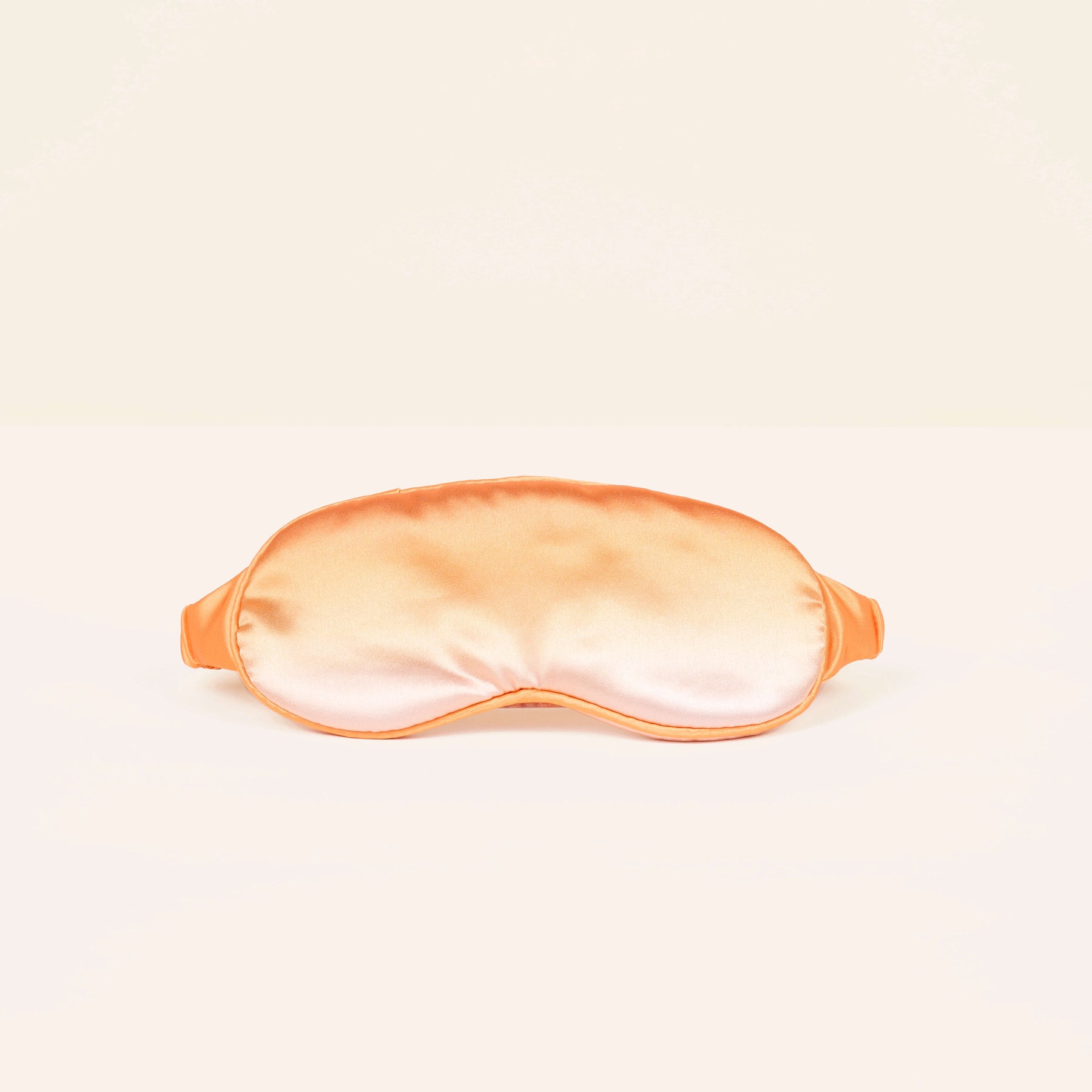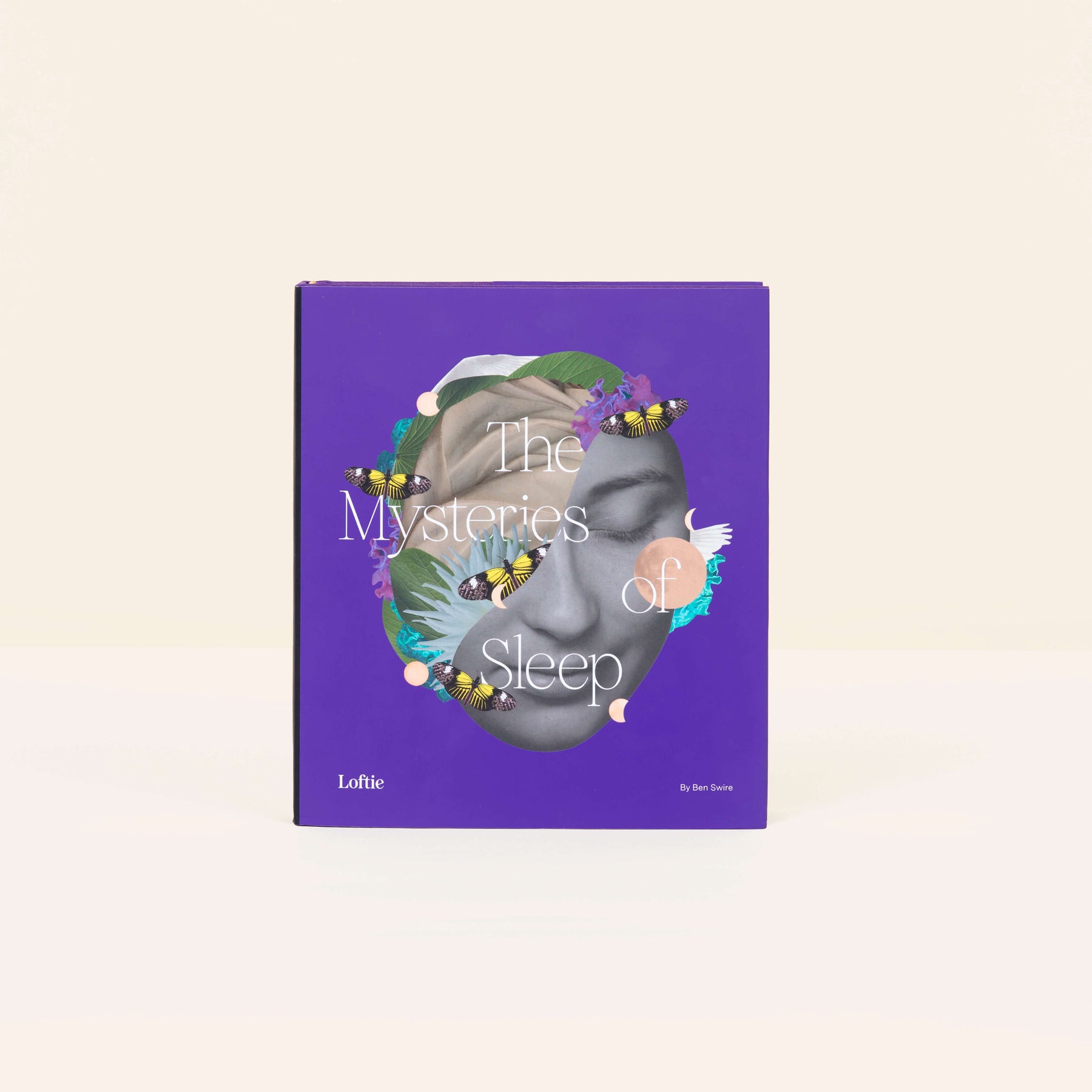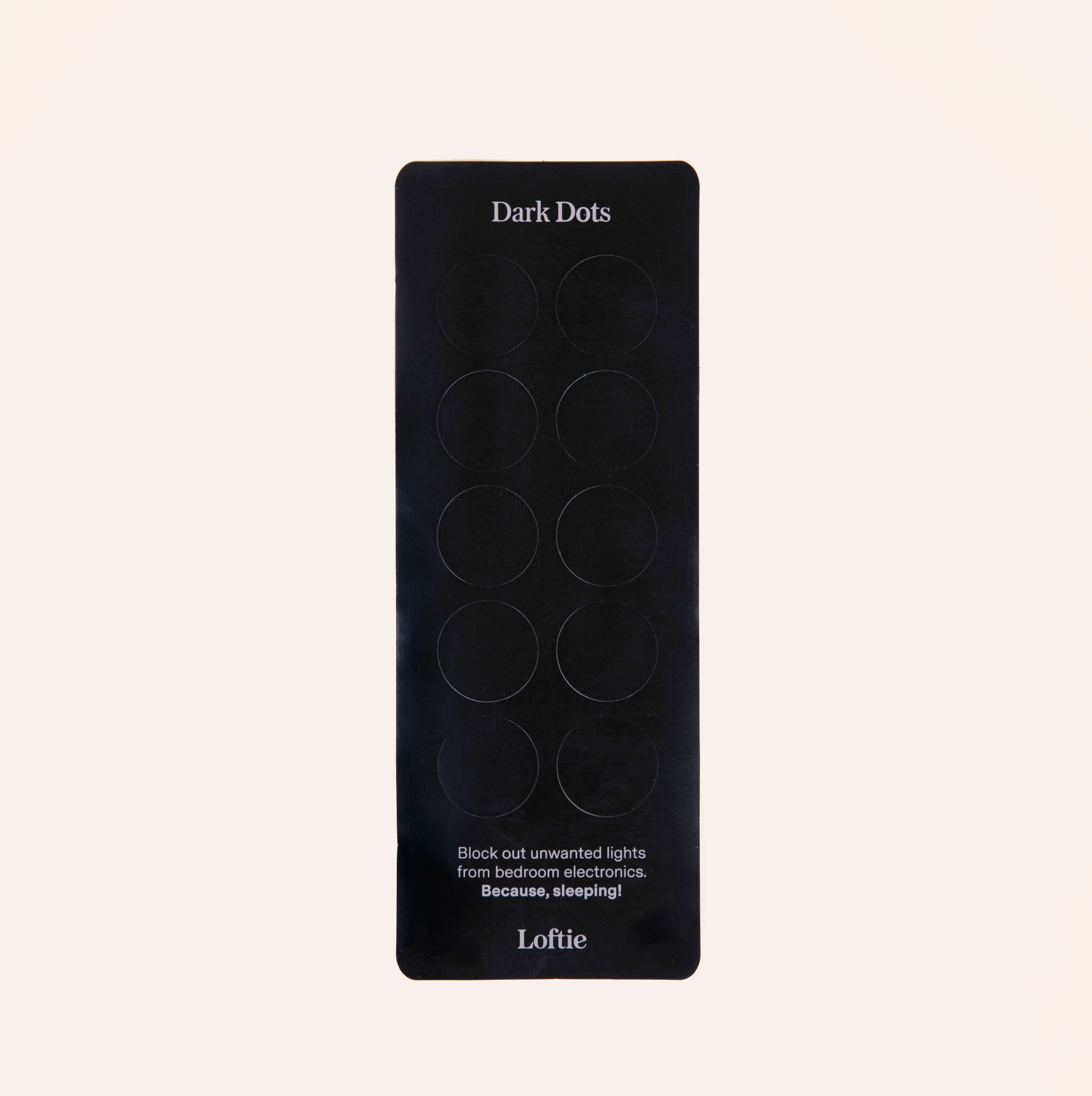 FREE HASSLE-FREE RETURNS
1 YEAR WARRANTY
FREE SHIPPING
The perfect bundle for screen-free relaxation—save over $10 with the bundle!
Curl up with Loftie's The Mysteries of Sleep— a fascinating deep-dive into the science and complexities of what it means to drift off to slumberland. When you're ready to catch some zzz's yourself, ensure a dark room with Dark Dots and a silky-soft Sleep Mask.

In stock
Includes: 
• The Mysteries of Sleep 
• Set of 10 Dark Dots
• Sleep Mask

Mask:
• Synthetic silk
• Machine washable
Book:
• 200 pages, Hardback
• 9" x 7.5"

Waking up to wellness
The Loftie Times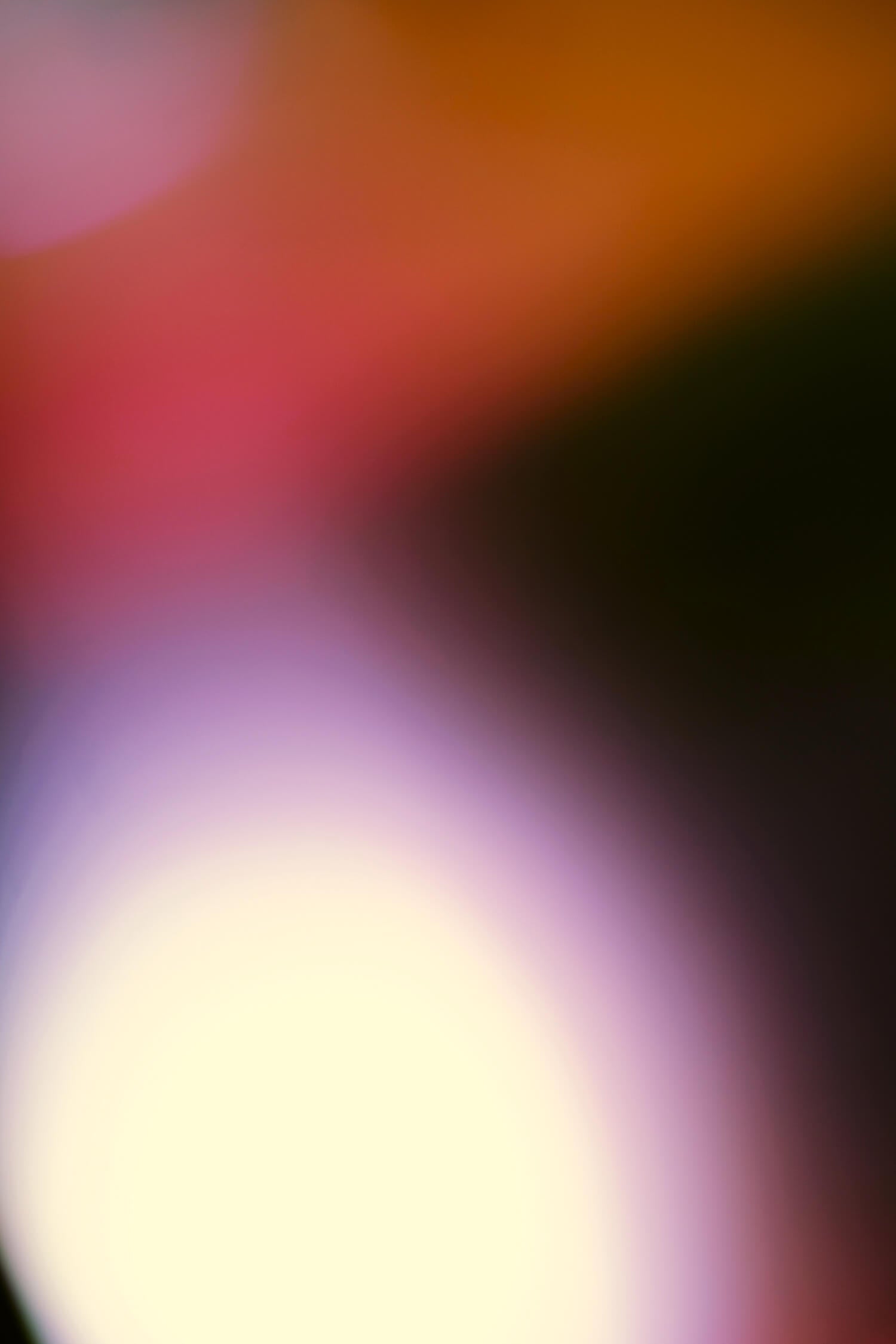 How to Sleep
If your current routine isn't working, lighting could be a solution.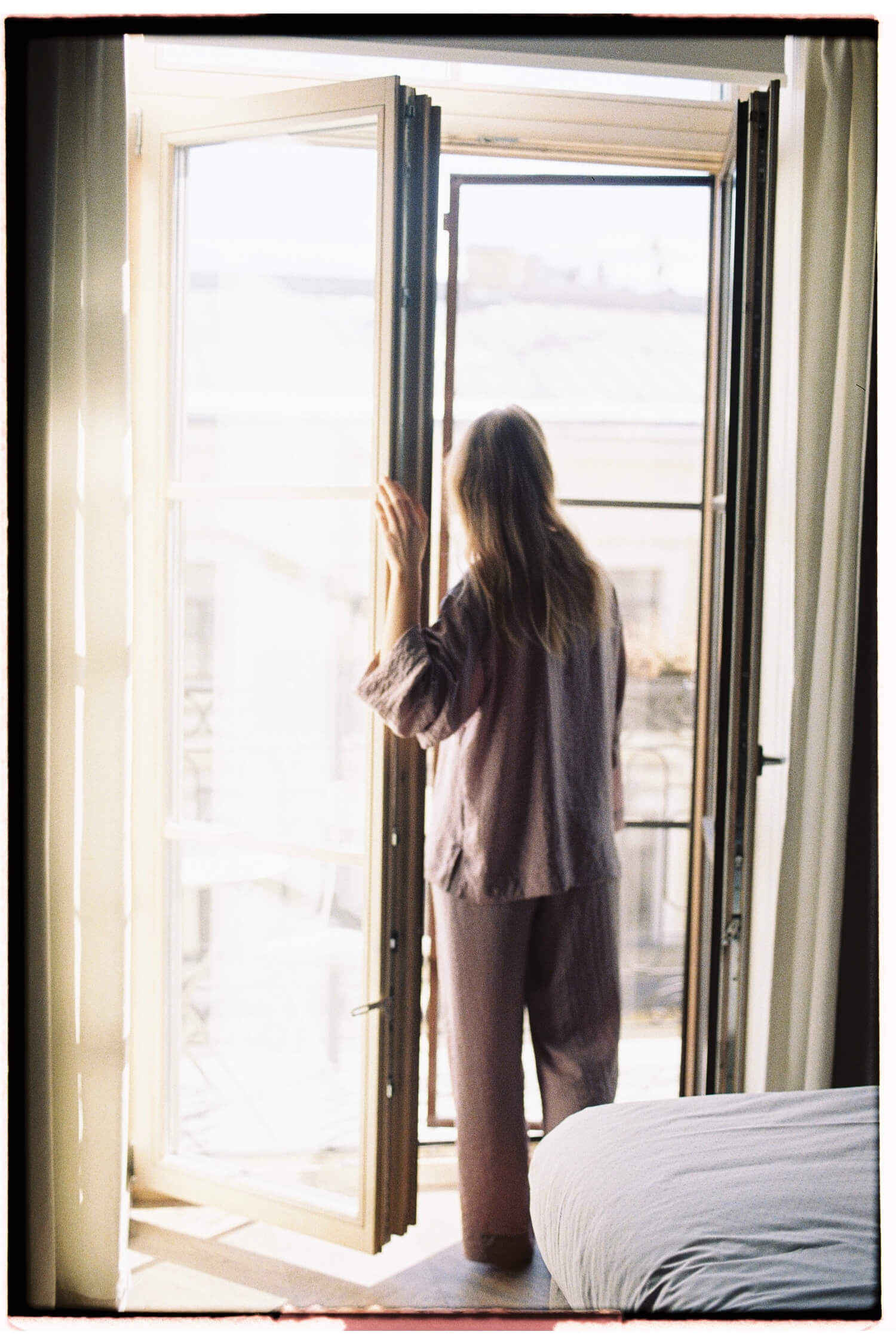 How to Sleep
How to change your sleep schedule and make the most out of your days.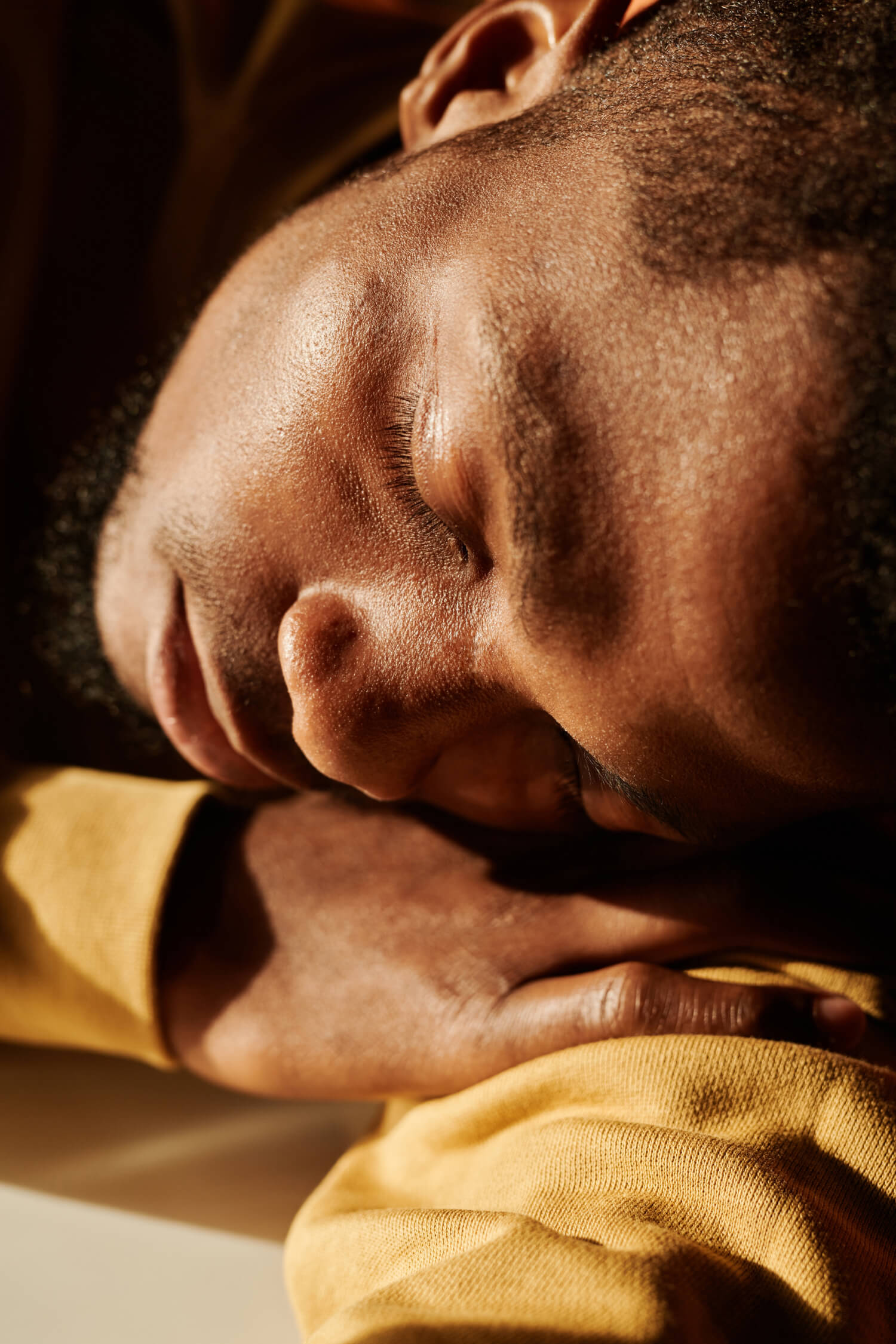 How to Sleep
REM sleep is so important, but how much you need?