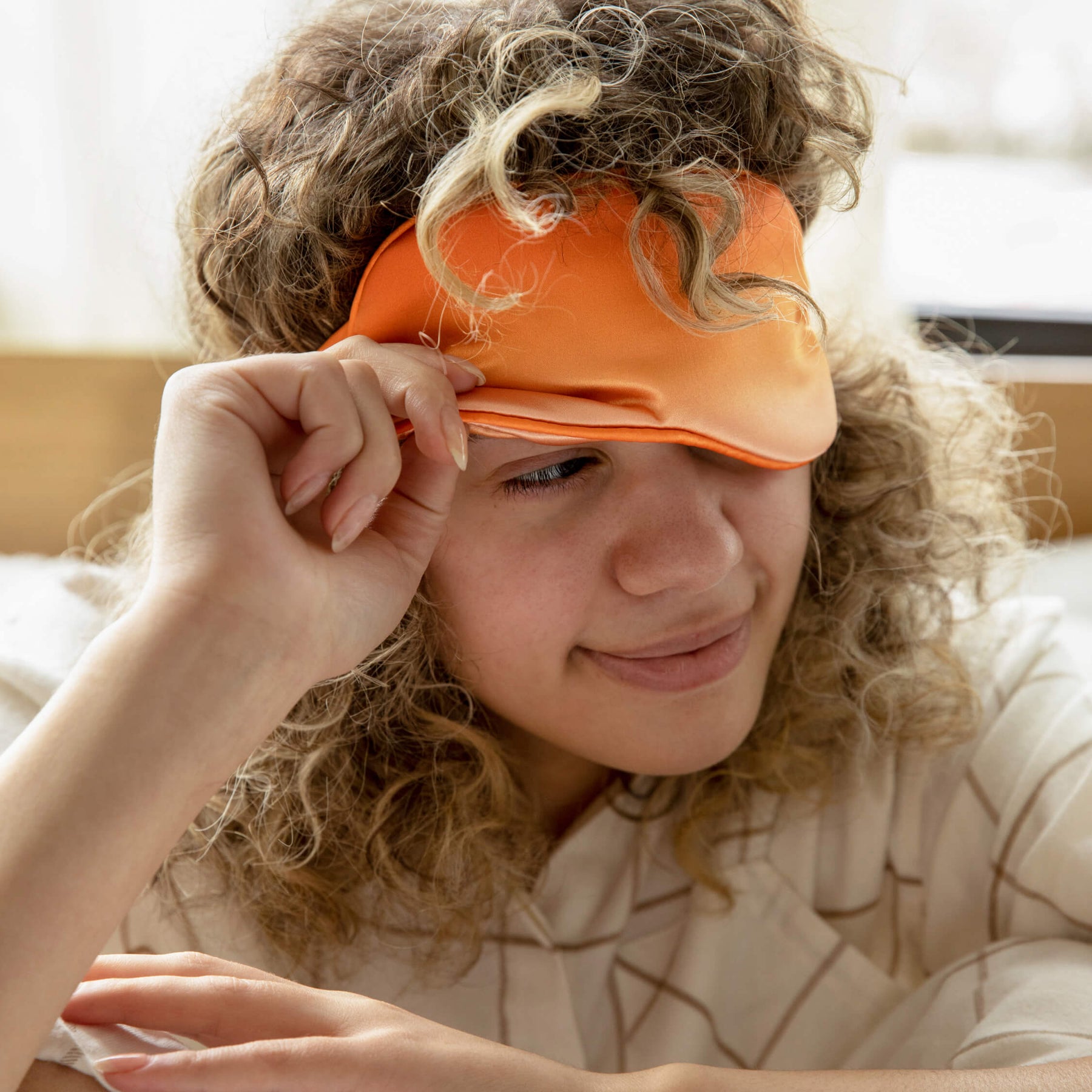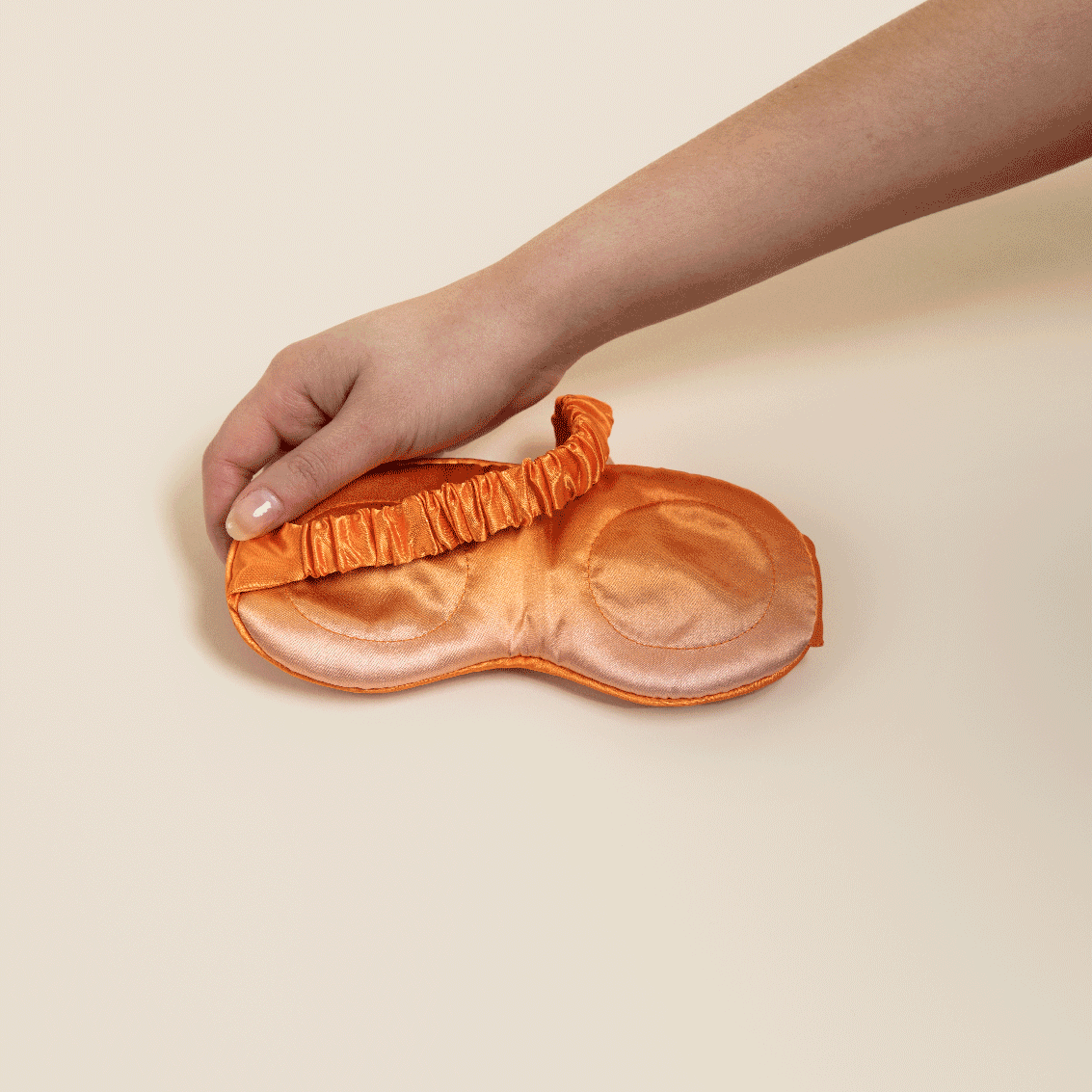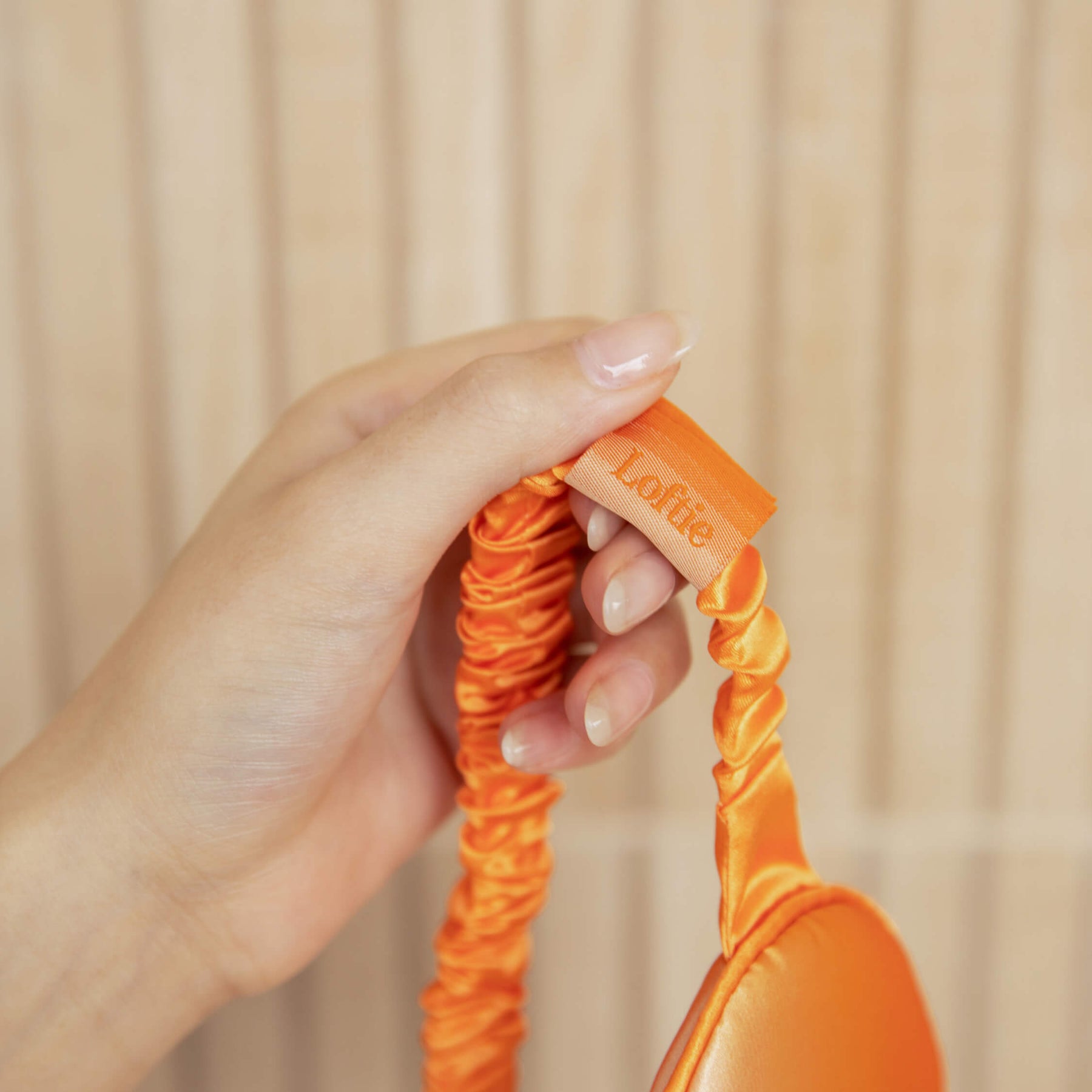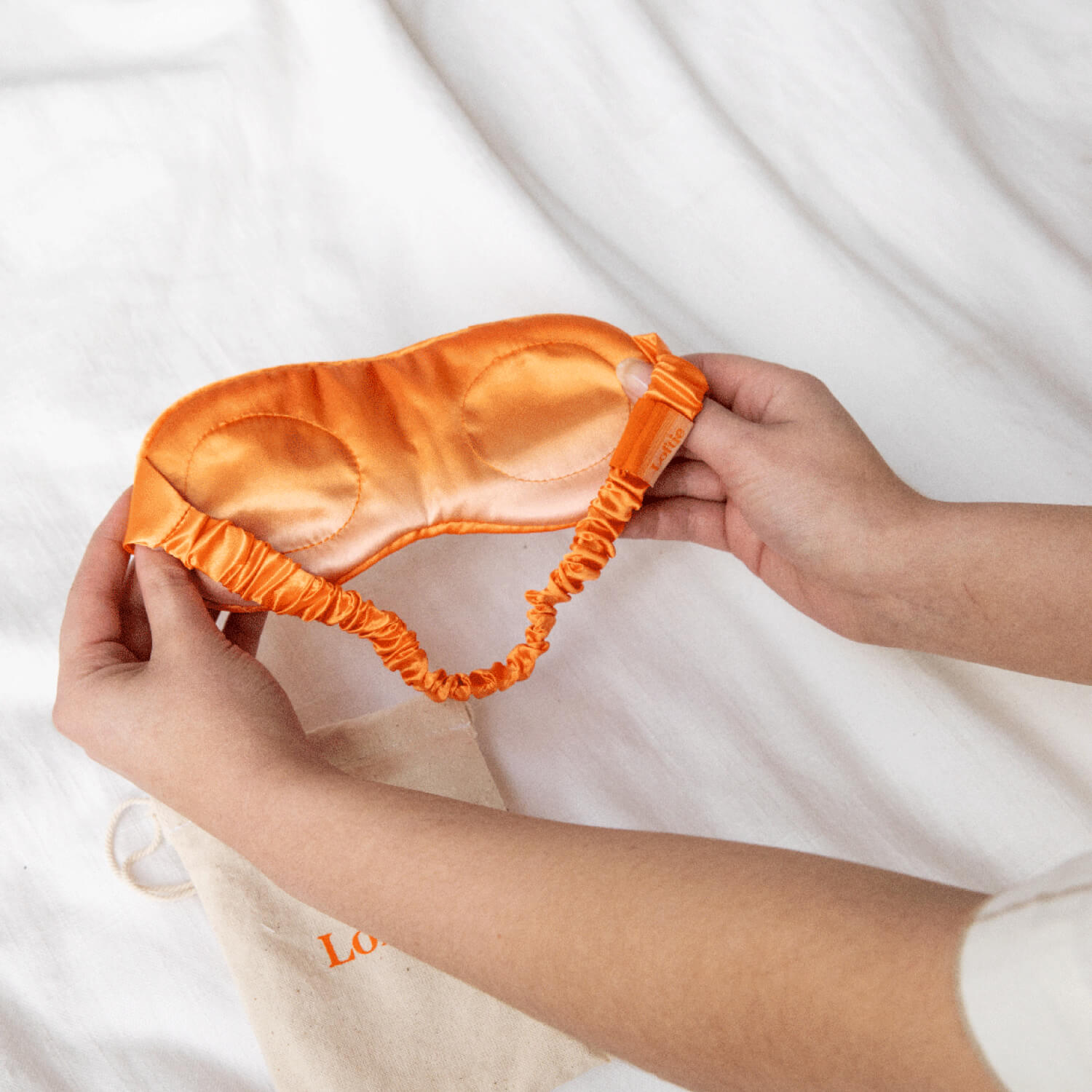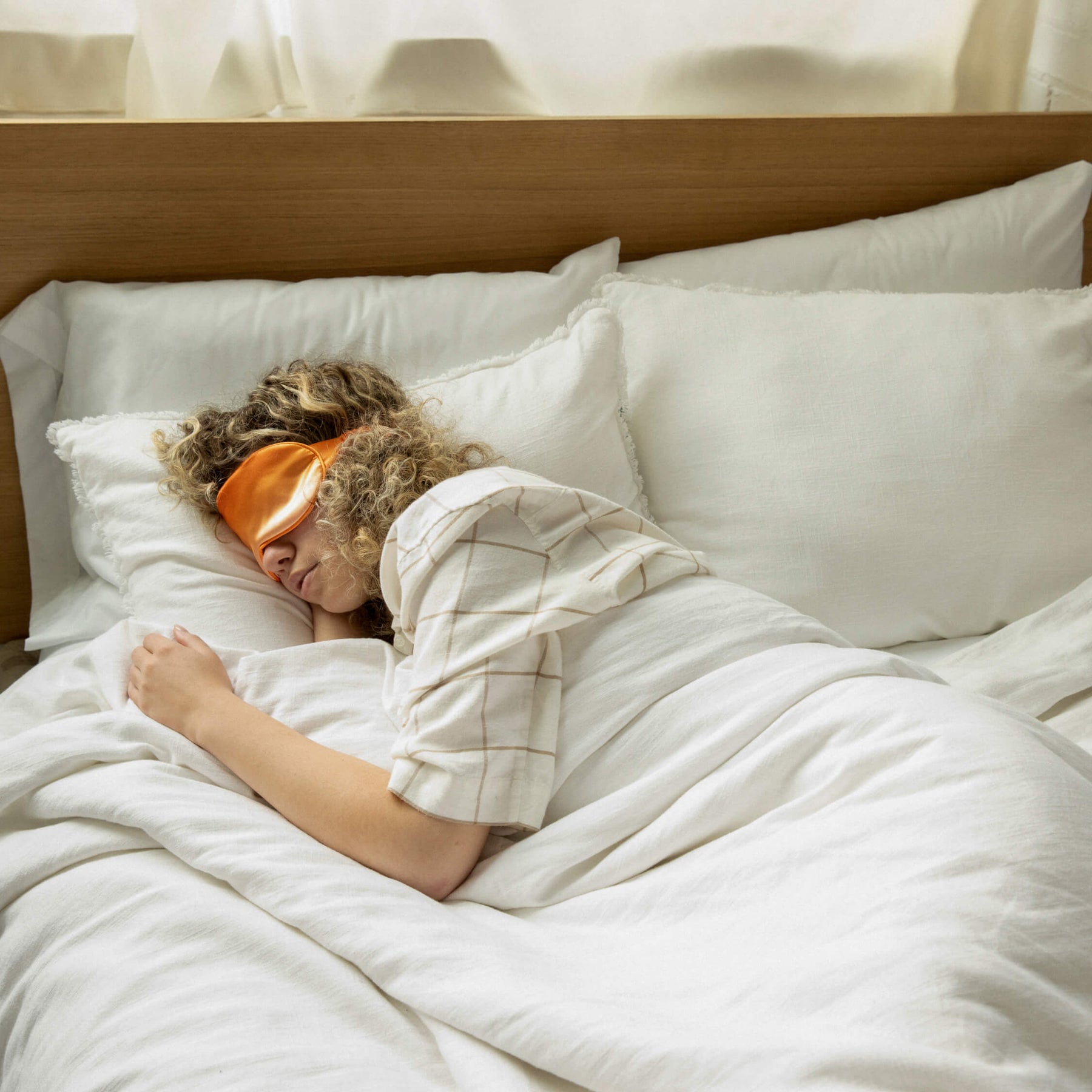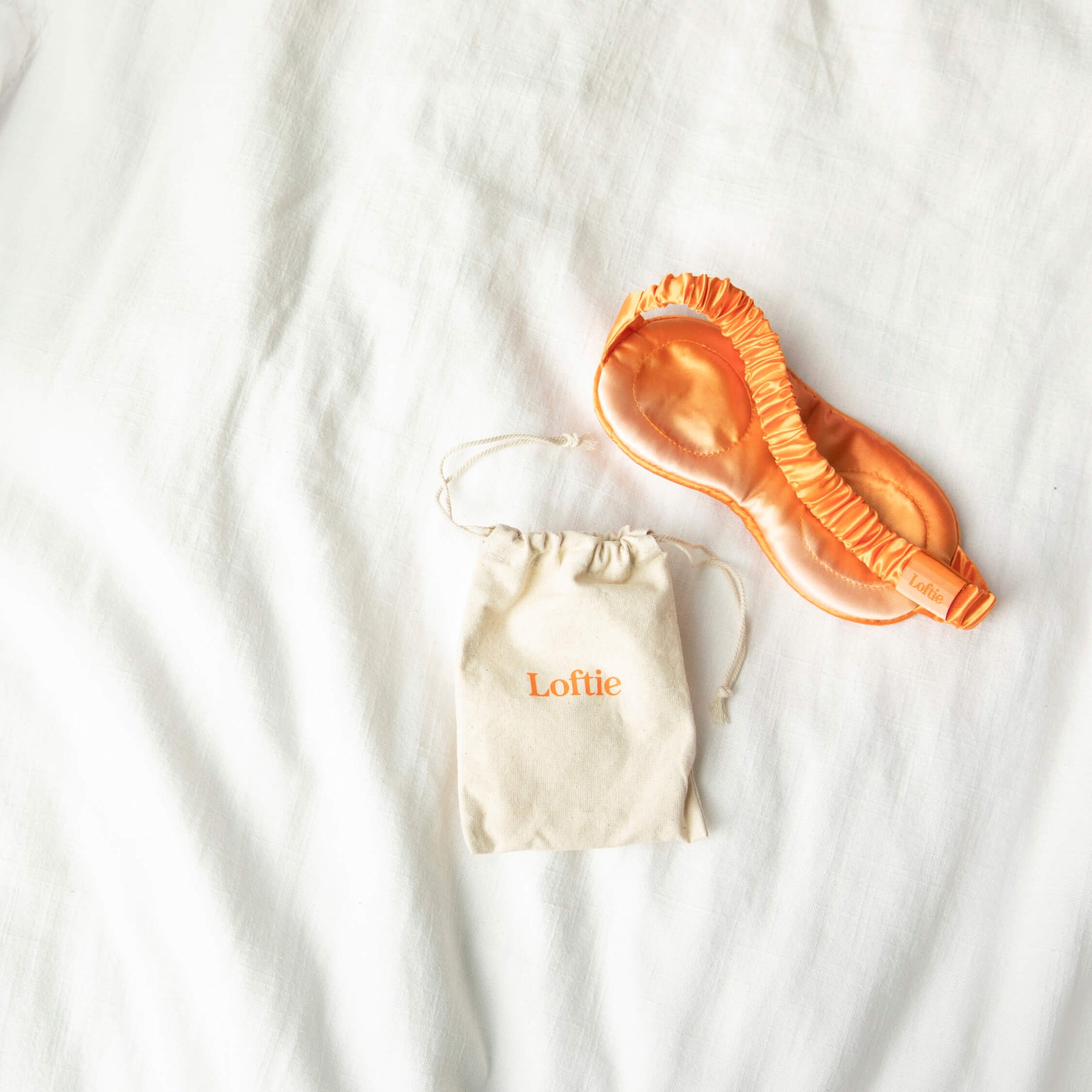 FREE HASSLE-FREE RETURNS
1 YEAR WARRANTY
FREE SHIPPING
Our sleep mask is made of silky, breathable material to keep skin feeling fresh while completely blocking out disruptive light. Hidden eye cups and a triangle band connection are specifically designed to alleviate pressure and fit comfortably on all head sizes.
In stock
• Silky feel, breathable materials 
• Machine washable to keep skin feeling fresh and clean 
• Designed to relieve eye pressure 
• Interior eye pockets to protect eye lashes 
• Comfortable fit for noggins of all shapes and sizes

• Synthetic silk
• Machine washable
• No returns

Waking up to wellness
The Loftie Times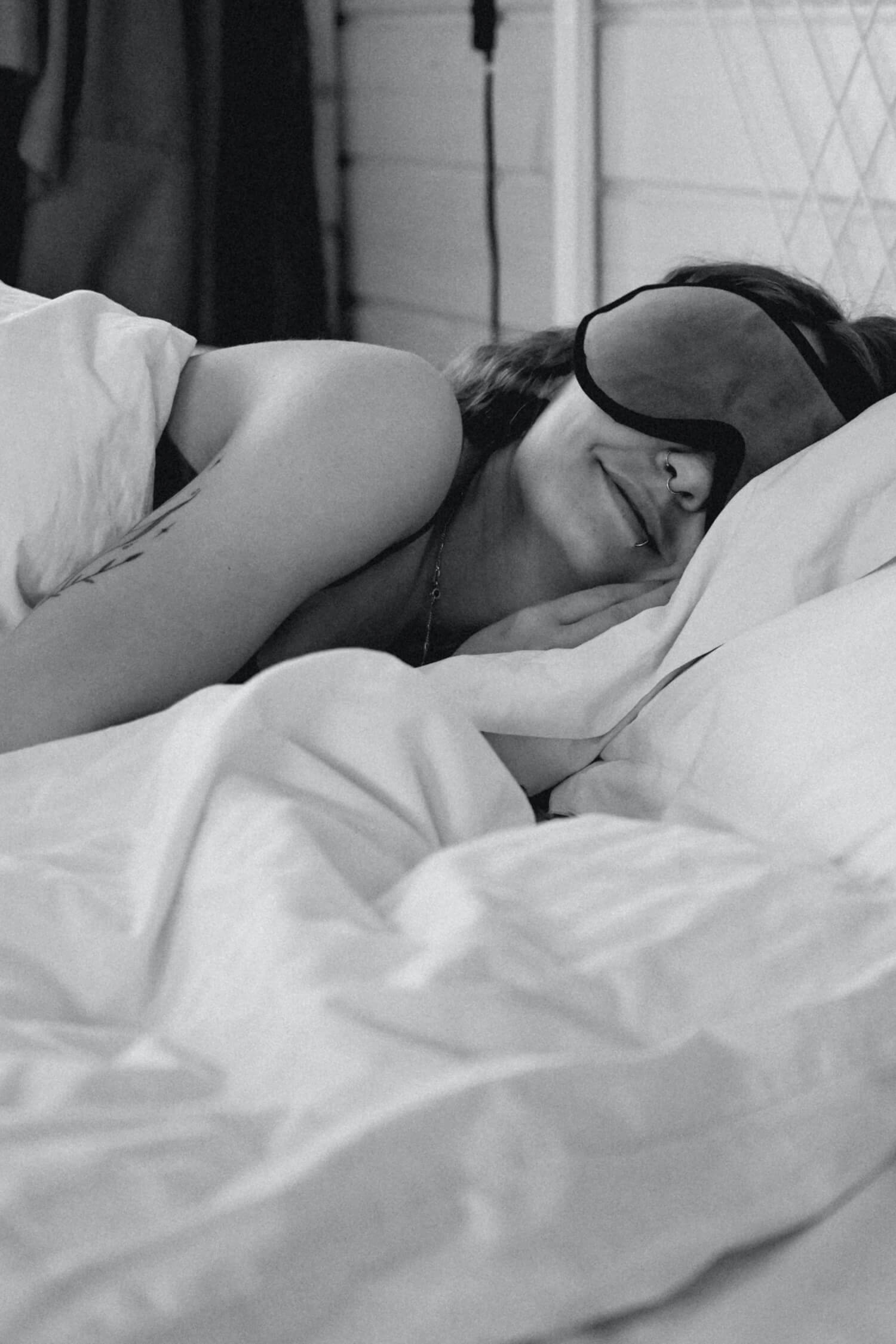 How to Sleep
Wondering how many calories you burn while you're catching some shut-eye? Wonder no more - we've got the answer for you.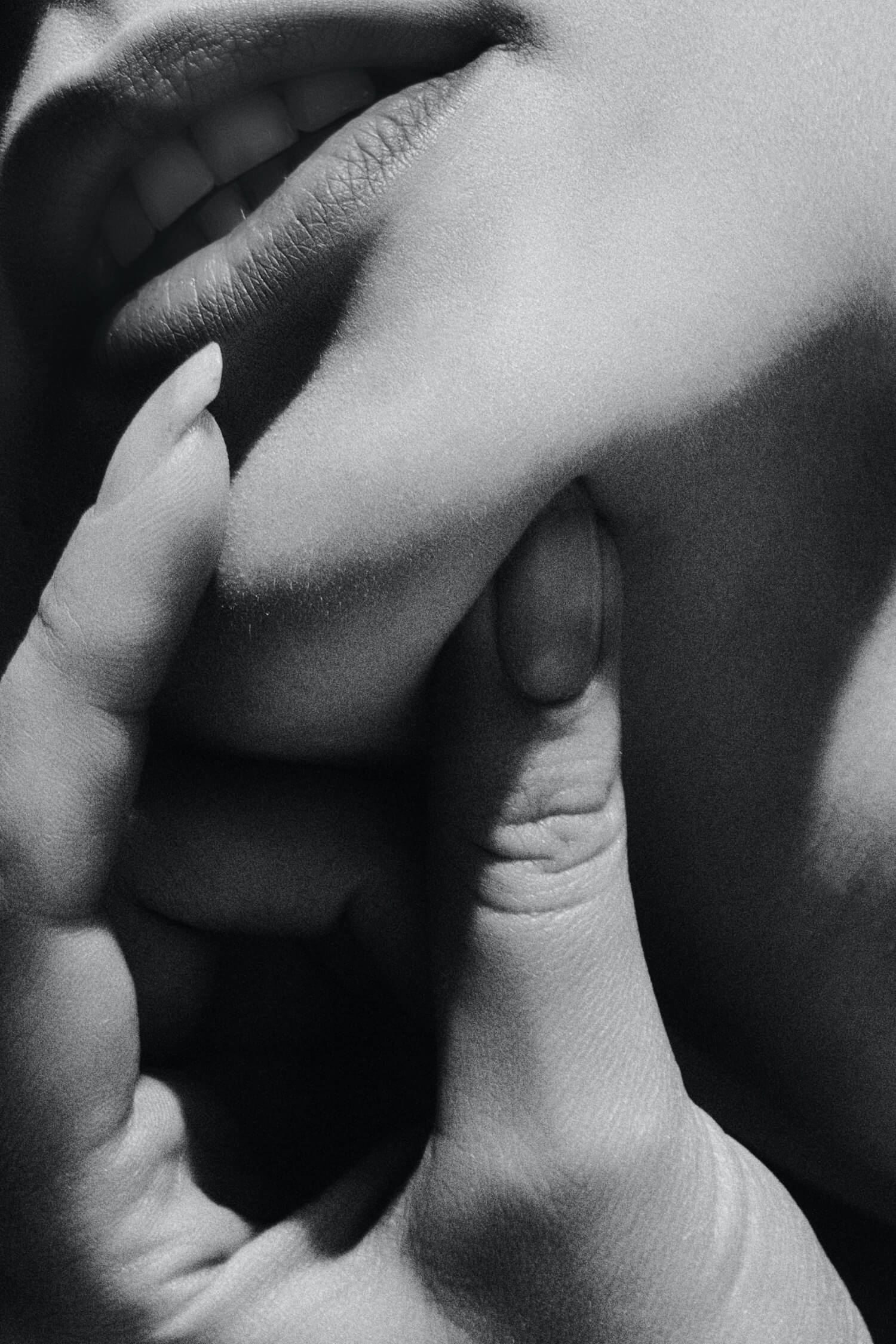 How to Sleep
Learn what may be causing it and some tips for how to stop.
How to Sleep
Explore common causes of this phenomenon and what you can do about it.