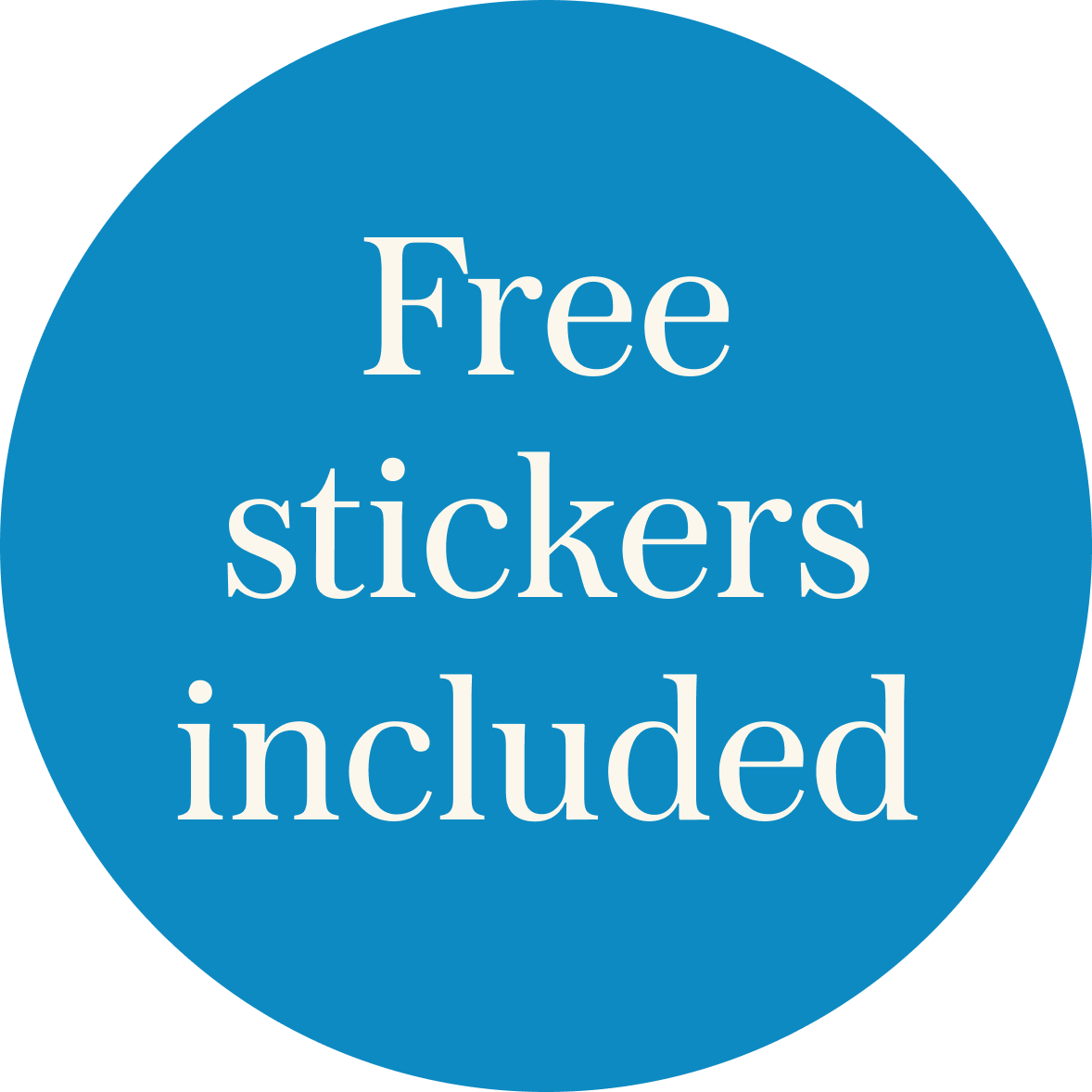 Kids Clock
Pre-order
Currently Re-stocking soon
60-NIGHT RETURN WINDOW
1 YEAR WARRANTY
FREE SHIPPING
Here's one thing they won't grow out of
Good sleep never goes out of style. From baby to toddler. From teen to college grad. Oh the sheep they will count.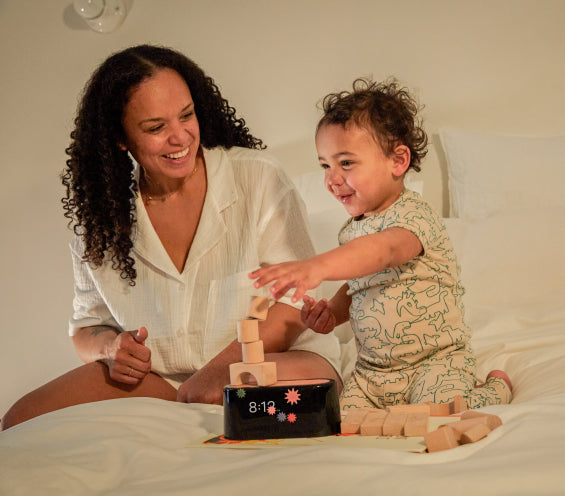 Lulls them to sleep. Keeps them asleep.
SOUNDS FOR SLEEPING
A range of sounds to choose from that calm the brain and block out disturbances, helping your little one sleep peacefully. 
LATE-NIGHT NIGHTLIGHT
For when you need just a little bit of light while feeding, reading, or just checking-in.
CONTENT FOR EVERYONE
Listen to a story or do a little meditating while you're putting your baby down for the night. Or use Loftie's Bluetooth speaker to play whatever you like.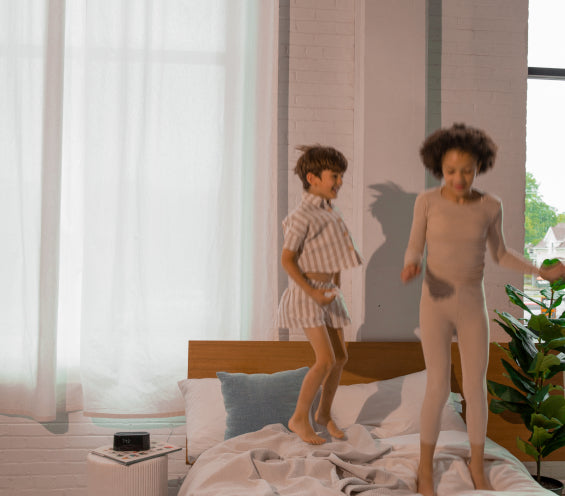 Because they don't teach sleep in school
MAKE WAKING UP EASIER
Early mornings are rough! The gentle two-phase alarm makes them a little more manageable by mimicking the body's natural process of waking up. 
MAKE BEDTIME MEANINGFUL
Mellow music and light is Loftie's way of saying "it's bedtime!" so parents don't have to.
SOUNDS FOR EVERYONE
Loftie's content library is full of content for everyone, regardless of age, whether it's children's stories, breathwork, or nature sounds.
Designed for better sleep

SOUND MACHINE

An expansive sounds library with so much more than just white noise.

FREE CONTENT UPDATES

An ever-growing catalog of audio content that's yours forever, subscription-free.
NIGHTLIGHT

A warm glow just bright enough to watch your step, while baby sleeps

BLUETOOTH SPEAKER

Our content's dreamy, but BYO works for us, too

BED SIGNAL

A melodic reminder for both young and old that it's bedtime

NO MICROPHONE

Because big tech does not need to record every waking (or sleeping) moment
Mindfulness for kids of all ages (you included)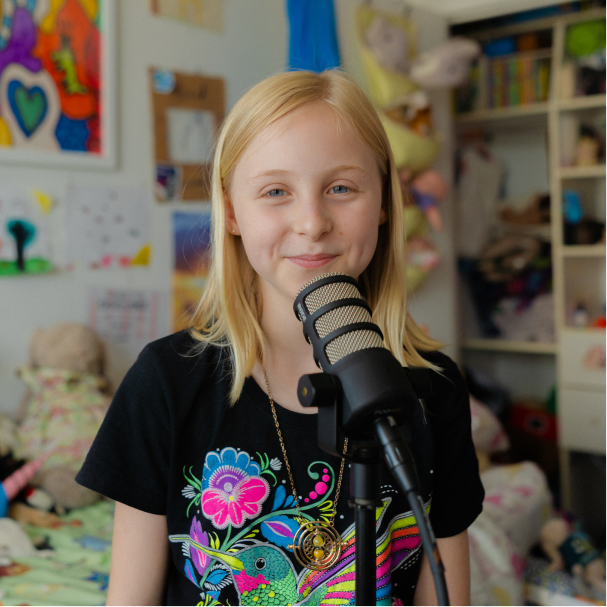 Introducing Phoebe
Phoebe was 8 when she made up her collection of sleep stories for Loftie. She is currently at work on a book titled, "The Guide to Snuggling."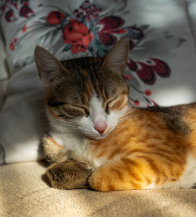 Cat
Close your eyes and let Phoebe guide you through the most authentic cat nap you'll ever have. What type of cat are you? Where is your comfy nap spot? By the time you're through, you'll be purring with happiness.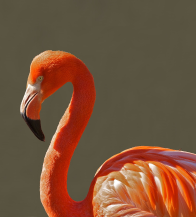 Flamingo
Everybody needs a vacation: grown ups, kids, and even flamingos! Lie back and relax as you join Florence the Flamingo going on a tropical vacation, or so she hopes…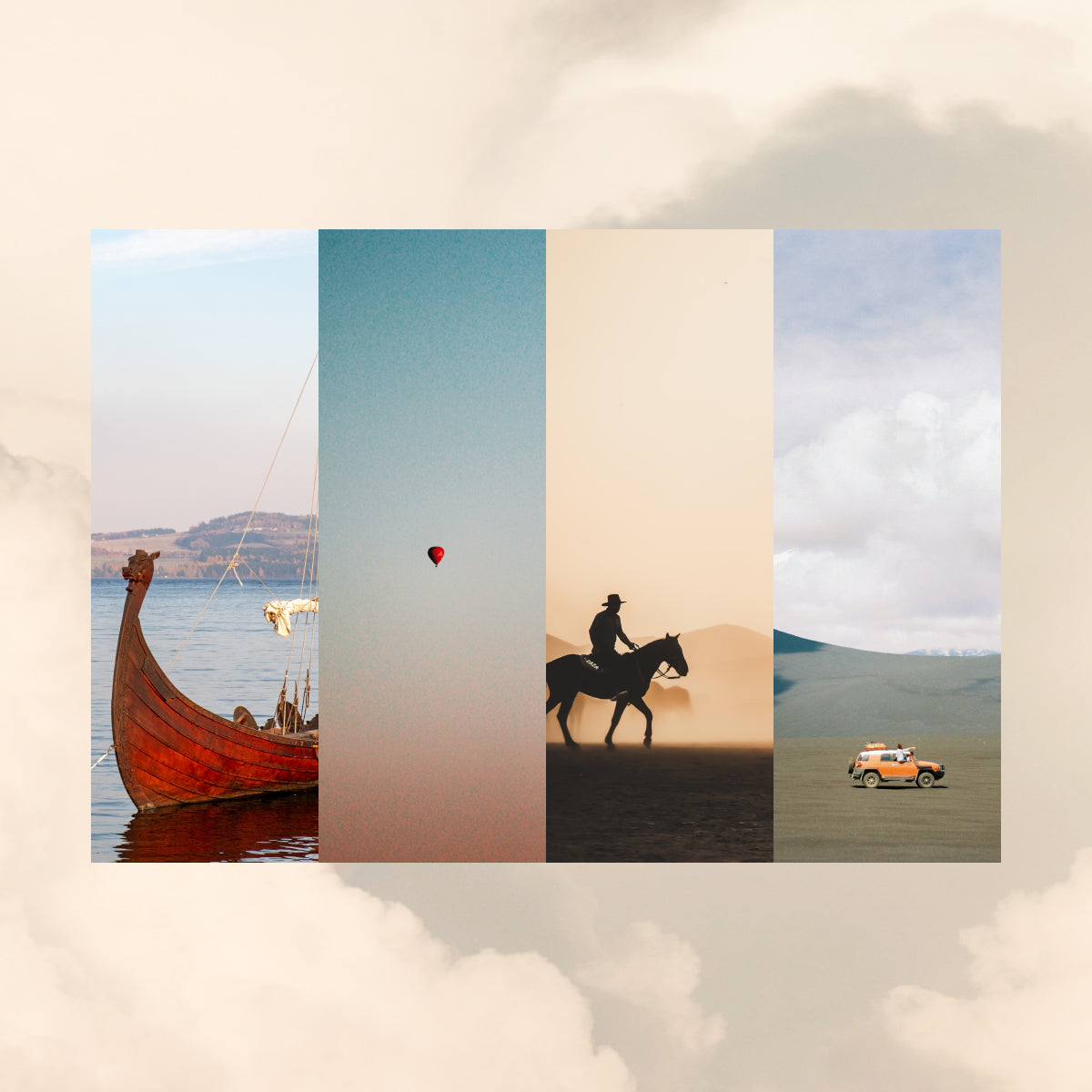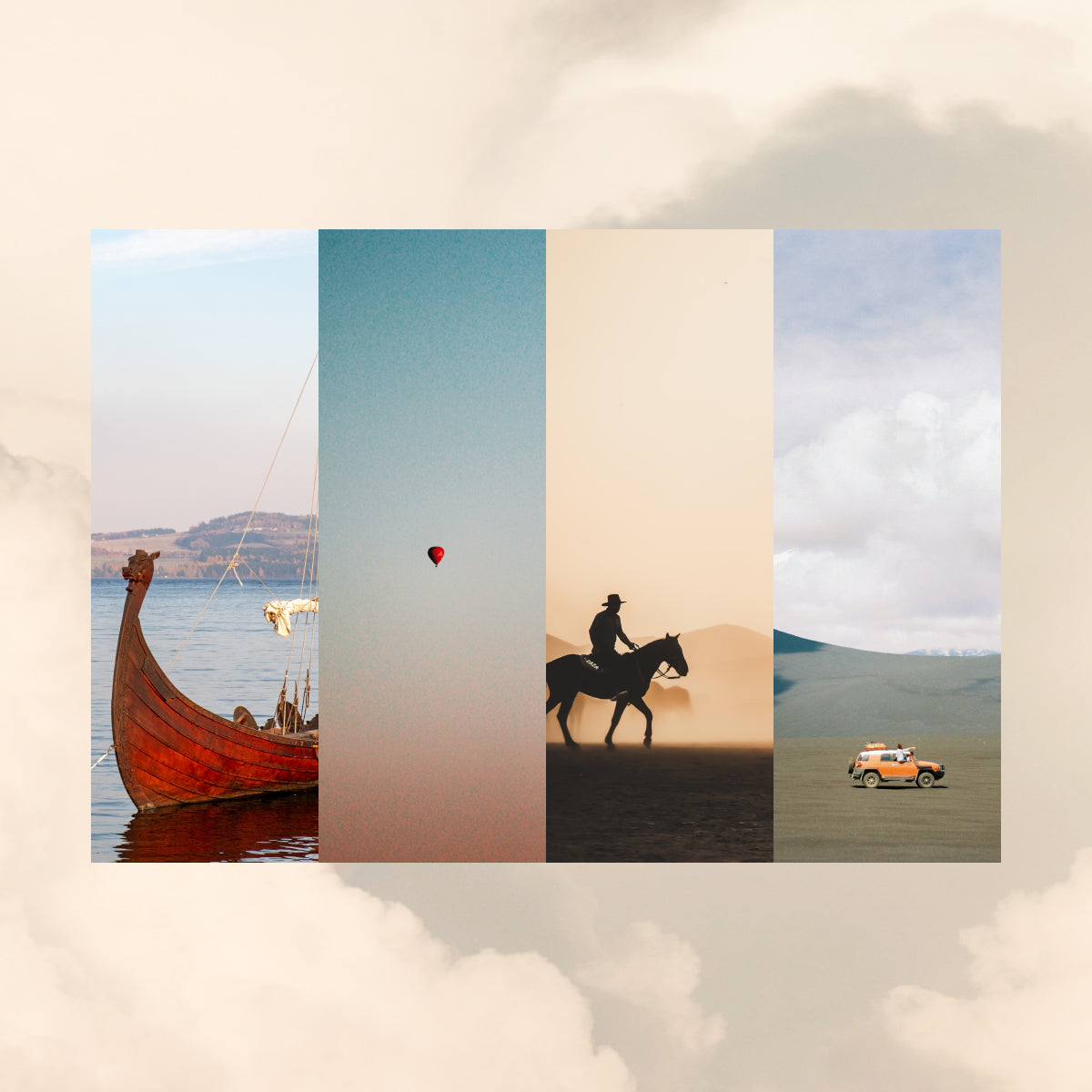 Loftie Magic Storymaker
Imagine a world where your favorite characters, places, and creatures are knit together into a bedtime tale written just for you. It's the stuff that dreams are made on.
Stories are everything. Let us make yours.
Send us a few key story ingredients and a fantastical, personalized bedtime story will appear on your Loftie Clock – for free.
"Studies have shown that kids who regularly get an adequate amount of sleep have improved attention, behavior, learning, memory, and overall mental and physical health."
Loftie Clock comes with over 50 color noises, nature sounds, spoken word, and music tracks. New content is regularly added to the ever expanding library.  
Yes! Your purchase of Loftie Clock gives you permanent access to all of Loftie's existing audio content and any new content released in the future. 
Loftie is great for any age. Lull your newborn with white noise, listen to Phoebe's stories with your toddler, teach your teen about mindfulness with our guided meditations.  
Loftie Clock requires a 2.4ghz wifi connection to operate. It has a built-in real time clock that will keep the correct time if there is a wifi-outage, but we recommend keeping Loftie Clock connected at all times. 
Loftie Clock vs. Hatch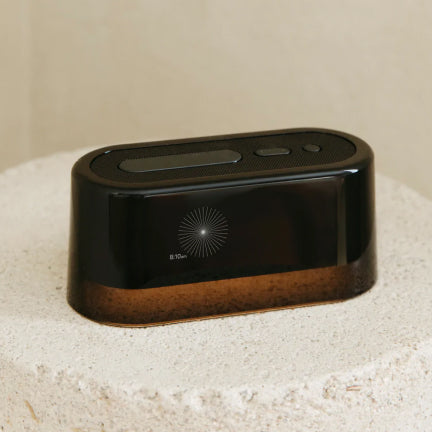 Pint-Sized Sleeping News
The Loftie Times
"This clock is such a game changer! It calms my newborn with sounds that I actually want to hear on repeat too. I also love that the design isn't childish and is something he won't outgrow."

 - Clelia
"As a new parent, the brown noise and crackling fire get a lot of play in our house. Plus, being able to black out the display helps when insomnia strikes the little one."

 - Mike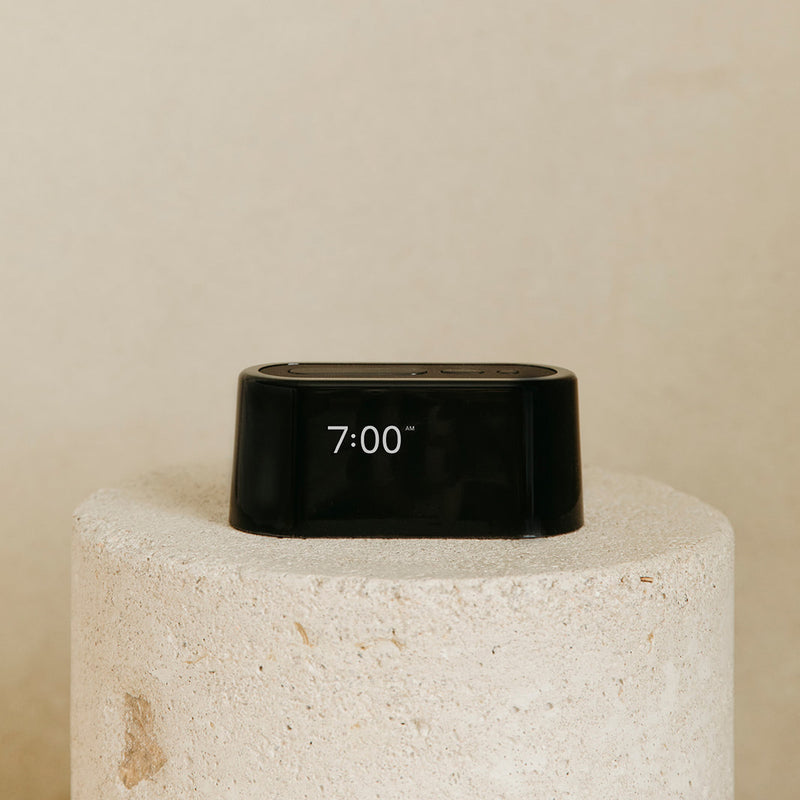 • 2.75" L x 6.5" W x 2.75" H
• 1.8 pounds
• Polycarbonate shell
• Steel top grill
• Lithium ion battery
• USB-C cable and power adapter
• 2.4 GHz WiFi connection required
• Two-phase alarm that first brings you out of sleep, then lifts you back to consciousness.
• Customizable alarm tone, volume, and day of the week settings.
• High quality white noise machine and nature soundscapes.
• Updatable wellness content, including breathwork, sound baths, and guided meditation.
• Bluetooth speaker to enjoy your own music and other audio content.
• Adjustable nightlight provides a warm glow and scares away monsters.
• Sleep timer and blackout mode for your perfect sleeping environment.