Waking up to wellness
The Loftie Times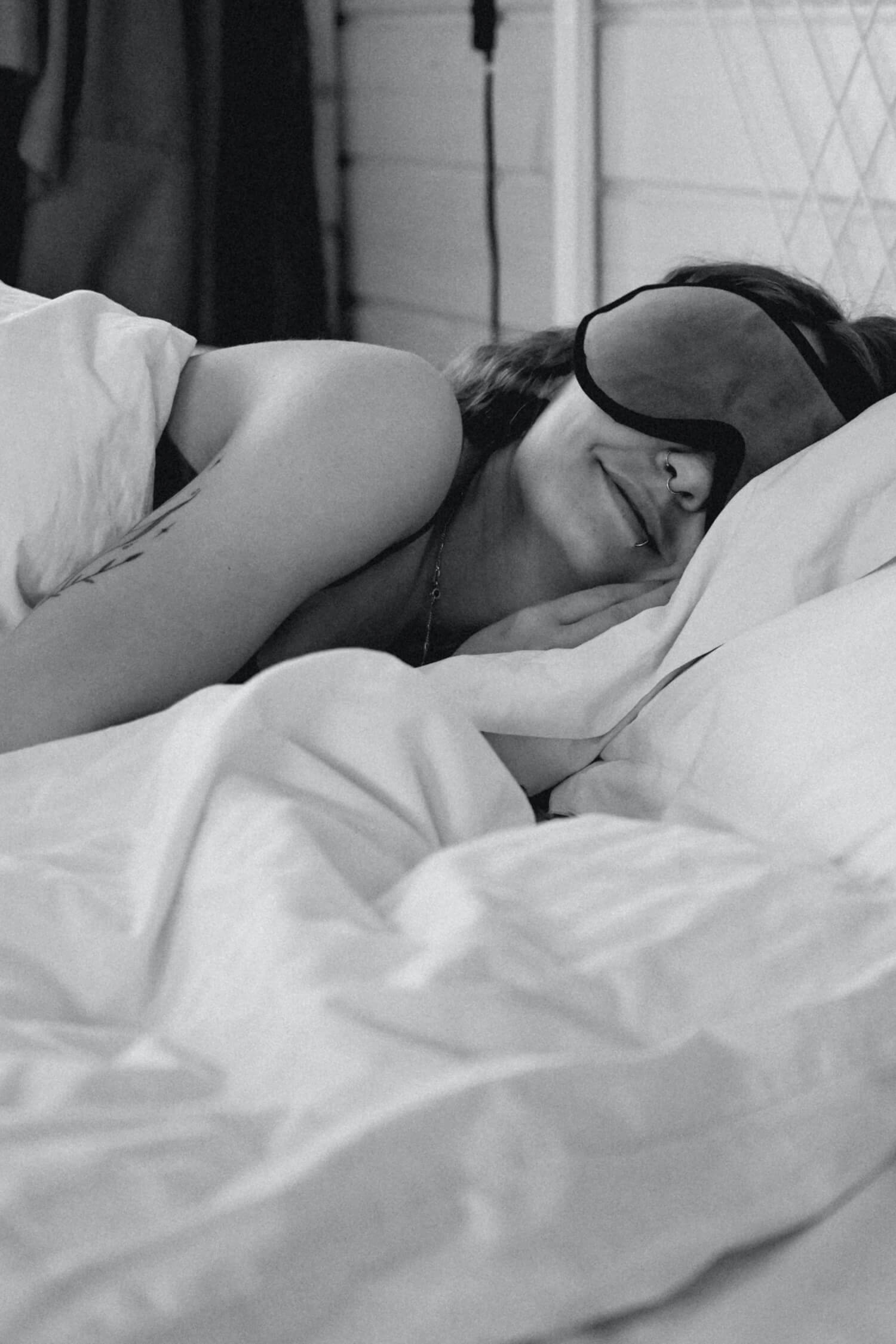 How to Sleep
Wondering how many calories you burn while you're catching some shut-eye? Wonder no more - we've got the answer for you.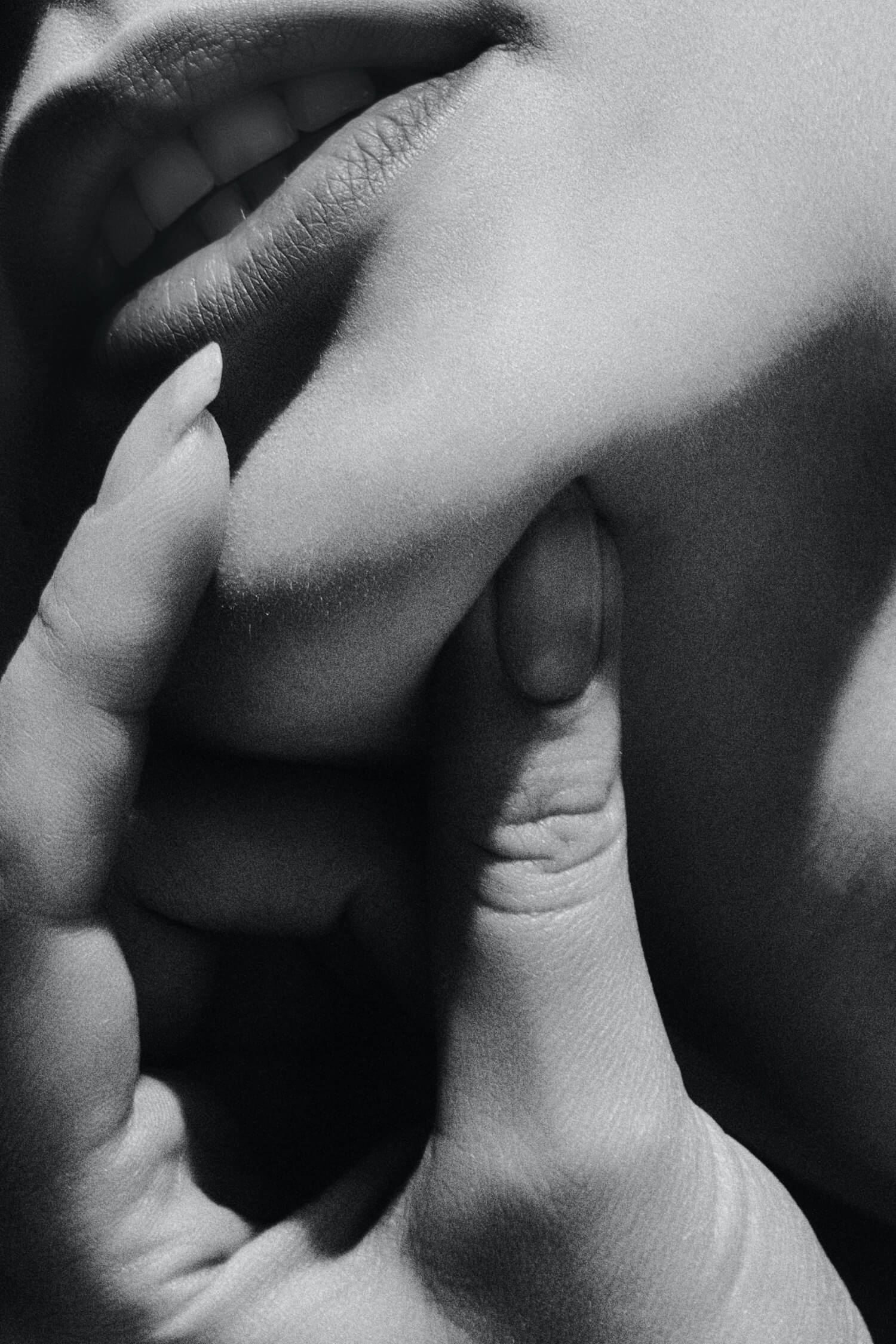 How to Sleep
Learn what may be causing it and some tips for how to stop.
How to Sleep
Explore common causes of this phenomenon and what you can do about it.