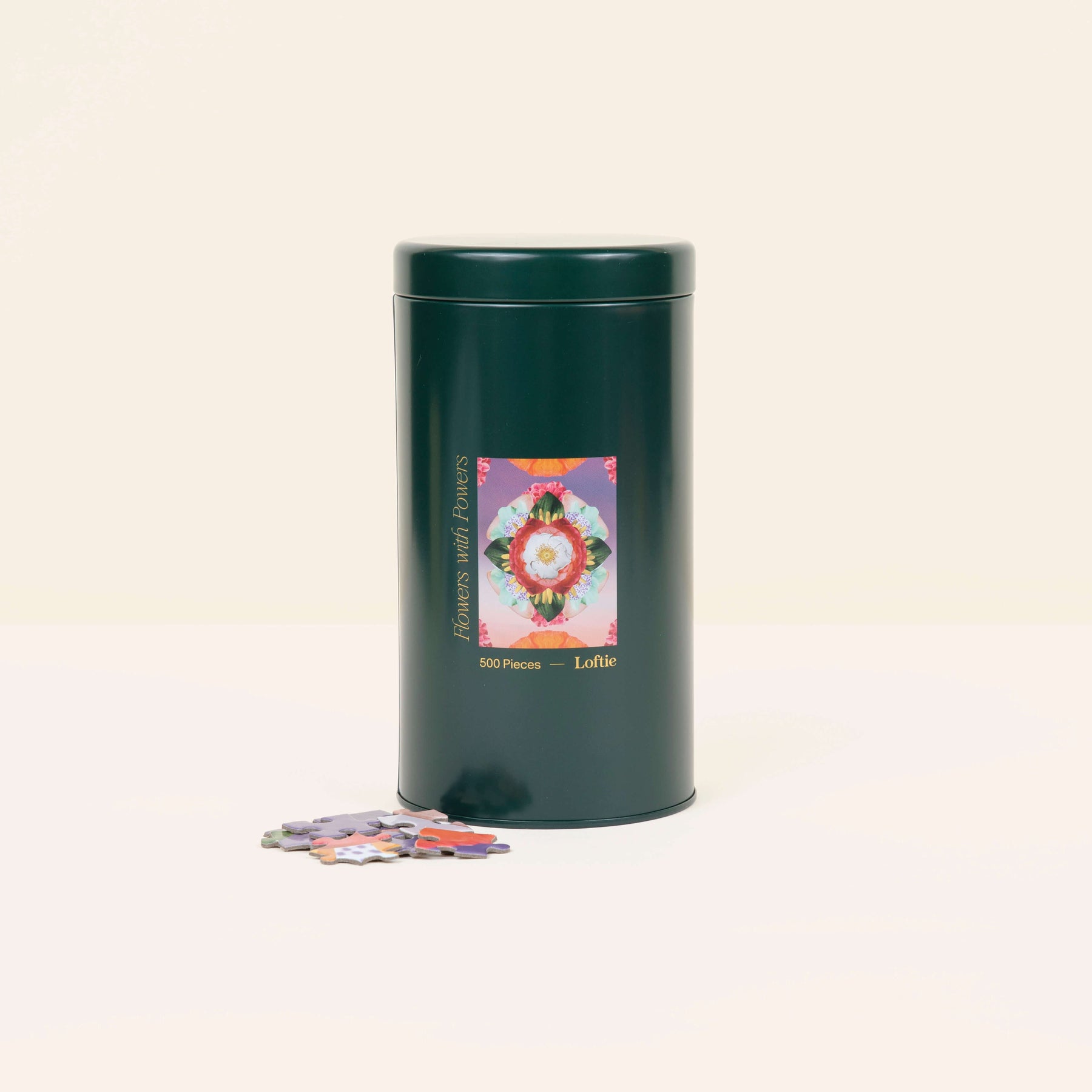 FREE HASSLE-FREE RETURNS
1 YEAR WARRANTY
FREE SHIPPING
Put down your phone and wind down naturally with the Loftie puzzle. Shipped in a reusable tin canister, this 500 piece puzzle is the perfect balance of achievable and challenging. 
The fun doesn't end after the last piece is placed. Once completed, sign and date the included card to record the history of the puzzle, and pass along the gift of less screen time.
In stock
Waking up to wellness
The Loftie Times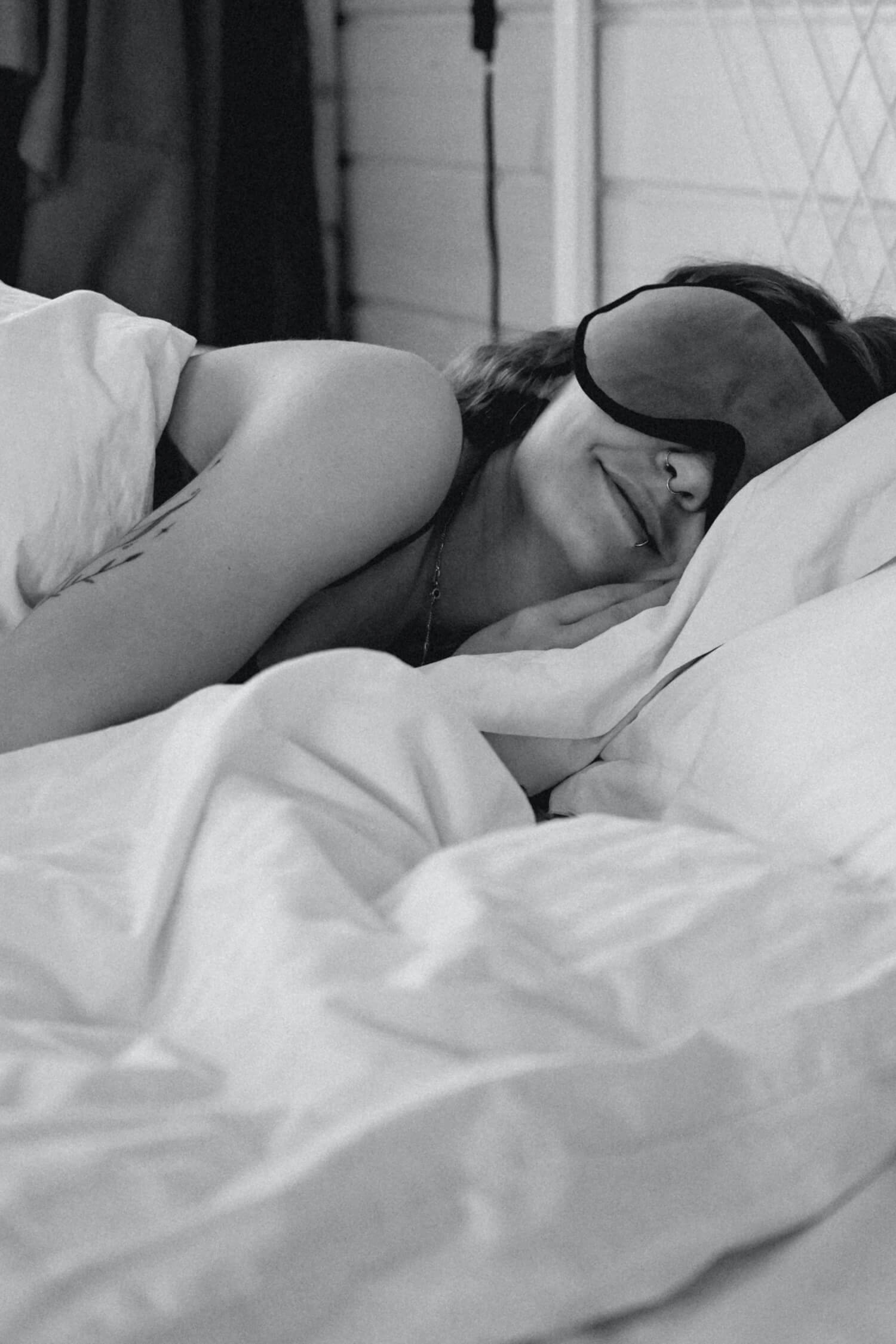 How to Sleep
Wondering how many calories you burn while you're catching some shut-eye? Wonder no more - we've got the answer for you.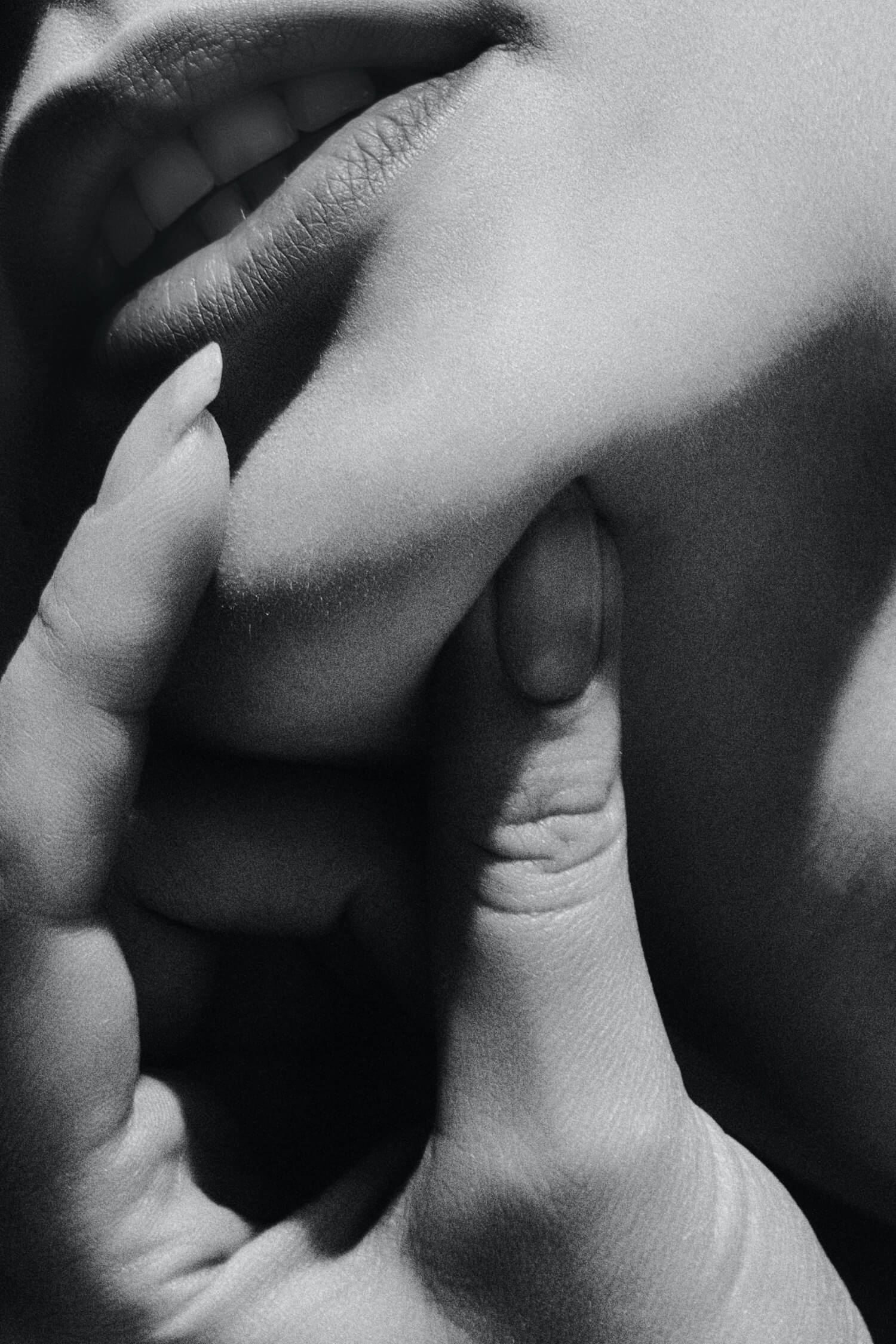 How to Sleep
Learn what may be causing it and some tips for how to stop.
How to Sleep
Explore common causes of this phenomenon and what you can do about it.