How it works:
STEP 1

Get your referral link

Open your Loftie app and tap the ≡ symbol in the corner. Then tap 'Refer a Friend.'

STEP 2

Click 'share my link'

Share with friends and family, and they get a free year of Loftie+ with their first purchase.

STEP 3

Your free Loftie+ starts

Once they make a purchase, your free Loftie+ will be active.

STEP 4

Get unlimited content

And once 5 people use your referral link, you'll get a free Loftie Lamp.
What's coming in Loftie+?
New features and formats each week, unlimited and always free for members.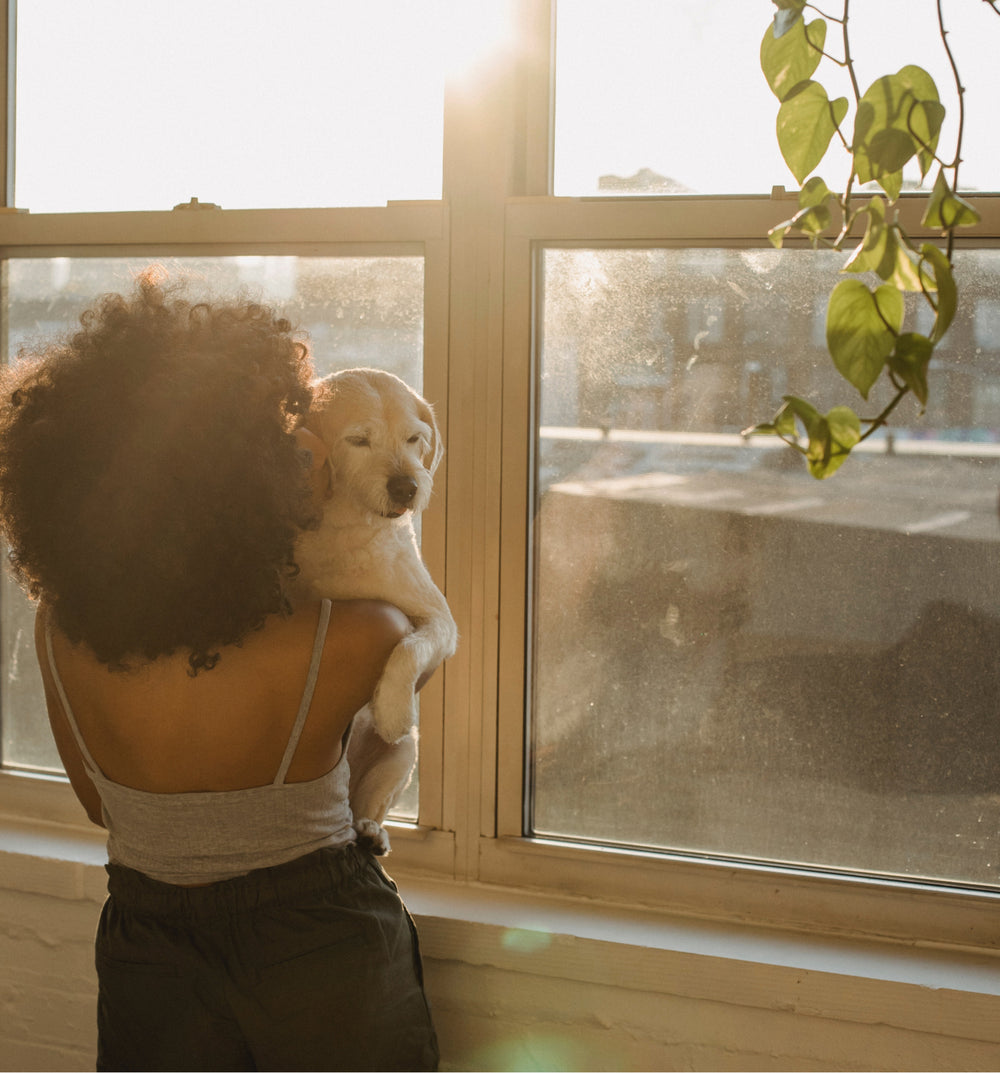 August
Storymaker
Weekly story themes
Extended calming stories
Horoscopes
Poems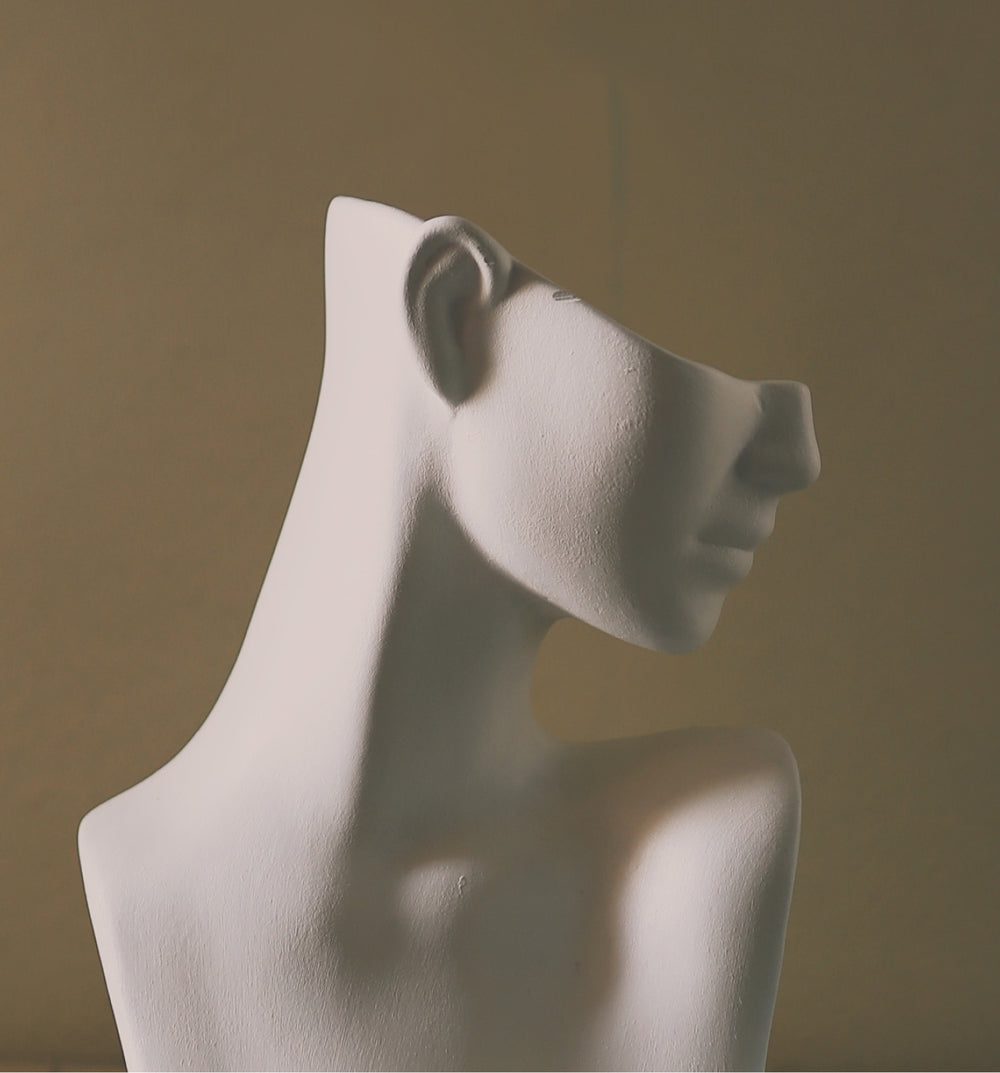 September
Visualizations
Romance audio
Affirmations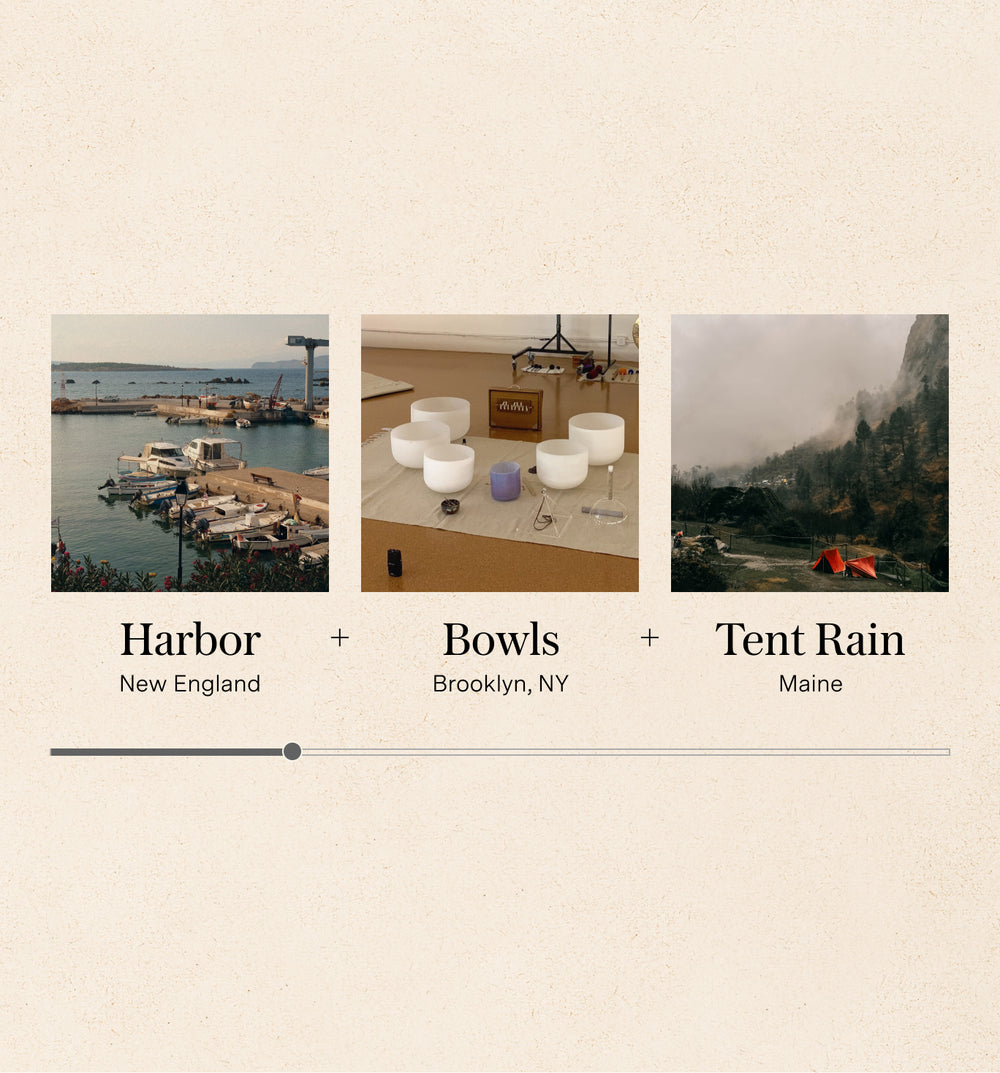 October
Daily local weather
Listen to Loftie Collection and Loftie+ content on the Loftie App
Launching custom sound mixer: Mix and match tracks for custom-blended sleep or background sounds.
Listen to some of the stories we've made so far:
Shhh, Loftie users have something to say
"This is a WONDERFUL feature. I want to make 12 million stories. I forwarded one to my daughter in college. She filled it out and it was the most beautiful love letter from her to me, it brought tears to my eyes."
- Greg, who did the You Are Amazing story theme
"The anxiety at bedtime has melted away with these stories. They aren't just distracting, they're empowering."
- Olivia, whose therapist recommended Storymaker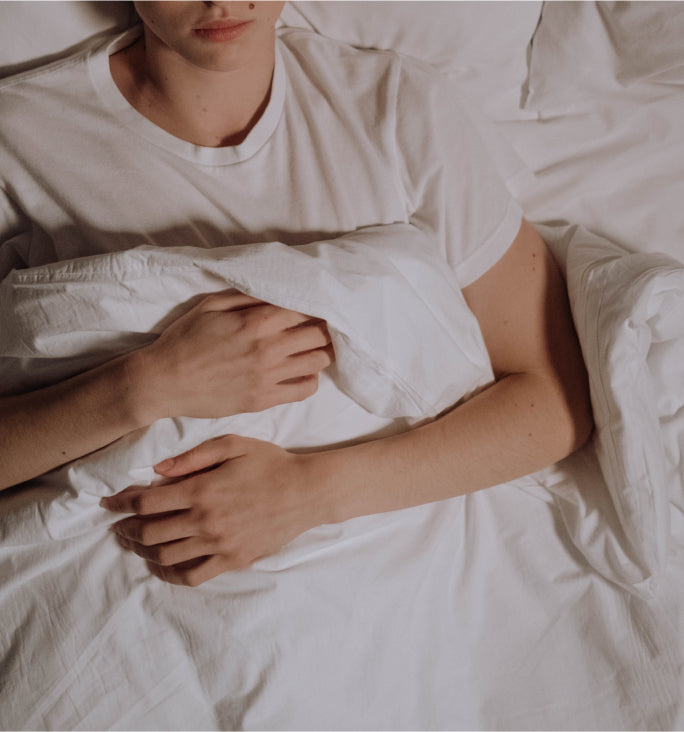 About Personalized Content
You haven't heard sleep sounds like this, ever – because they don't exist until you make them.
Loftie+ is personalized content on demand, tailored exactly for you. Choose from stories, meditations, custom soundscapes, and new features each week.
Join thousands of people getting better rest
75k

Clocks active on nightstands around the world

4.4☆

Average rating

83%

Of Loftie+ users make 2 Stories or more each week
Loftie+ membership gives you unlimited personalized content including stories, horoscopes, affirmations and meditations. New features and content types launch every month.
You will always have access to Loftie's content library, for free. This includes alarm tones, white noises, nature sounds, sound baths, and guided meditations.
You can try Loftie+ for free until September 4, 2023. Now through September 4, when you refer just one person and they buy a clock or lamp, you both get a free year of Loftie+.
Starting in September: Choose the monthly plan for $4.99 a month, or save by paying annually for $49.99 a year.
Yes! Your code will work for up to 20 purchases. If you refer more than 20 people, we'd like to hire you.
They get a free 1-year membership to Loftie+ when they purchase their clock. This will also work if they purchase a Loftie Lamp, but a clock is required to listen to Loftie+ content.
If the referred customer returns their device, the offer is no longer valid and Loftie+ membership expires at the end of the following month. 
When 5 people you refer make a purchase (of a clock or a lamp), you get a FREE Loftie Lamp. Your lamp will be redeemable 60 days after your fifth referral purchase (the end of the return window).